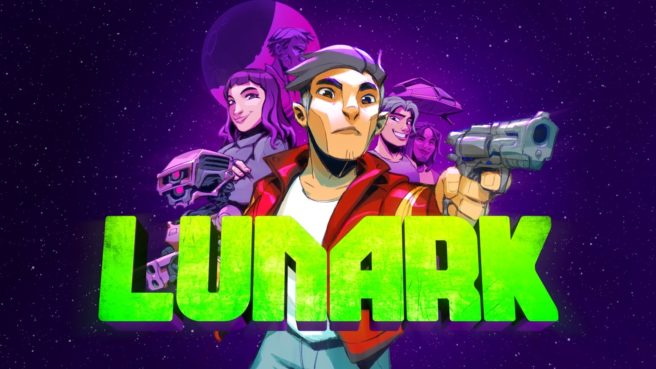 Following a successful Kickstarter campaign, Lunark will be made for Switch. Canari Games recently managed to raise over $80,000 (CA).
Lunark is described as "a 2D cinematic platformer in the vein of '80s and '90s classics such as Prince of Persia and Flashback." Players will run, jump, hang, climb, roll, and shoot their way through "mysterious alien ruins, a flying penitentiary, a high-tech megalopolis, and a majestic forest."
Here's a trailer for Lunark:
Lunark is currently targeted for release in 2020. Learn more about the project on its Kickstarter page here.
Leave a Reply