Mad Shark is this week's Arcade Archives game on Switch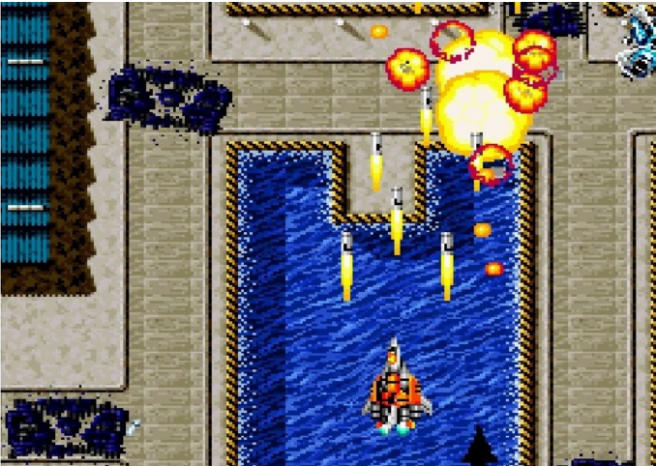 Hamster is planning another Arcade Archives game for Switch, and this time around, Mad Shark will be added to the roster. It's planned for a worldwide release on August 10, 2023.
Originally released by Arume in 1993, the game is a shooter in which players control fighter planes, using bombs and other power-up items to shoot down oncoming enemies.
Leave a Reply