Marble It Up! will be getting multiplayer, new levels from the community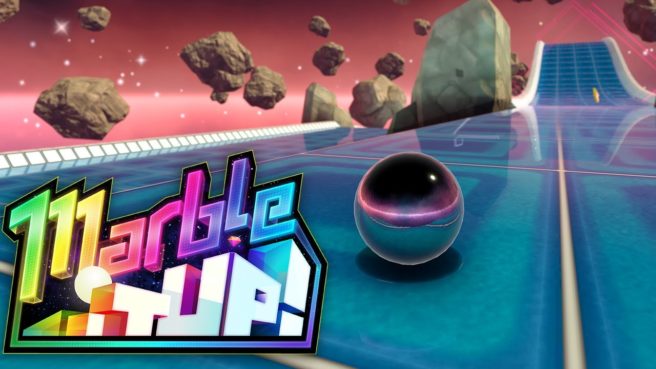 The team behind Marble It Up! shared a video update today outlining future plans for the game.
After launch, which is taking place tomorrow, new features will be added to the game. This includes multiplayer with various modes with a racing gem hunt game and "Baller Royale".
A level editor is also mentioned, though it's unclear if it will be offered on Switch. Regardless, the team intends to package some of the best community levels together as an update on consoles.
Leave a Reply