Mario Day discounts now available at retailers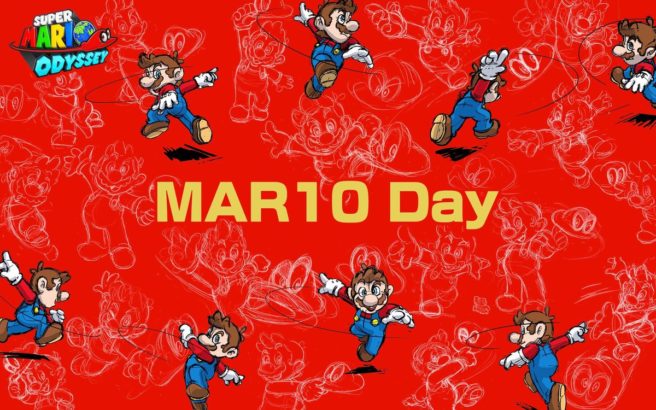 Retailers have started to go live with their offers for Mario Day.
Over on Amazon, you can nab digital copies of a few different Mario games for $20 off. Also, if you're not a Switch owner yet, you can get the system and one of the Mario titles for only $329.99. Best Buy has the same offer for the games here and console here.
At least as of now, it seems that GameStop isn't running the same deals as Amazon and Best Buy. However, a bunch of Mario-related products are on sale here.
Leave a Reply