Mario Kart Tour now available for download on IOS and Android, service starting soon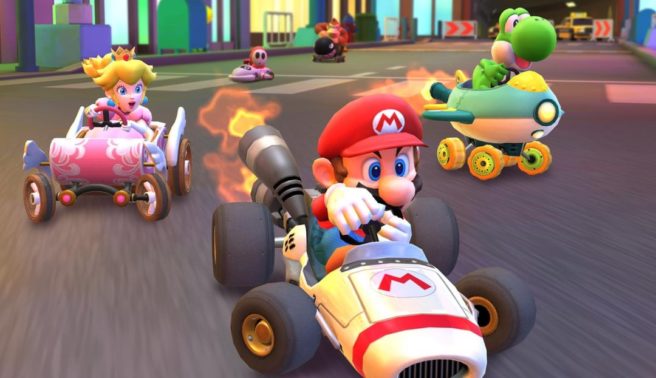 Ahead of service starting in just a few hours, Mario Kart Tour is now available to download on both IOS and Android.
Service is officially slated to start at 1AM PT/5PM JST. Currently, starting up the game yields a "Under Maintenance" message.
Leave a Reply