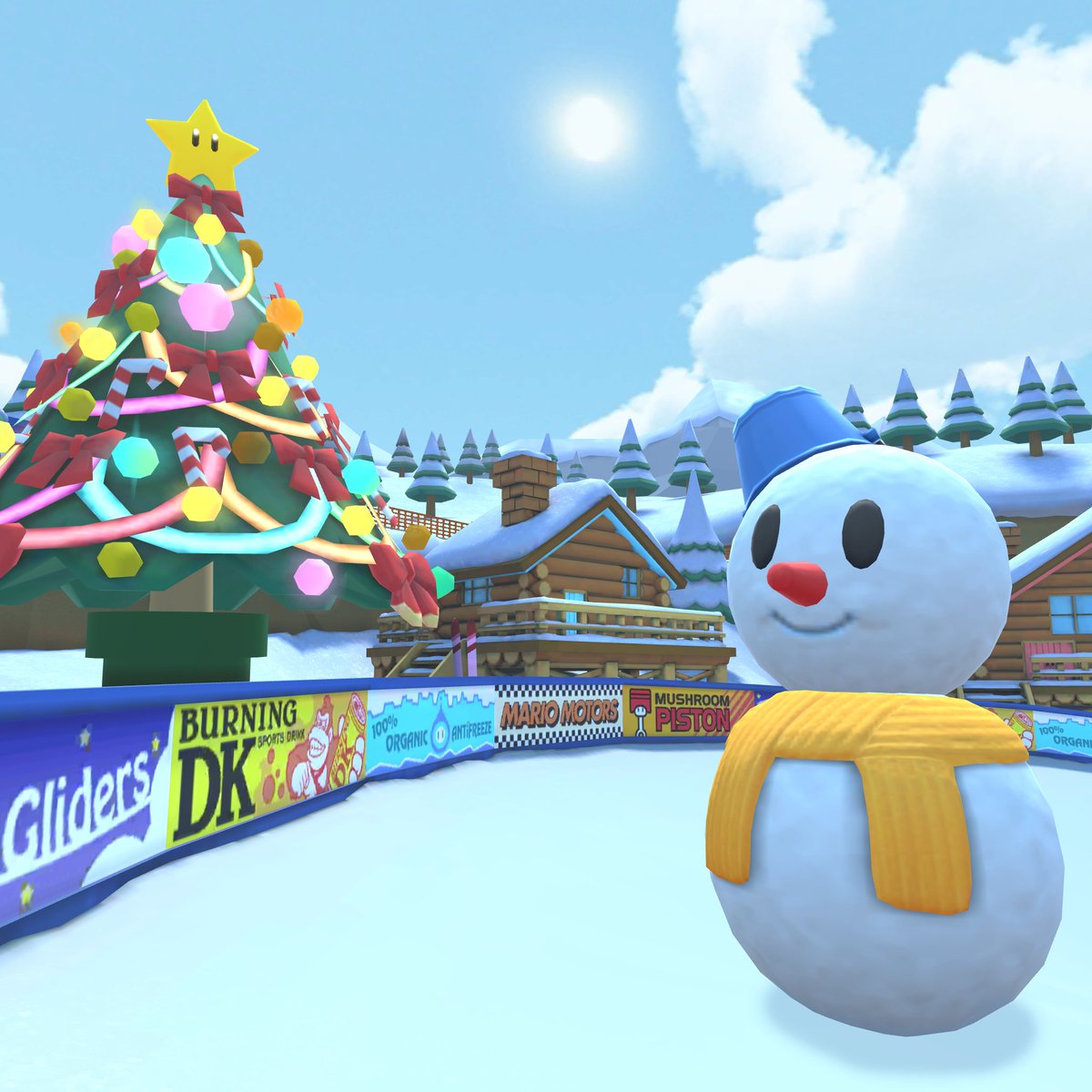 Nintendo has announced that the Winter tour will be starting next week in Mario Kart Tour. Expect it to go live on November 19 at 10 PM PT / November 20 at 1 AM ET.
Nintendo shared a single screenshot from the tour, which we have above.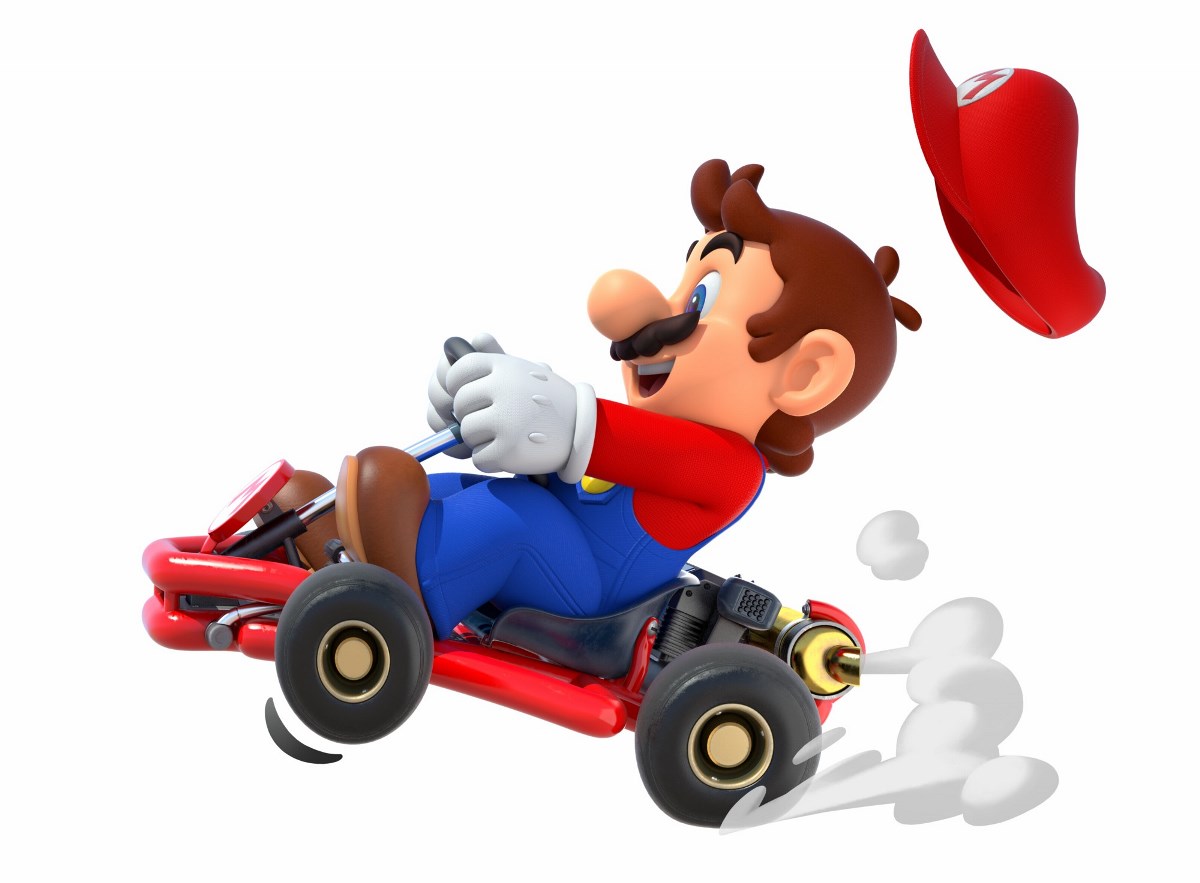 According to Sensor Tower data, Mario Kart Tour earned $31.8 million in October. It was the 28th top grossing mobile title globally, which was one place above Fortnite (in terms of App Store revenue only). Mario Kart Tour currently has an averaged revenue per download of $0.36.
Sensor Tower compares Mario Kart Tour's performance to that of Fire Emblem Heroes, though the latter title has been around much longer. In any case, Fire Emblem Heroes generated $8.9 million in October. Also, between November 1 and 10, Mario Kart Tour brought in $7 million whereas Fire Emblem Heroes earned $3.6 million.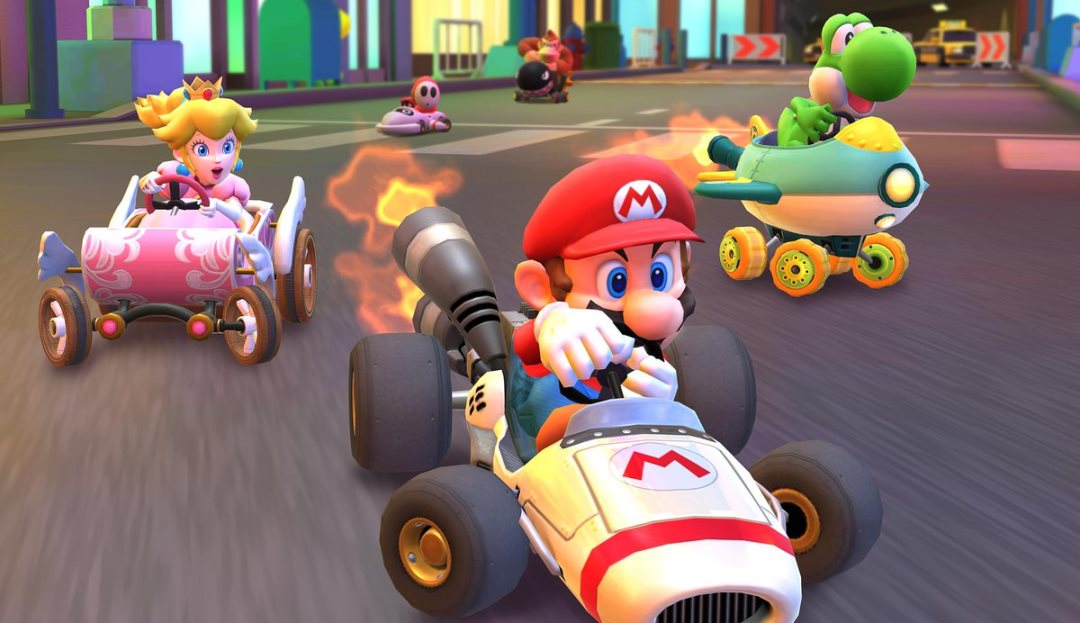 It's a well-known fact that Bandai Namco co-developed Super Smash Bros. Ultimate. However, it turns out that they also assisted development of several other recent Nintendo games, including Mario Kart Tour, Mario Kart 8 Deluxe and ARMS. Here's the breakdown for the work they did on each title, straight from their recently updated products page:
Mario Kart Tour

For the smartphone game "Mario Kart Tour", released by Nintendo on September 25th, 2019, we partially implemented in-games and 3D visual assets for courses, characters and machines. We also produced approximately half of bonus challenges.

ARMS

For Nintendo Switch game "ARMS", released in July 16, 2017, we produced approximately half of visual assets for stages, fighters and arms.

Mario Kart 8 Deluxe

For Nintendo Switch game "MARIO KART 8 DELUXE", released in April 28, 2017, we produced approximately half of visual assets for courses, characters and machine parts.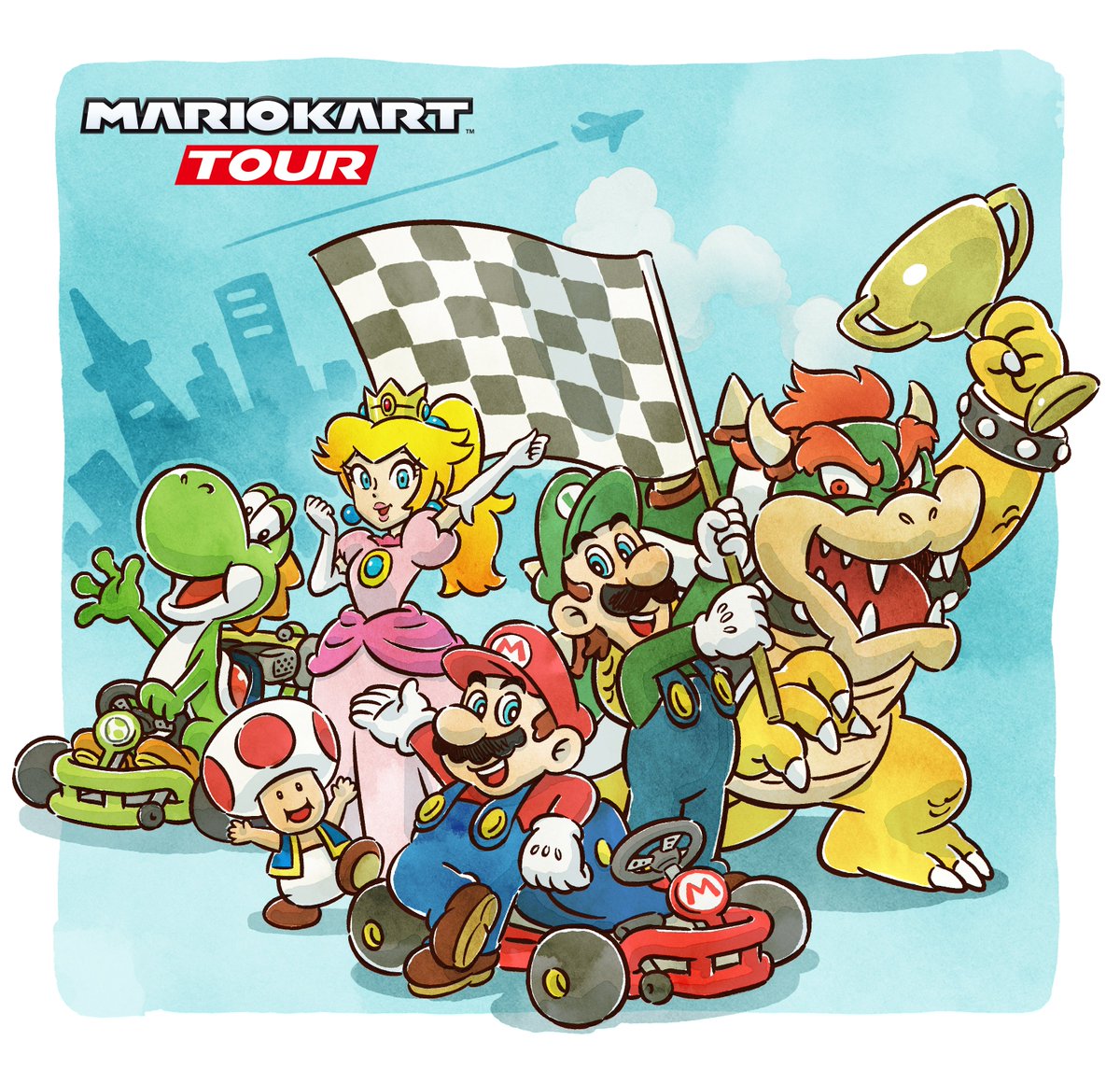 As far as downloads go, there's no question that Mario Kart Tour is performing well. At the end of October, we heard that it was around 130 million downloads worldwide.
According to Nintendo president Shuntaro Furukawa, the game is off to a good start – and that includes earnings. He also highlighted the importance of making it an appealing app in the long-term with various mechanics and upcoming multiplayer functionality.
Furukawa noted: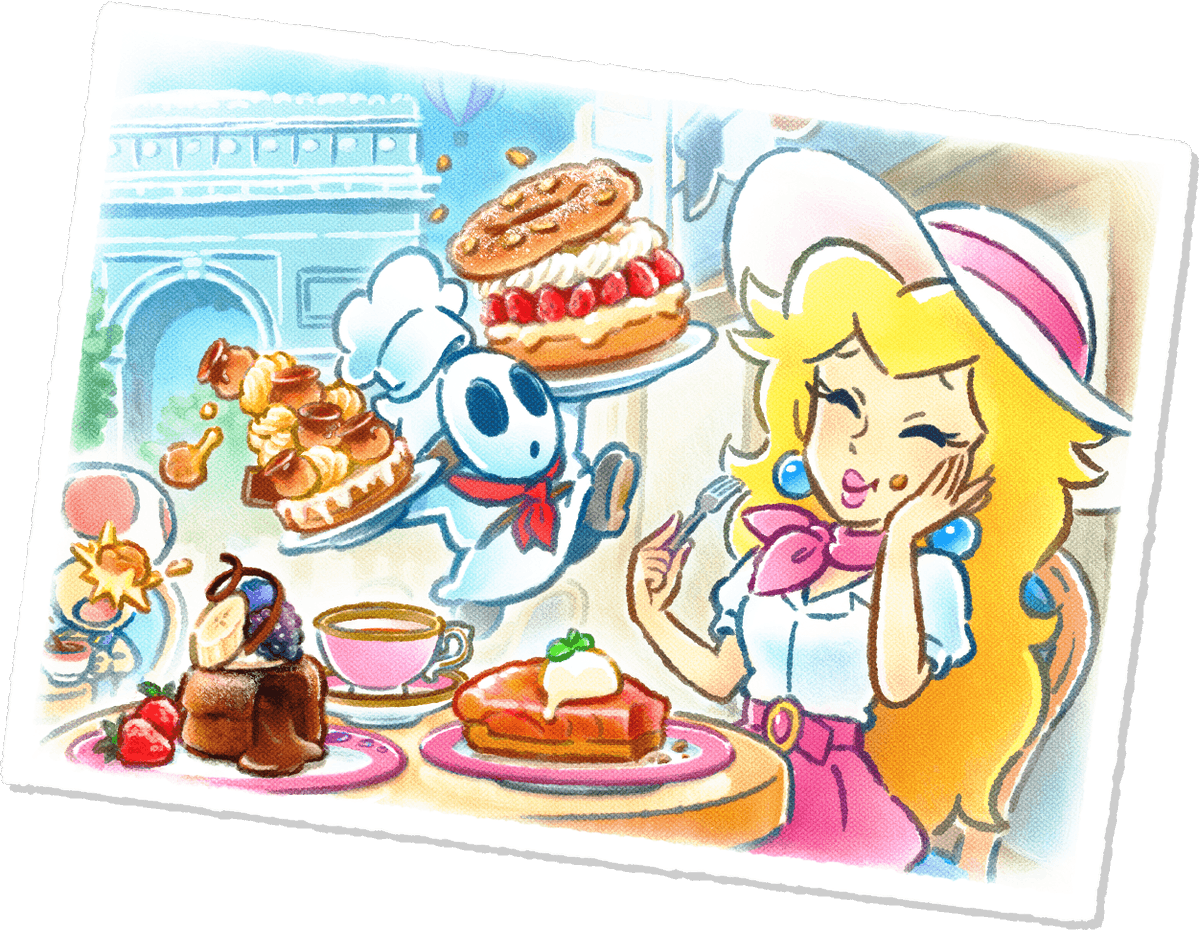 With the Paris tour having started in Mario Kart Tour, some special art has been released. Get a look at the new image above.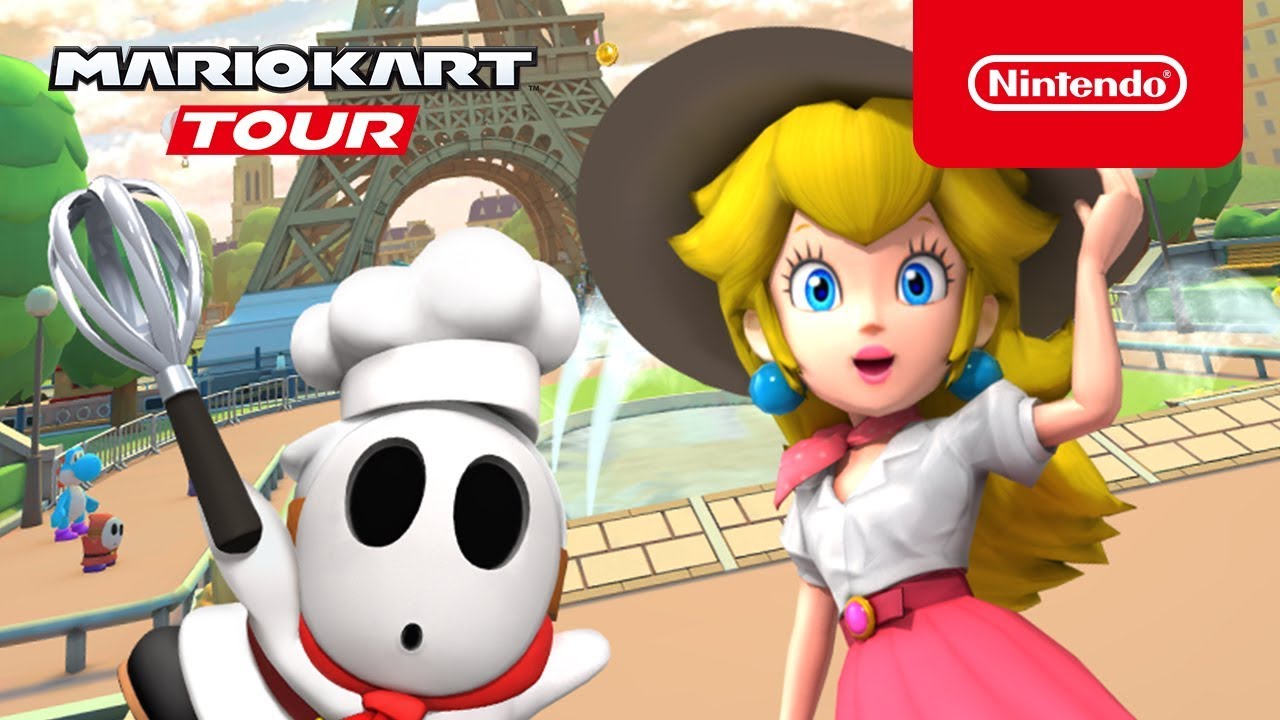 With the Paris tour about to start in Mario Kart Tour, Nintendo has shared a new trailer for the event. Give the video a look below.
The next major Mario Kart Tour is starting soon. Players can participate in the Paris tour starting November 5 at 10 PM PT / November 6 at 1 AM ET, Nintendo has announced.
Much of the information surrounding the event hasn't been shared. However, we do know that there will naturally be a Paris-themed course, which is pictured above.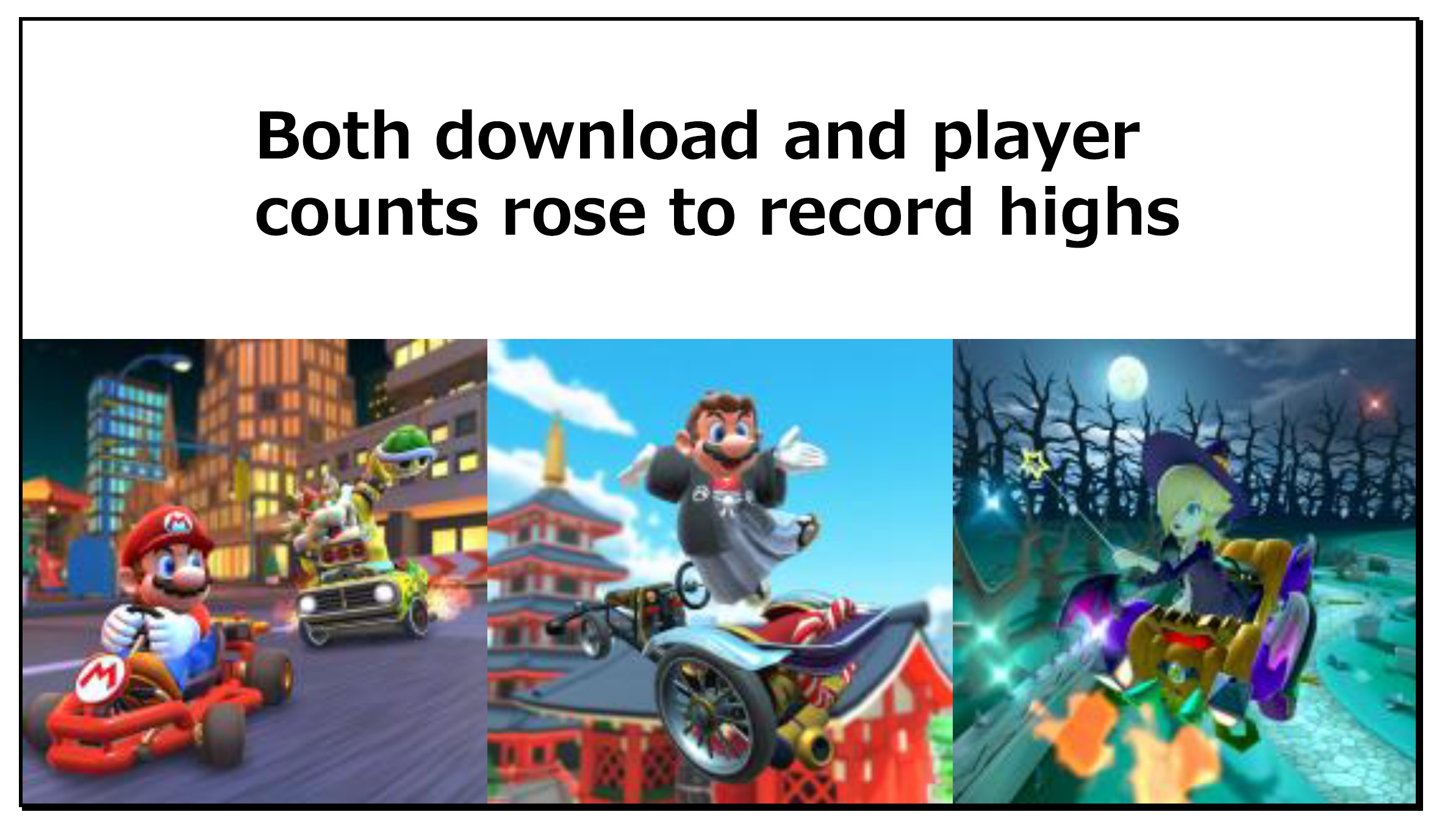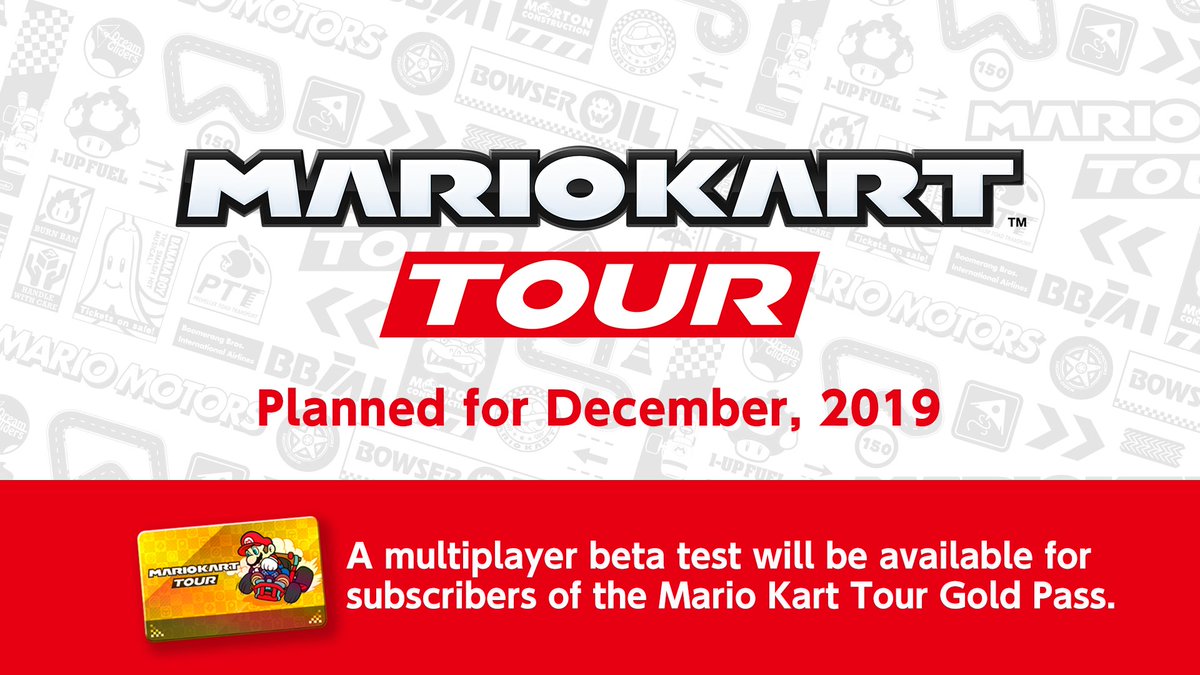 Around the time that Mario Kart Tour launched, we heard that the mobile title would be receiving multiplayer functionality in the future. Although there's still no word on launch timing, we're moving close to its release.
Nintendo just announced that it will hold a real-time multiplayer beta test exclusively for Gold Pass subscribers. Further information will follow "soon."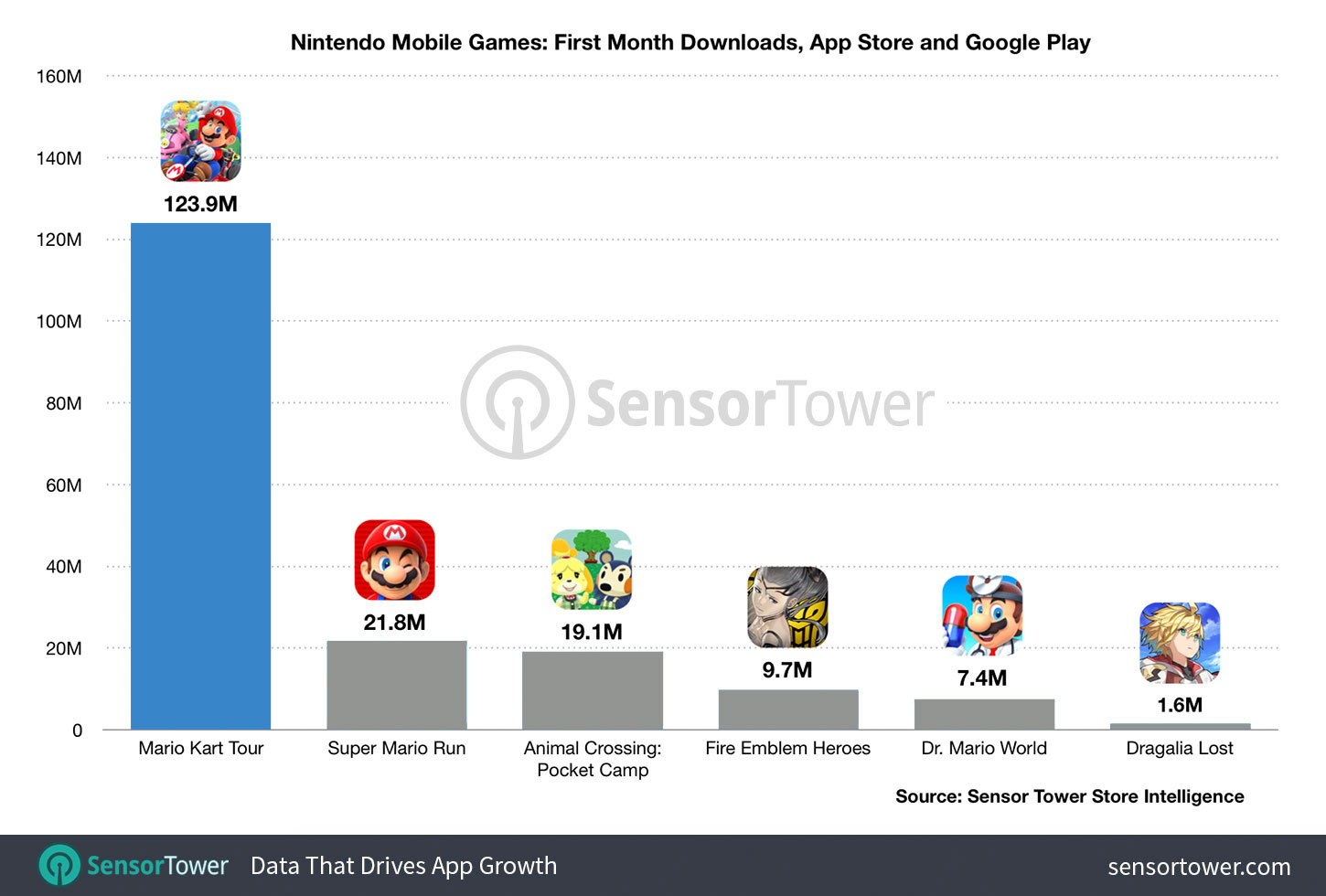 Sensor Tower is reporting that Mario Kart Tour was downloaded 123.9 million times on iOS and Android in its first month. Between those two devices, the game has earned $37.4 million in player spending since September 25.
Mario Kart Tour is by far the most-downloaded Nintendo mobile title in terms of first month performance. The next closest is Super Mario Run at 21.8 million.