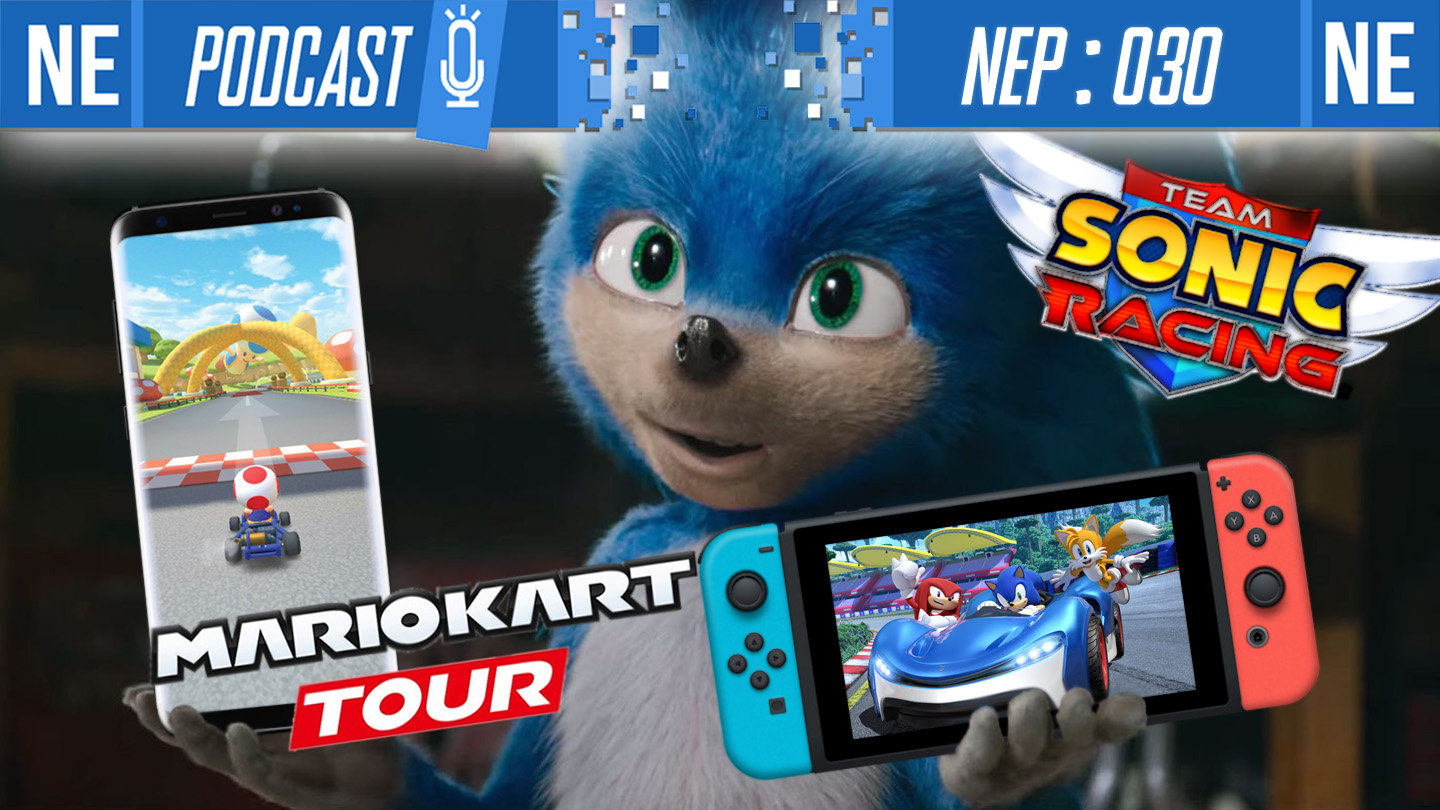 Hello, my green and red shells! In this episode of NEP, we're talkin' kart racing since both Mario and Sonic have games out! We also discuss mobile gaming in general and Nintendo's approach to microtransactions; we then talk the state of the Sonic movie being pushed back to February 2020. Oni and Galen have plenty of opinions, and you sure don't need to agree with them, but feel free to eavesdrop on our conversation anyway!
Thank you for 30 episodes! Help the show grow so we can make 30 more by sharing the podcast with a friend and rating us on your listening platform of choice, such as iTunes.
Thanks for listening!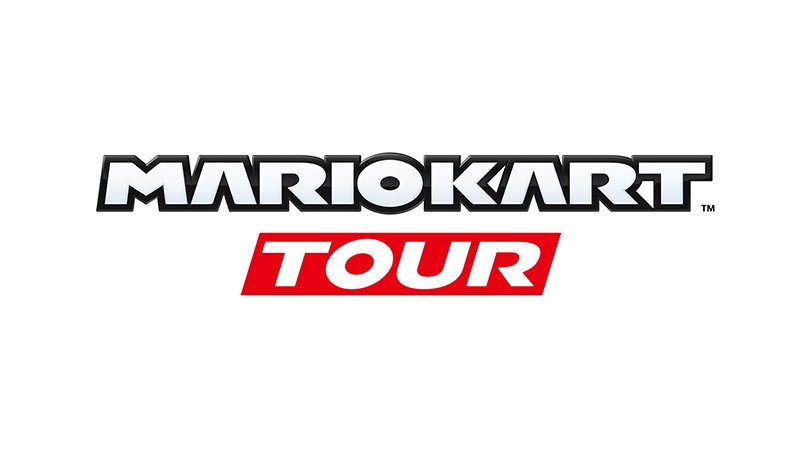 The first footage of Mario Kart Tour has been recorded from the closed beta test that kicked off today. Check out a ton of footage below.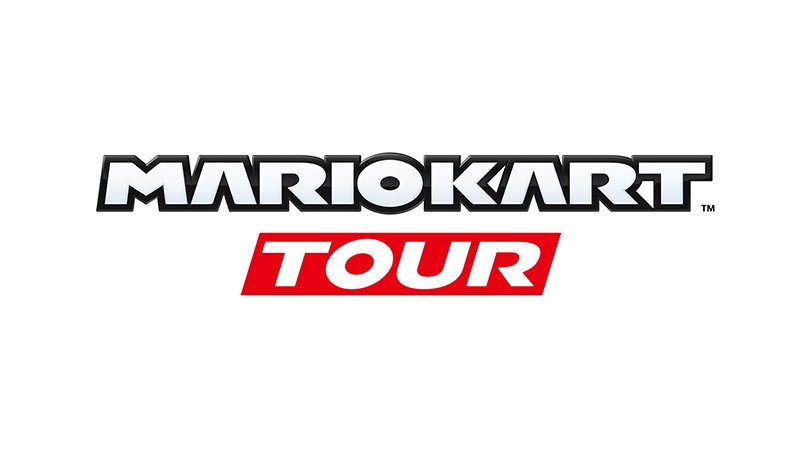 Despite Nintendo not sharing anything about Mario Kart Tour, a closed beta test for the mobile game has officially begun. Those with access have started to share first details and screenshots from the game. We've rounded up what's surfaced thus far below.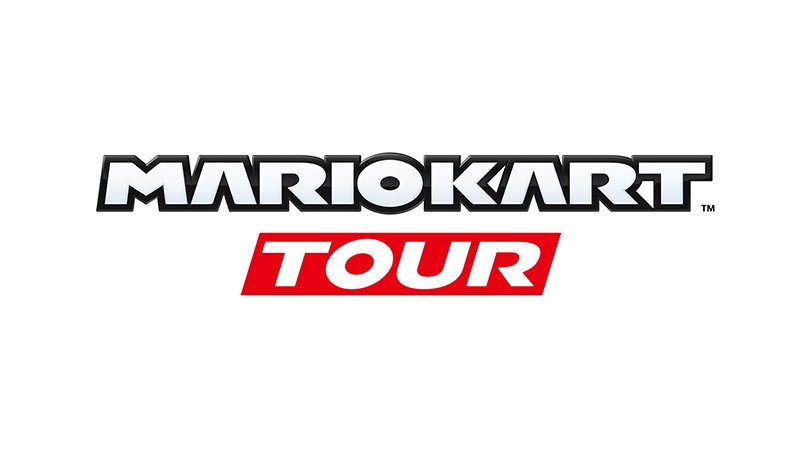 Update: Emails are also going out in North America (thanks Adam S and Mark G). See the screenshot below.
---
Original: Nintendo has barely talked it, so you might not be aware that the closed beta test for Mario Kart Tour starts this Wednesday, May 22. As a reminder, only Android users in Japan and the United States could apply for a spot in the test. It seems like Nintendo has now started sending out e-mails to those who got a spot in the closed beta test, at least in Japan. Twitter user siinarei_rin000 posted a screenshot of an e-mail they received from Nintendo. Nintendo themselves haven't officially confirmed yet that they have started sending out invites for the beta test, but since the beta starts in two days, it seems reasonable that they'd start doing that now.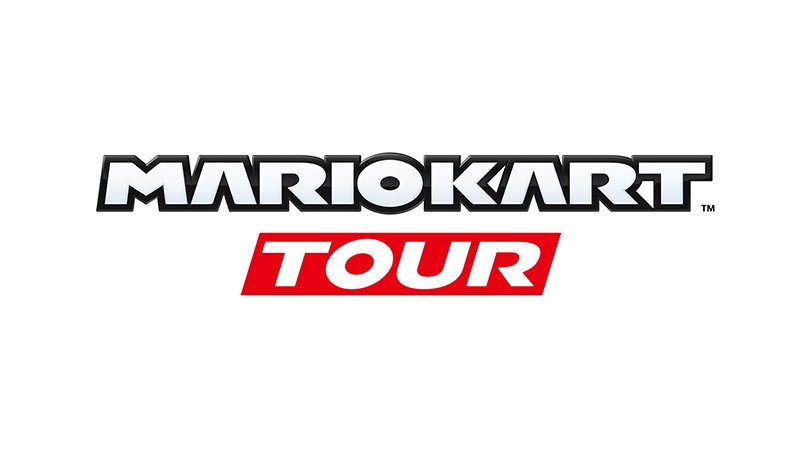 Nintendo has announced that a closed beta for their next major mobile endeavor — Mario Kart Tour — will occur between May 22 and June 4th for Android users.
In fact, registration to participate in the test period is now live through the official portal and will last until May 7th. The regions set to take part in this beta are the United States and Japan.
Those interested can find more details on the beta below.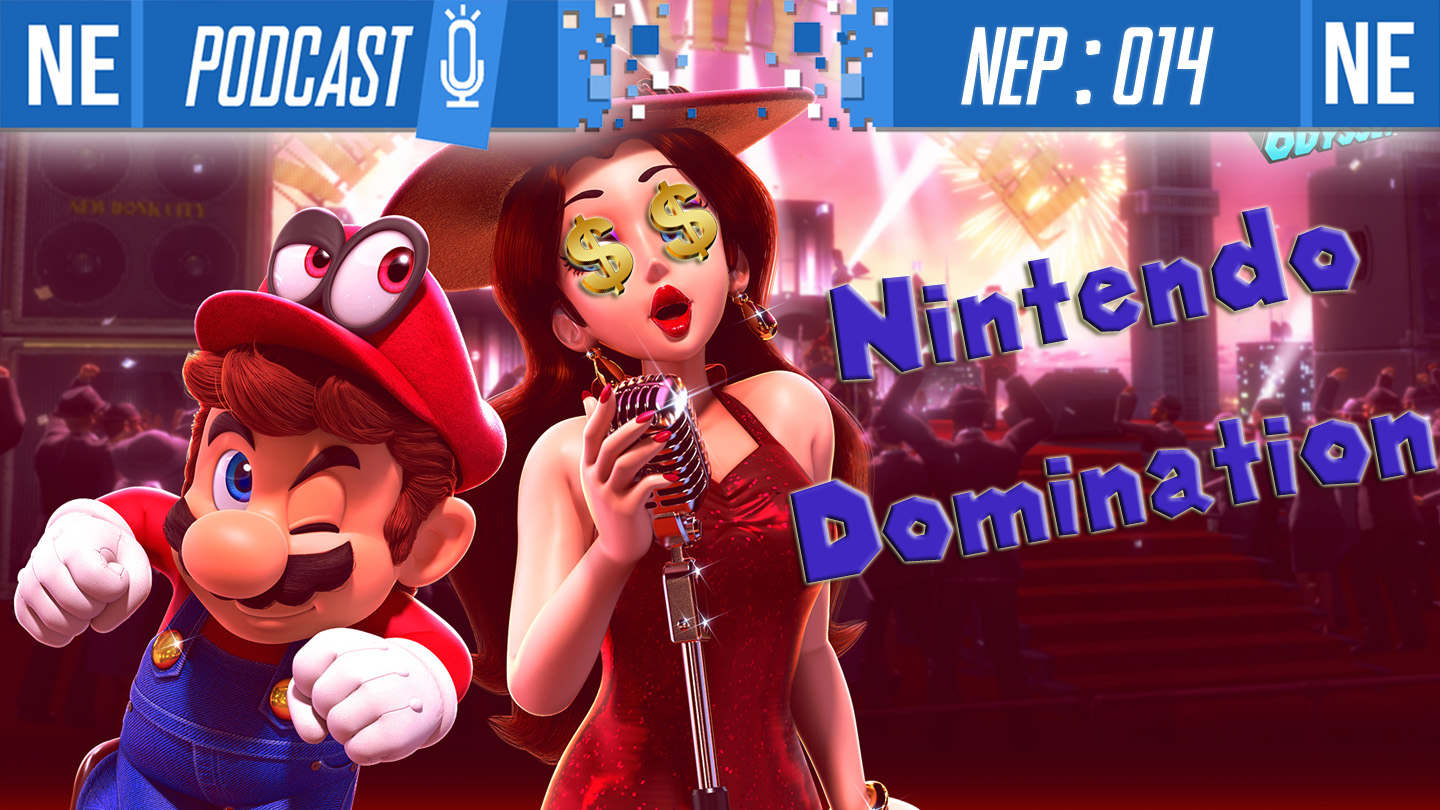 What up, kids and squids?!
This week on NEP, Oni and Galen get super informative! Have you missed any of the big news and little details in between over the past few days? Do you want to hear our tacky interpretations? Then you'll want to check this episode out.
Nintendo has big plans moving forward, and there's a lot we don't know about yet! In addition to the jam-packed news, Galen reveals how little he knows about using My Nintendo, Oni loses his mind and memories, and the gang laughs together along the way.
We hope you're enjoying listening! Please leave us your feedback, and do check below for more details and timestamps. Thanks for listening!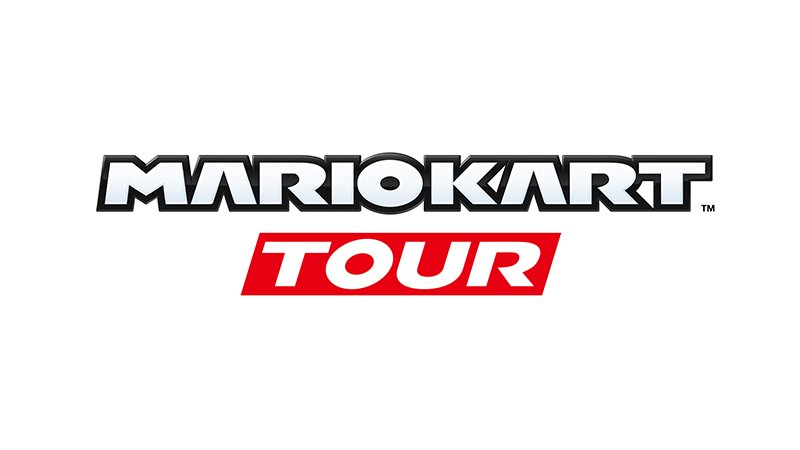 Mario Kart Tour will not hit its original release window. The mobile game will now launch sometime this summer, Nintendo just announced.
Mario Kart Tour was originally planned for this fiscal year. Explaining the delay in its financial report, Nintendo said: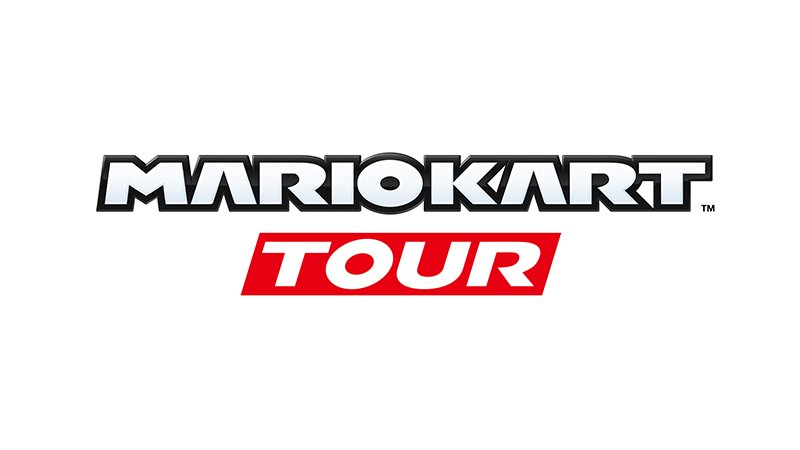 Almost all of Nintendo's mobile games were developed in-house. But for Dragalia Lost, the company teamed up with Cygames. Could there be more collaborations in the future?
Nintendo president Shuntaro Furukawa commented on the possibility during the company's latest financial results briefing, explaining: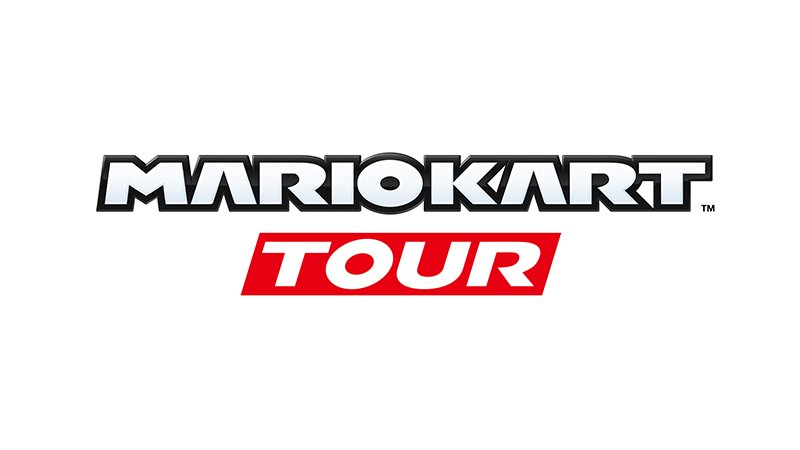 Nintendo has said time and time again that the 3DS isn't going anywhere. In an interview with IGN, Nintendo of America president Reggie Fils-Aime reiterated this once again.
Reggie stated that there are still "new games" planned for 3DS. Nintendo will be announcing these titles "over the next few months".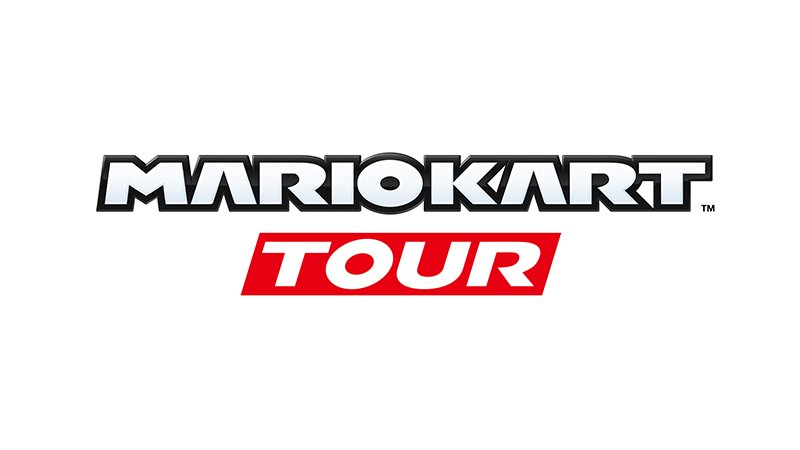 Nintendo recently announced their next mobile game, Mario Kart Tour. They didn't really divulge any details beyond the game's name, other than a very vague release date of "fiscal year 2018". However, we learned a pretty crucial fact today. According to Wall Street Journal reporter Takashi Mochizuki, Isao Moriyasu, the CEO of DeNA, Nintendo's partner in the mobile games business, said that Mario Kart Tour would be "free-to-start", like Fire Emblem Heroes and Animal Crossing: Pocket Camp.