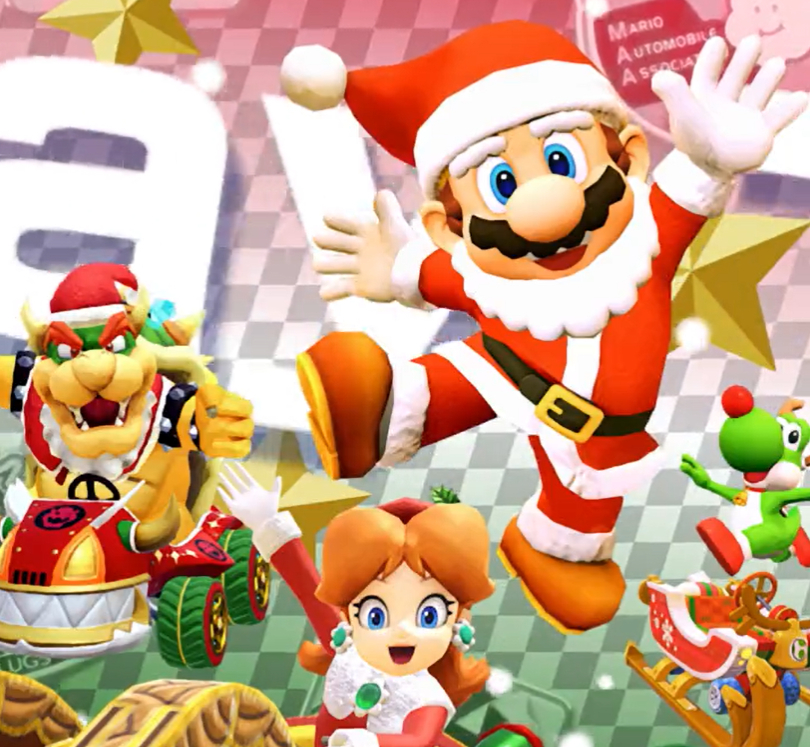 The next tour has been revealed in Mario Kart Tour, and this one is the holiday tour. The holiday tour sees several characters donning festive garb in skins, including Daisy, Bowser, reindeer Yoshi, and Santa Mario. There are also quite a few karts to collect that will have the Christmas treatment.
A preview of this event has been released in a tweet from the official Mario Kart Tour twitter page, and it can be viewed below.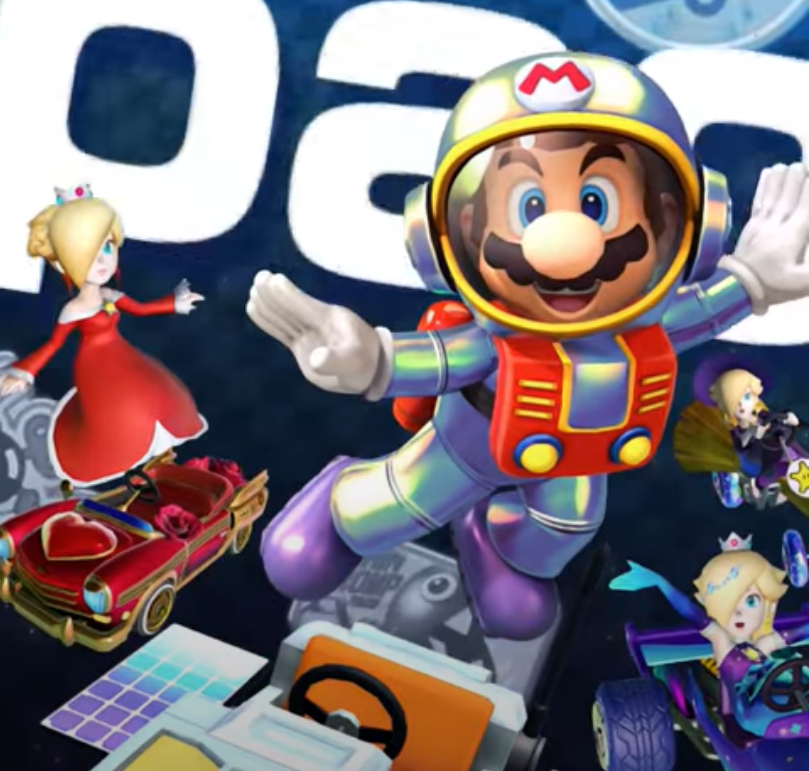 Mario Kart Tour is starting the next Tour on November 16, and this one is the Space Tour. The Space Tour will have Rainbow Road (the 3DS version) featured as the special track and will see new cosmetics such as an astronaut getup for Mario and a matching space rover kart.
This Tour will begin on November 16, 2021 at 10:59pm PT and a trailer has been released to show off some of the gameplay. It can be watched in full below!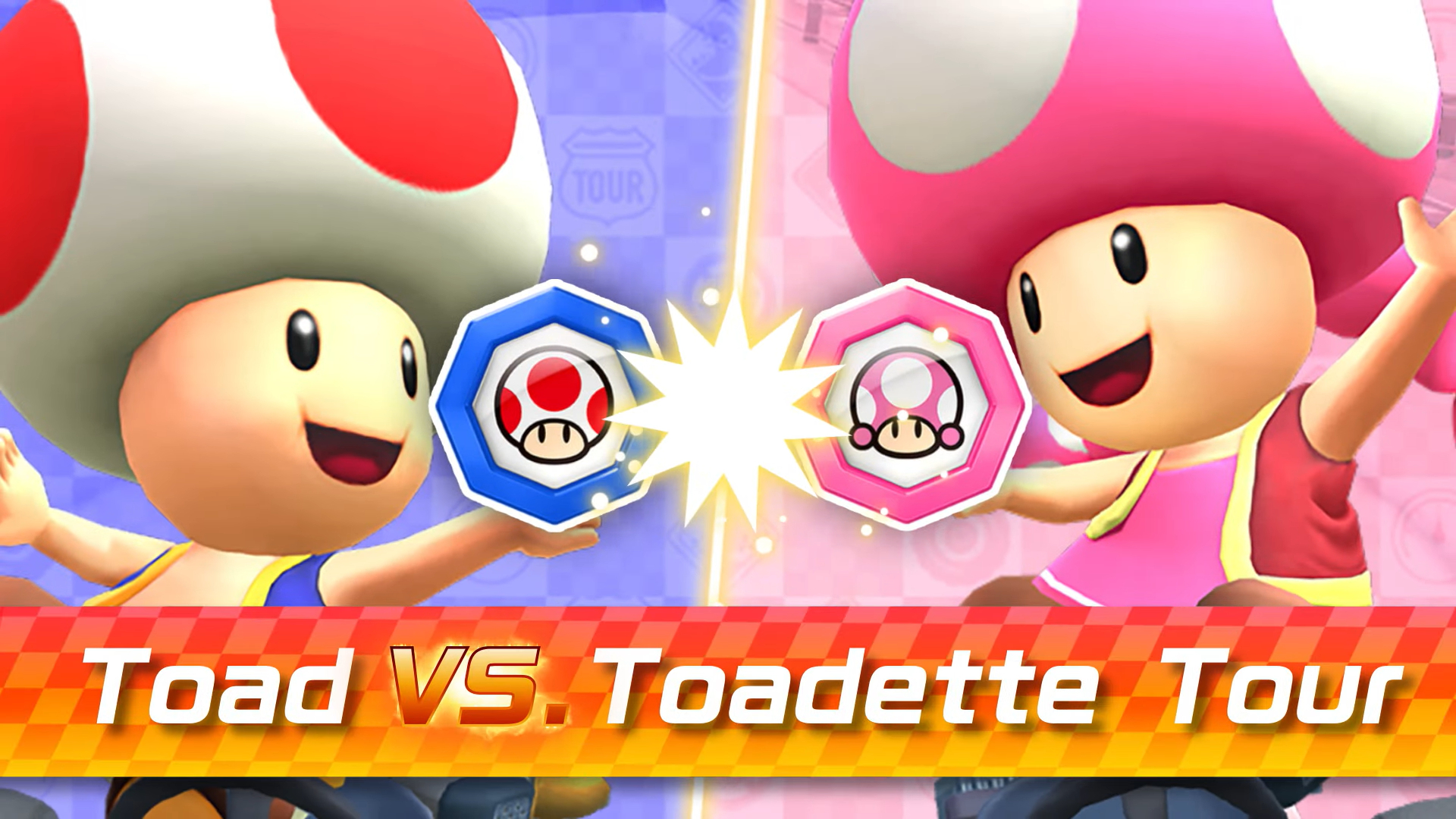 The next tour in Mario Kart Tour has been revealed, and this one features Toad and Toadette. The Toad vs. Toadette tour will start on November 2 and it will feature a Toad team (which if it's selected will give players Toad) and a Toadette team (which if it's selected will give players Toadette).
The 2 teams will compete for medals and whichever team gets the most wins. The members of each team are showcased in the 2 videos below.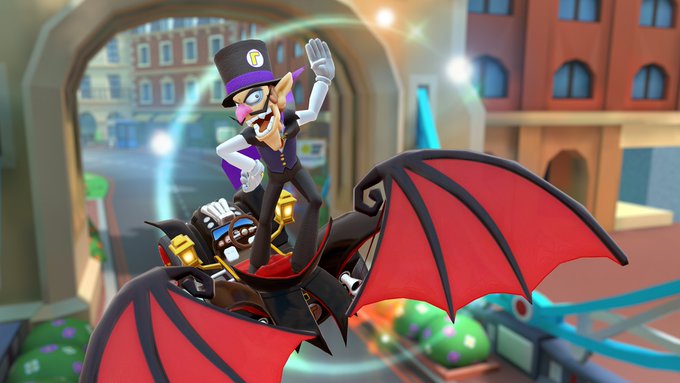 The next tour is now live in Mario Kart Tour, where Waluigi (Vampire) makes his debut. While he prefers riding the new Vampire Flyer kart throughout the streets of London, this dapper racer will look great on any kart. Will you be participating in this tour? If you missed it before, the trailer for this tour can be found here: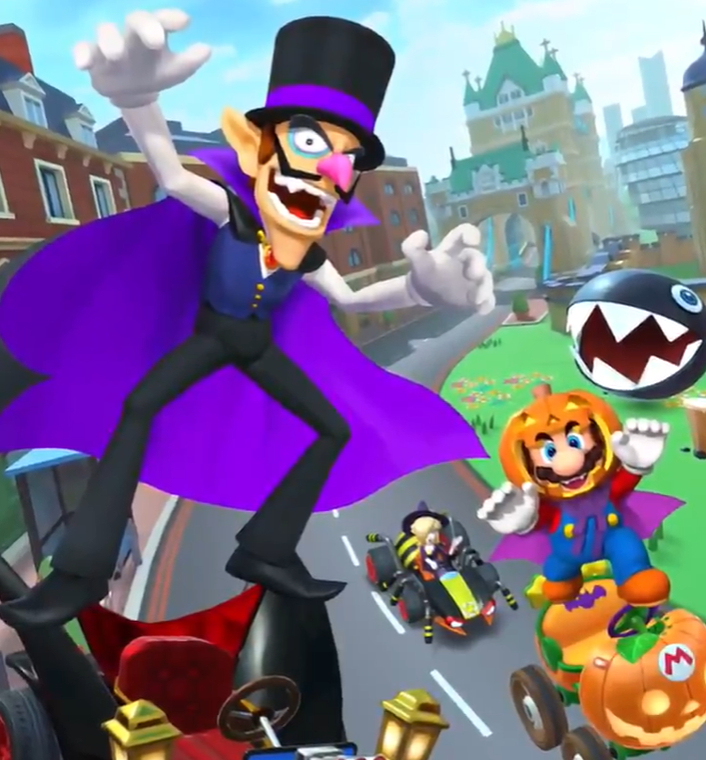 The next tour has been announced in Mario Kart Tour, and this one is the Halloween Tour. This tour will have players racing through the streets of London with characters dressed up for Halloween.
Included in this event are: Magician Waligi, a Vampire Mario, and a Witch Rosalina, alongside themed cars. A preview video of the Halloween Tour can be seen in this tweet from the official Mario Kart Tour Twitter page: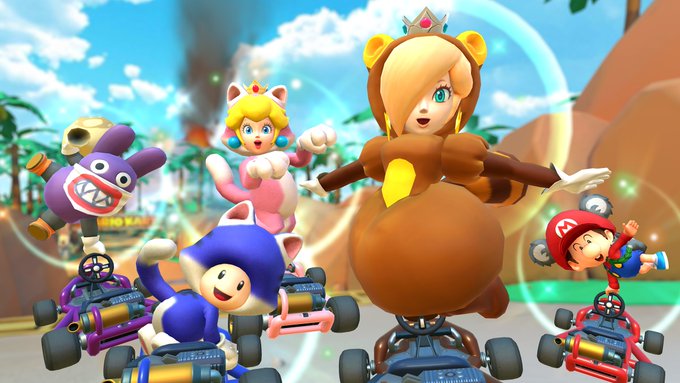 Tanooki Rosalina has just made her debut in Mario Kart Tour. With the introduction of the limited-time Big Ears Pipe, drivers with cute ears can be acquired by players looking to test their luck. Tanooki Rosalina boasts a full costume with an adorable tail and cute round ears — will you be attempting to add her to your team? Let us know how you are enjoying Mario Kart Tour in the comments.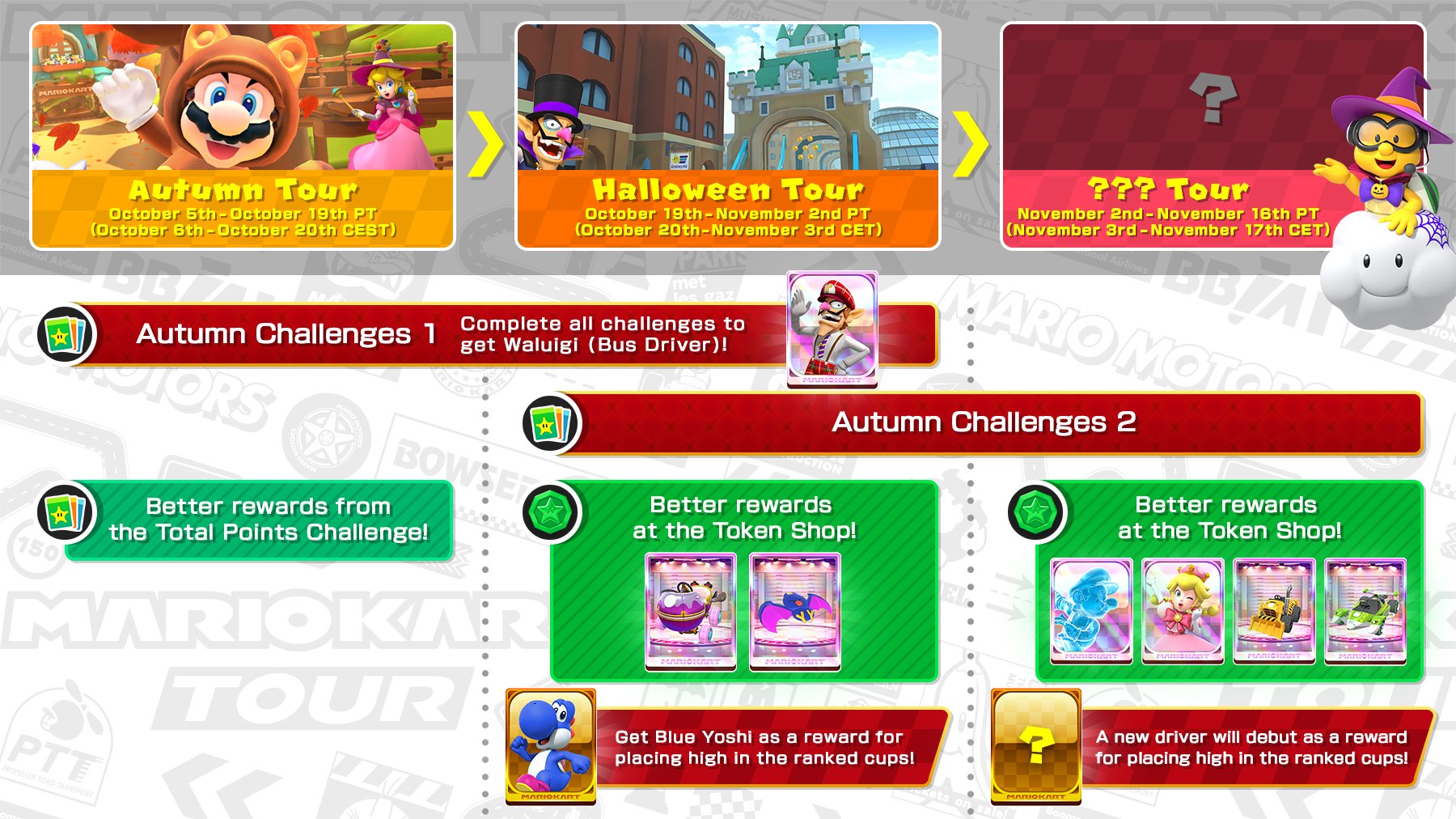 The Autumn Tour is now live, and alongside it the Autumn Celebration. Over the next three Tours, players can complete sets of challenges to earn various rewards. The first two sets are detailed below:
Autumn Challenges 1
Complete all challenges to get Waluigi (Bus Driver)
Autumn Challenges 2
-Total Points Challenge: Better rewards at the Token Shop; Get Blue Yoshi as a reward for placing high in the ranked cups.
Note that a new driver will also debut as a reward for placing high in the ranked cups as well, with details likely to be announced at a later time.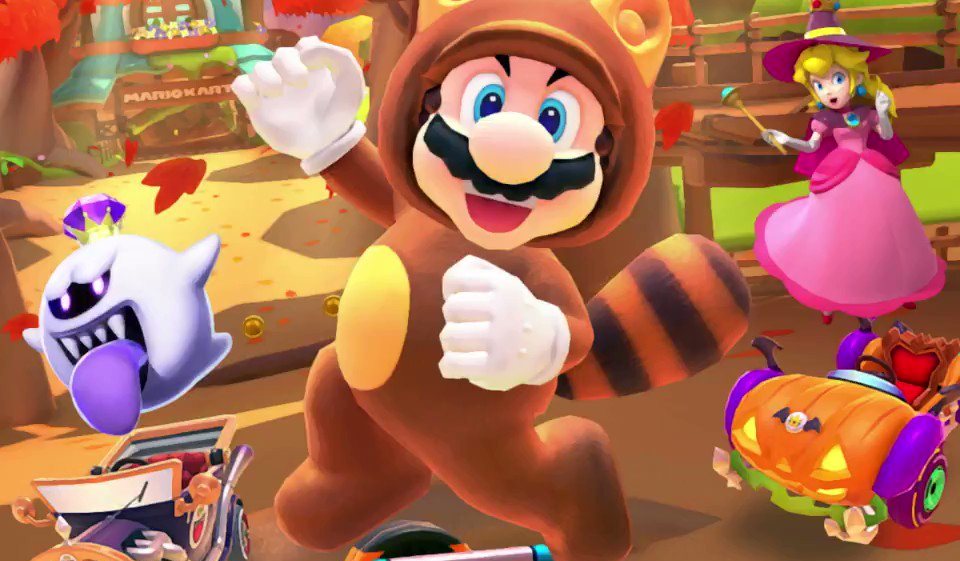 Mario Kart Tour will host its Autumn Tour next week, Nintendo has announced. Fall just started in the Northern Hemisphere a few days ago, so the timing makes sense.
A trailer has been released that gives us an idea as to what we can expect for the upcoming event. In the mobile game, it looks like we'll be seeing Tanooki Mario and Tanooki Rosalina. Going along with the same theme, the Tanooki Kart will be added.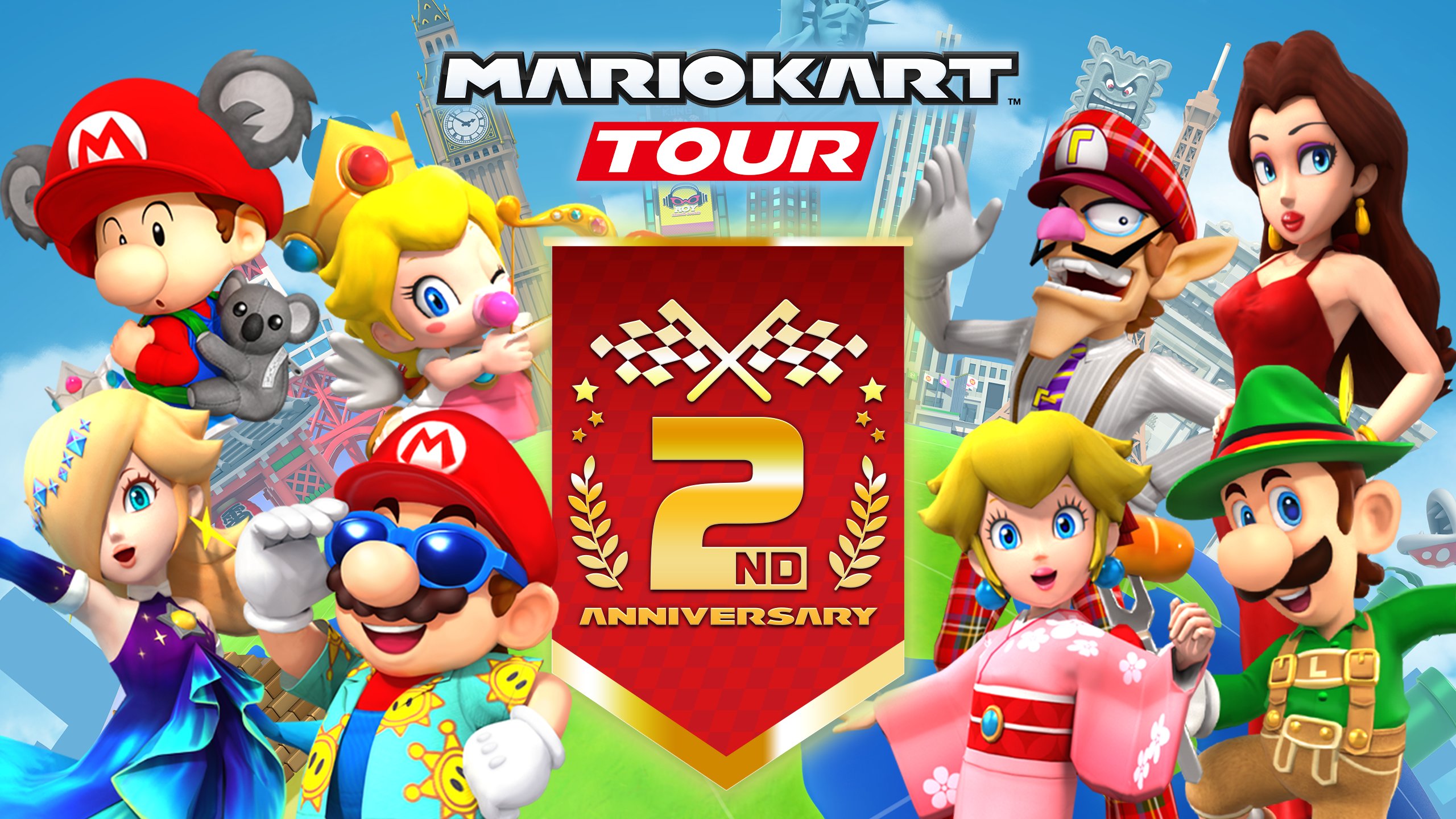 With the Sydney Tour wrapping up, racers can look forward to the 2nd Anniversary Tour arriving today. This Tour will have players racing through 8 cities to celebrate the 2 years since Mario Kart Tour's release. Additionally, Twitter users can take advantage of the Retweet campaign on social media, which is offering coins corresponding to the number of retweets on this post multiplied by 2. Players will also receive 20 coins for each photo shared via auto mode, up to a maximum of 22,222 coins. Check out the trailer for the Tour here: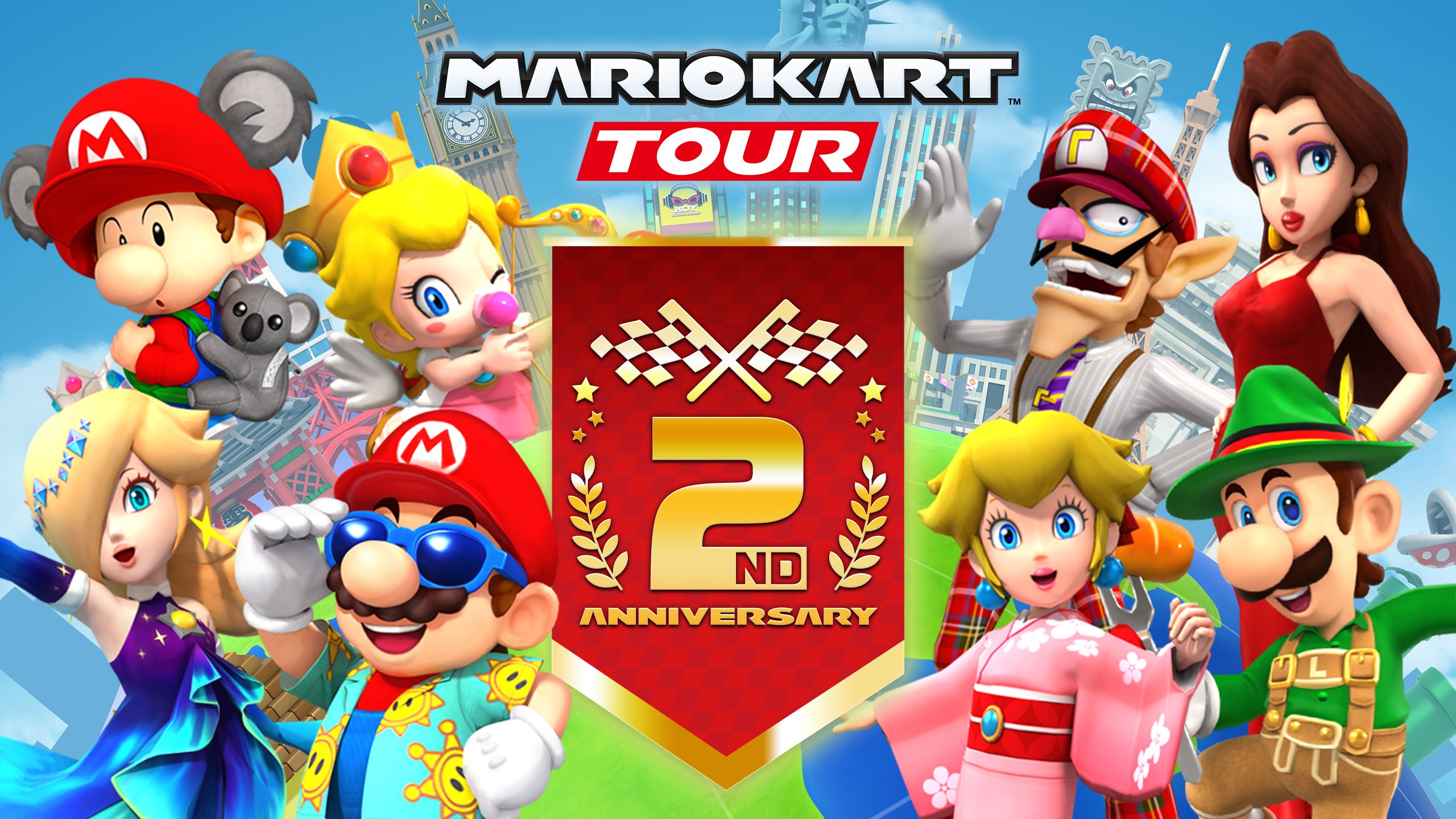 As the Sydney Tour draws to a close in Mario Kart Tour, the game's official Twitter account has teased the next big event heading to the racing title with a new promotional image, which we have added above.