Mario Kart Wii on NVIDIA Shield has online multiplayer, other tidbits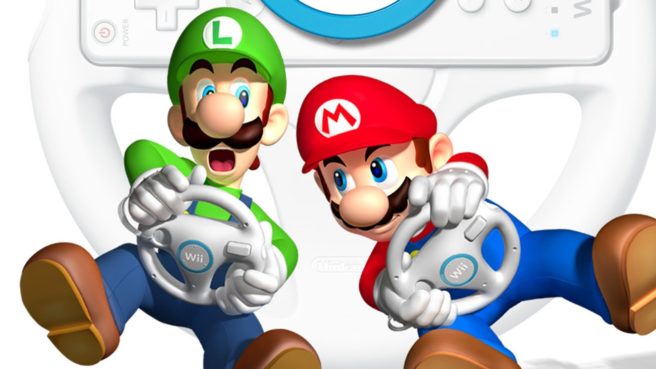 Mario Kart Wii was confirmed as the newest Nintendo game for the NVIDIA Shield in China earlier today. Since the initial report, more details have come in.
The most interesting piece of information is that online multiplayer will be included. With Mario Kart Wii no longer supporting the feature on Nintendo's original console, this is very noteworthy. Twelve players will be able to race online.
We have a couple of other tidbits as well. Mario Kart Wii will render at 1080p on the NVIDIA Shield. And lastly, those who have save data from Super Mario Galaxy will be able to unlock Rosalina in Mario Kart Wii right away.
Leave a Reply