Mechanica wins latest ARMS Party Crash Bash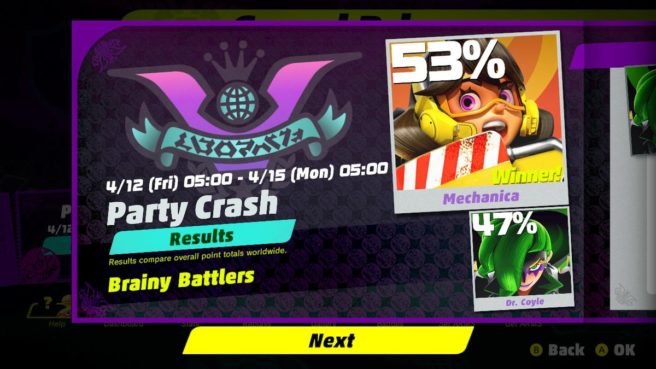 Another match from the ARMS Party Crash Bash has finished, which has resulted in Mechanica moving on to the next round. The character took down Dr. Coyle by a final tally of 53% to 47%.
Mechanica will be moving on to battle Ninjara in the semi-finals. We'll let you know when that event will be happening.
Leave a Reply