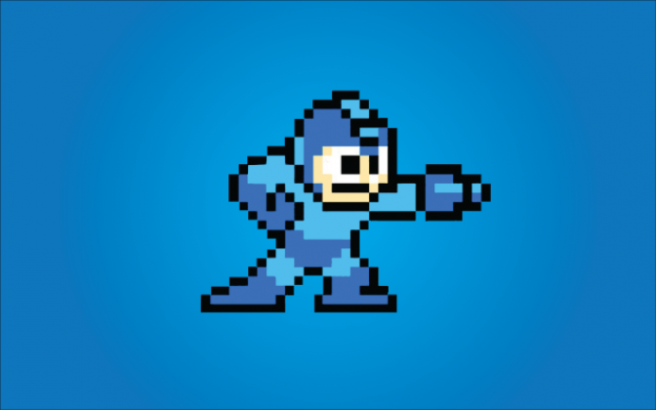 Dentsu Entertainment USA has partnered with Man of Action Entertainment for a new Mega Man animated series, Deadline reports.
Man of Action Entertainment is in charge of creating, writing, and executing producing the animated series. Dentsu Entertainment holds the worldwide broadcast and licensing rights.
A total of 26 episodes are in the works out thus far. According to Deadline, the Mega Man TV series should debut in 2017 – just in time for the franchise's 30th anniversary.
Leave a Reply