Momodora won't be on Switch, but dev wants to bring future games over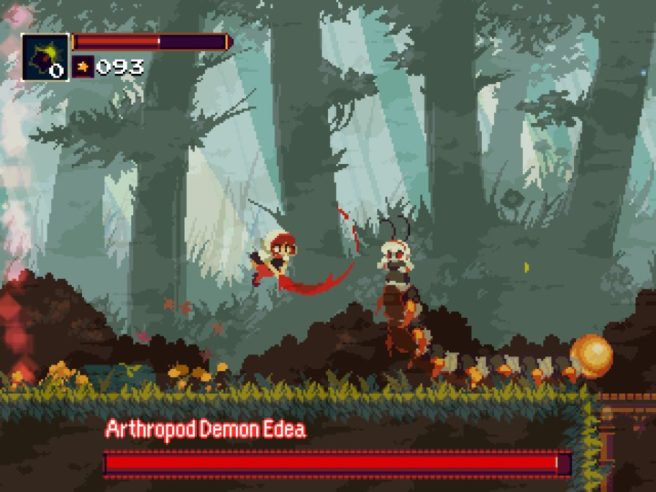 Bombservice created the very well-received Metroidvania game Momodora: Reverie Under the Moonlight last year. Unfortunately, it won't be on Switch, but the game's developer has expressed interest in bringing over future games.
When asked about the possibility of Momodora: Reverie Under the Moonlight heading to Nintendo's new console, Bombservice said:
"To be completely honest with you, there are no plans right now. The first reason is because we are busy porting the game to other platforms. And the second reason is that we don't have any access to the tools to make a Switch version of the game. It might not even be possible without remaking the entire game in another engine.

This is assuming you are talking about Momodora RUtM. For future games, I'd love to bring them to the Switch!"
Thanks to Matthew M for the tip.
Leave a Reply