Momotaro Dentetsu: Showa, Heisei, Reiwa mo Teiban! – new details, development 20% complete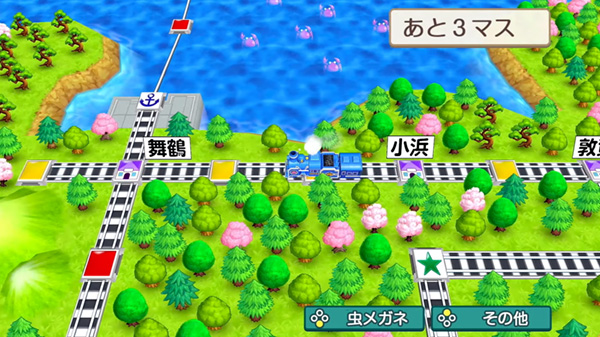 Following its reveal last week, Famitsu has provided more details on Konami's Momotaro Dentetsu: Showa, Heisei, Reiwa mo Teiban!.
Those interested can check out all the translated tidbits from Gematsu below.
Series Creator Akira Sakuma: "I planned on resigning Momotaro Dentetsu after the release of Momotaro Dentetsu 2017: Tachiagare Nippon!!, but there was a demand for playing this game on the big screen."
Konami's Noriaki Okamura: "We wanted to put together another chance to create an environment of developers who can properly make [a game in the series]."
Konami's Shouji Masuda: "Konami has always wanted to make a Momotaro Dentetsu game."
Sakuma: "The title was Masuda's idea."
Masuda: "Sakuma and I are old men. No one can say no to us. But between us two, I can always say what feels boring or uninteresting."
"I even told [character designer] Hideyuki Takenami to draw a cute character with big pupils."
Rather than renew Kazuyuki Sekiguchi's music (Sekiguchi worked on the background music for previous entries), this game adds Hyadain's songs for specific parts and new areas.
The tempo has increased, but the overall rules have not changed, as there is no need for change.
Development is 20 percent complete.
Leave a Reply