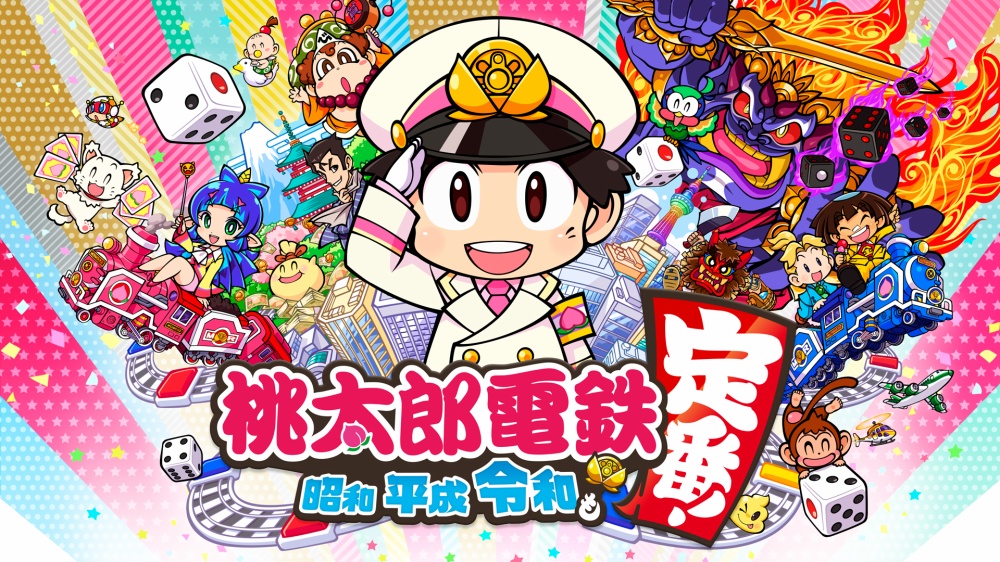 Ahead of its Japanese release in a couple of months, Konami has shared a new trailer for Momotaro Dentetsu: Showa, Heisei, Reiwa mo Teiban!, its upcoming Switch title. We have it below.
Momotaro Dentetsu: Showa, Heisei, Reiwa mo Teiban! is slated for November 19 in Japan.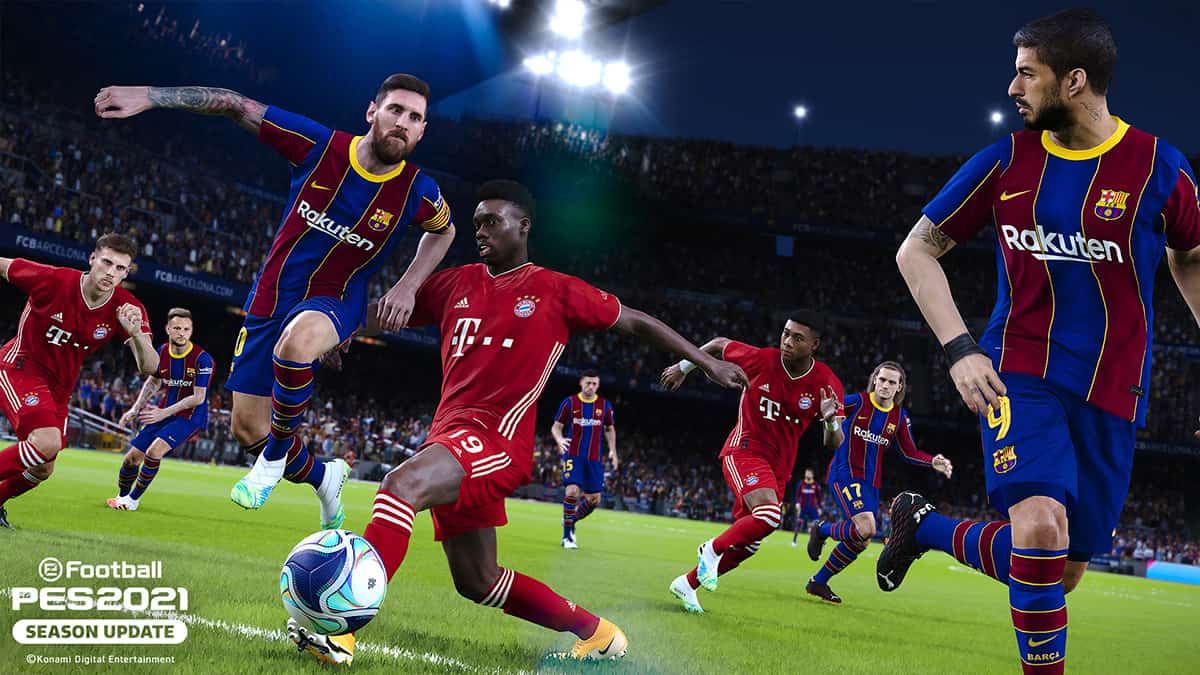 FIFA has appeared on Switch dating back to the console's launch year, but in contrast, Pro Evolution Soccer hasn't had a release on the system yet. However, that could change in the future.
Latin America brand manager Robbye Ron expressed optimism about bringing PES to Switch in an interview with RPP. A good portion of that positivity stems from the fact that Konami is now moving over to Unreal Engine – technology that works well with the platform.
Ron shared the following regarding PES on Switch (translated by Google):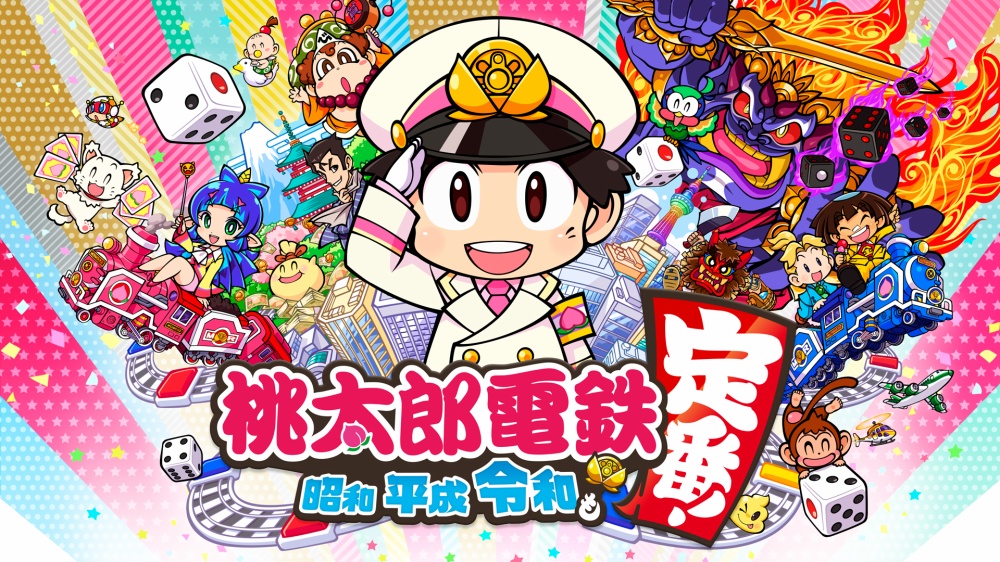 Konami has dated Momotaro Dentetsu: Showa, Heisei, Reiwa mo Teiban! for Switch. In Japan, the game launches on November 19.
Here are some new details (via Gematsu), as well as a video: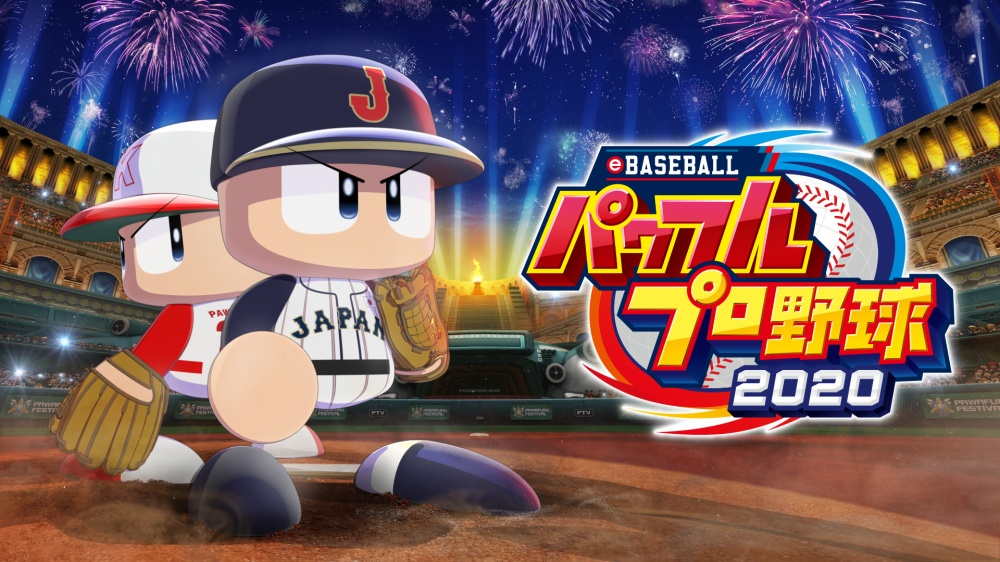 Yesterday, Konami released eBaseball Powerful Pro Yakyuu 2020 for Switch in Japan. View some footage in the video below.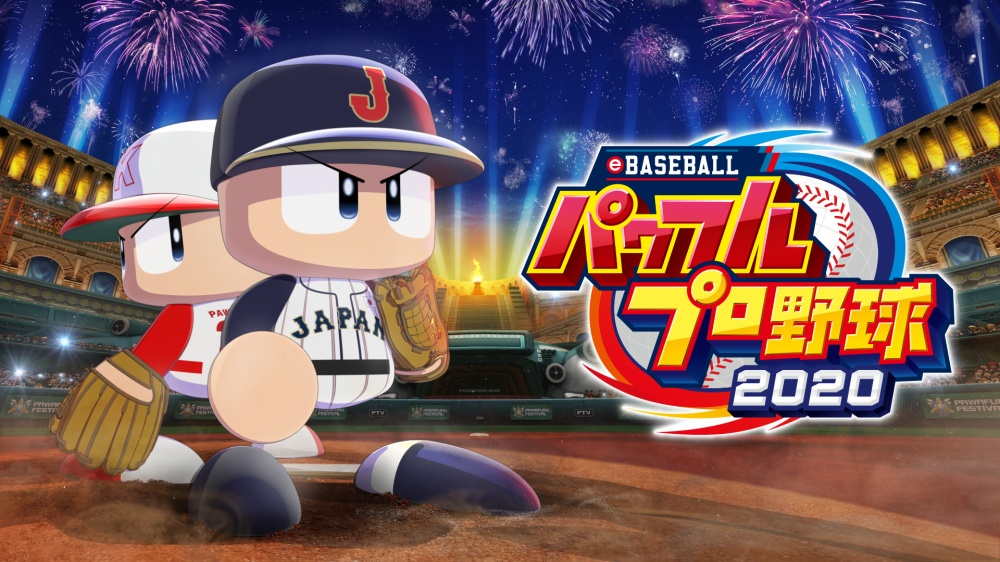 Konami has issued a new trailer for its sports title eBaseball Powerful Pro Yakyuu 2020. Get a look at the video below.
In Japan, eBaseball Powerful Pro Yakyuu 2020 launches for Switch on July 9.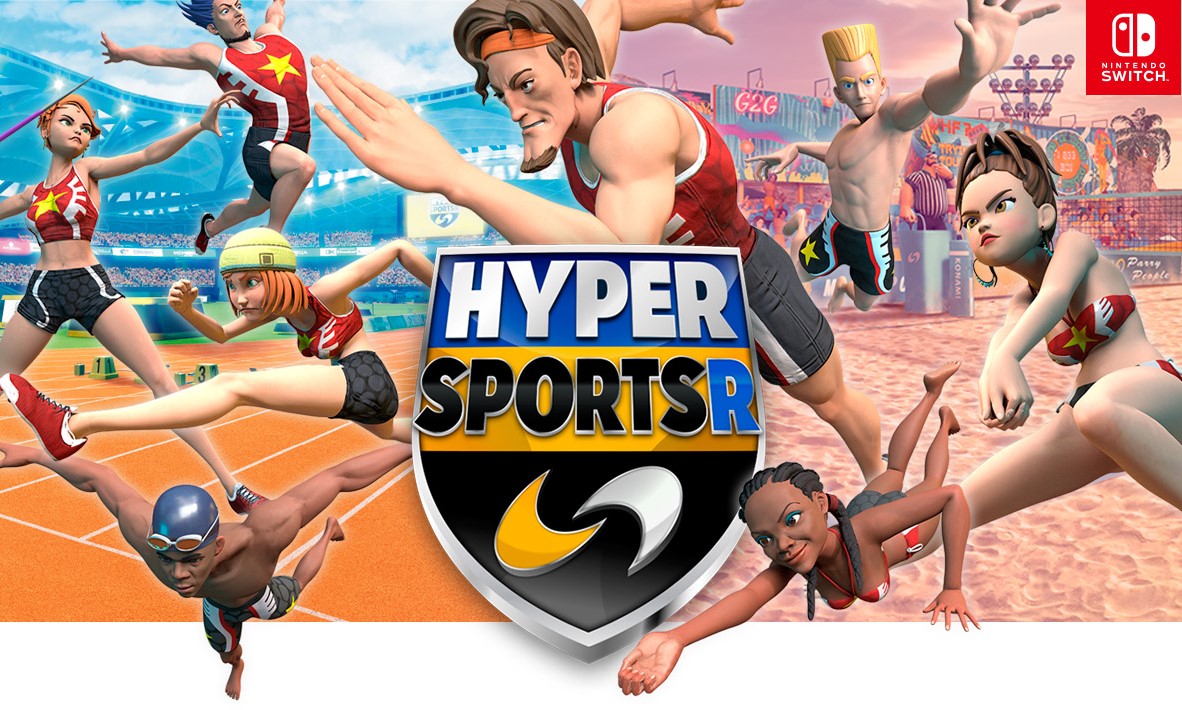 During E3 2018, Konami announced Hyper Sports R for Switch. The game was touted as a new take on the company's classic arcade game from 1984. There's little news since the initial reveal, so perhaps it comes as no surprise that the project has been entirely cancelled.
Konami posted a message about the situation on Hyper Sports R's official website. In a statement, the company said "various circumstances" led to the game's cancellation.
The full note reads: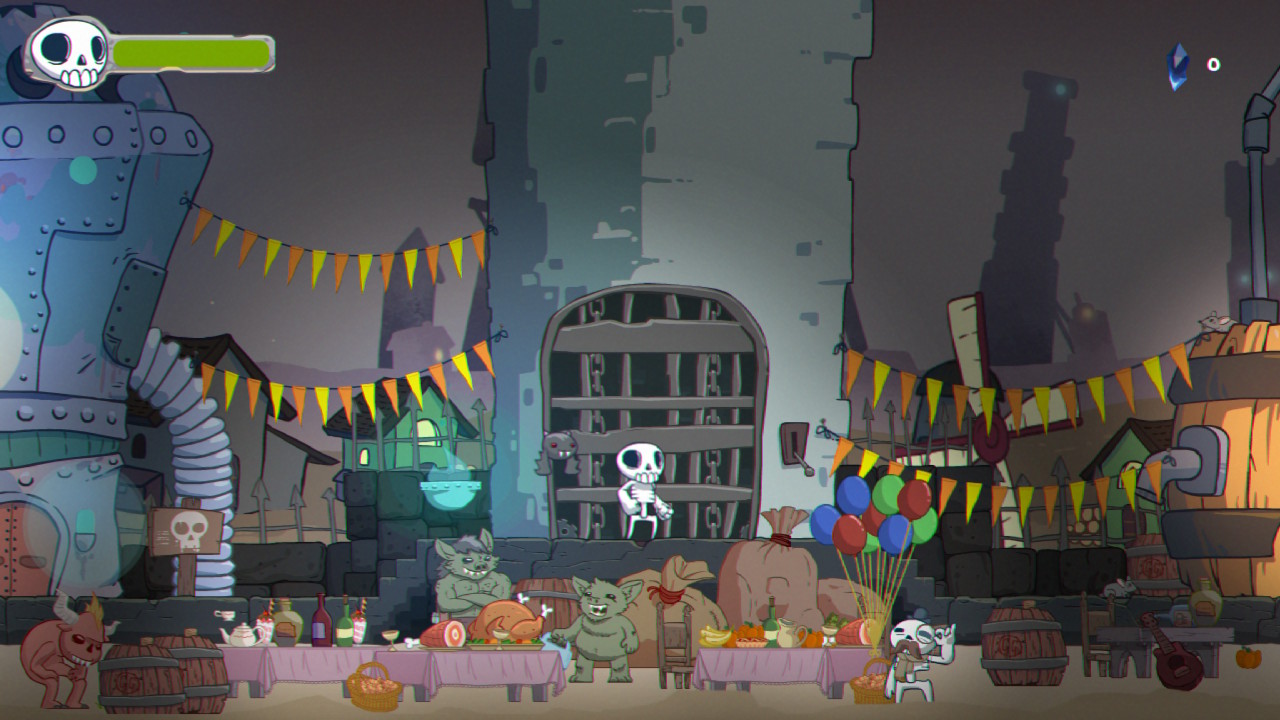 Earlier today, Konami and Ukuza ended up bringing the action platformer Skelattack to Switch as part of a surprise announcement. Check out some footage below.
Skelattack is available for Switch via the eShop.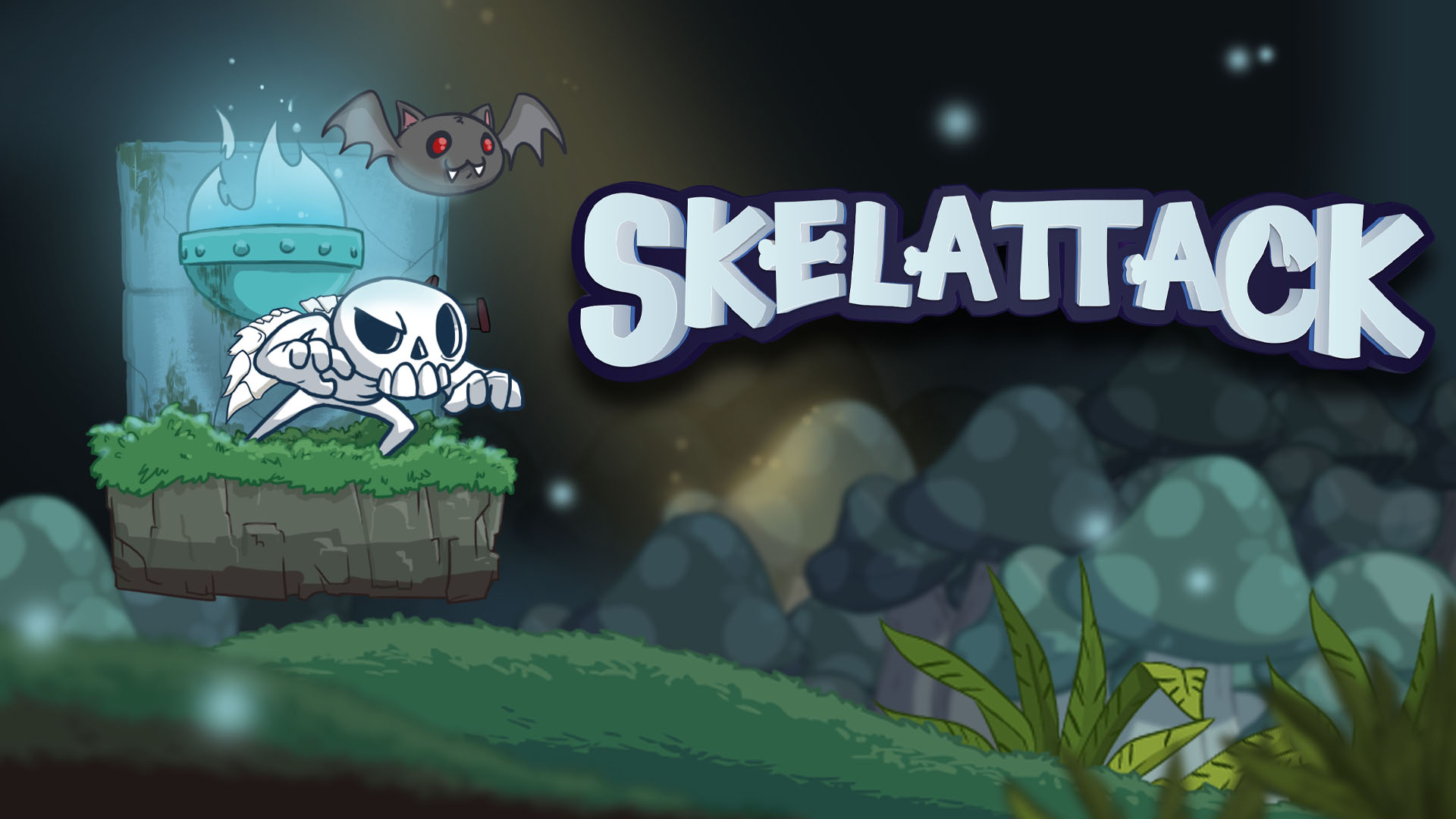 Konami and Ukuza Inc. have announced Skelattack, a new 2D action platformer Skelattack. Despite only being revealed today, it's already out now on the Switch eShop.
Here's an overview of Skelattack, along with a trailer: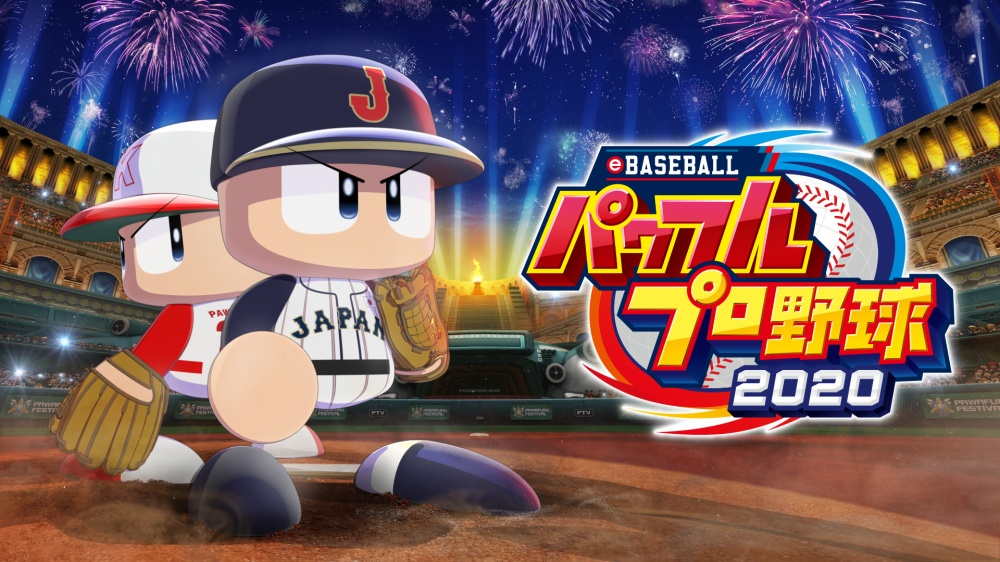 It's definitely baseball season, and Konami is feeling it. Releasing two new videos of gameplay, Konami has partnered with players from the Yokohama DeNA BayStars and Orix Buffaloes to create the new content. The teams have a fun round of couch co-op, playing against their teammates in 2-v-2 games.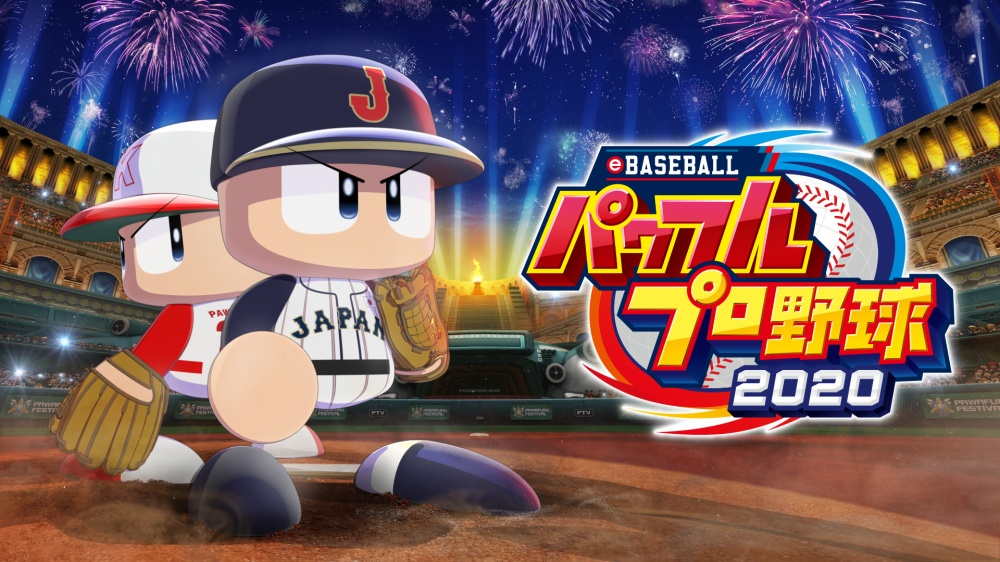 Konami today issued a pair of gameplay videos for its sports title eBaseball Powerful Pro Yakyuu 2020, featuring the Tokyo Yakult Swallows and Tohoku Rakuten Golden Eagles. Both can be found below.
eBaseball Powerful Pro Yakyuu 2020 arrives for Switch in Japan on July 9.