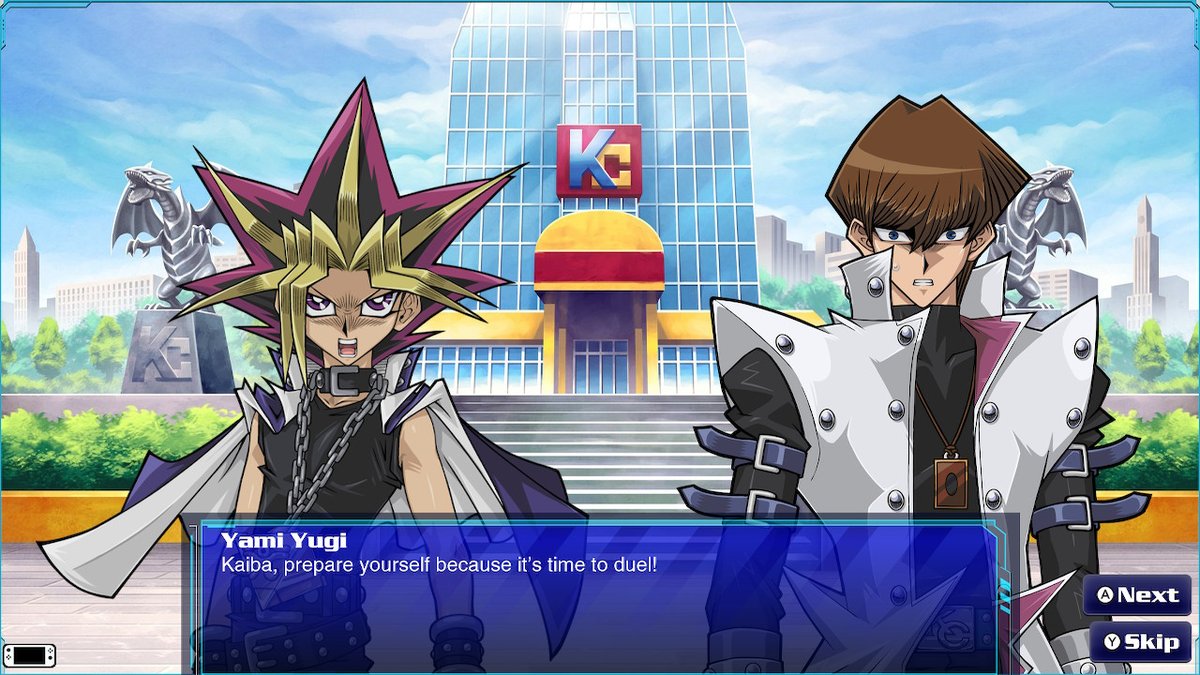 A couple of trademarks already hinted at it, but Konami has now officially confirmed that Yu-Gi-Oh! Legacy of the Duelist: Link Evolution is coming to the West. It will be released as a Switch exclusive title this Summer in Europe and North America. Here's the official feature list from Konami:
Build and customize a Deck from more than 9,000 cards, the most in any Yu-Gi-Oh! TRADING CARD GAME video game

Challenge other players with local-play or Nintendo Switch Online

The addition of Link Monster cards not only change the way seasoned Duelists play their cards, but where they play them

Take on the roles of the animated series' villains with Reverse Duels

Compete with Battle Packs for Sealed play and Draft play

Includes all previously released Yu-Gi-Oh! Legacy of the Duelist content
Konami has not yet announced if the game will receive a physical release in the West. In Japan, it'll only be available as a digital download.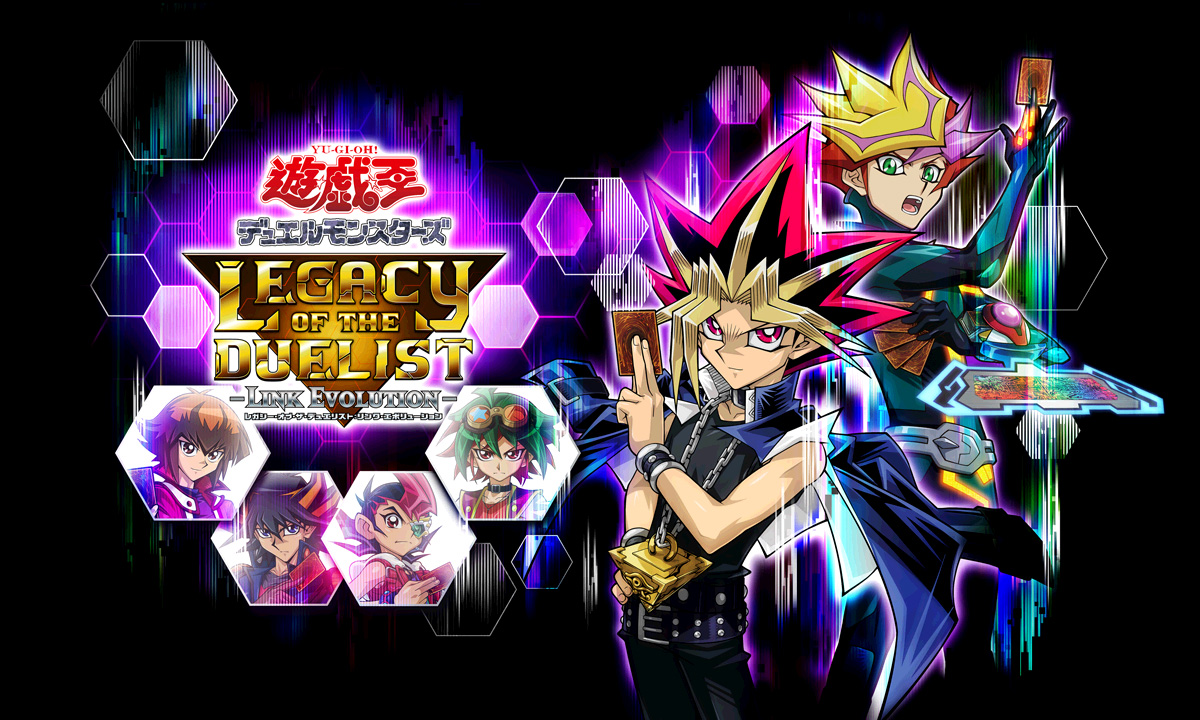 Konami issued the first screenshots from Yu-Gi-Oh! Legacy of the Duelist: Link Evolution on Switch. Get a look at the images in the gallery below.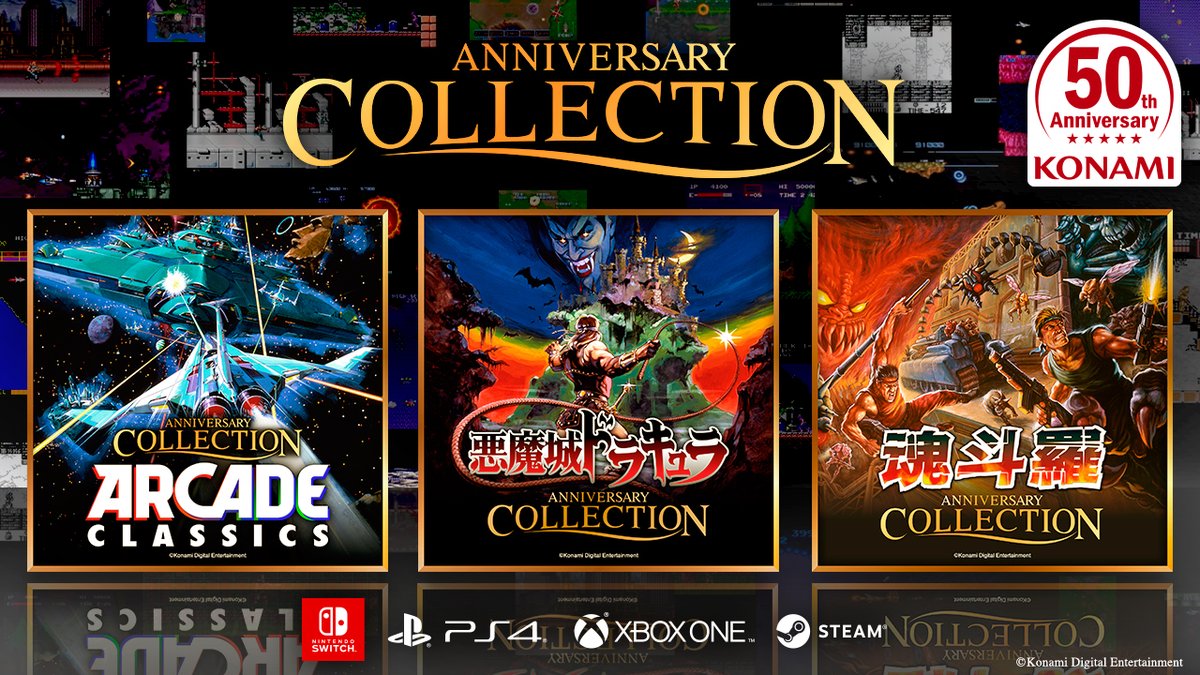 Konami has just announced a trio of collections for Switch. Anniversary Collection Arcade Classics, Castlevania Anniversary Collection, and Contra Anniversary Collection are launching this year.
Anniversary Collection Arcade Classics is first up, and is due out very soon. It'll launch digitally on April 18 for $19.99, and includes the following games: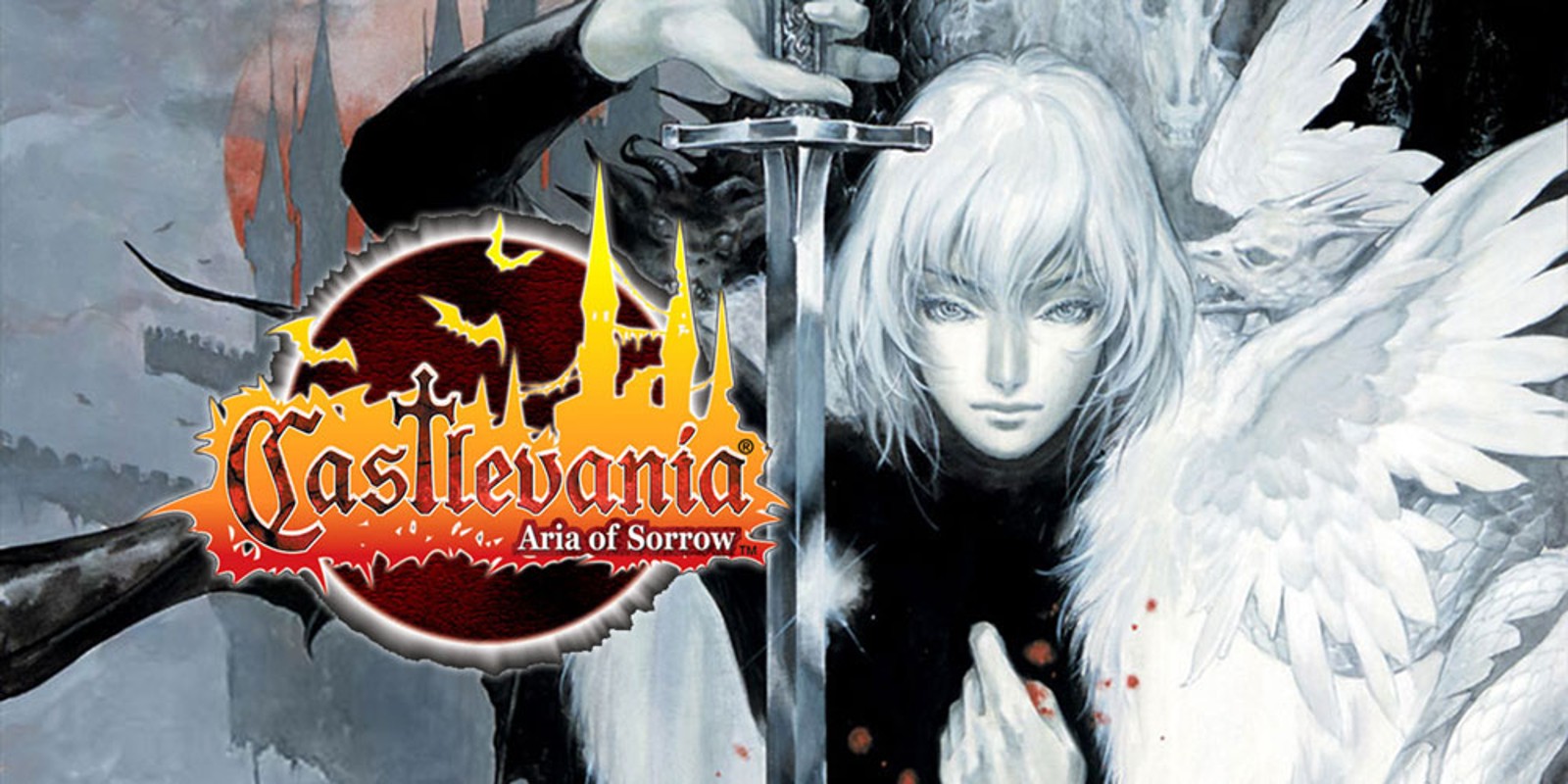 Shmuplations has translated a pair of classic interviews with the developers behind Castlevania: Aria of Sorrow. One of these was a discussion with Koji Igarashi, the game's producer – and is currently leading the way on Bloodstained: Ritual of the Night.
One interesting part of the interview came about when Igarashi was asked about why Aria of Sorrow was developed for the Game Boy Advance. He cited strong sales of Circle of the Moon and the fact that 2D games were more acceptable on the device in comparison to something like the PlayStation 2.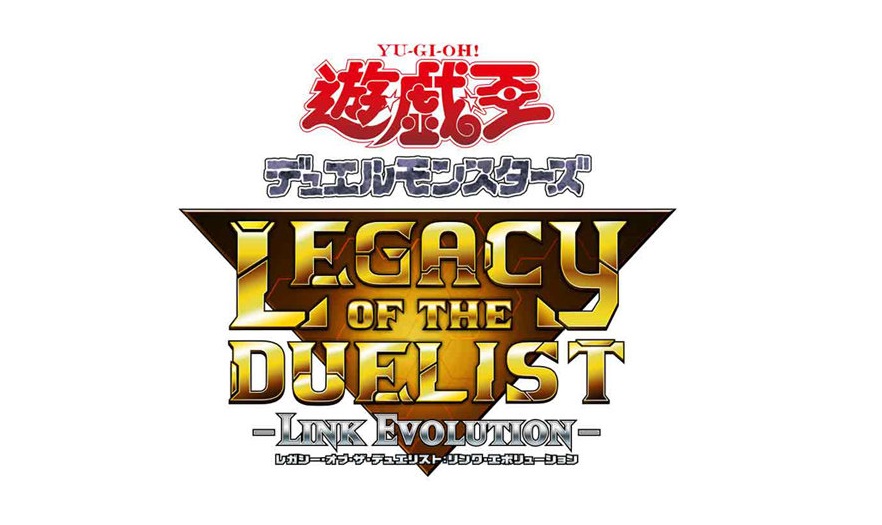 This month's issue of V-Jump provides an update on Yu-Gi-Oh! Legacy of the Duelist: Link Evolution. The big news is a release date – it'll launch in Japan on April 25. The game will be a digital download on the eShop.
Yu-Gi-Oh! Legacy of the Duelist: Link Evolution features over 9,000 cards from the trading card game and supports the "New Master Rules. Monsters from Yu-Gi-Oh! VRAINS will also appear in-game for the first time.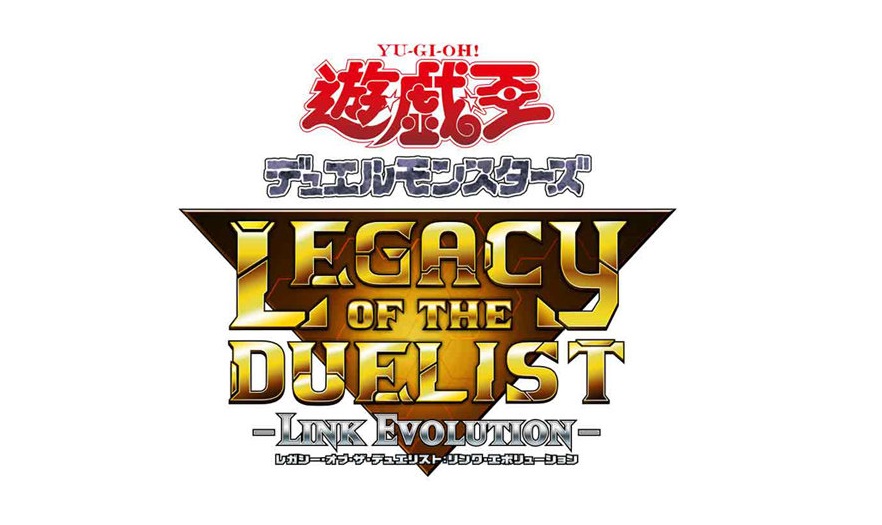 In February, Konami revealed Yu-Gi-Oh! Legacy of the Duelist: Link Evolution for Switch. Although it hasn't been announced for any territories other than Japan, we may have some hope for a release overseas.
Konami has filed trademarks for Yu-Gi-Oh! Legacy of the Duelist: Link Evolution in a few new regions. It's now registered in the United States, Europe, and South Korea. It wouldn't make a ton of sense for these trademarks to be filed if Konami didn't have any plans to use them, so hopefully we'll be hearing something official about a western launch soon.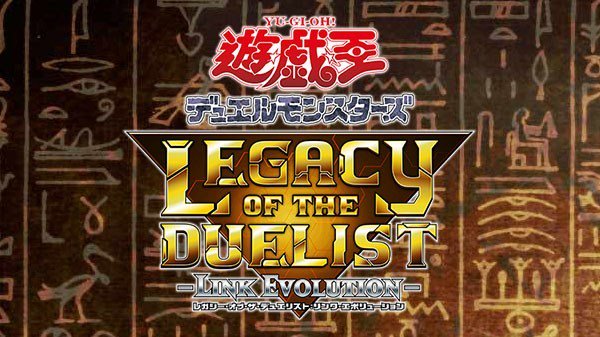 Konami has announced a new title in their series of Yu-Gi-Oh! games — Yu-Gi-Oh! Legacy of the Duelist: Link Evolution — and it is coming to Switch.
While details are light at the moment, Gematsu has translated and confirmed some early details from the game's official website.
It is understood that the game will adapt the popular and long-running game into a console format, but will allow players to face off against characters from the anime series as well as other players around the world. In addition, the game will feature the "New Master Rules", which are the latest rules adopted within the card game.
More information will be shared when it is known.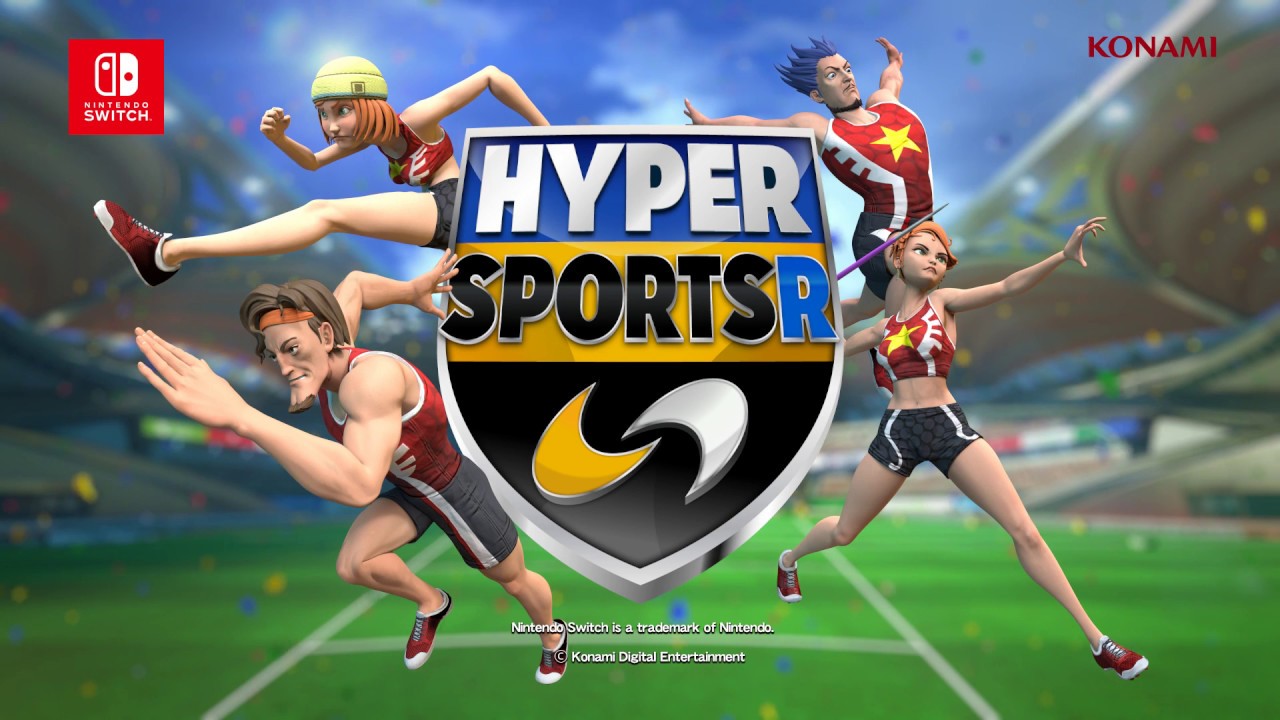 V Jump showed off the latest footage from Hyper Sports R during a Tokyo Game Show live stream last week. Check out the full recording below.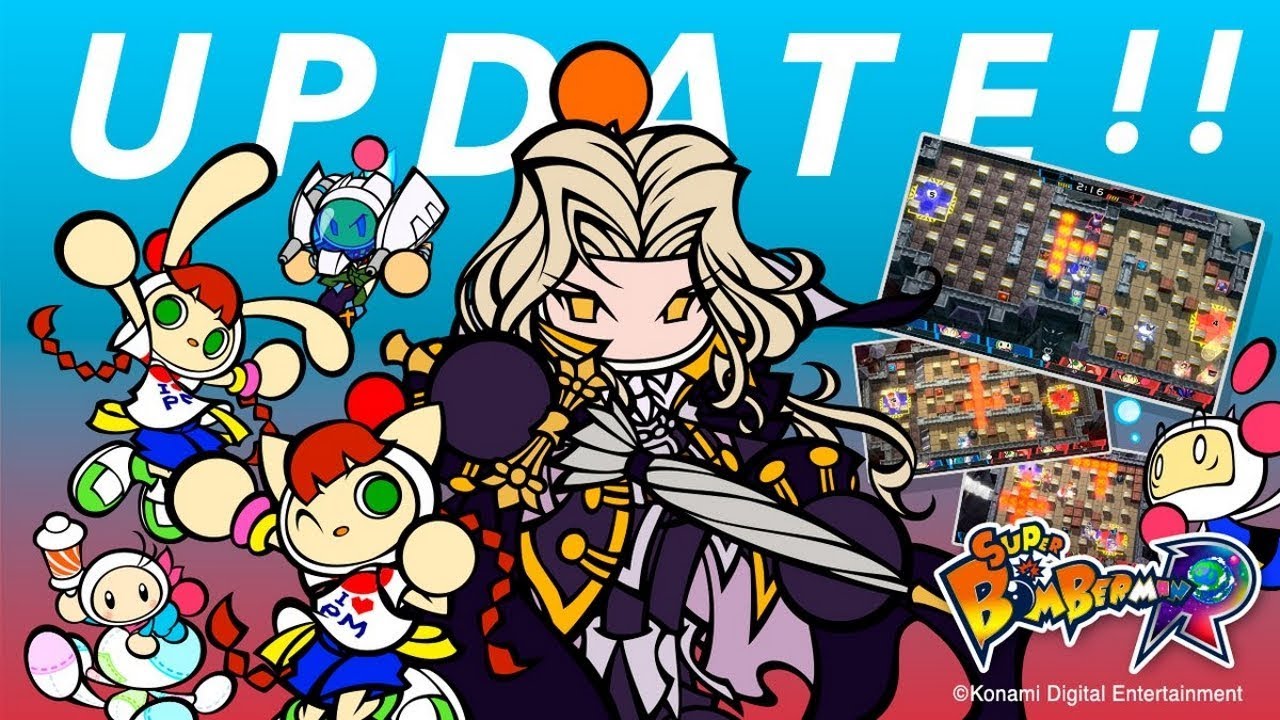 Super Bomberman R received a new update this week, featuring new content – including Alucard from Castlevania. Check out some footage of what's been added below.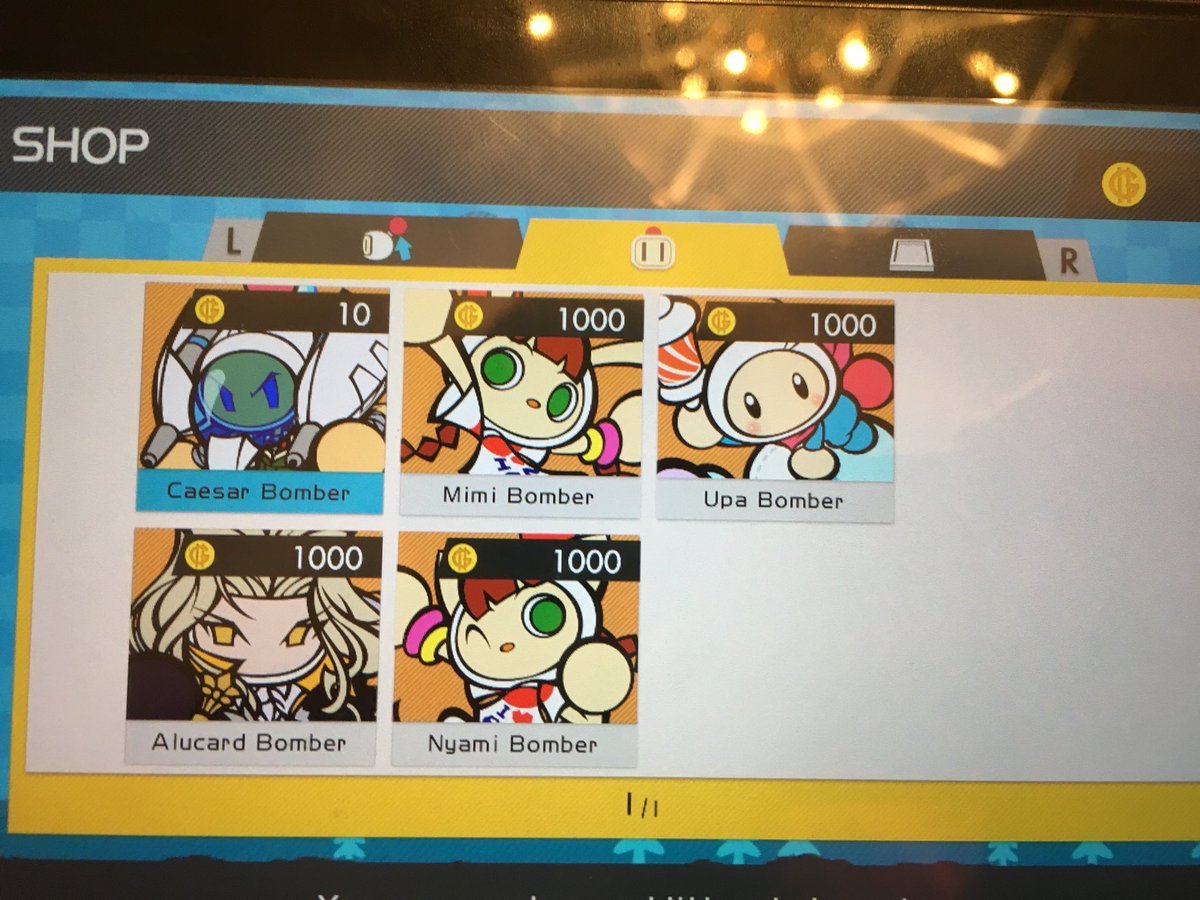 Update: Super Bomberman R version 2.2 patch notes and trailer added below.
---
Original: After initially debuting in March 2017, Super Bomberman R has received continued updates. Konami issued another notable patch for the game today with new content.
Once the latest update is applied, five new Bombers will be added. These include Caesar from Gradius, Alucard from Castlevania, Mimi Bomber, Nyami Bomber, and Upa Bomber. A "Civilians" Grand Prix mode has been added as well.
Despite being available, the Super Bomberman R update hasn't actually been announced. We'll bring you the patch notes when Konami shares them.