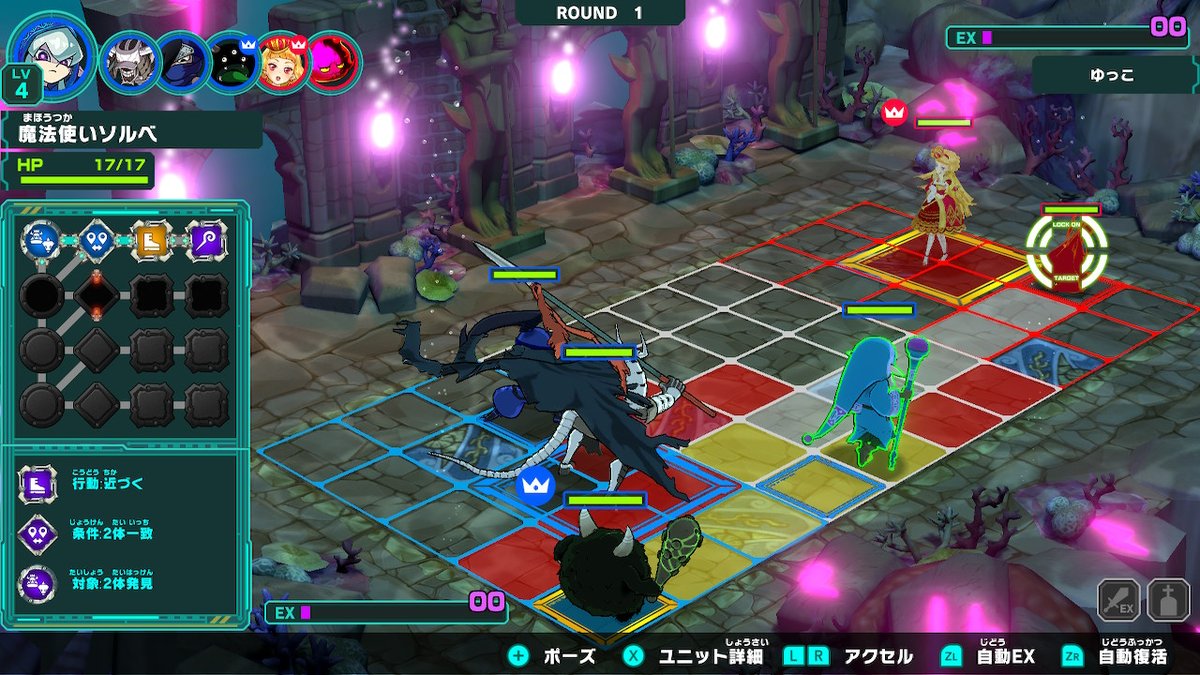 First screenshots have emerged for Konami's Switch game Solomon Program. A few different users have been sharing images through social media, which is possible through a demo included with the latest issue of CoroCoro.
Here's a roundup of screenshots:
Solomon Program features strategy RPG-type gameplay and monster battles. We have more information here.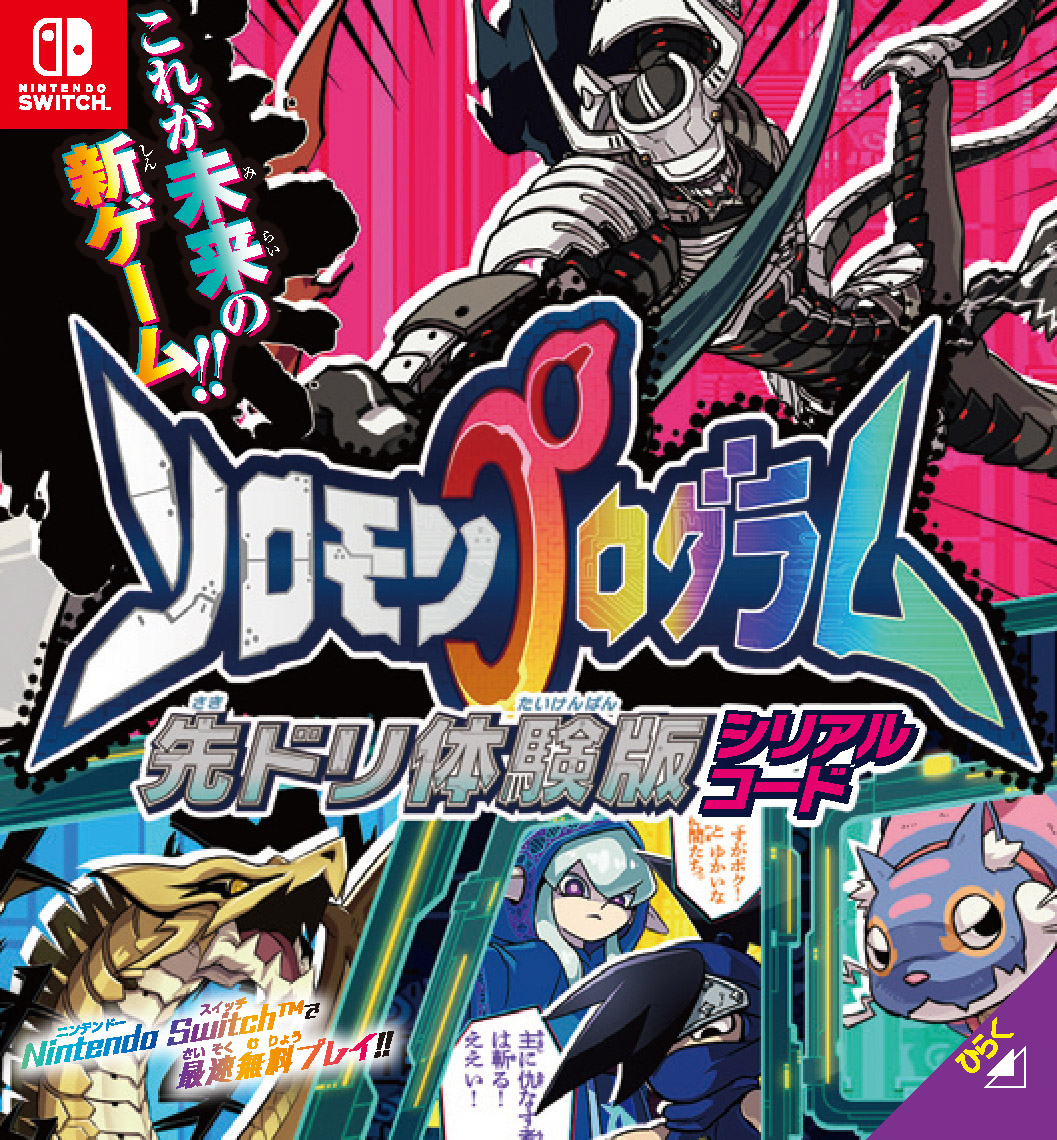 CoroCoro has revealed that Solomon Program, a game involving monster battles with programs, is coming to Switch. The project is developed by Konami.
Battles in Solomon Program feature strategy RPG-type gameplay. By purchasing the latest issue of MiraCoro Comic Ver. 2.0, fans can obtain a demo code for the title.
A couple of the characters have been shown off that will appear in the special manga of Solomon Program illustrated by Ametarou and published in MiraCoro Comic. Get a look at protagonist Beta below along with Gishiki, a monster with a mysterious identity.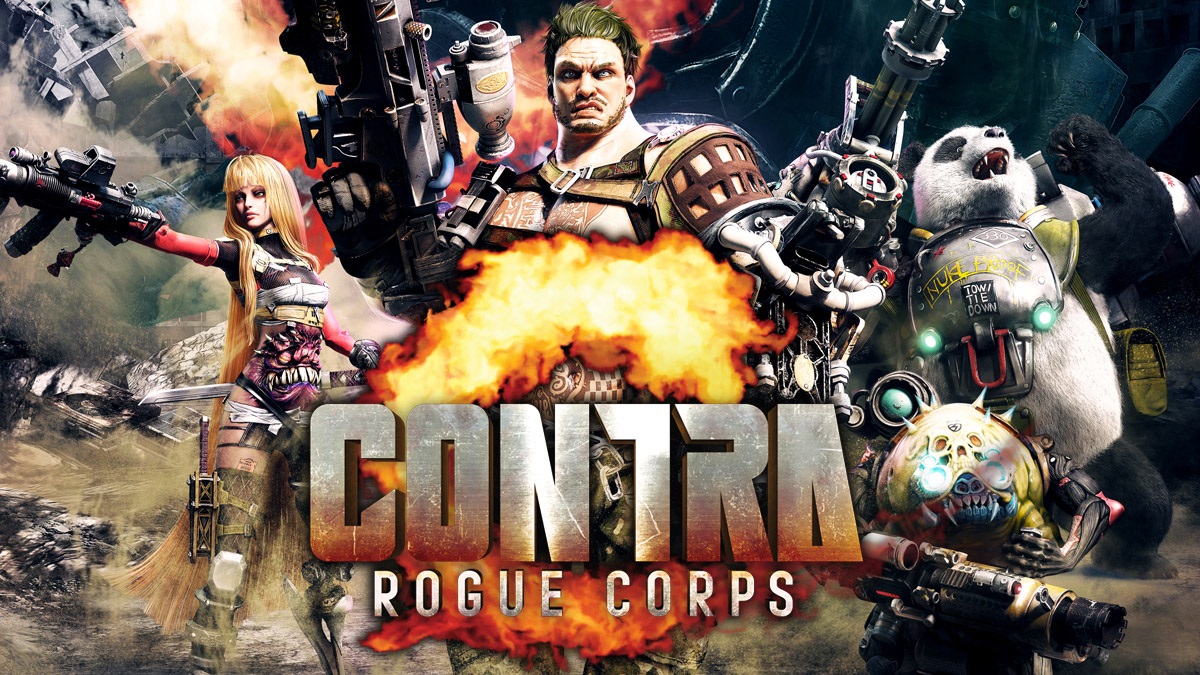 Konami has updated Contra: Rogue Corps once again. Players can access a new Exploration Mission, new weapons, an increased level cap, and more.
Below are the full patch notes: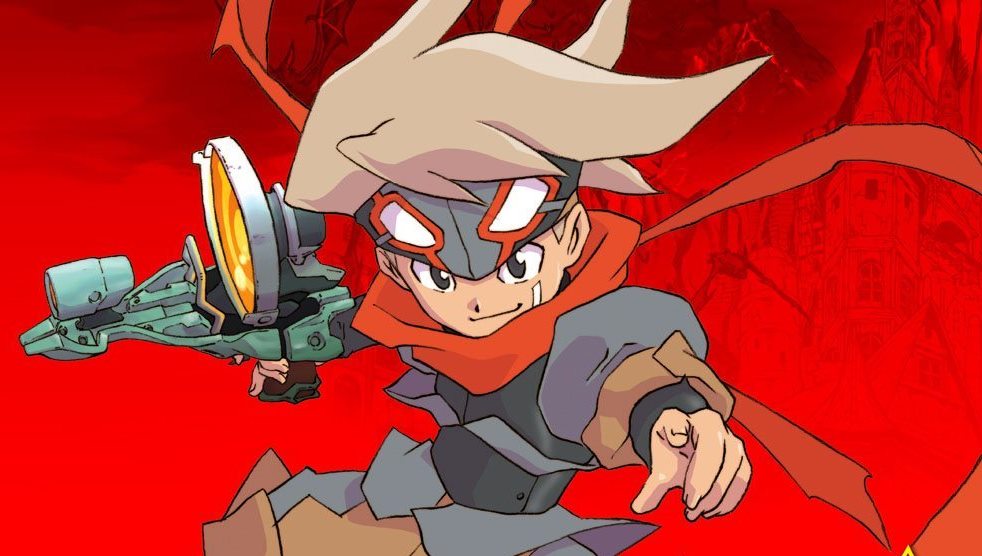 Boktai: The Sun Is in Your Hand has an original mechanic that goes beyond the actual gameplay. Through a light sensor included with the cartridge, players are able to charge up solar weapons by going outside.
Hideo Kojima of Metal Gear fame was behind Boktai, and he actually had ever greater ambitions for the GBA title. Had he been able to follow through with his vision, it would have shipped with a sensor measuring how your breath smelled.
Here's a recent translation from Shmuplations that was published in a 2003 issue of Nintendo Dream: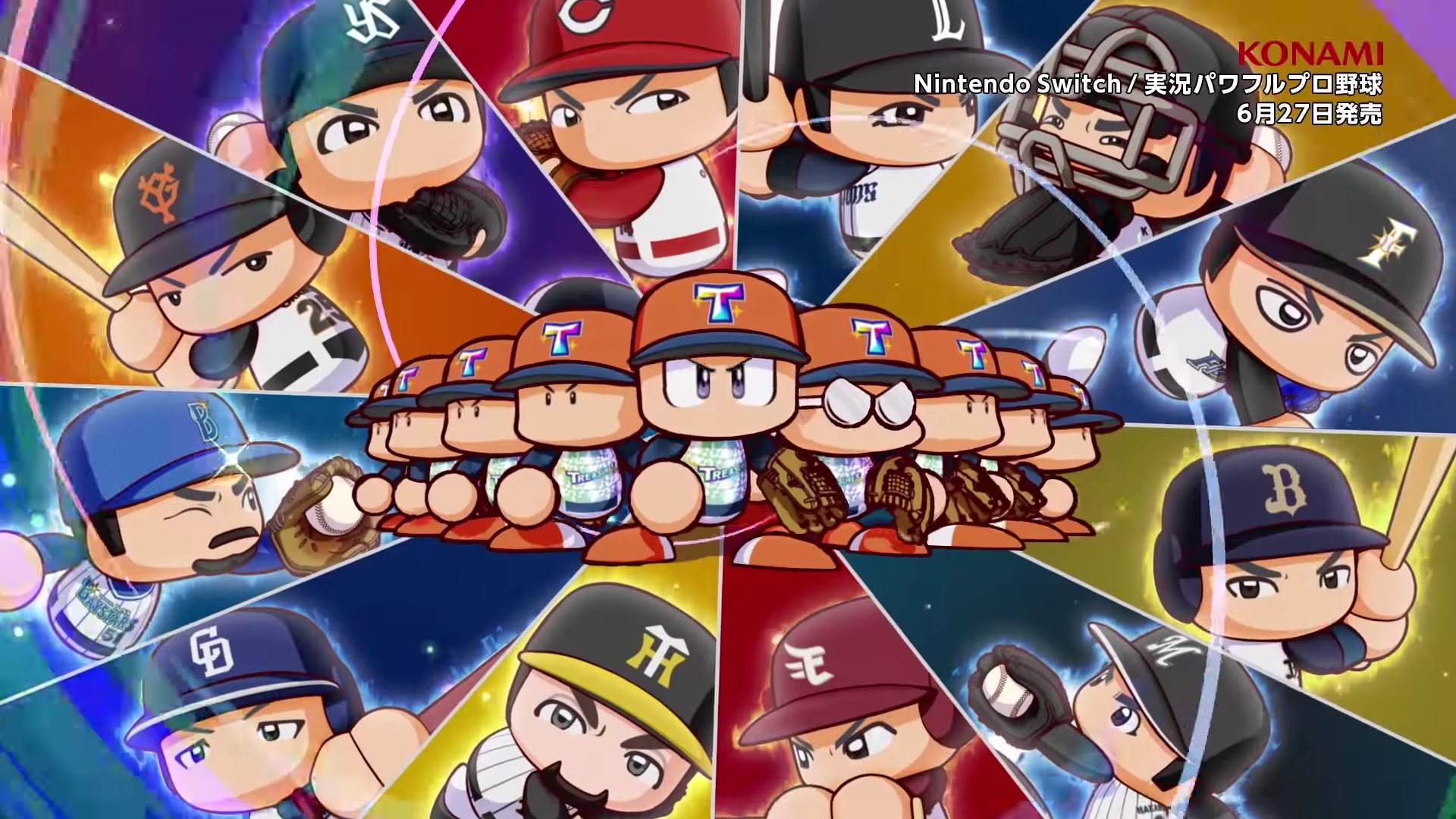 Jikkyou Powerful Pro Baseball has been out in Japan since June – so it came as a bit of a surprise when Konami released a demo for the game today on the Japanese eShop. The game is also currently on sale and be purchased for 3,980 Yen on the eShop. A Western release of this game is pretty unlikely, so this demo is probably your best bet for trying out the series.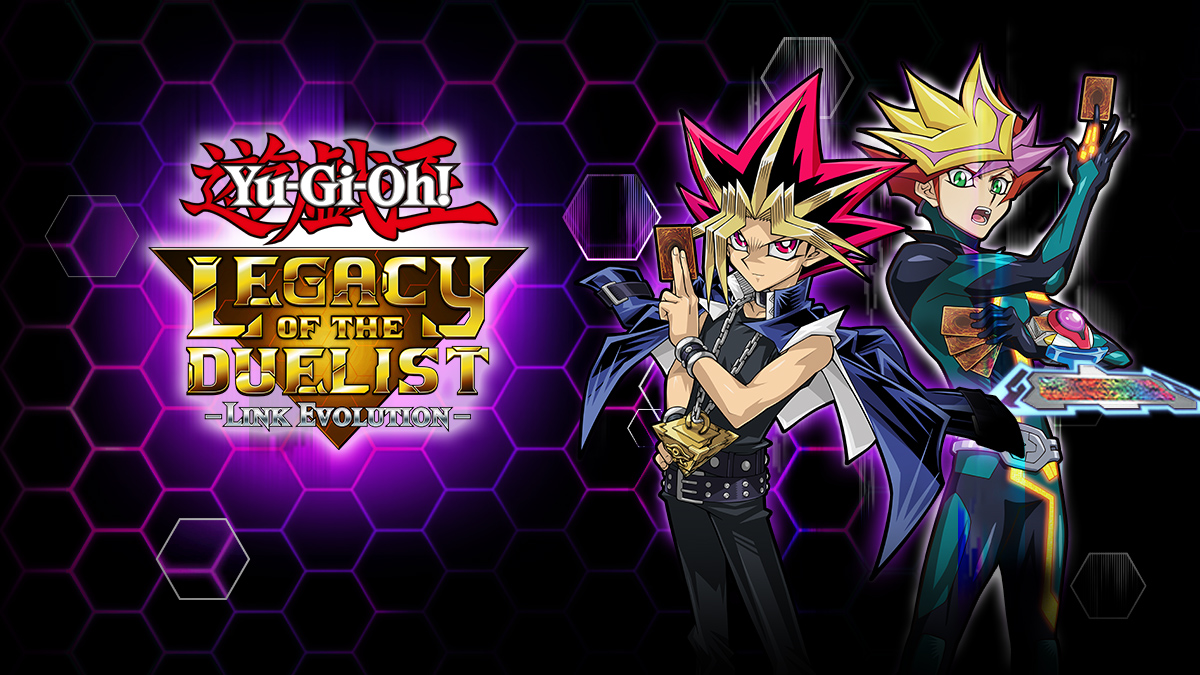 Konami isn't done with Yu-Gi-Oh! Legacy of the Duelist: Link Evolution on Switch. Announced at Jump Festa 2020 today, many new cards will be added including "Crystron Halqifibrax," "Firewall Dragon Darkfluid," and "I:P Masquerena". The total number of cards will exceed over 10,000 following the update.
New cards won't be the only aspect of the update. Ai, Revolver, Soulburner, and others from Yu-Gi-Oh! VRAINS will appear as duelists as well.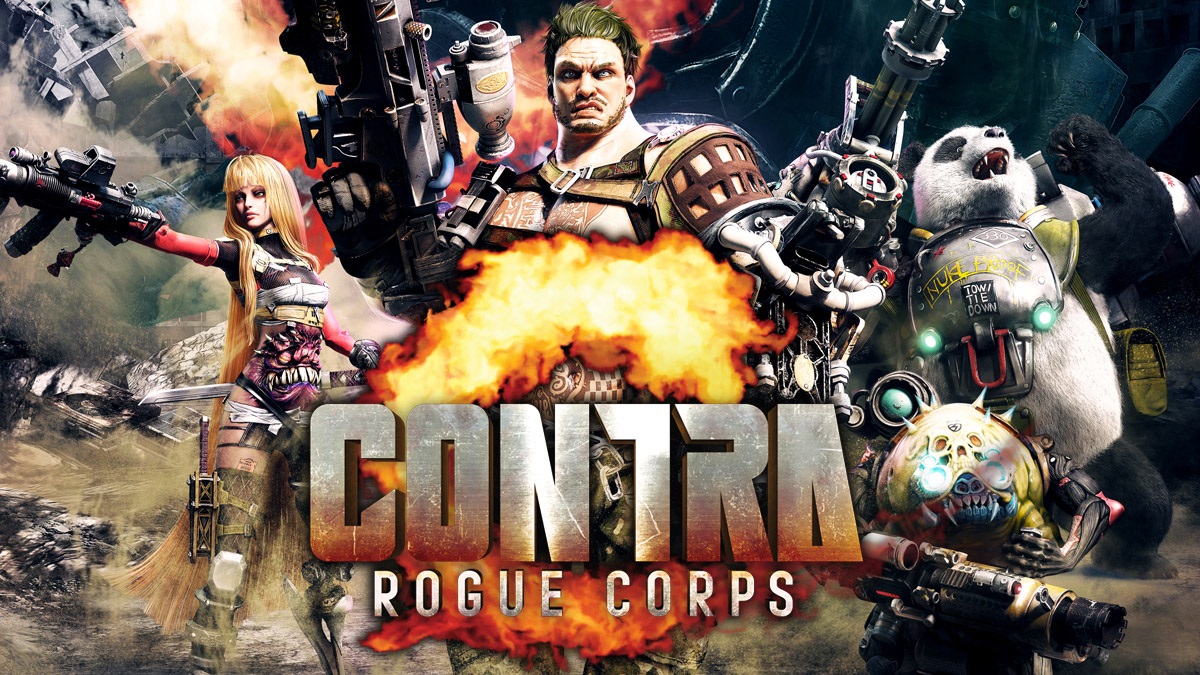 Konami has updated Contra: Rogue Corps with new content. Players can now access Hardcore Missions, a pair of new Carnage League stages, and more.
Here's a full rundown of the update: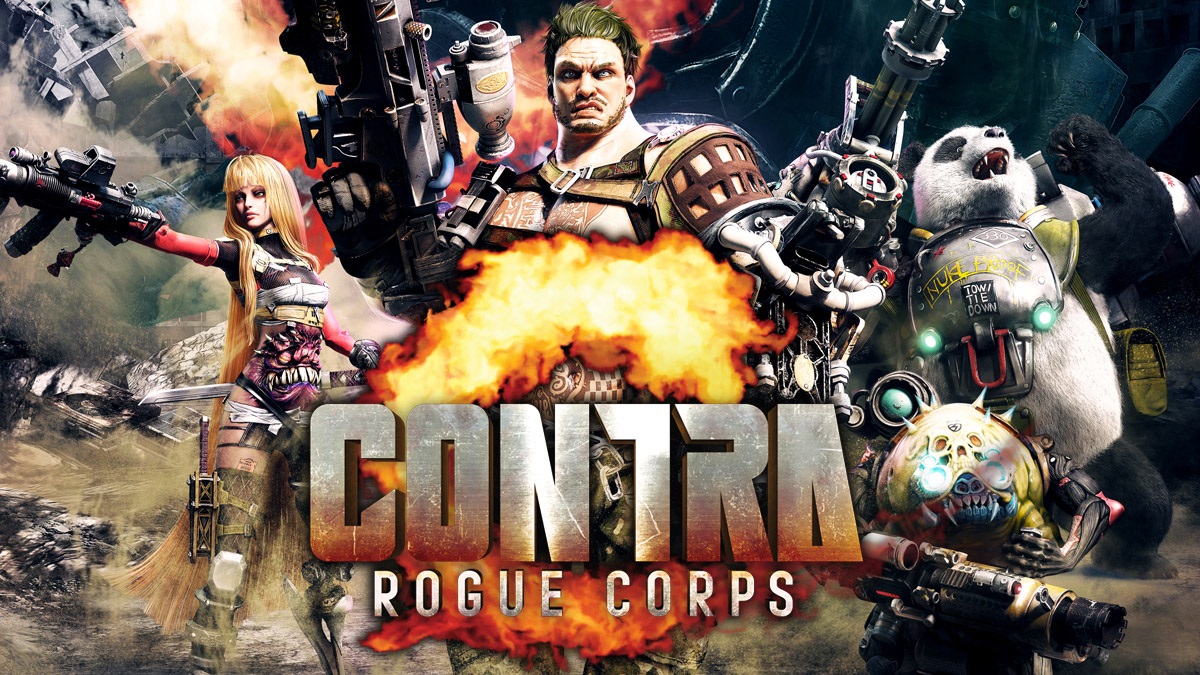 Following the recent update for Contra: Rogue Corps, another patch went live today. Konami implemented a number of changes and adjustments this time around.
Additionally, we have news about more updates that are planned for the near future. The game will receive improve control responsiveness, a change in overheating parameters, and more.
Below are the full details on today's patch and what's to come: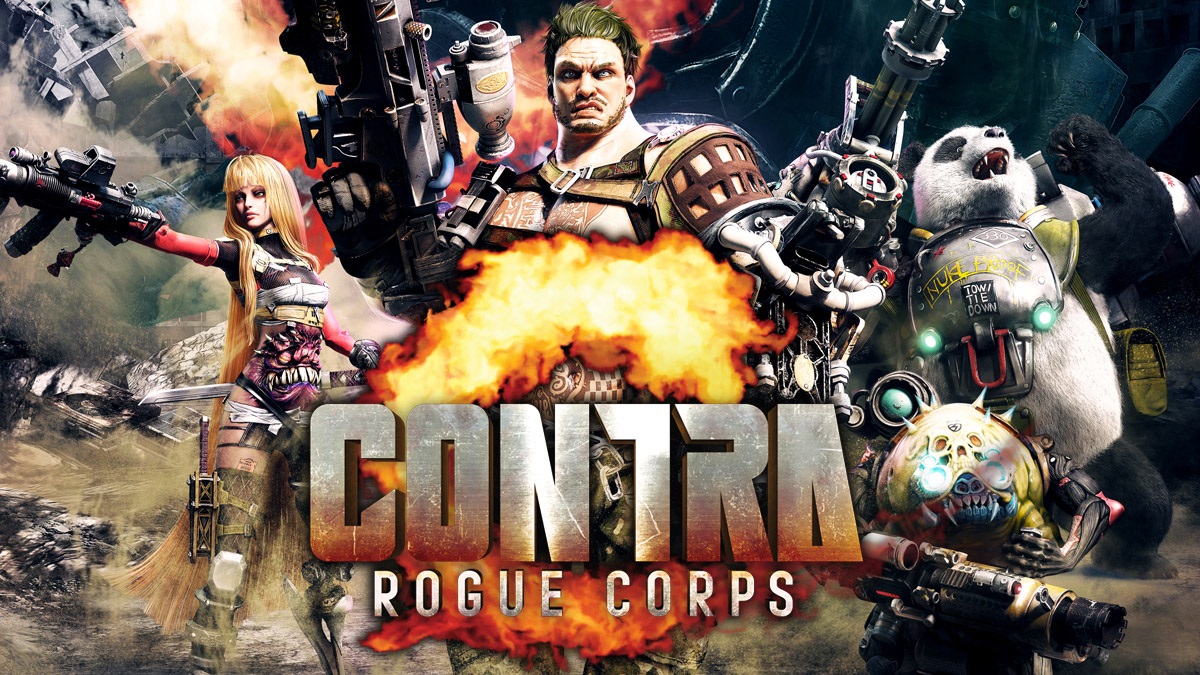 Konami is today introducing a new update for Contra: Rogue Corps. The game has received Hardcore Missions a Rogue Bonus feature, new weapons, an increased level cap, and more.
Below are the full details: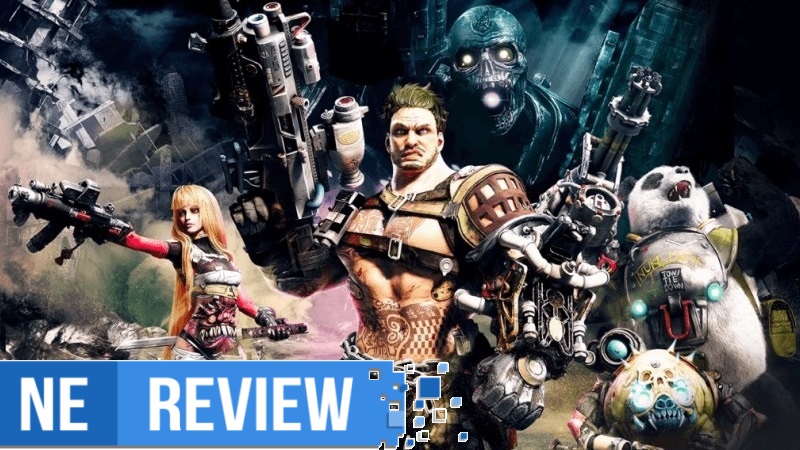 System: Switch
Release date: September 24, 2019
Developer: Konami
Publisher: Konami
---
Contra: Rogue Corps is a fever dream. It's an unexpected revival of a long-dormant franchise in a new genre, one in which an cybernetic panda can tear through an alien horde while a shirtless soldier declares that "You know I had to do it to 'em" as he rides a rocket into said crowd of fiends. On top of this absurdity, it is also one of the blandest, ugliest, and most disappointing games I've yet had the pleasure of reviewing. But how did Rogue Corps go so wrong? Let's review aggressively and find out.