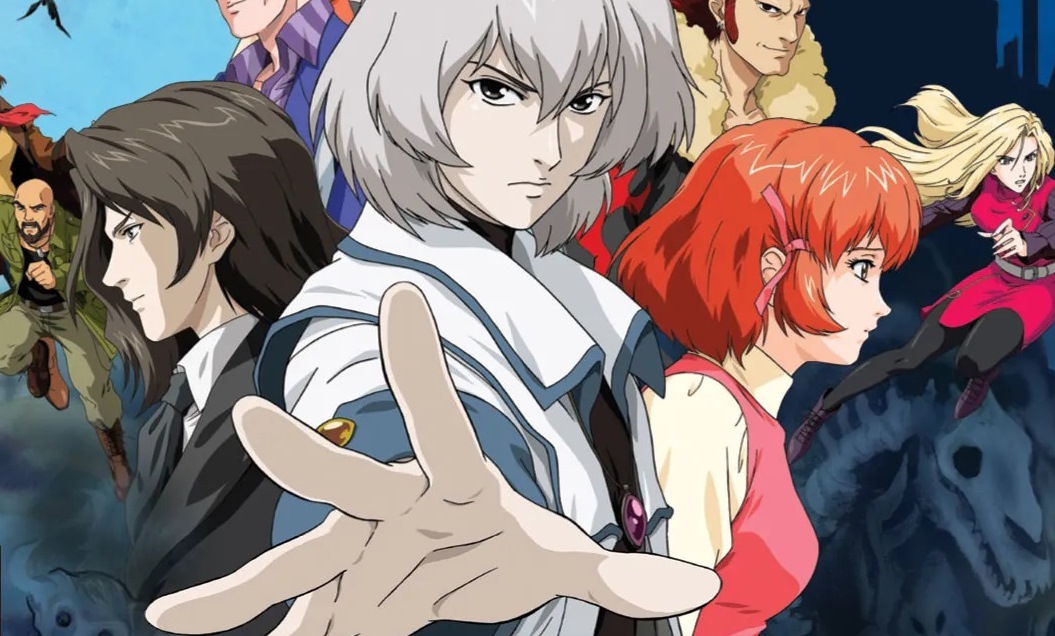 As part of a recent Reddit AMA, Castlevania: Dawn of Sorrow developer Shutaro Iida talked about the game's use of touch, the Julius mode, and more.
The fan session was actually taking place as a way of promoting Bloodstaind: Ritual of the Night, of which Iida was its director. But he also has a long history with the Castlevania series having started out on Lament of Innocence, later Aria of Sorrow, and then the DS entries.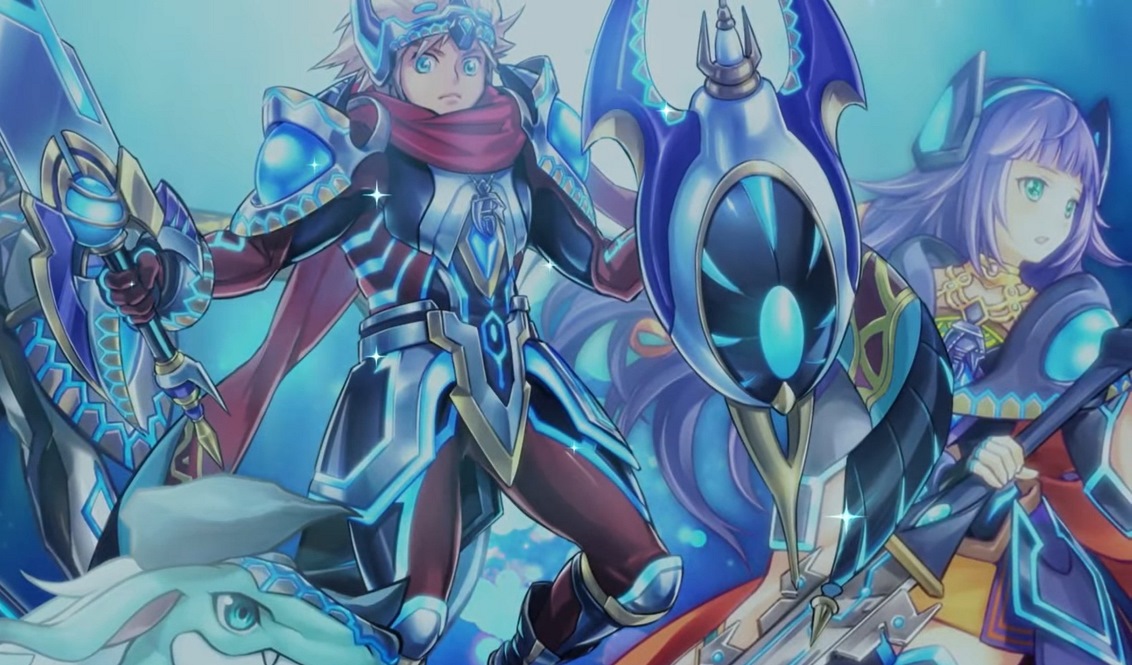 Yu-Gi-Oh! Master Duel will include a single-player component complete with a story mode, Konami has confirmed. Additionally, it's been announced that the game is slated for release this winter. All of the news was shared during a special broadcast held at TGS 2021 today.
We also now have the first gameplay from Yu-Gi-Oh! Master Duel. Not only was footage shared during the TGS show, but V Jump has uploaded a few lengthy videos as well. We have the full set of gameplay for Yu-Gi-Oh! Master Duel below, which includes a look at single-player.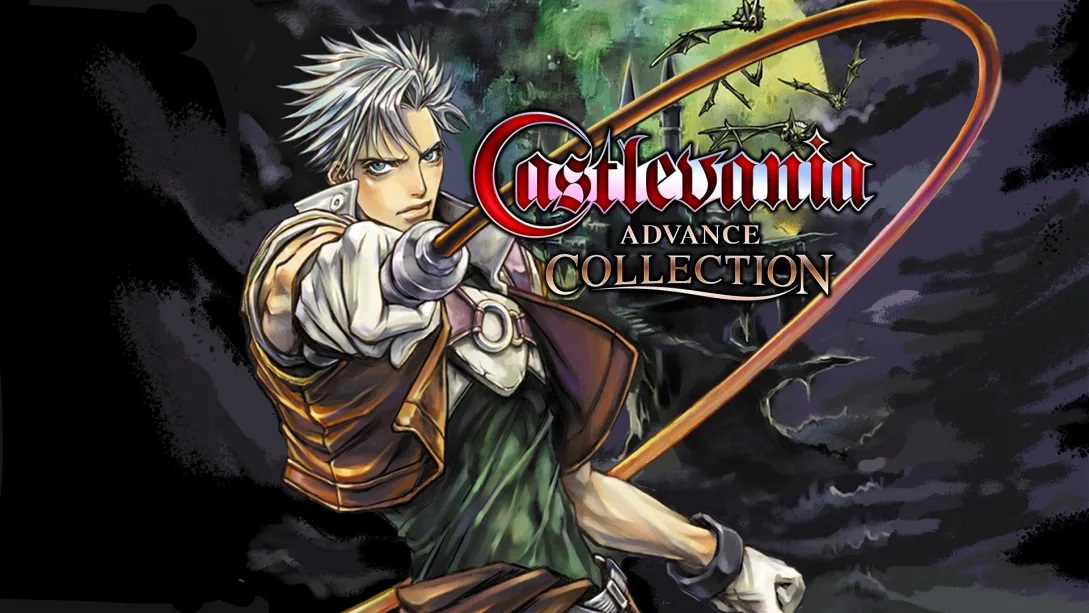 Castlevania Advance Collection dropped on Switch today, and we now have some gameplay from the release.
After various leaks over the past few months, Konami announced the package during today's Nintendo Direct. It includes Circle of the Moon, Harmony of Dissonance, Aria of Sorrow, and Dracula X. Today's gameplay gives us a good look at the games in Castlevania Advance Collection.
Here's some additional information: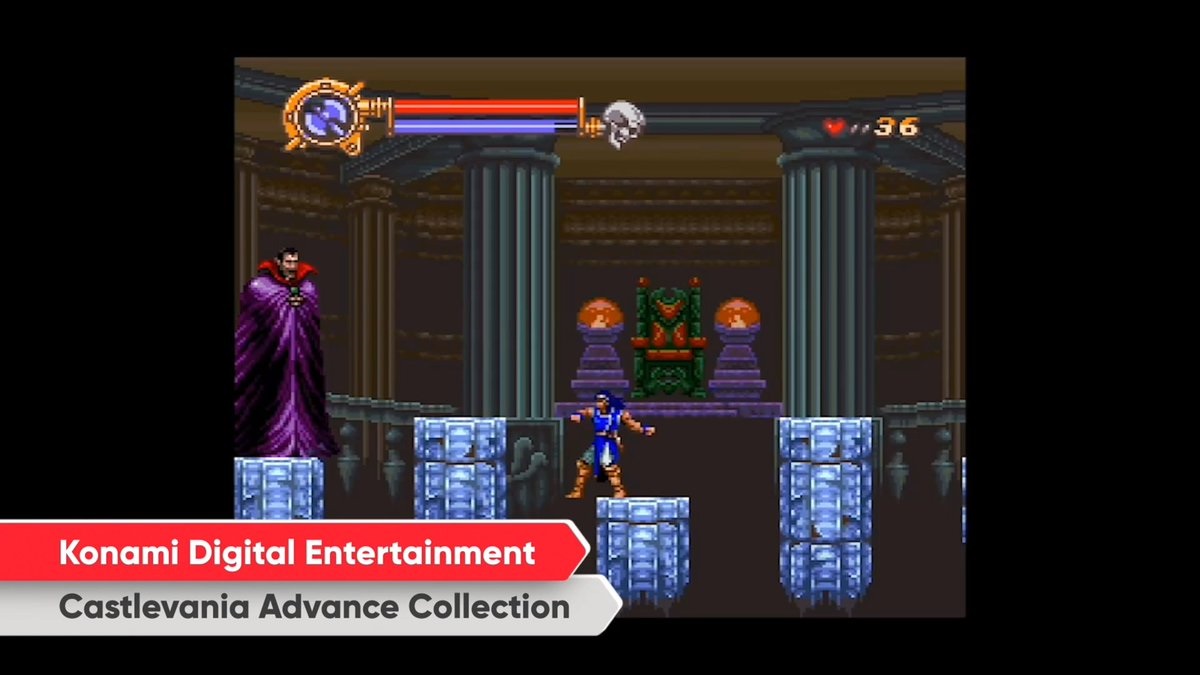 It's been a long time coming, but Castlevania Advance Collection has finally been announced for Switch. Konami delivered the news during today's Nintendo Direct, and also confirmed that it will be out today.
Castlevania Advance Collection was first made known when it was leaked by an Australian rating. It was then hit by another leak just a few days ago following another classification, this time from Taiwan. The Taiwan rating was also the first mention of platforms, including Switch.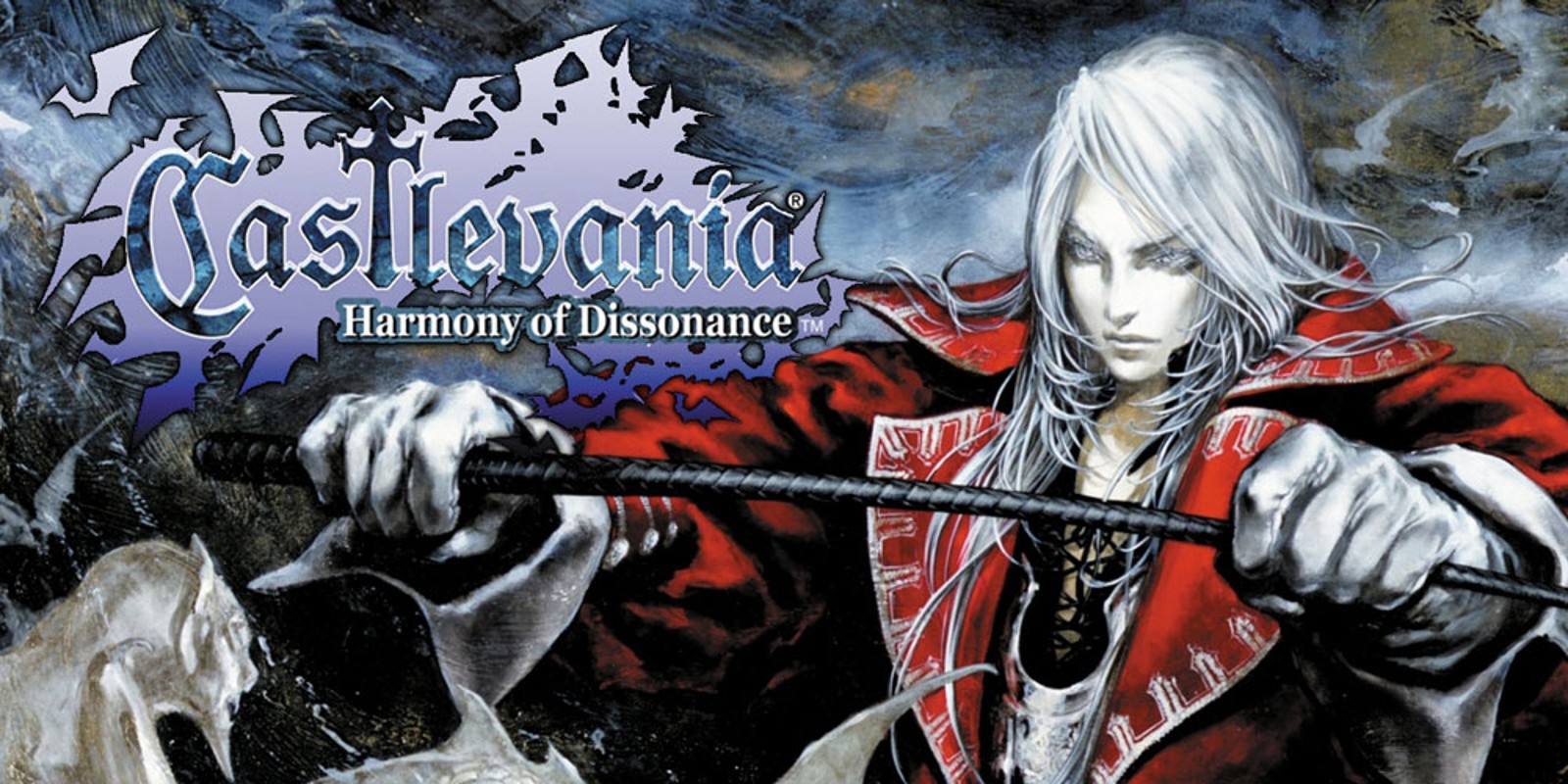 Back in June, a rating for Castlevania Advance Collection popped up in Australia. It's been a few months since then, but it looks like Konami is still moving forward with the release.
A rating for Castlevania Advance Collection has now appeared in Taiwan. Additionally, we now have actual platforms listed, and Switch is among them. The Australia classification previously had it down as "multiplatform".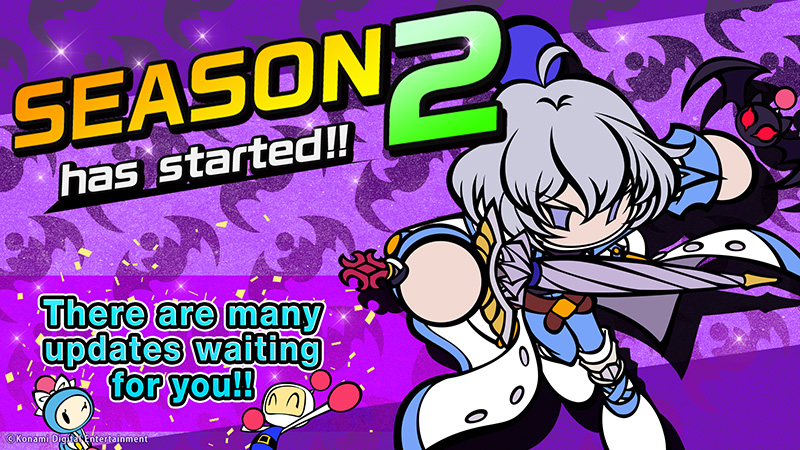 Starting today, Super Bomberman R Online players can participate in Season 2 for Super Bomberman R Online, which features Soma Cruz from Castlevania. Simply install the latest update and you should be able to access the character via the in-game shop.
The new season will also include Event Battle, though that'll be happening at a later date. Konami will be sharing more information about this later on.
As for Castlevania's Soma Cruz, that's immediately available in Super Bomberman R Online. All of the relevant information about that and Season 2 can be found below.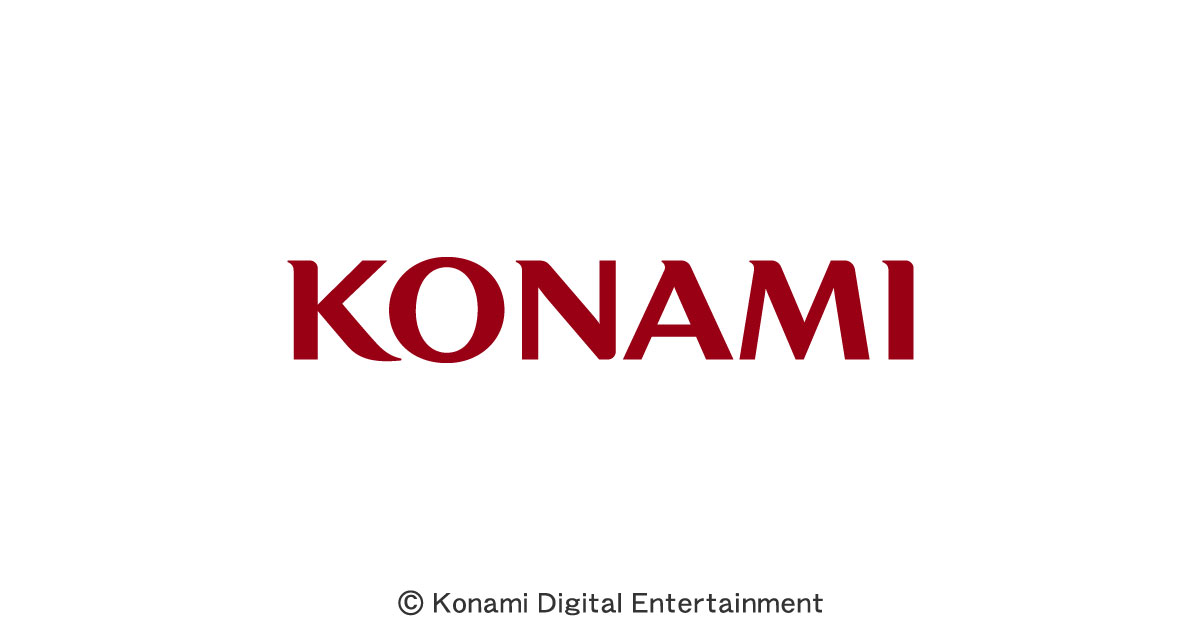 Today, Konami announced its full lineup for the 2021 Tokyo Game Show (TGS). The company will be showing off its own slate of titles – including a pair of Yu-Gi-Oh! games – as well as others from partners.
Here's the full lineup, courtesy of Gematsu: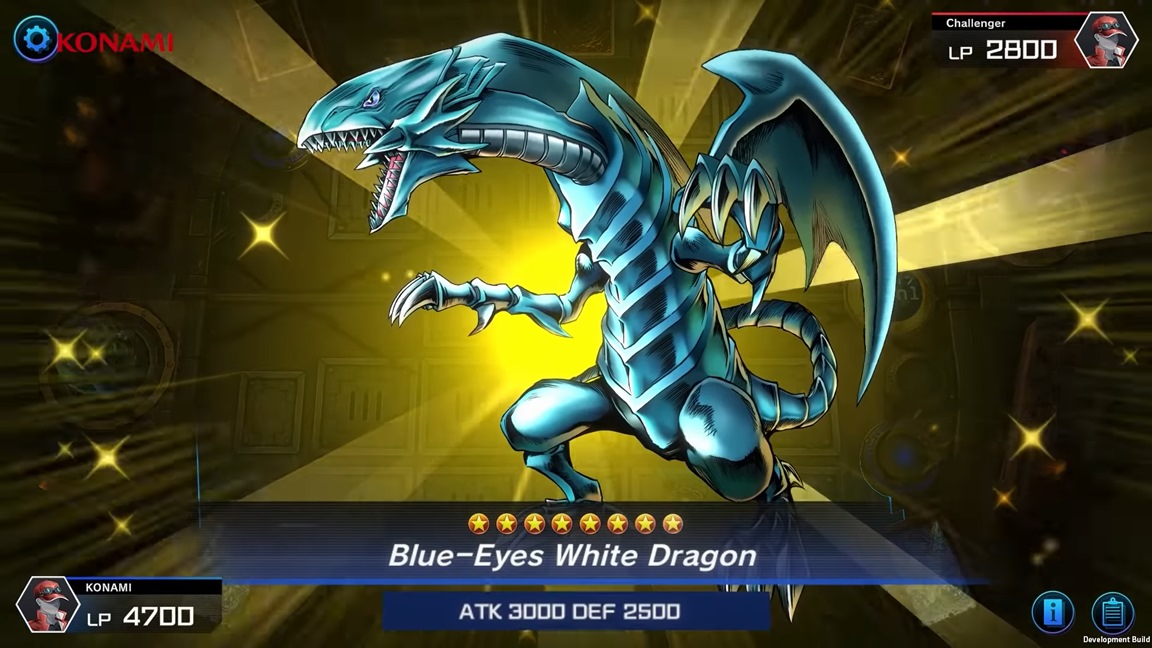 Konami has come forward with a proper teaser trailer for Yu-Gi-Oh! Master Duel. We've included today's video below.
Last month, Konami announced Yu-Gi-Oh! Master Duel. The free-to-play game, which will feature the Yu-Gi-Oh! Trading Card Game / Official Card Game's official Master Rules, is in the works for Switch.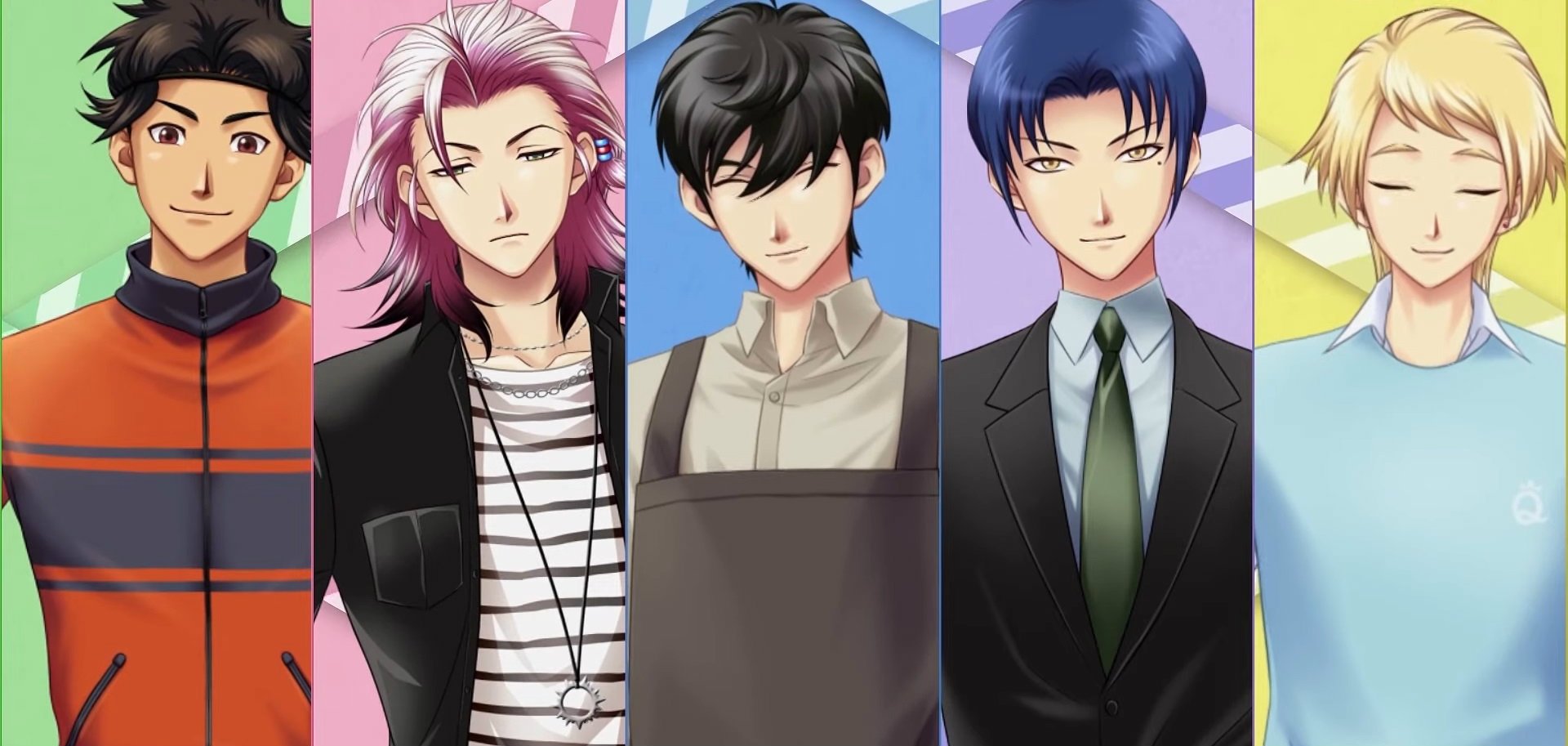 Konami has shared the opening cutscene for its otome visual novel, Tokimeki Memorial: Girl's Side 4th Heart. Check it out with the video below.
Tokimeki Memorial: Girl's Side 4th Heart arrives on Switch in Japan on October 28.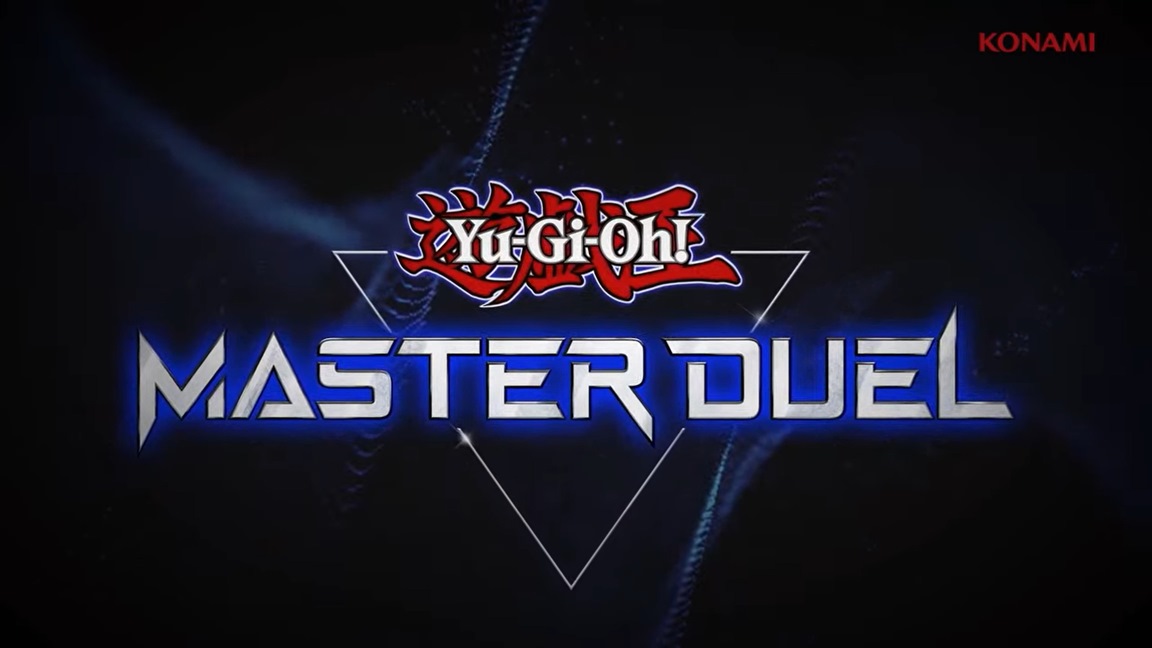 Konami has announced its lineup for Gamescom 2021, which will be comprised of just a couple of titles. Yu-Gi-Oh! Master Duel and eFootball will both be featured at the show.
Gamescom 2021 will be taking place digitally between August 25 and August 27. The big event to watch our for is Opening Night Live. It'll be held on August 25 at 11 AM PT / 2 PM ET / 7 PM in the UK / 8 PM in Europe.
Source: Konami PR