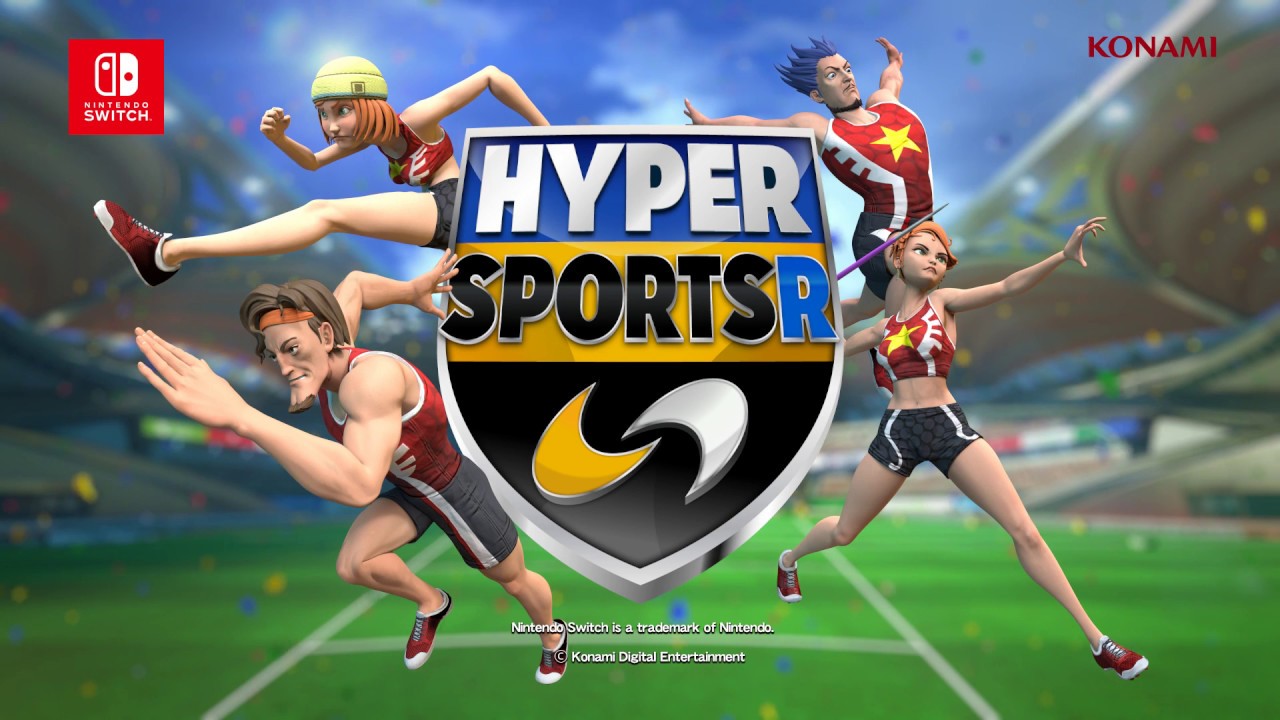 V Jump showed off the latest footage from Hyper Sports R during a Tokyo Game Show live stream last week. Check out the full recording below.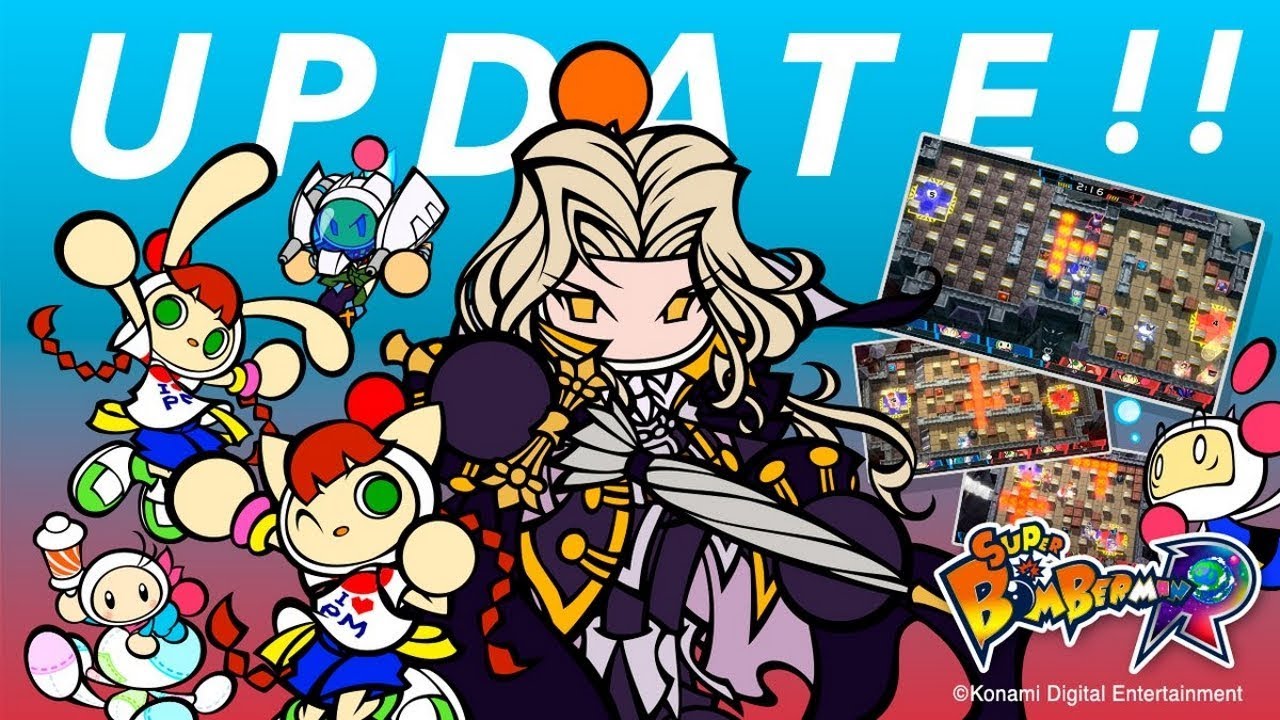 Super Bomberman R received a new update this week, featuring new content – including Alucard from Castlevania. Check out some footage of what's been added below.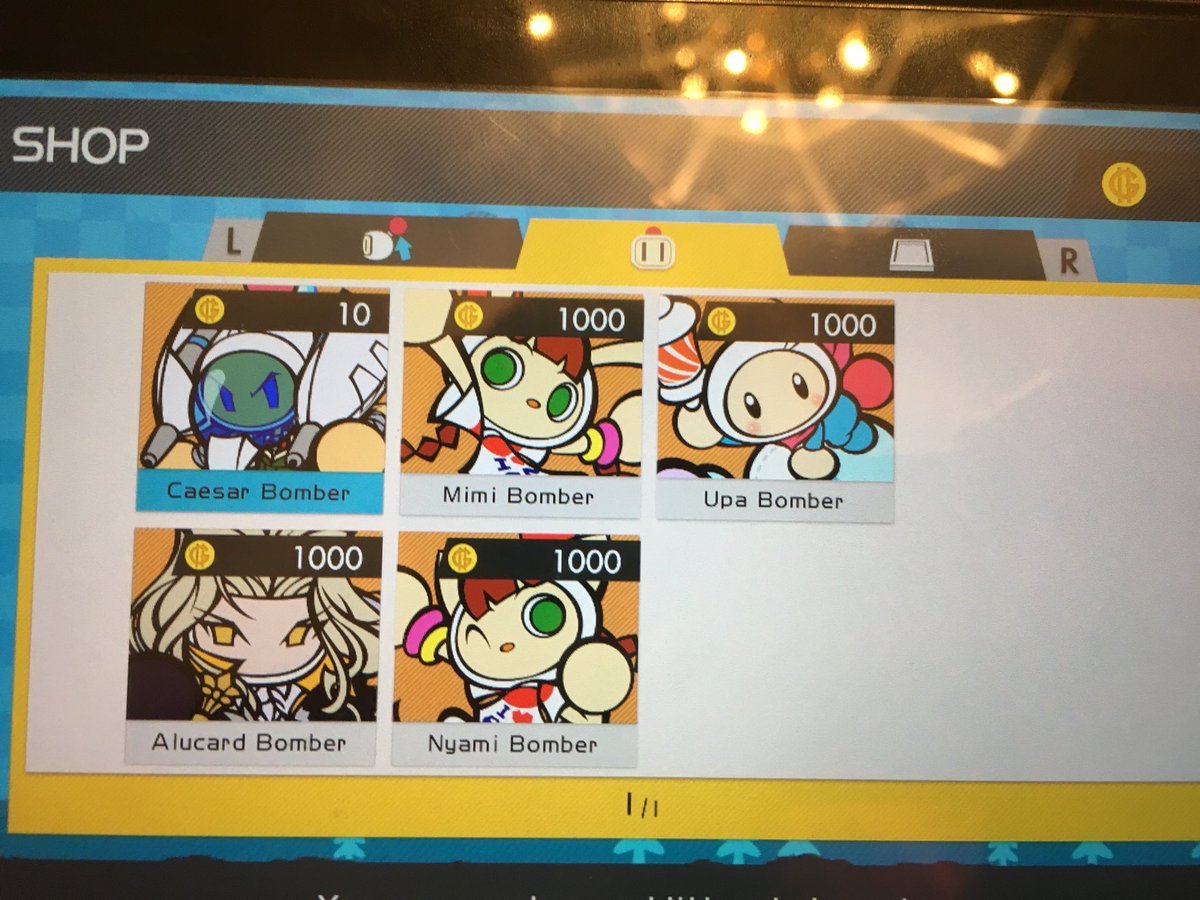 Update: Super Bomberman R version 2.2 patch notes and trailer added below.
---
Original: After initially debuting in March 2017, Super Bomberman R has received continued updates. Konami issued another notable patch for the game today with new content.
Once the latest update is applied, five new Bombers will be added. These include Caesar from Gradius, Alucard from Castlevania, Mimi Bomber, Nyami Bomber, and Upa Bomber. A "Civilians" Grand Prix mode has been added as well.
Despite being available, the Super Bomberman R update hasn't actually been announced. We'll bring you the patch notes when Konami shares them.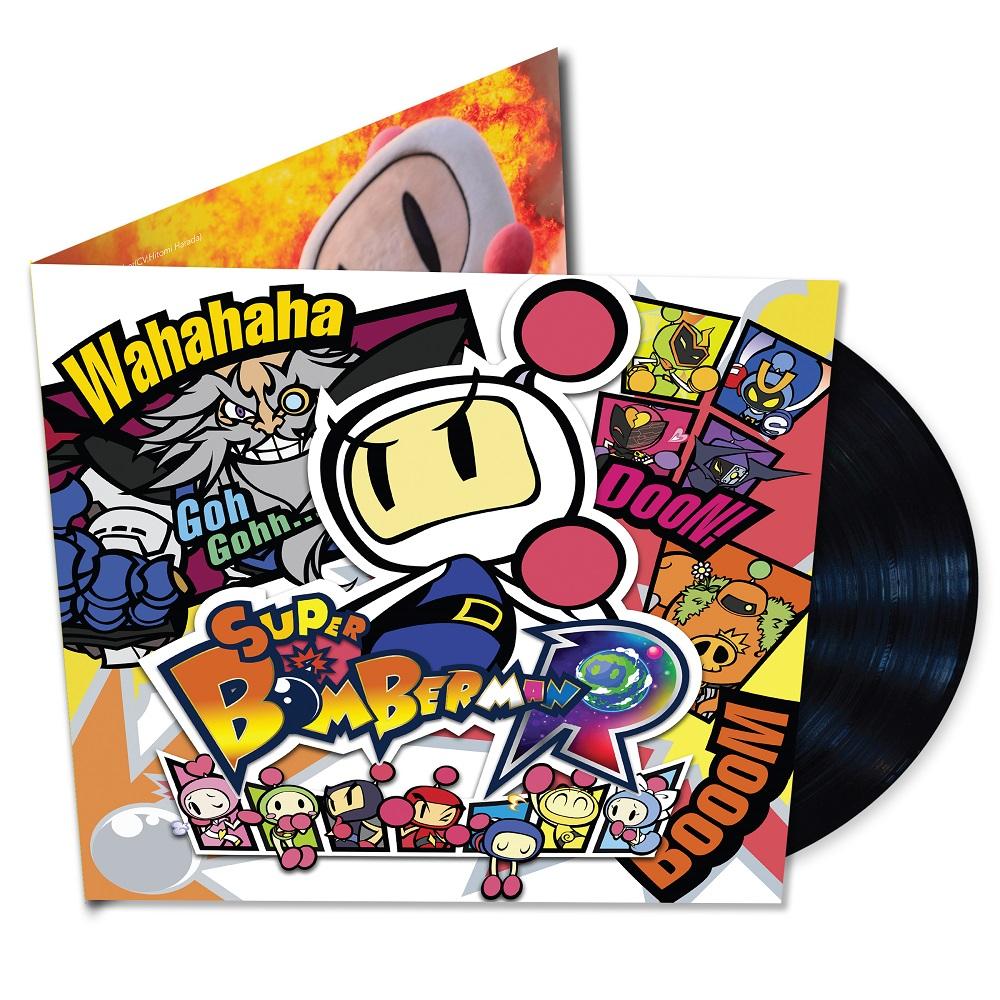 Konami has announced that they are working with premiere video game soundtrack record label Sumthing Else Music Works to release an official vinyl soundtrack for Super Bomberman R.
This coveted collector's item is set to become available on or around November 23, and pre-orders are now open through Sumthing Else's direct-to-consumer online store. The track list for the music collection is included below.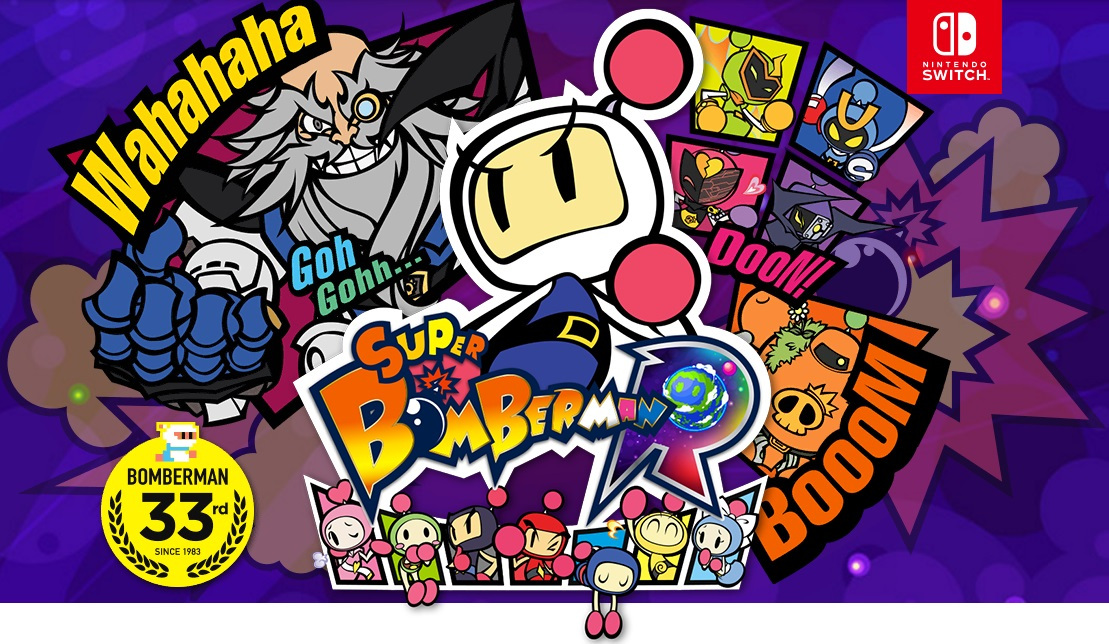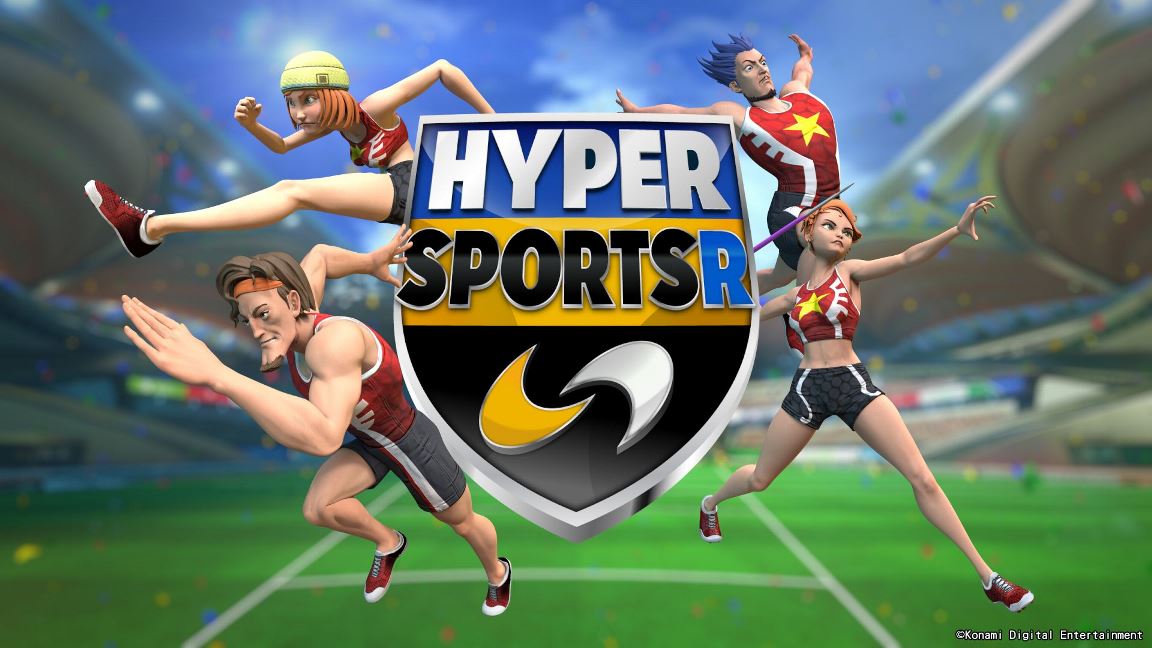 Footage is in showing off Konami's Hyper Sports R for Switch. Check out some off-screen gameplay footage of the sports compilation title in the video below.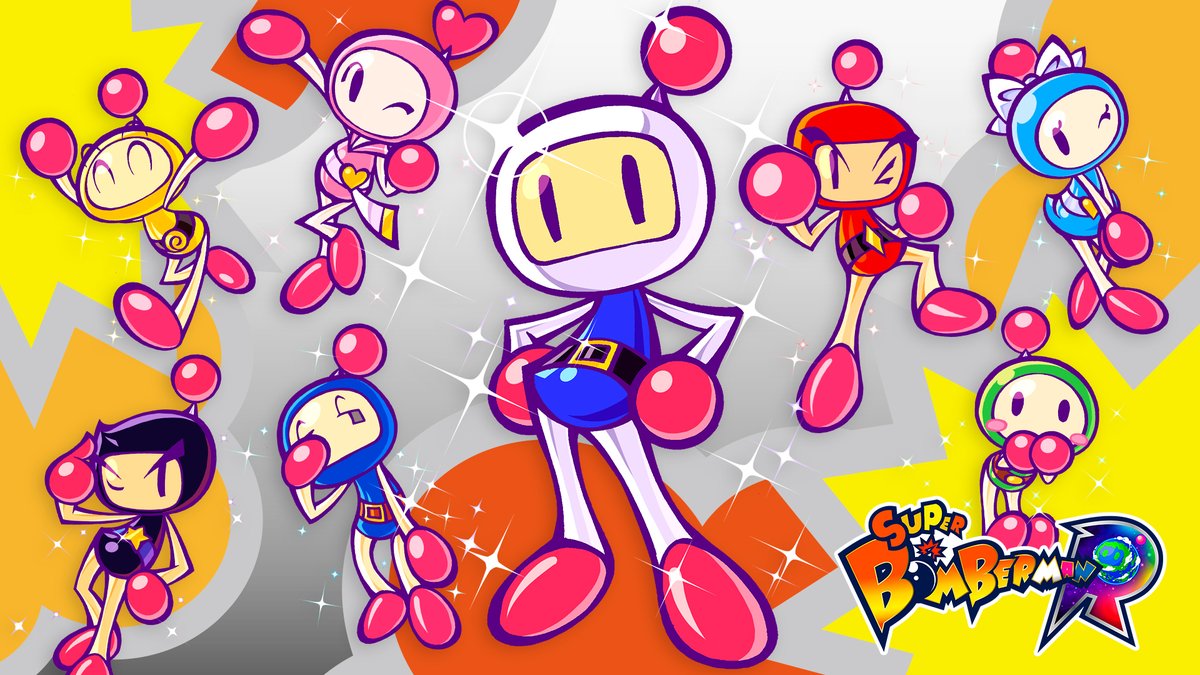 Super Bomberman R has done very well on Switch. Just recently, Konami announced that the game has sold one million copies worldwide. To celebrate the success, a free gift can be downloaded.
If you head on over to the Japanese eShop, you'll see the sparkling Bomberman DLC is available. This is entirely free, though it doesn't appear to be out in other regions at present. We'll let you know if and when that changes.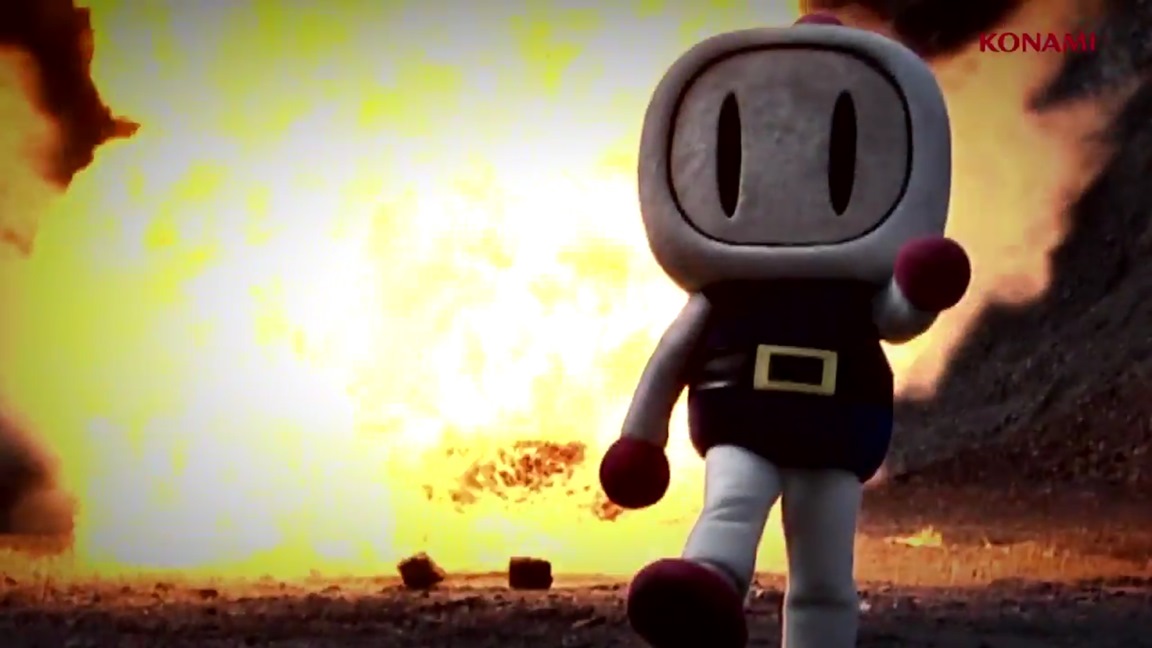 Konami said a few months ago that Super Bomberman R was approaching one million copies worldwide. That goal has been officially reached, the company confirmed today.
The news was celebrated with a new video, posted below, of Bomberman bungee jumping. Because why not?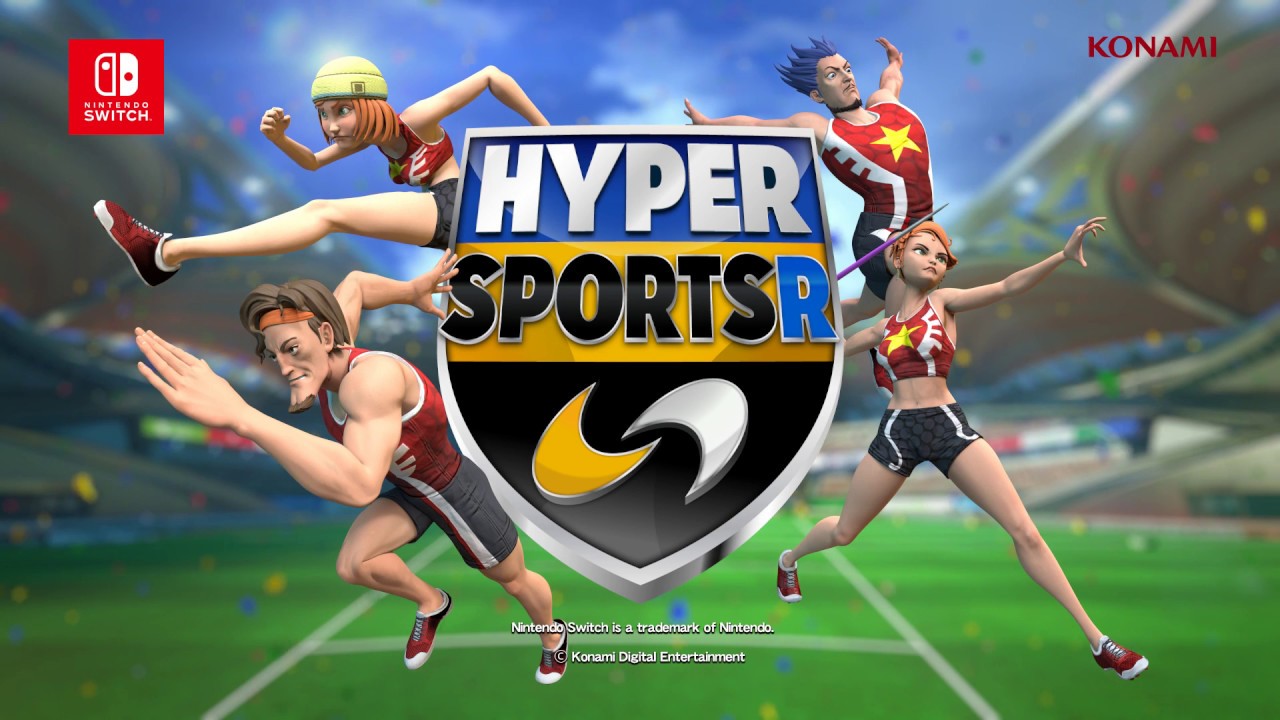 At the start of E3 last month, Konami announced Hyper Sports R for Switch. The sports compilation title includes various individual and team sports.
Konami confirmed today that Hyper Sports R will be making its playable debut at Gamescom next month. Track & Field, Swimming, and Beach Volleyball will be in the demo.
Konami will have more news to share about Hyper Sports R at Gamescom. More information, including the release date, will be announced later in the year.
Source: Konami PR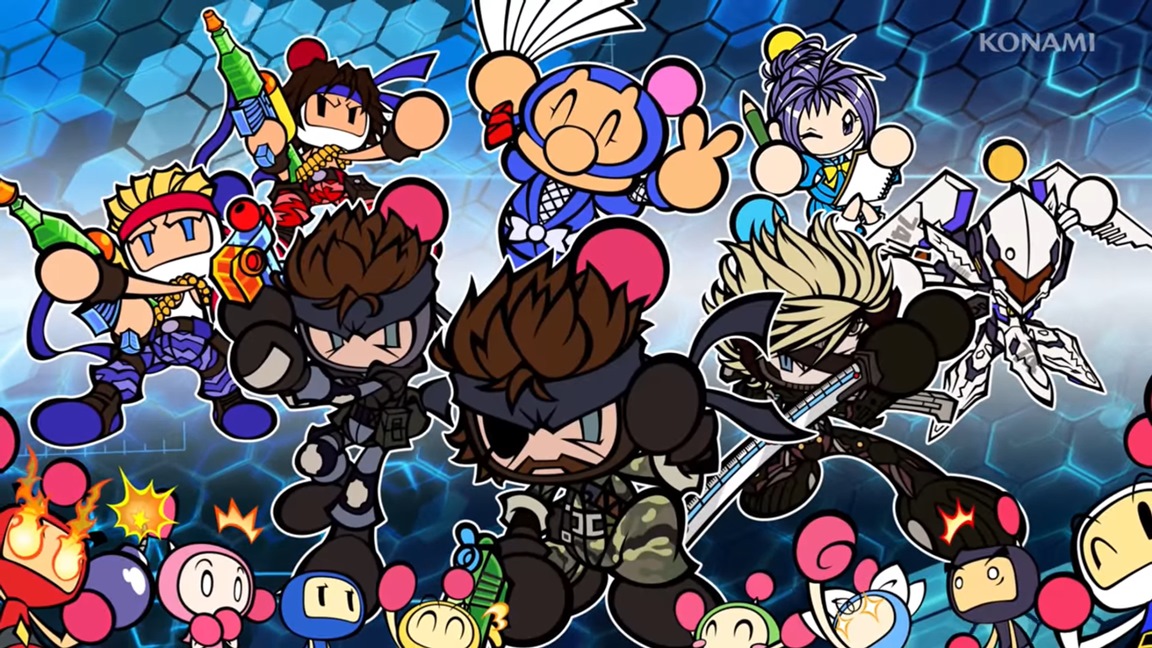 Super Bomberman R received a major update last night. Among other things, several new characters were added, including Solid Snake / Naked Snake plus Xavier Woods of WWE fame. We have some footage below.