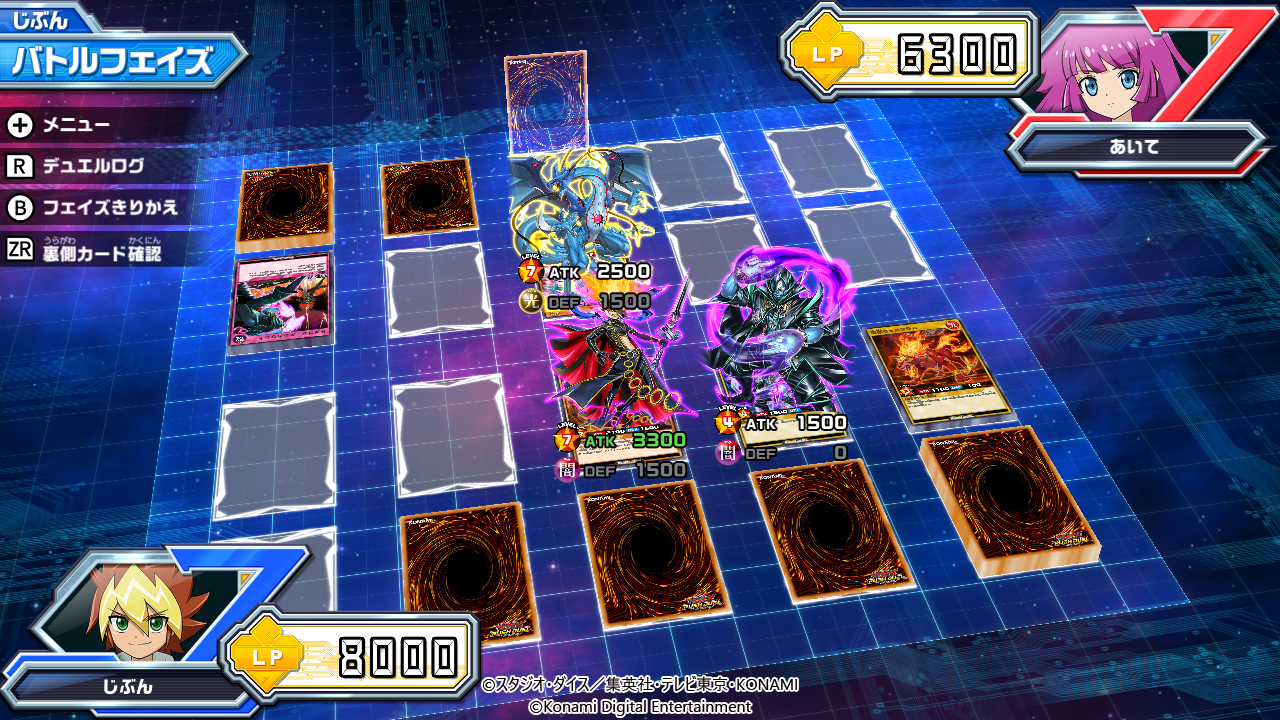 Konami recently announced that the card battler Yu-Gi-Oh! Rush Duel: Saikyou Battle Royale!! is coming to Switch on August 12, 2021 in Japan. Well, now an official website has opened for the game and tons of new details have been revealed. This also information comes alongside some new screenshots that showcase the gameplay.
Check out all the details and screenshots below (translation courtesy of Gematsu):

Konami has dated the latest Yu-Gi-Oh! game for Switch. Yu-Gi-Oh! Rush Duel: Saikyou Battle Royale!! will launch on August 12 in Japan, the company announced today.
Three cards will be included as a first-print bonus, and an amiibo card will be offered as a pre-order bonus.
We'll let you know if there's any news regarding a western release of Yu-Gi-Oh! Rush Duel: Saikyou Battle Royale! in the future.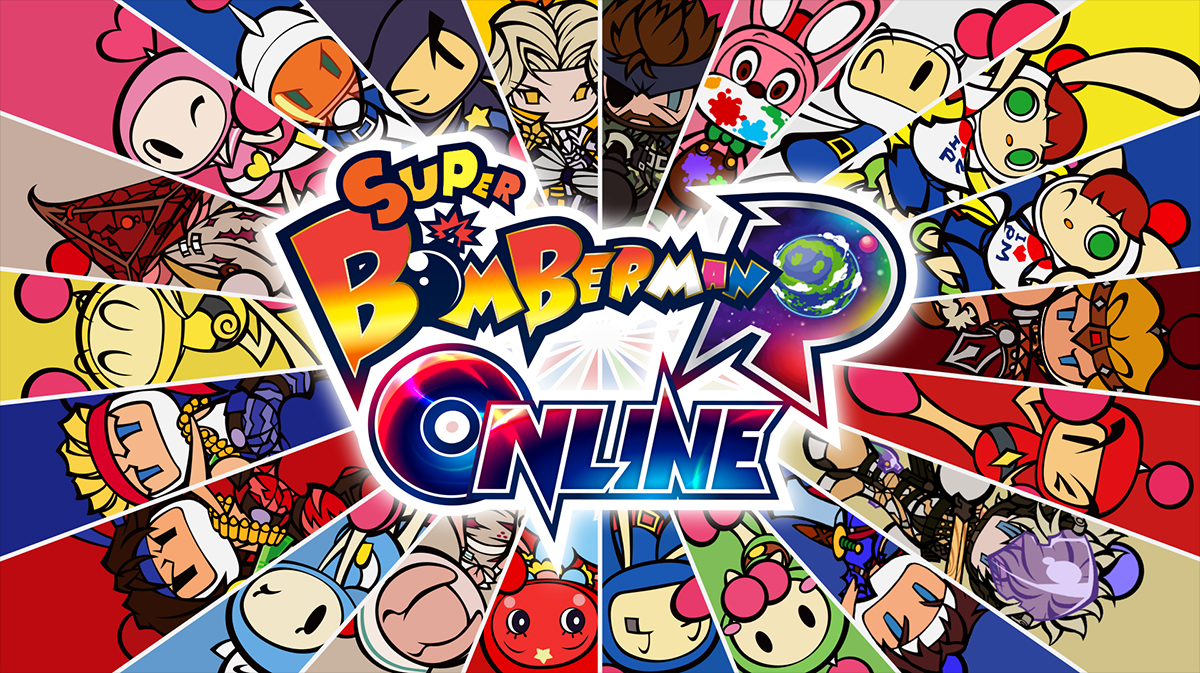 Super Bomberman R Online is coming to new platforms including Switch, Konami has just revealed.
The game previously launched on Stadia, and it looks like Nintendo's console will be getting the same experience. Although it can be played for free, Konami will be offering a $10 Premium Pack that includes 14 more characters inspired by classics like Silent Hill and Castlevania. Cross-play will be supported across various platforms.
Here's additional information about Super Bomberman R Online, along with a trailer: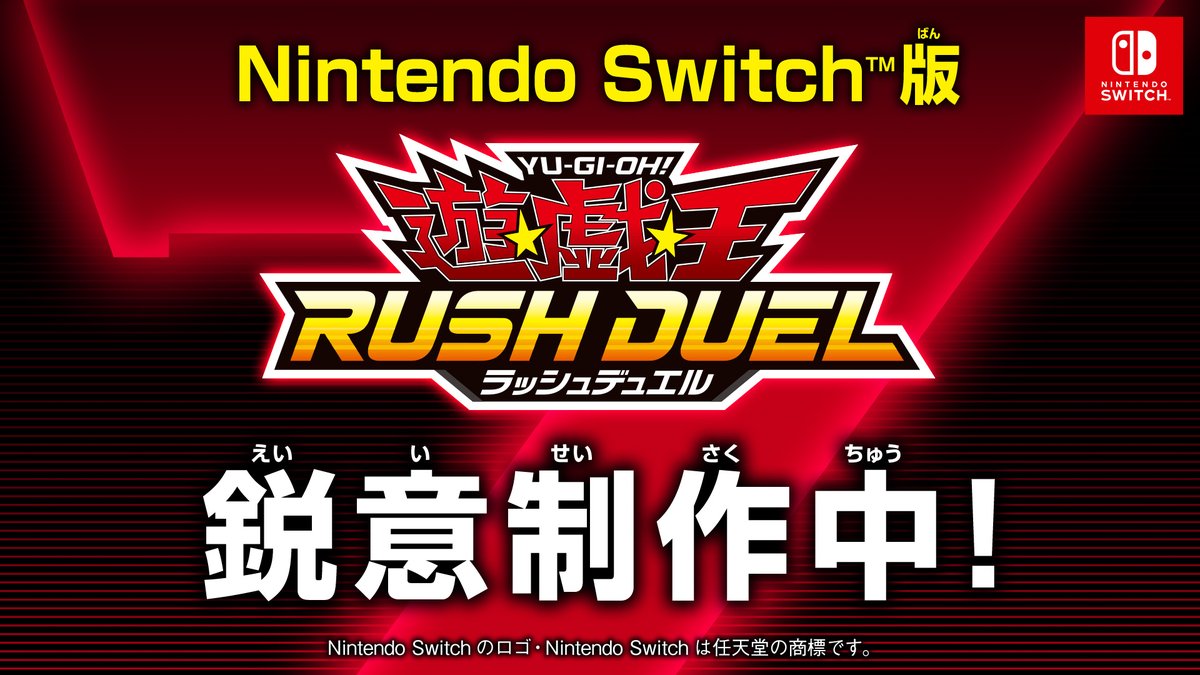 Yu-Gi-Oh! Rush Duel: Saikyou Battle Royale!! was announced for Switch last December, but we haven't heard much about the game since. The latest of V-Jump provides a small update.
First, it's now confirmed that Yu-Gi-Oh! Rush Duel: Saikyou Battle Royale!! is launching this summer in Japan. It has not been announced for other regions currently, but it's possible that Konami will have news to share on that front at a later date.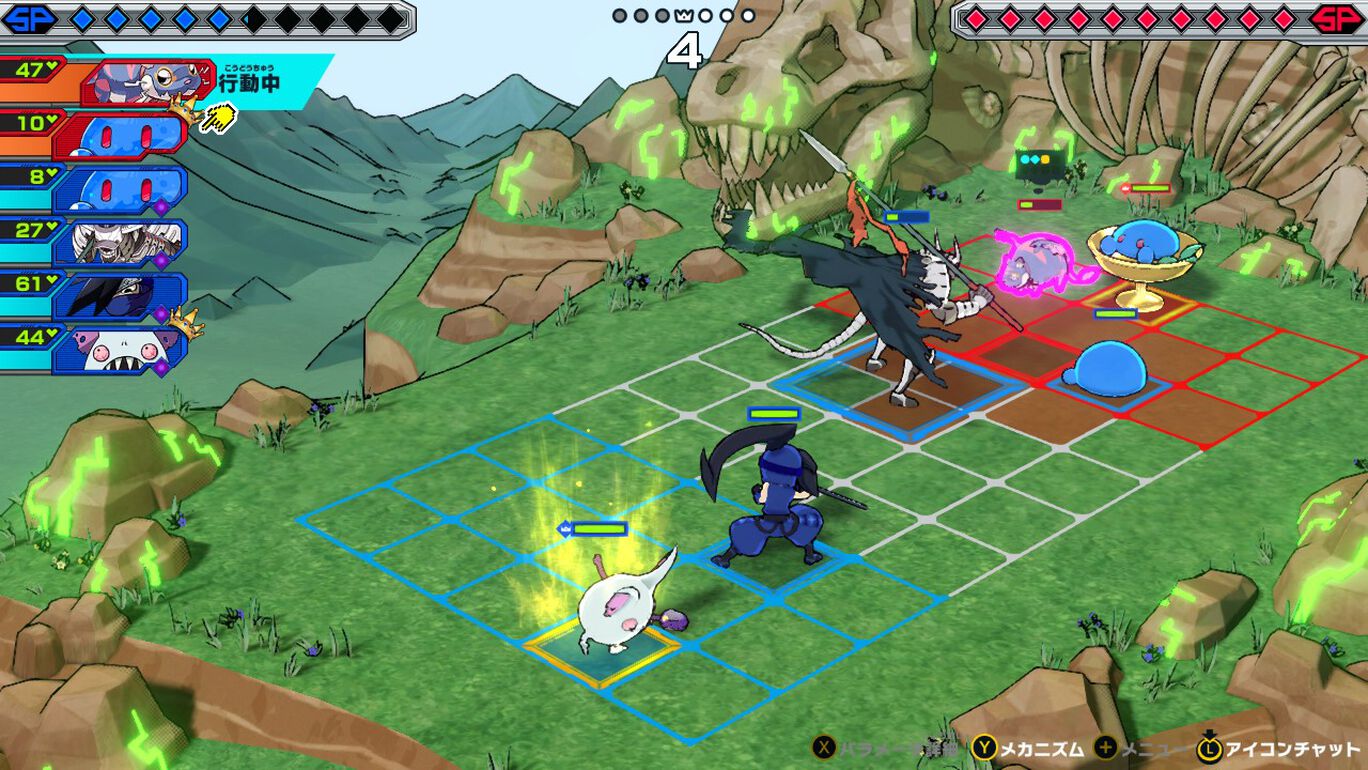 Konami has issued a trio of "How to Play" videos for its upcoming Switch title Solomon Program. We have the full set below.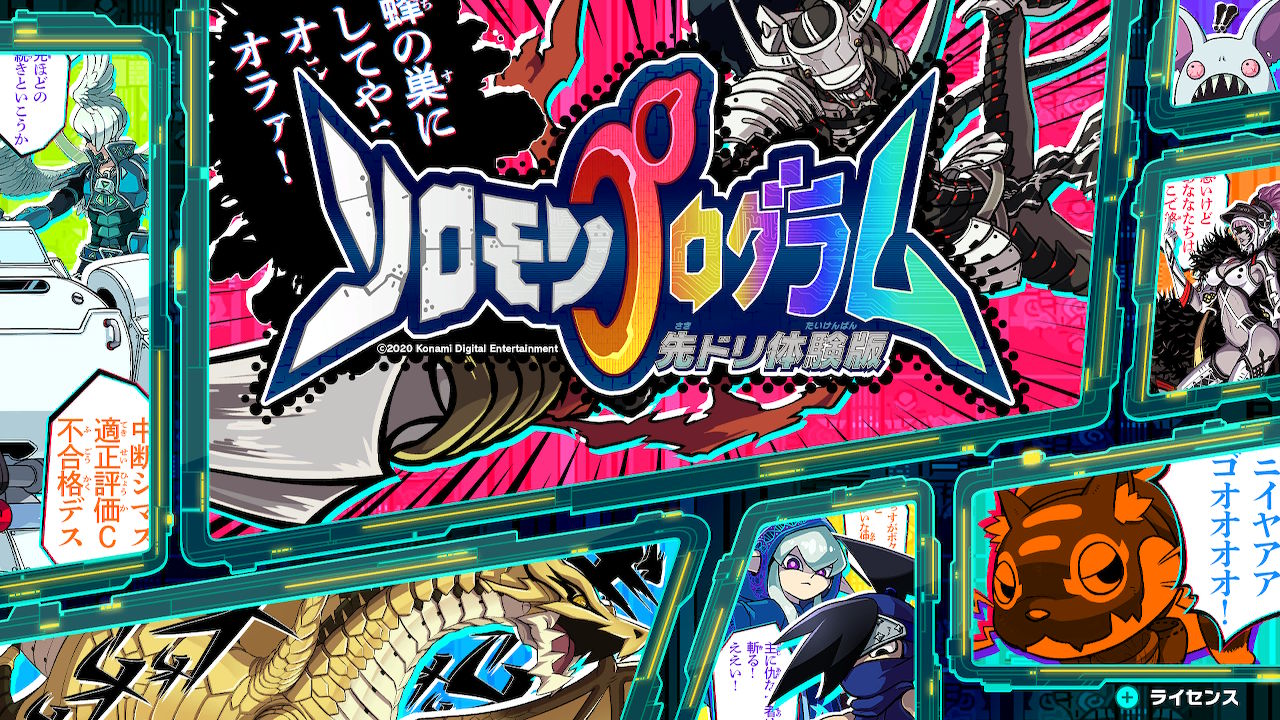 This month's issue of CoroCoro provides a release date for Solomon Program, Konami's strategy RPG for Switch. It'll be available in Japan starting on February 25. Konami will be offering the title digitally in free-to-play form.
Below are a couple of new gameplay videos: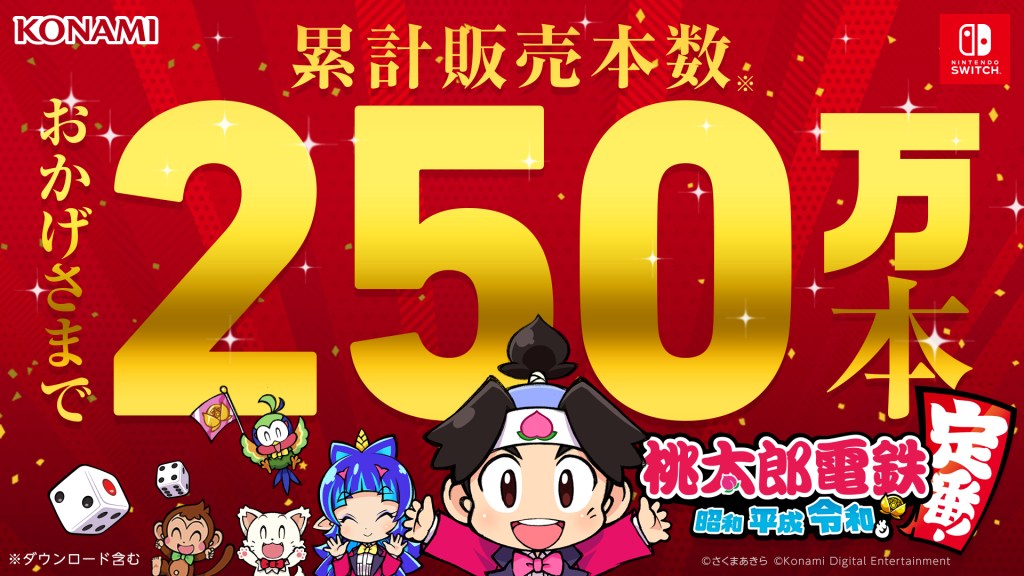 Konami has released its Q3 Earnings for its fiscal year ending in March 2021, and it has the Switch exclusive Momotaro Dentetsu: Showa, Heisei, Reiwa mo teiban! hitting a new sales mark.
As of January 2021, Momotaro Dentetsu: Showa, Heisei, Reiwa mo teiban! has reached 2.5 million sales worldwide. This is both digital and physical sales for a game that has not even been released in the West.
This makes Momotaro Dentetsu: Showa, Heisei, Reiwa mo teiban! the best selling game Konami has on the Switch currently, and it shows no signs of stopping. It was recently reported that the game was the best selling game on the eShop in Japan for January 2021.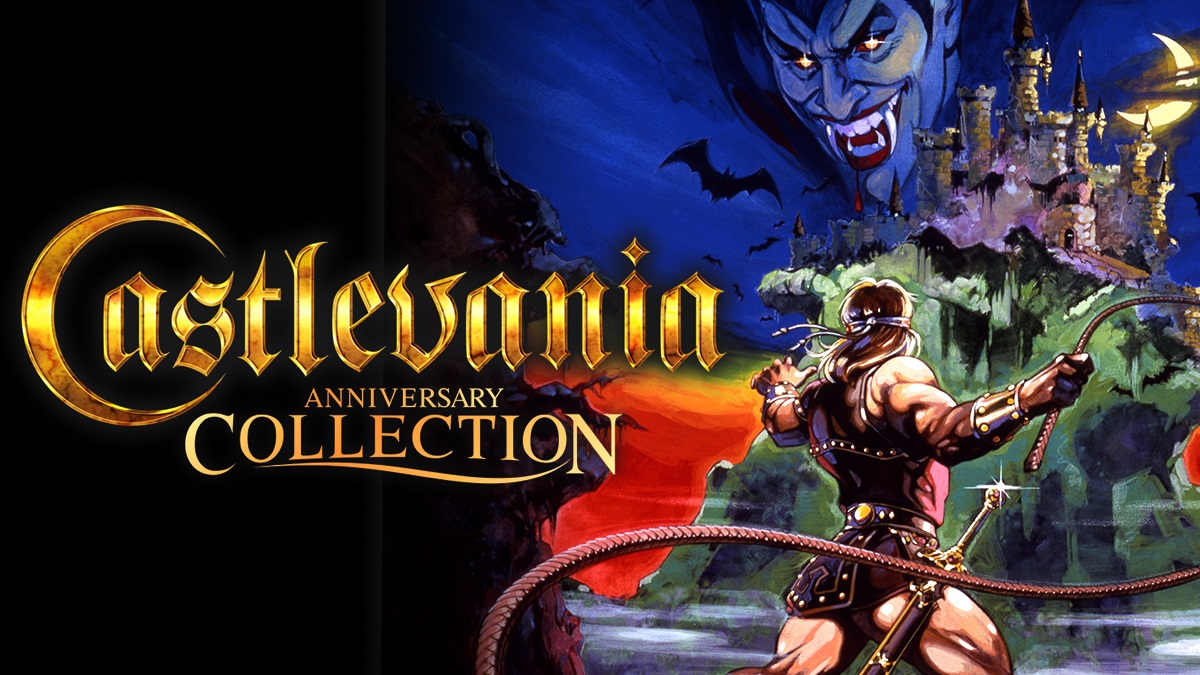 In 2019, Konami delivered a trio of collections. Castlevania, Contra, and Arcade Classics are each packed with a bunch of different titles from the older days of gaming.
If you've yet to pick up these releases, you'll be happy to hear that each one now has a major sale. The Castlevania, Contra, and Arcade Classics Anniversary Collections are down to $4.99 whereas they're normally priced at $19.99. This is the biggest sale yet at 75 percent off.
In case you're curious, here's the list of everything included in these collections: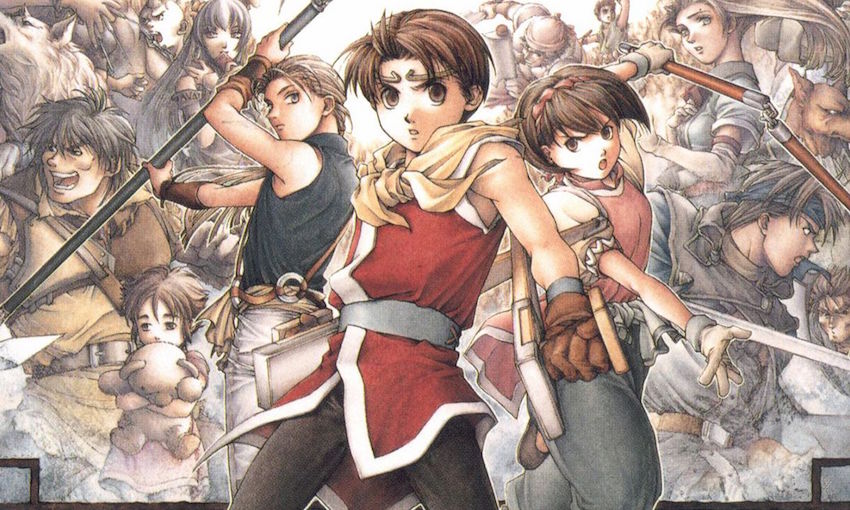 Suikoden came to be thanks to the ideas from Yoshitaka Murayama. He acted as director, producer, and writer on the series' initial releases, but he also worked on later entries as well. Murayama ended up leaving Konami around two decades ago, but he's not opposed to revisiting the series.
Speaking with Nintendo Everything, Murayama mentioned that the new JRPG Eiyuden Chronicle is his current focus and the fact that he's in complete control of the IP is certainly a plus. At the same time, he would be "more than happy to work on another Suikoden game if the chance presented itself in the future."
Murayama's full words: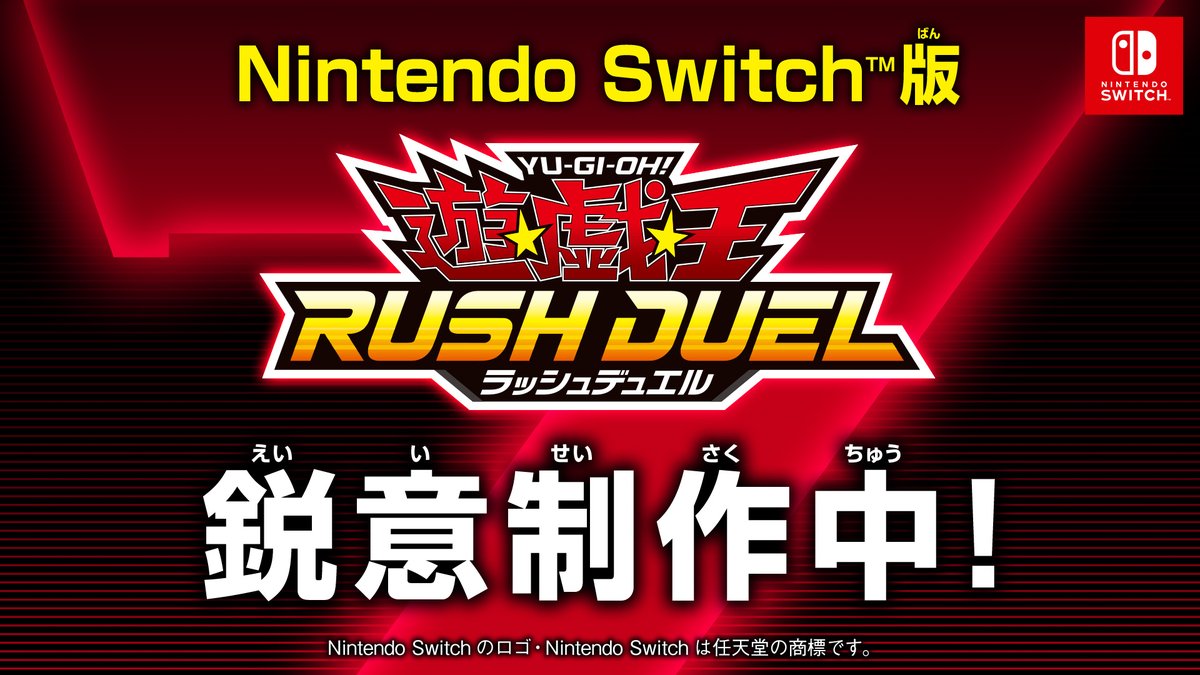 At Jump Festa 2021 Online, Yu-Gi-Oh! Rush Duel was announced for Switch. Concrete details – including a release window- have not yet been provided. However, we do at least know that the card game will let you take on characters from the Yu-Gi-Oh! Sevens anime.
This will mark the second major Yu-Gi Oh! title for Switch. Yu-Gi-Oh! Legacy of the Duelist: Link Evolution first launched for the system last April in Japan. Konami brought the game to the west in August 2019.