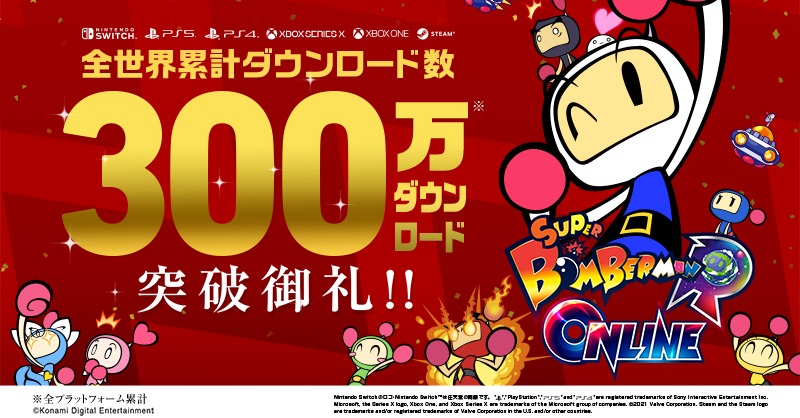 Super Bomberman R Online has been downloaded over three million times, Konami has announced.
Konami is celebrating that mark with a special reward. Those who play Super Bomberman R by July 25 can receive 500 Bomber Coins.
Super Bomberman R Online is available now on the Switch eShop as a free-to-play game. It released for the console back in May.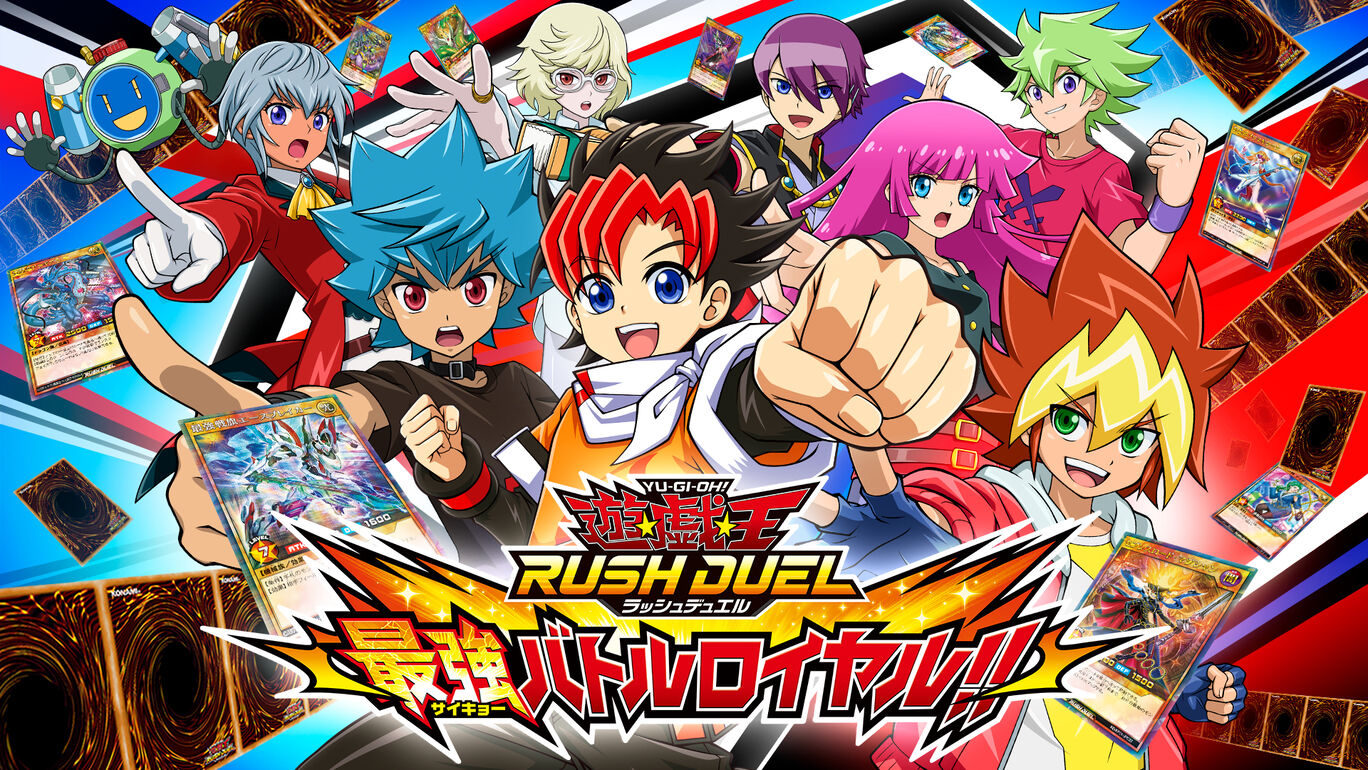 Konami is bringing Yu-Gi-Oh! Rush Duel: Saikyou Battle Royale!! to the west, the company revealed during the Yu-Gi-Oh! Digital Next event today.
In Japan, the game is planned for release on August 12. In North America and Europe, it's now confirmed for a fall release.
Here's a comment from producer Akitsu Terashima: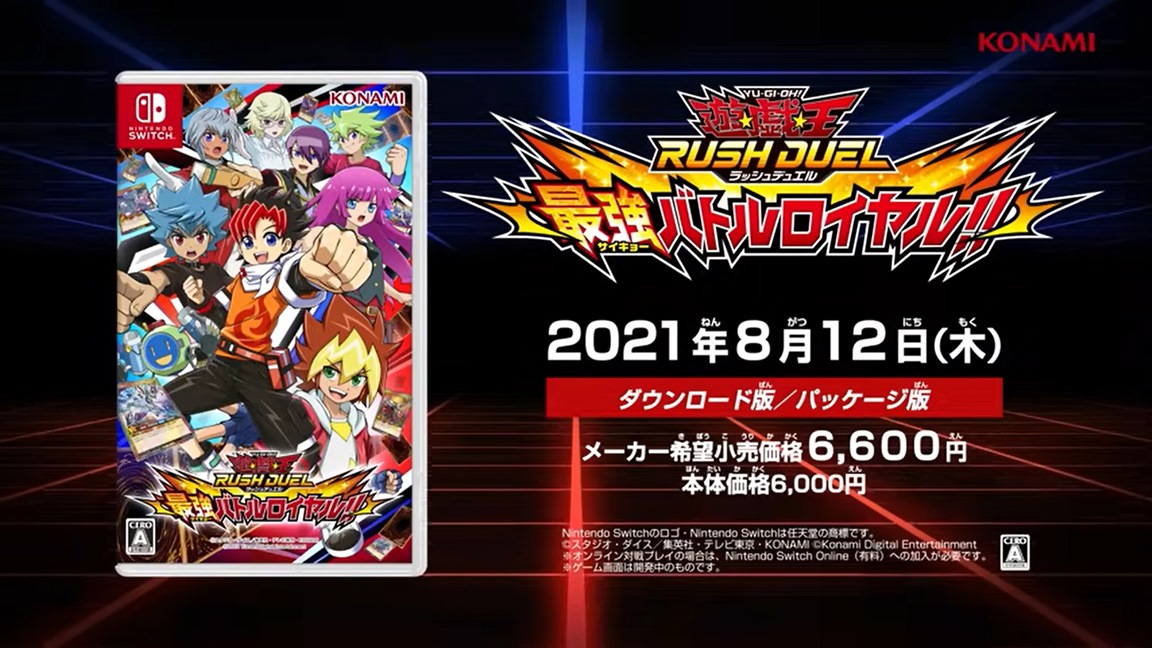 With a month to go until release, Konami has made a demo for Yu-Gi-Oh! Rush Duel: Saikyou Battle Royale!! available on the Japanese eShop. That's given us a look at first gameplay, which you can see below.
Yu-Gi-Oh! Rush Duel: Saikyou Battle Royale!! launches for Switch in Japan on August 12. A western release has not been announced at this time.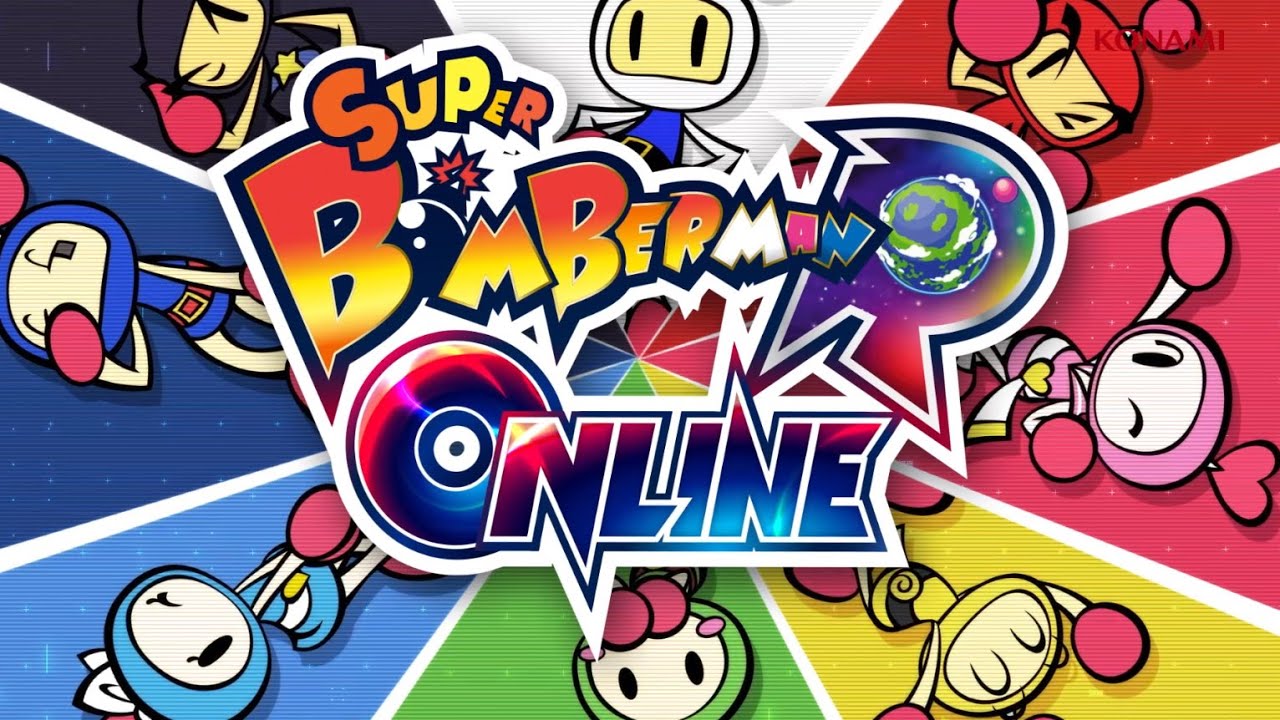 Today, Konami issued a new update for Super Bomberman R. Switch players can now access version 1.2.2.
The update comes with a couple of additions, including DLC character Vic Viper Zero Bomber. We have the full patch notes below.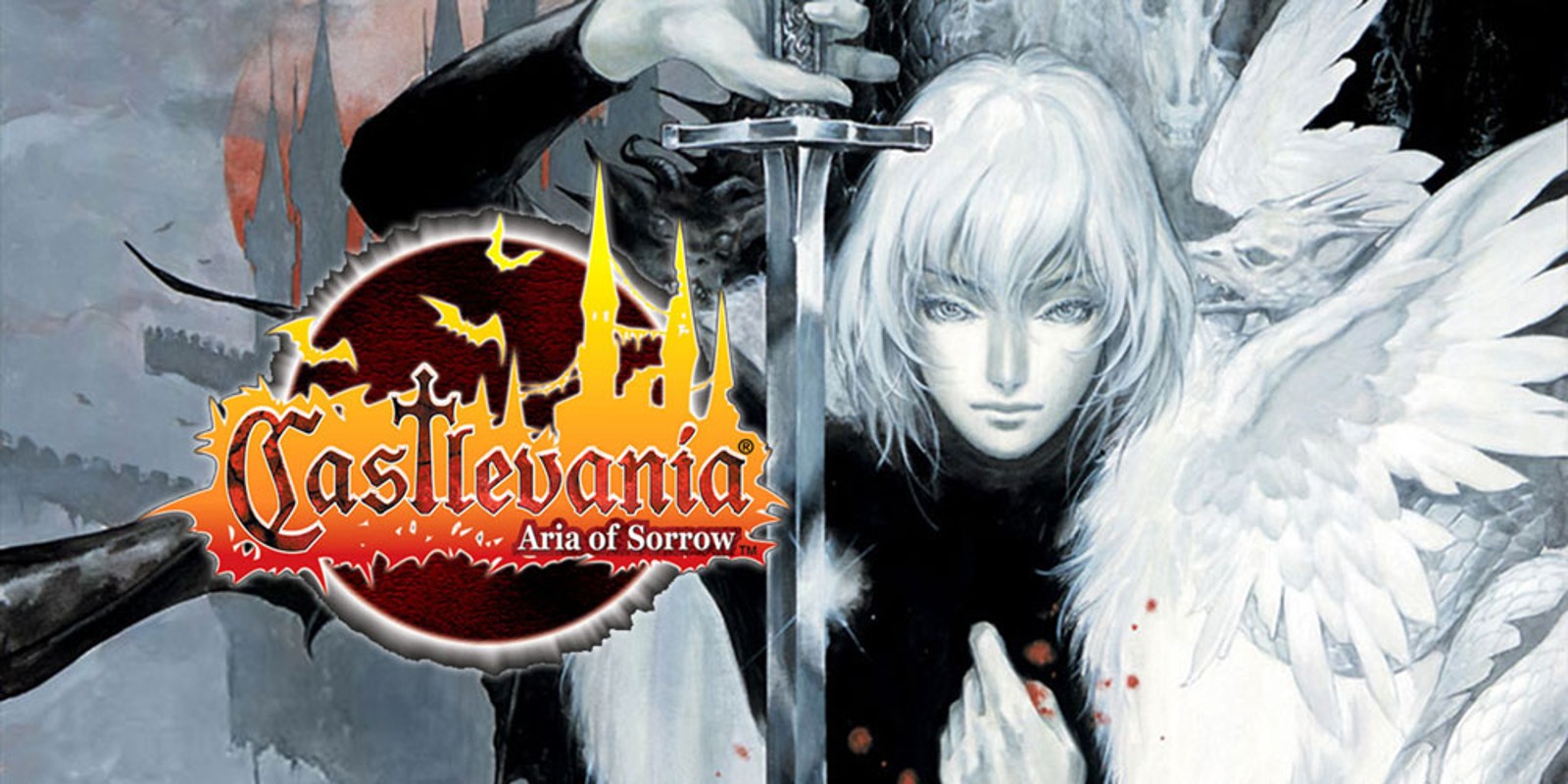 During the Game Boy Advance era, Konami released a few different mainline Castlevania games. Circle of the Moon, Harmony of Dissonance, and Aria of Sorrow all debuted on the portable.
Could these titles be returning, potentially? A rating in Australia at least hints at the possibility.
Today, an official classification for Castlevania Advance Collection surfaced: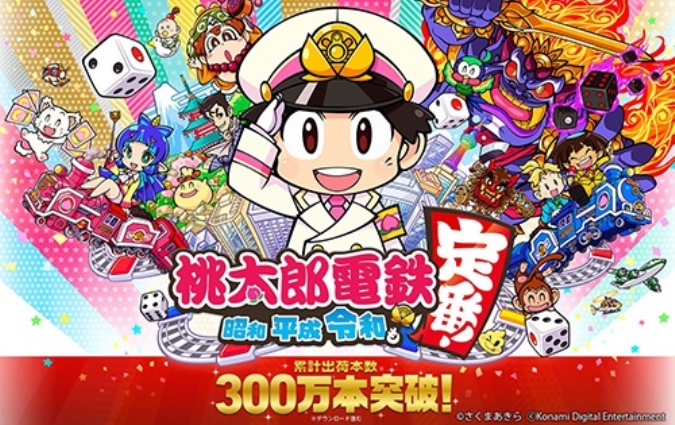 Konami's Switch game Momotaro Dentetsu: Showa, Heisei, Reiwa mo Teiban! is still setting milestones in Japan. Today, it was announced that over three million copies have been sold.
Konami previously confirmed in February that sales had reached 2.5 million.
A release for Momotaro Dentetsu: Showa Heisei Reiwa mo Teiban! outside of Japan has not been announced at this time.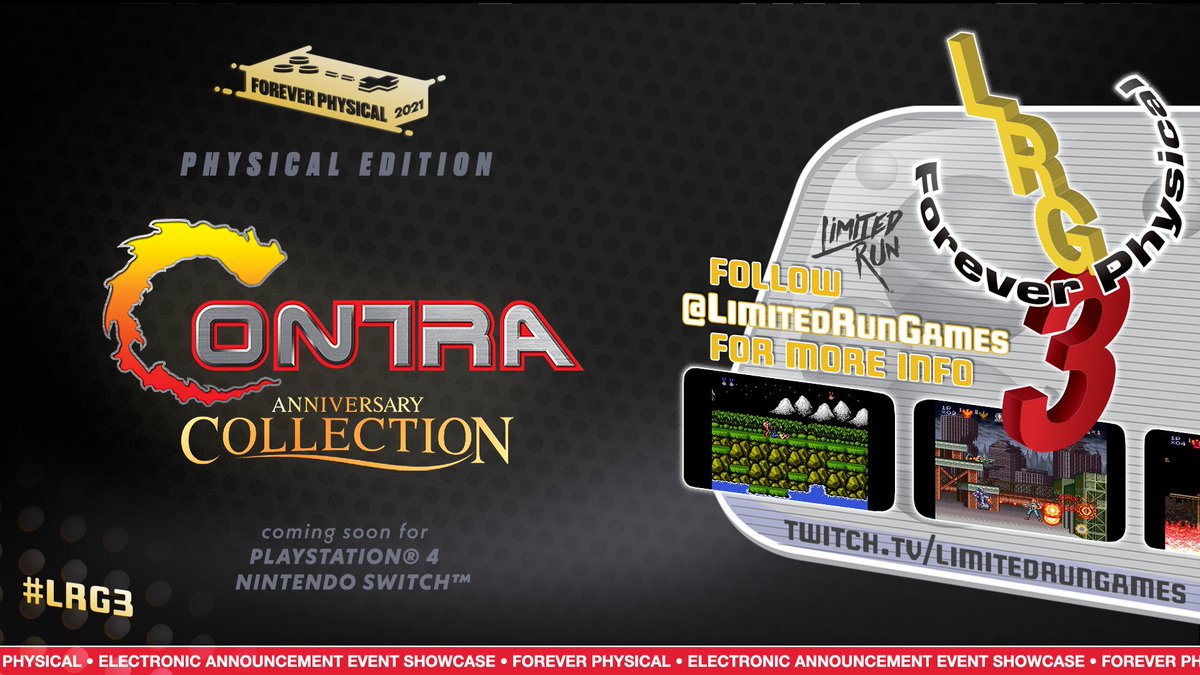 Limited Run Games already worked with Konami on a physical version of Castlevania Anniversary Collection, and the two sides are teaming up again for Contra Anniversary Collection. The news was shared as part of Limited Run's E3 2021 press conference today.
Specifics about the physical edition of Contra Anniversary Collection were not shared. Stay tuned for further details.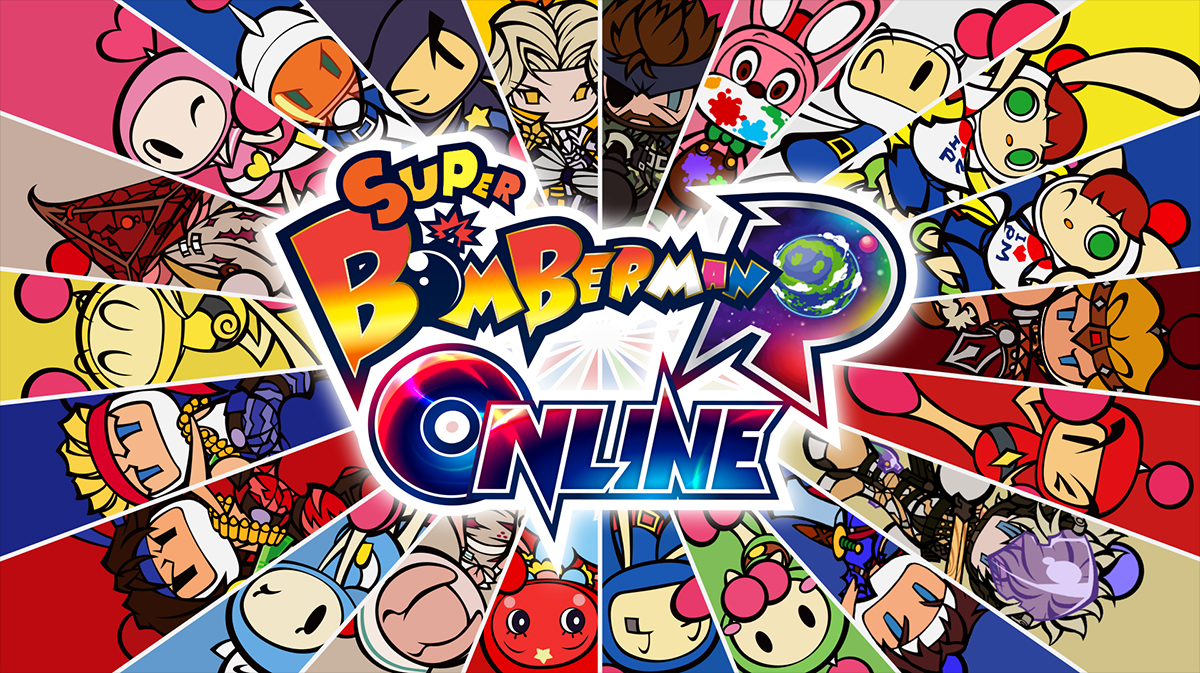 Super Bomberman R Online has received a new patch. Konami has now issued version 1.2.1.1.
Below are the full patch notes: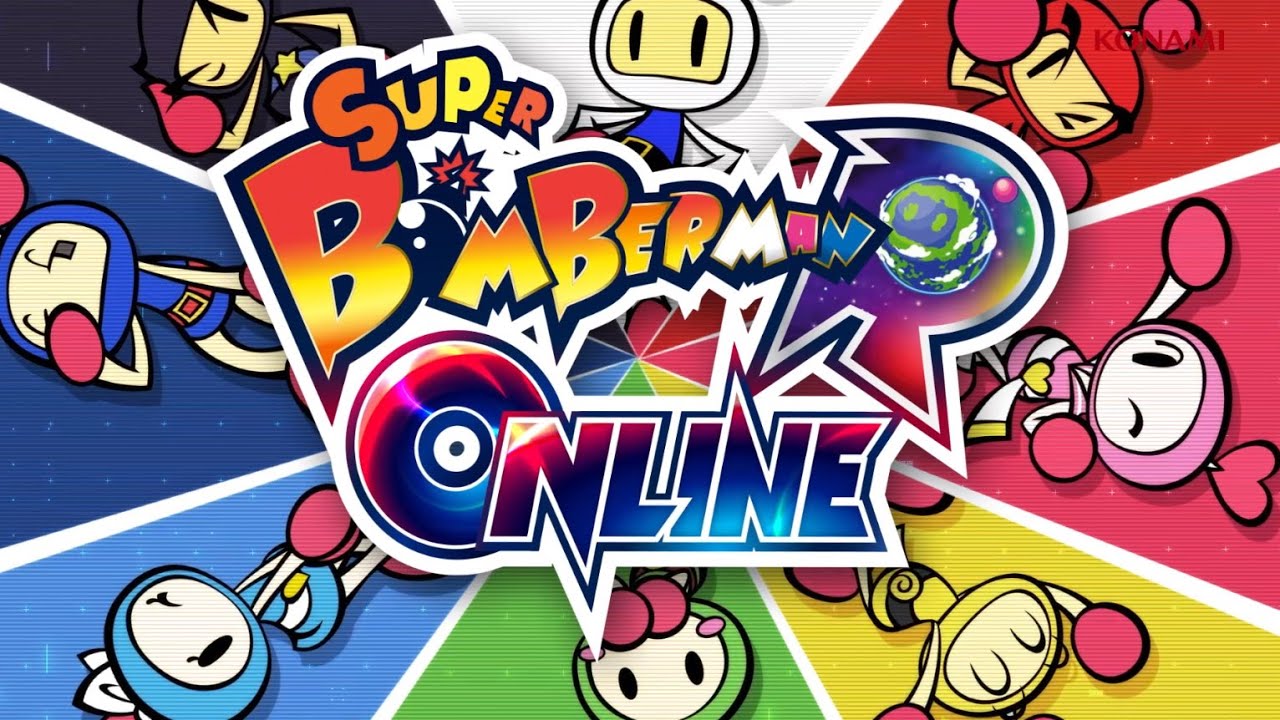 As Super Bomberman R Online releases on Switch today, footage of the title has started to appear. Have a look at twelve minutes of gameplay below.
Super Bomberman R Online can be accessed as a free-to-play title on the Switch eShop. For more on the game, head on over here.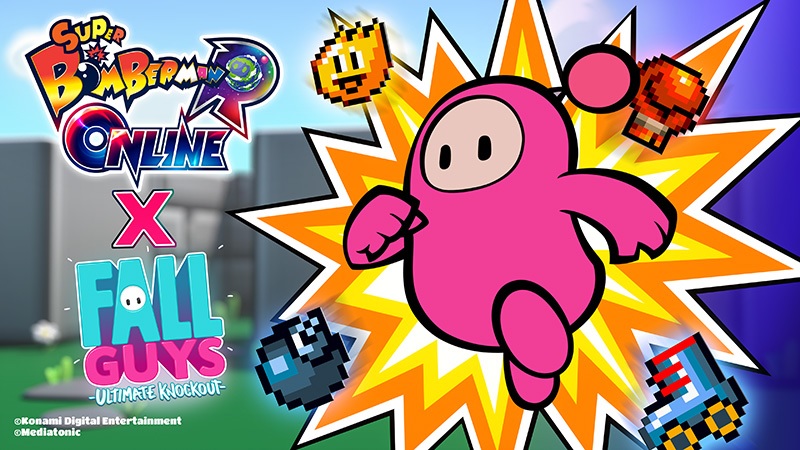 With Super Bomberman R Online just about to launch on Switch, Konami has already revealed a special collaboration for the game. Players will be able to claim an exclusive "Bean Bomber" playable character as part of a partnership with Fall Guys: Ultimate Knockout.
Konami says that Bean Bomber "is able to dive around the battlefield, trying not to stumble into too many bombs as players compete against one another in the new Battle 64 online mode and more."
Super Bomberman R Online is due out for Switch tomorrow, May 27.