Monolith has "no plans" to bring Middle-Earth: Shadow of War to Switch
Posted on May 22, 2017 by Zack in News, Switch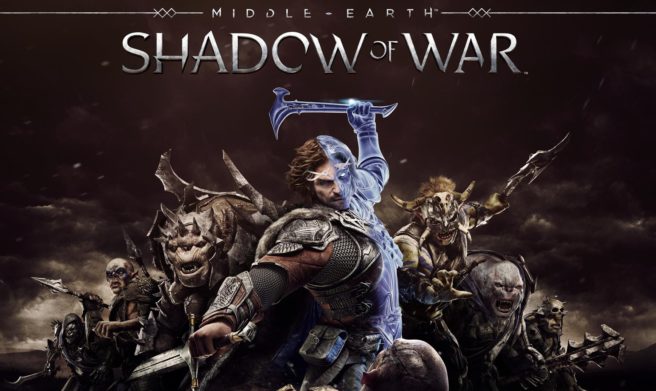 For those of you hoping to play the upcoming Middle-Earth: Shadow of Warr on your Switch, it seems you'll have slay Orcs and Uruk-Hai elsewhere. In an interview with GameSpot, creative Vice President of Monolith Productions Michael de Plater said that the studio currently has "no plans" to bring the title to the Nintendo Switch at this time.
GP: You've confirmed Xbox Scorpio and PS4 Pro support. But can you get this on the Switch?

VP: No plans for the Switch at this time.
Unfortunate, but one can always hope that the game will be ported in the future.
Leave a Reply