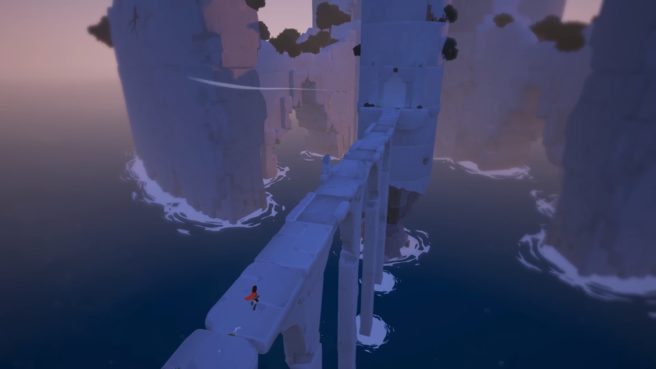 With Rime's release happening tomorrow, and hopefully approaching soon for Switch fans, there's plenty of footage from the game going around. For those of you who don't enjoy commentary in your gameplay videos, you'll find 10 minutes of commentary-free Rime footage below.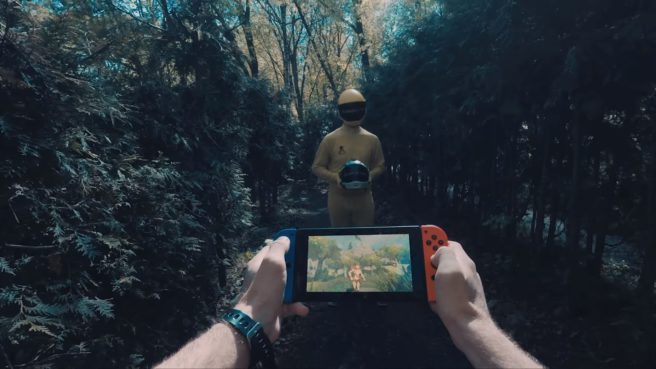 In a truly bizarre but undeniably cool display of Nintendo fandom, a fan decides to take to the skies with his Switch, jumping out of a plane while playing Breath of the Wild. In the fan made tribute video to the Switch, YouTuber Юзя shows off his love for the console by traveling to various locations with his Switch. The video, called "Banana Switch," has a nice Donkey Kong Country theme going for it and is well worth the 2 minutes you'll spend watching it.
You can check it out below.