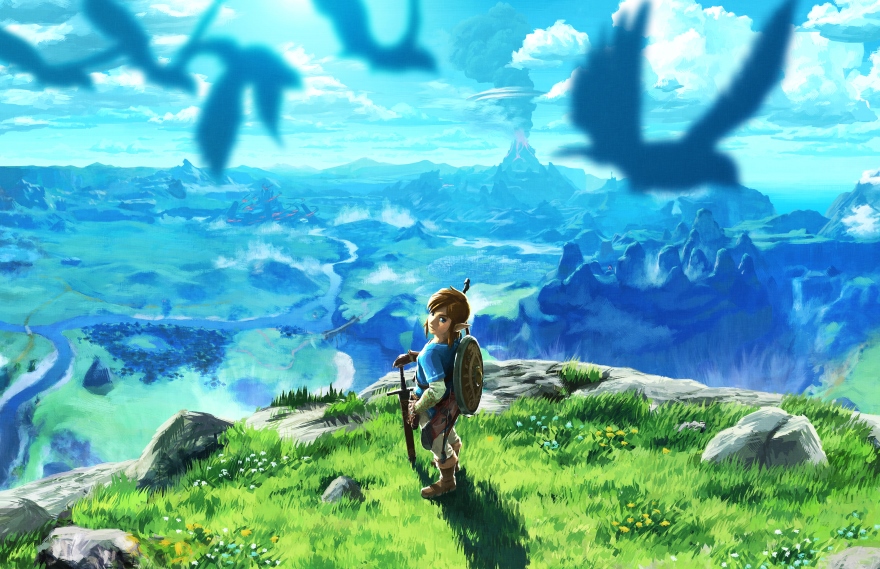 In a recent interview with Gamerant, Hidemaro Fujibayashi commented that he would like to further explore the game design that was used to create The Legend of Zelda: Breath of the Wild. As the director of said game, he would likely be in a position to do such a thing in future installments. His full answer to the question of whether open-world design will be the new standard for the Zelda series going forward, is as follows:
We can't really say much at the moment but there are lots of things in this current game design we still want to explore. If, as a result of that exploration, we feel positive we can provide our audience with new experiences it's possible this design could become the standard."
While Breath of the Wild is a huge phenomena, it would still be quite a departure for the series to stray away from the design philosophy it's adhered to so closely since Ocarina of Time. Only time will tell what the future holds for the Legend of Zelda now.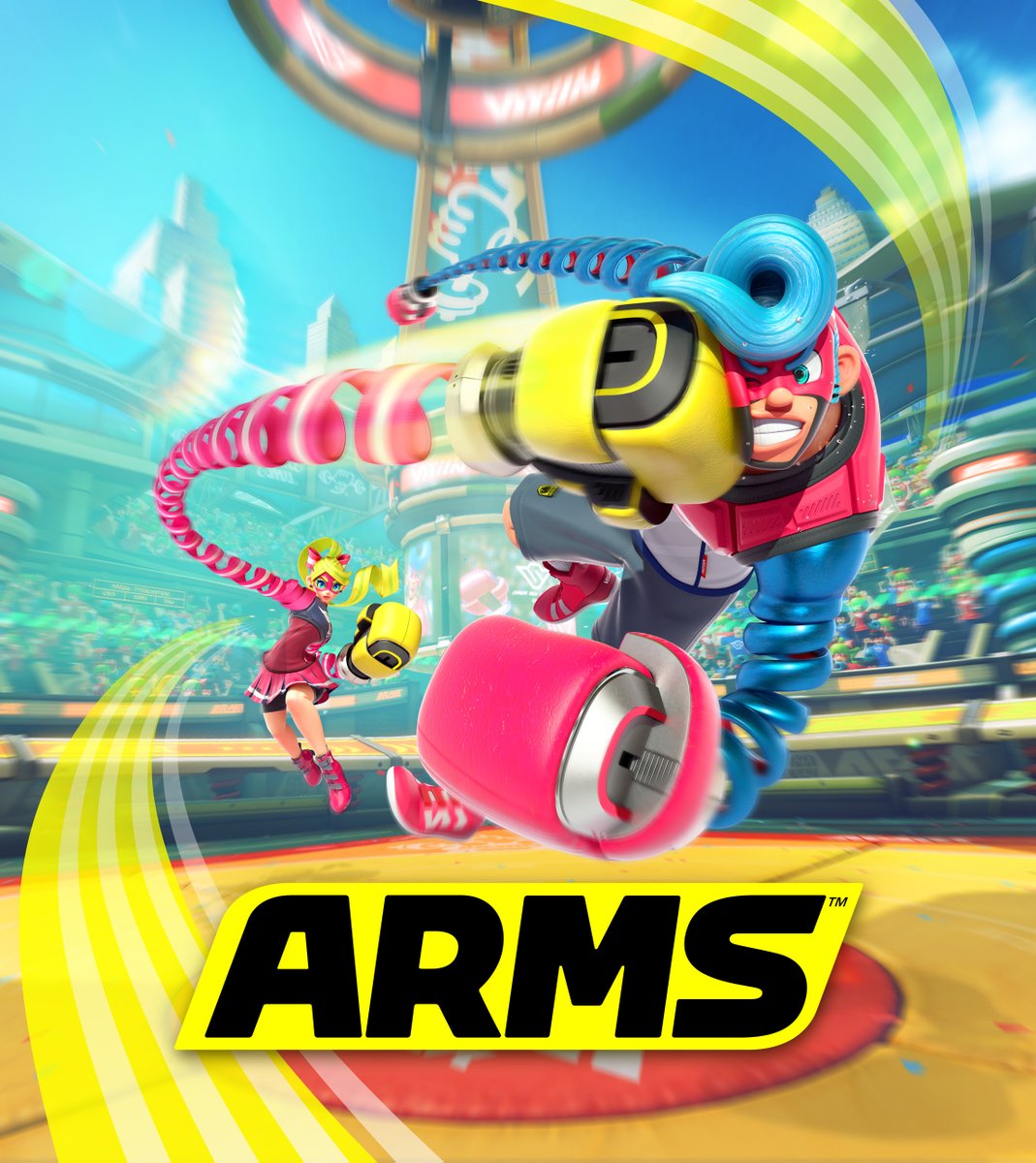 In a recent interview with Time, ARMS producer Kosuke Yabuki and art director Masaaki Ishikawa spoke at length about the game. A wide range of topics were covered, including how much of ARMS is luck versus skill, which control method the development team prefers, and how tools from the development of The Legend of Zelda: Breath of the Wild were used in the development of ARMS.
On whether or not ARMS was designed with data from data aggregation tools that were used by the Breath of the Wild development team, Yabuki said this:
Arms and Breath of the Wild are made on the same floor at Nintendo, and we are able to use things that the Breath of the Wild team found useful. But it's important for us to choose the right tools for the game. In development of this game, we looked a lot at the results of the battles, the overall picture of what character matches well with what character and what arms go up well against what arms. That information comes from humans fighting other humans. But we also use the artificial intelligence in the game to match A.I. against itself and look at that data. And of course the players who participated in the Arms test this last weekend, we looked at that to check and see if there are any balance issues.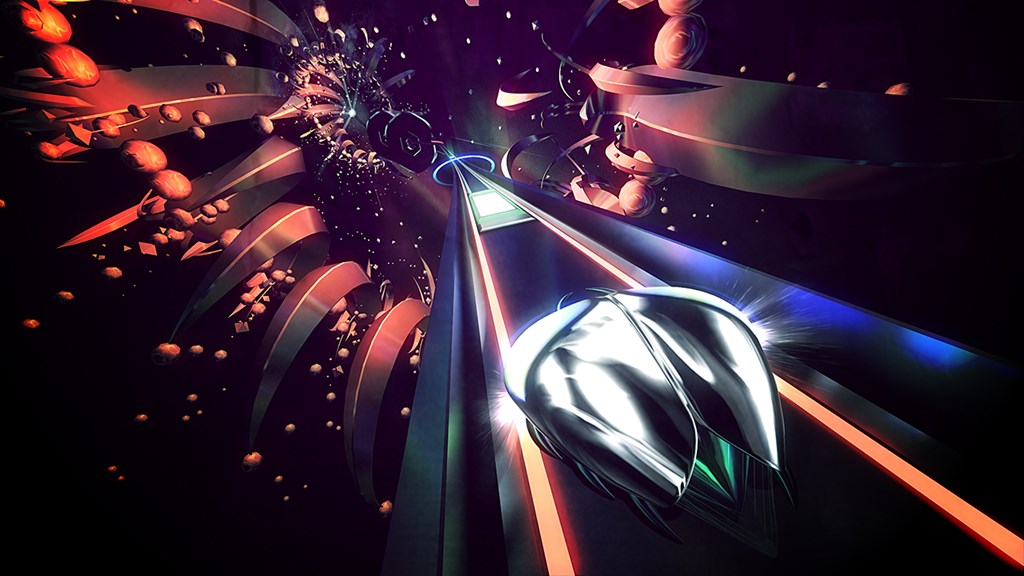 In an extensive video chat with Gamasutra, Thumper co-creator Marc Flury spoke at length about the game.  Some noteworthy topics include the creation of an original game engine as opposed to using a popular, third party one such as Unity, and how the use of rumble in Thumper attracted the attention of Nintendo.
On the subject of Nintendo being interested in the use of rumble in Thumper, it seems that the game caught the eye of some Nintendo executives when it was being shown off in Japan for PS4 and PC. Flury was asked if he would be interested in working with Nintendo's new rumble system, which we now know as the HD Rumble used in the Joy-Cons on the Switch.
On the subject of creating an original engine instead of using a pre-built one to make a game, Flury wanted to emphasize that this approach shouldn't be seen as crazy and unrealistic as it often is. He believes a lot of the anxiety around such an approach in the games industry comes from a lack of proper education. He believes that it might be time for schools to rethink their approach to introducing programming to younger individuals.
Check out the full video below.
Watch live video from Gamasutra on www.twitch.tv
Source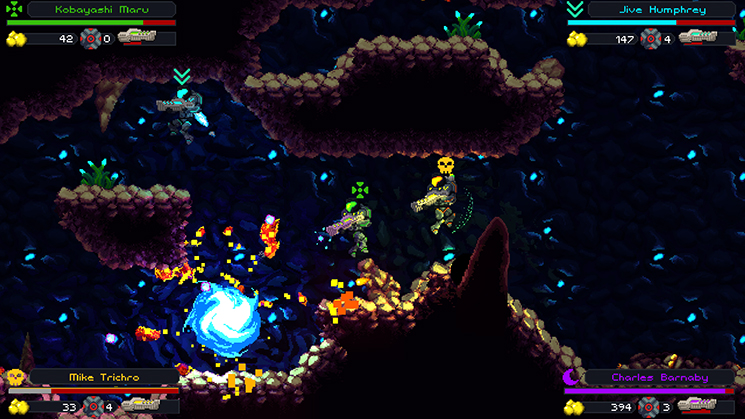 After being denied certification for a Wii U release previously, Hive Jump is progressing towards an eShop release with a second attempt at receiving certification after a round of bug fixing. In a recent Kickstarter update to backers, Graphite Lab announced that they're now just waiting on word from Nintendo.
Our last update explained some of the issues we faced with our first run through certification. We're happy to share that we've fixed those issues (and a few more that we'd uncovered along the way). We've submitted once again to Nintendo and are anxiously awaiting approval!
Hopefully this means we'll soon see Hive Jump on Wii U.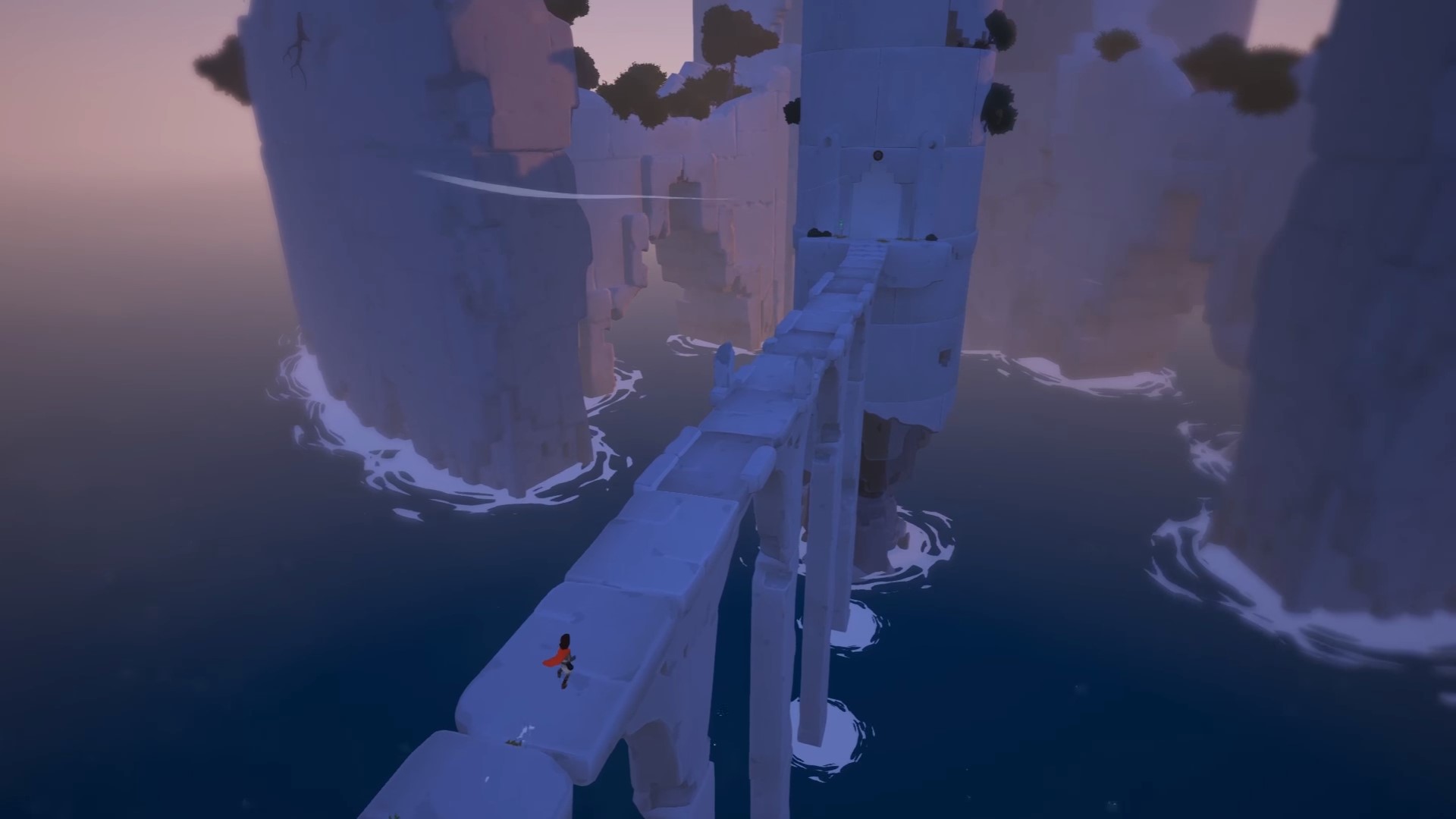 With Rime's release happening tomorrow, and hopefully approaching soon for Switch fans, there's plenty of footage from the game going around. For those of you who don't enjoy commentary in your gameplay videos, you'll find 10 minutes of commentary-free Rime footage below.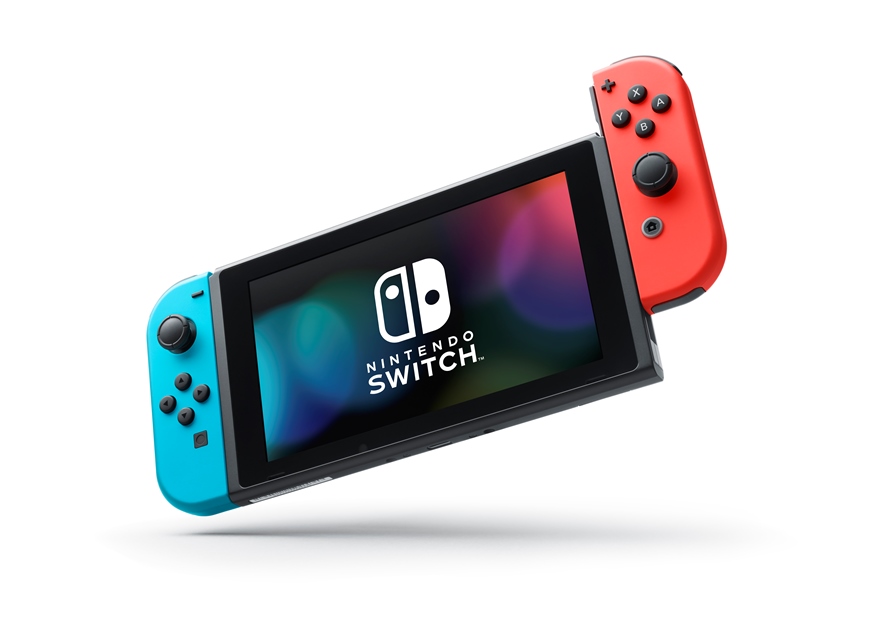 GameStop has recently shared its sales performance results from the first quarter of 2017, which were described as "particularly strong" thanks in part to the success of the Nintendo Switch, among other things.  Furthermore, Niko Partners analyst Daniel Ahmed posted additional facts related to GameStops report on his Twitter.
While the report obviously focuses on GameStop mostly, there are some interesting mentions of the Nintendo Switch. Around 5.4 million console units have been sold between it's launch in March and now, and the console has a very high attach rate of 6 to 1 for accessories. The strong demand for the Switch is especially noteworthy for occurring outside the holiday period.
GameStop CFO Rob Lloyd said that it was likely even more Switch units could be sold if the company hadn't had trouble securing enough consoles. "There is a contest among all the retailers, online and in store, with our good friends at Nintendo." GameStop Company Chief Tony Bartel added that GameStop wasn't even close to meeting the demand they received for the Switch.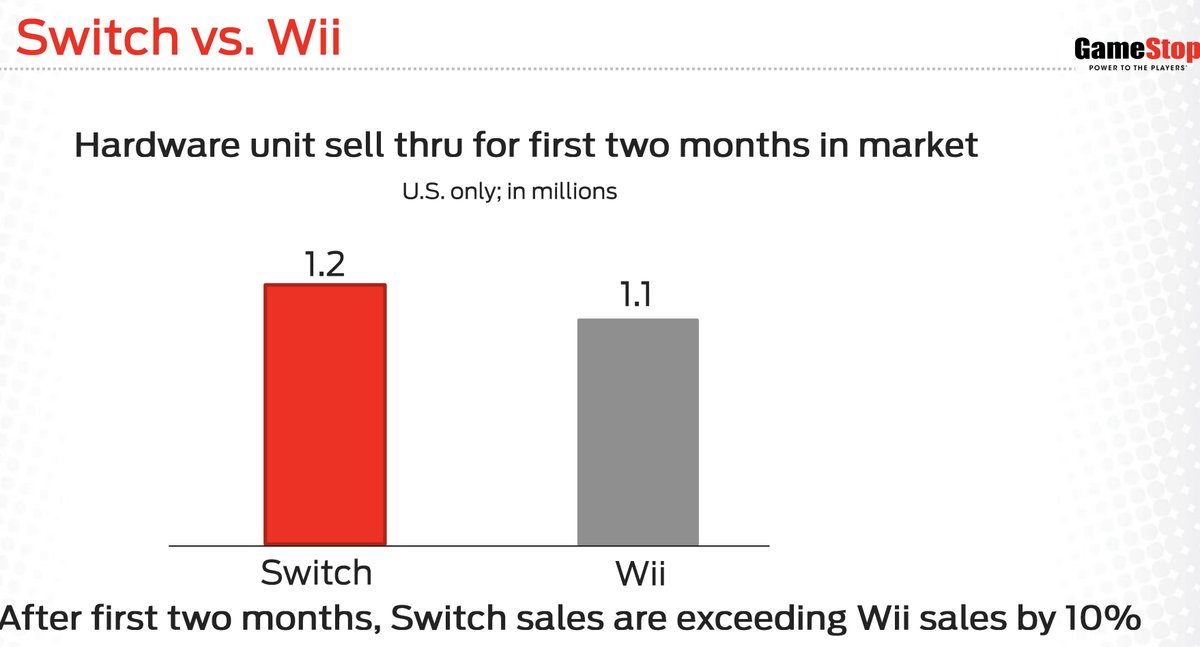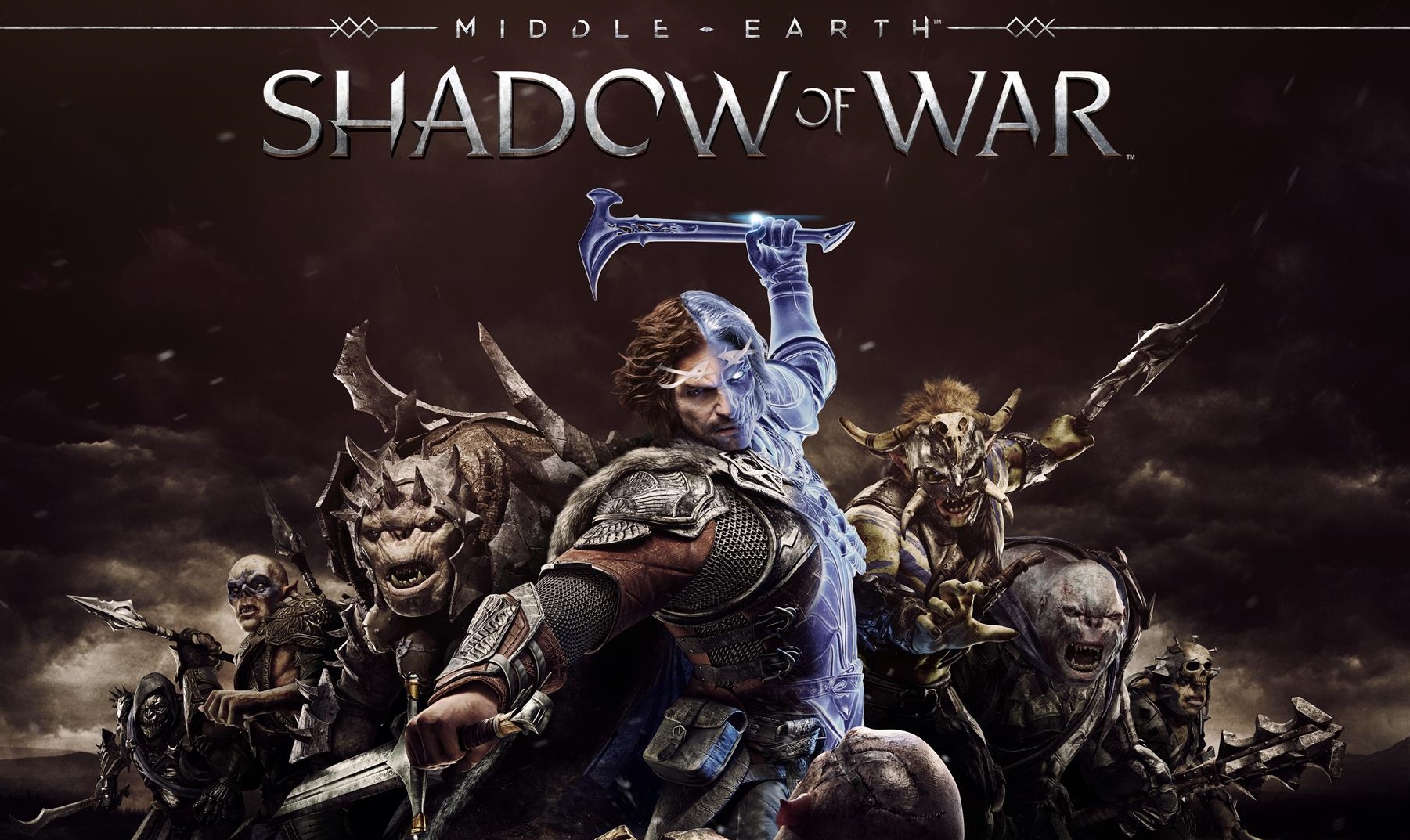 For those of you hoping to play the upcoming Middle-Earth: Shadow of Warr on your Switch, it seems you'll have slay Orcs and Uruk-Hai elsewhere. In an interview with GameSpot, creative Vice President of Monolith Productions Michael de Plater said that the studio currently has "no plans" to bring the title to the Nintendo Switch at this time.
GP: You've confirmed Xbox Scorpio and PS4 Pro support. But can you get this on the Switch?

VP: No plans for the Switch at this time.
Unfortunate, but one can always hope that the game will be ported in the future.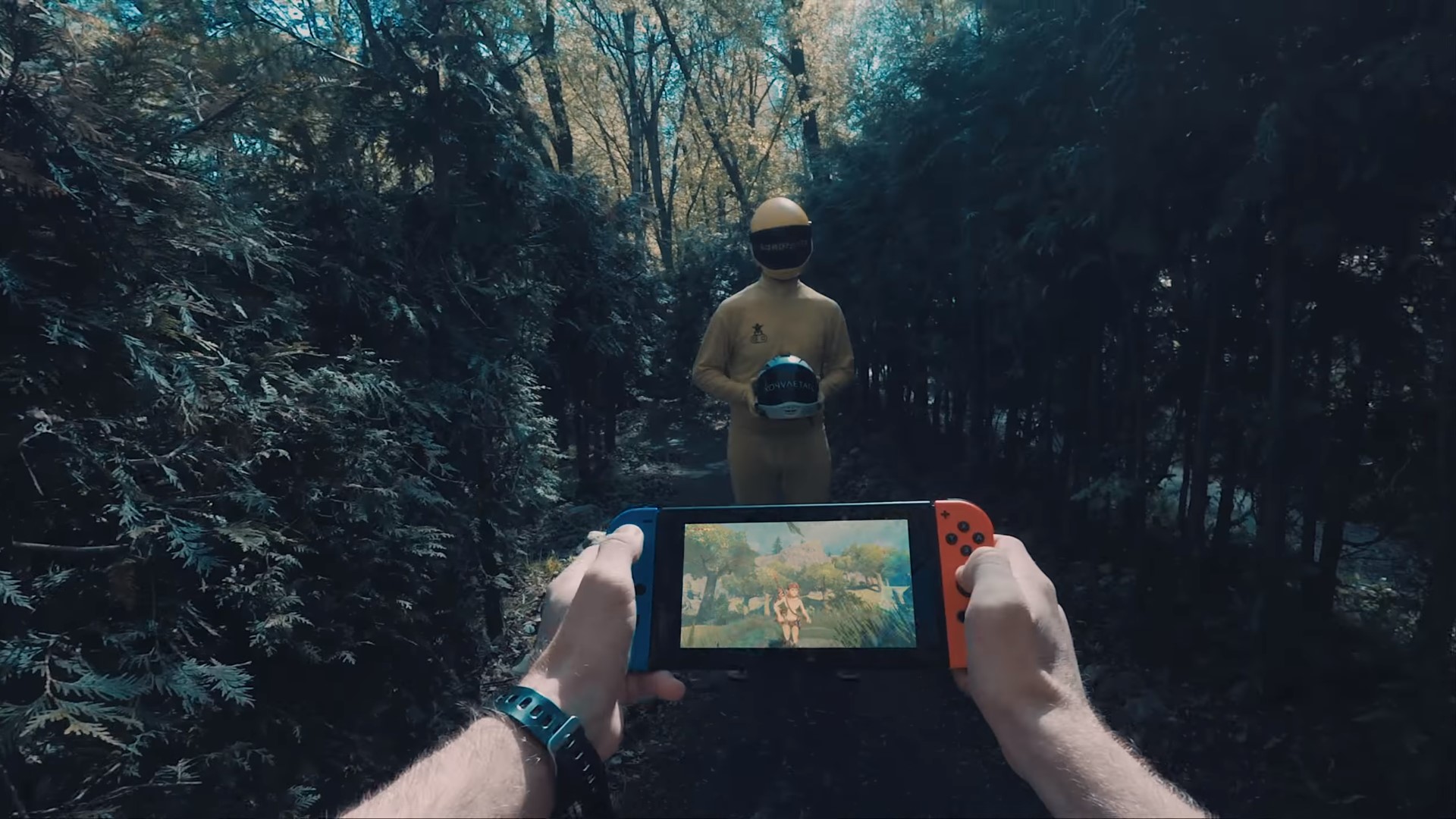 In a truly bizarre but undeniably cool display of Nintendo fandom, a fan decides to take to the skies with his Switch, jumping out of a plane while playing Breath of the Wild. In the fan made tribute video to the Switch, YouTuber Юзя shows off his love for the console by traveling to various locations with his Switch. The video, called "Banana Switch," has a nice Donkey Kong Country theme going for it and is well worth the 2 minutes you'll spend watching it.
You can check it out below.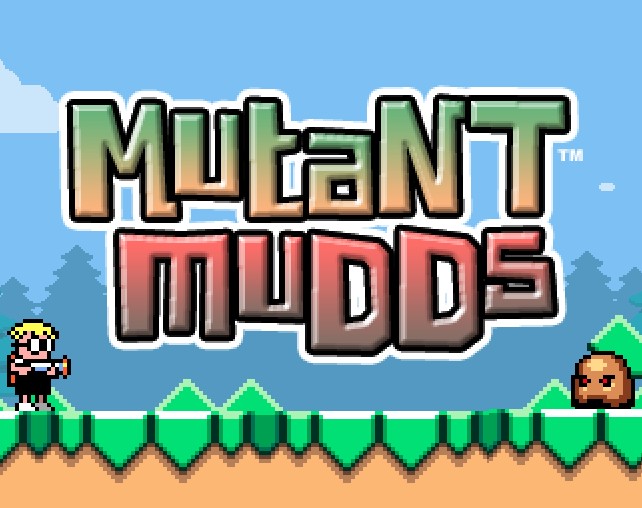 It looks like fans of Mutant Mudds will have something new to sink their teeth into soon, as the Mutant Mudds: Official Art and Design Works book was just confirmed through the Twitter of a designer on the game.
There's no word on a price or release date yet. It was also referred to as a "side project", so it may be somewhat far off. You can check out the original Twitter post below.
Super awesome side project!! Mutant Mudds: Official Art and Design Works (printed book) coming soon! Here's a sneak peek. pic.twitter.com/pQdt3tqidY

— Jools Watsham (@JoolsWatsham) May 19, 2017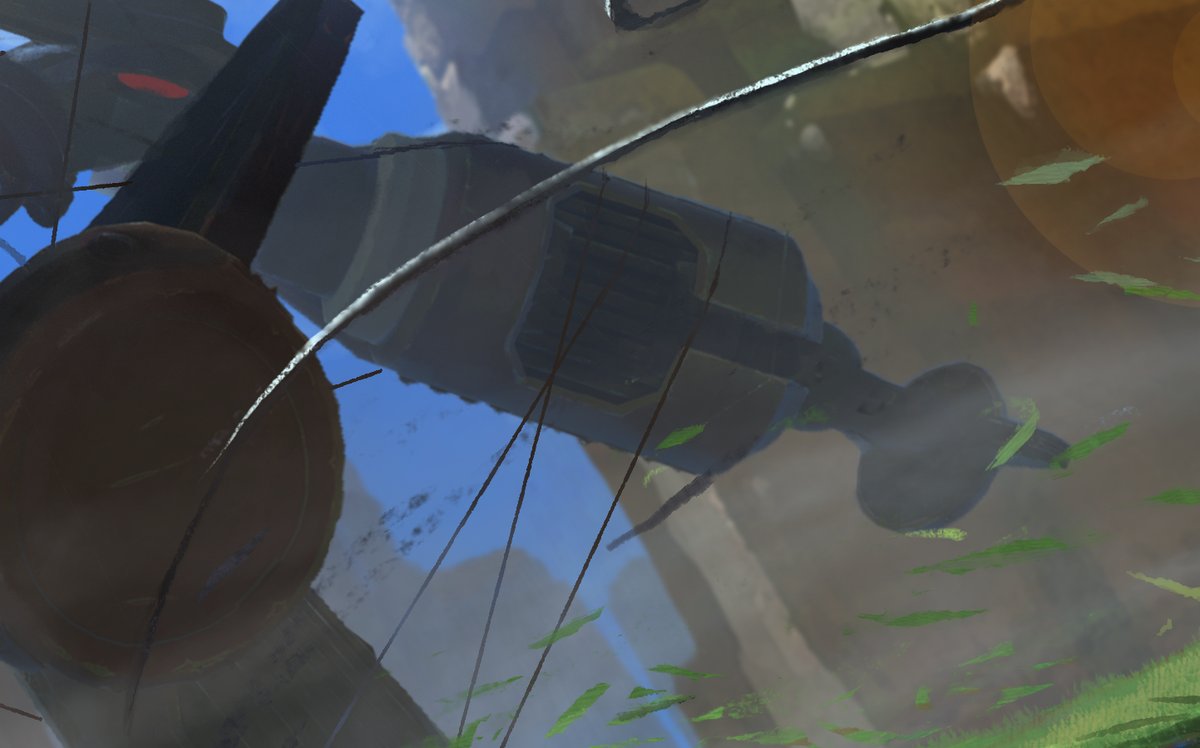 The Sonic the Hedgehog Twitter account has just posted a curious message. While the post was a vague image, it seems that something will come tomorrow regardless, as alongside the picture were the words "Tomorrow." You can see the post for yourself below.
Tomorrow. pic.twitter.com/H7uL7Aqdmi

— Sonic the Hedgehog (@sonic_hedgehog) May 15, 2017
It seems that we'll likely see new concept images of Sonic Forces tomorrow. That being said, nothing has been confirmed yet. Whatever it is, we'll find out tomorrow.