Monster Crown will be made for Switch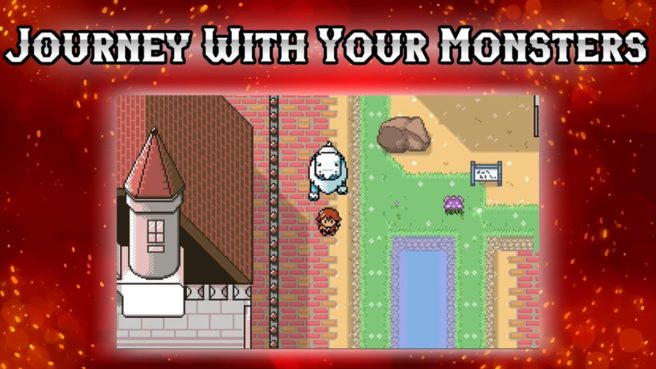 Studio Aurum took its upcoming project Monster Crown to Kickstarter in hopes of receiving funding. Just a few days in, the campaign smashed its $5,000 target as well as several stretch goals. The game is confirmed for Switch as a result.
Monster Crown is about collecting, breeding, and battling monsters. You'll be doing all that while attempting to put an end to an underground plan in which the Philosopher Kings will be revived. Studio Aurum intends to support online battling and trading.
Here's more on Monster Crown, including a trailer:
Monster Crown – Dark Monster Catching Game with True Crossbreeds

Monster Crown is an in-development indie title for the die-hards, the monster catching completionists – the battle masters.

Featuring a brand new dynamic breeding system and a deep story in a world filled to the brim with optional content. Offer contracts to dangerous beasts and breed them to create new species. Travel across Crown Island with your Monsters as you work toward stopping an underground plan to revive the sadistic Philosopher Kings and return them to their thrones

Featuring
– 200+ Monsters to Collect
– Countless Combinations to Breed
– A Sprawling, Wild World
– A Deep, Dark Story
– Online Battling/Trading
You can check out Monster Crown on Kickstarter here.
Leave a Reply