Monster taming RPG Siralim 3 coming to Switch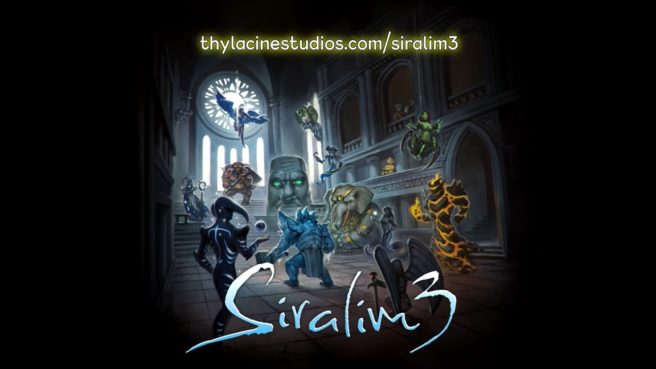 Siralim 3 will be released on Switch, Thylacine Studios has confirmed. Fans can expect it sometime after the PC launch, which is taking place this may.
Siralim 3 is a monster taming RPG with over 700 creatures to collect and breed. The gameplay involves exploring randomly generated dungeons.
Continue on below for additional information and a trailer for Siralim 3.
The King of Siralim, tainted by an unknown force, has brought war to the lands of Rodia, capturing all of the country's kingdoms and slaughtering their people in the process. Now, only one kingdom remains that can stand against this unlikely adversary: Nex. As the king (or queen) of Nex, it is your job to fight back against Siralim's tyranny and return peace to Rodia once more.

– Collect and breed over 700 different creatures to fight for you.
– Explore randomly generated dungeons with 15 unique tilesets.
– Craft artifacts and spell gems to equip your creatures for battle.
– Infinite playability – there's not even a level cap. New features are introduced well-beyond the 100-hour mark. You'll never run out of things to do!
– Rich end-game content, including Itherian Realms, super-bosses, arena battles, asynchronous player-versus-player, and much more!
– Content updates and patches are planned for after the game launches.
Leave a Reply