Morphies Law version 2.0 preview video: "Morphie View"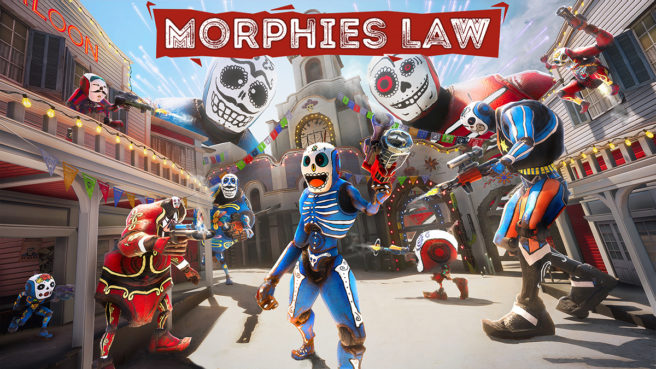 Cosmoscope has rolled out the latest preview video for Morphies Law 2.0. We now have a look at Badges, Reactions, and Morphie View.
Here's a rundown of the functionality:
Who needs gimmicks? Morphies need gimmicks!

Who buttrocketed the most? Who had the most irregular shape? Who was the real MVP of the match? Morphies will now earn Badges at the end of a match!

Want to see just how much taller an opposing Morphie was compared to you? Get an up close and personal look with Morphie View!

But that's not all! Want to show you appreciate a fellow Morphie? Or maybe you want to pinpoint who your next target is for revenge? All this and more is now possible with Reactions!
And a video showcasing the features:
Leave a Reply