Multiplayer-only version of Devil's Third officially announced for PC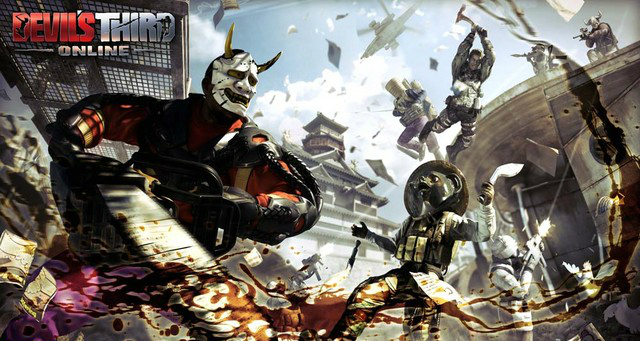 Tomonobu Itagaki's new title Devil's Third, which is slated to come out in North America on December 11th on Wii U, is officially getting a multiplayer-only version for PC titled Devil's Third Online. Though the game was mentioned through various rumors that it would be doing so a few months back, it's now been made official via Nexon and Valhalla Game Studios.
The game, which is being tweaked and tailored to be most optimal for PC, is planned to be a free-to-start title. More information on Devil's Third Online as well as further news from Nexon and Valhalla will be presented on November 12th through a NicoNico livestream.
Are you willing to try out Devil's Third Online when it makes its way to PC? For those that are skeptical from the immense criticism Devil's Third has received, maybe this will be a good way for people to try it out for themselves and potentially look into the Wii U version. The campaign seems to be what's most lambasted, but the frenetic and arcade-like nature of the multiplayer seems to be where Devil's Third shines most, even if that shine is only a glimmer to some.
Leave a Reply