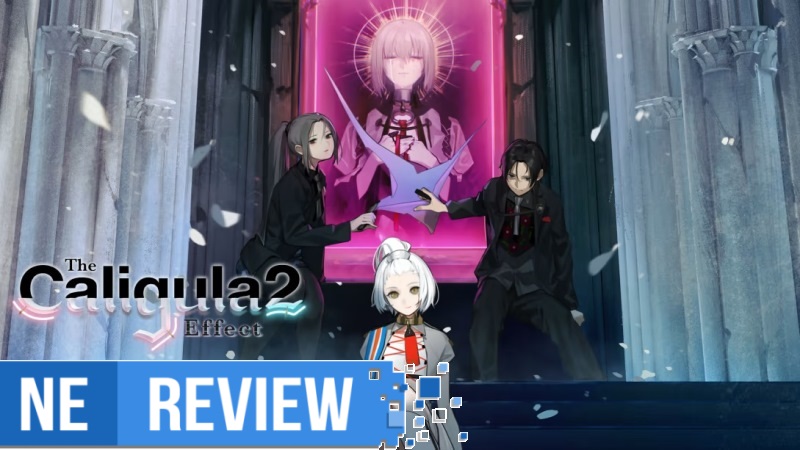 System: Switch
Release date: October 19, 2021
Developer: FuRyu
Publisher: NIS America
---
When The Caligula Effect first released in 2017 before receiving an enhanced port in the form of The Caligula Effect: Overdose in 2019 for Switch, one of the most exciting aspects about it was the fact that not only did it have this stunning art style, but also how it was being helmed by Persona writer Tadoshi Satomi. The game initially had a lot of appeal thanks to its vibrant color usage and idol-inspired dystopia that gave it a unique look by giving darkness and corruption bright colors – a palette that is typically used as an indicator for things that are heroic, harmless, or good. However, despite a respectable foundation, it suffered from repetitiveness, performance issues, and a lot of quality of life mechanics that simply were not there. Thankfully, The Caligula Effect 2 improves upon the original game's problems and adds a lot of enhancements with a beautiful UI that's intuitive. It also focuses more on putting actual gameplay in reasonably sized dungeons disguised as various Japanese districts and virtual landscapes without the egregiously poor pacing and constant stop-go nature of its predecessor.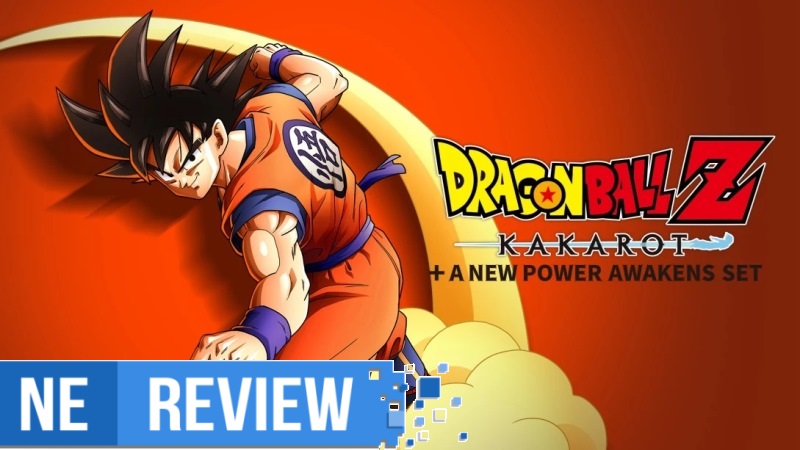 System: Switch
Release date: September 24, 2021
Developer: CyberConnect2
Publisher: Bandai Namco
---
Dragon Ball Z: Kakarot again has Goku and co.'s adventures and sagas represented, but this time in a much different format that hasn't felt this fresh and exciting in a long while. Having put almost 100 hours when it initially released at the beginning of 2020, the semi open-world take felt like a modern day Legacy of Goku mixed with the design philosophy of One Piece: World Seeker, but done so in a way that still retained the essence of the IP and left no shortage of fights for the player to enjoy and reach higher power levels with. The Switch version undoubtedly sees a few technical downgrades compared to other platforms, and it was a bit jarring at first, but after having settled with the game for quite some time now, it's arguably Bandai Namco's most competent Dragon Ball port yet, making for a really great DBZ experience that can now be played at home or on the go.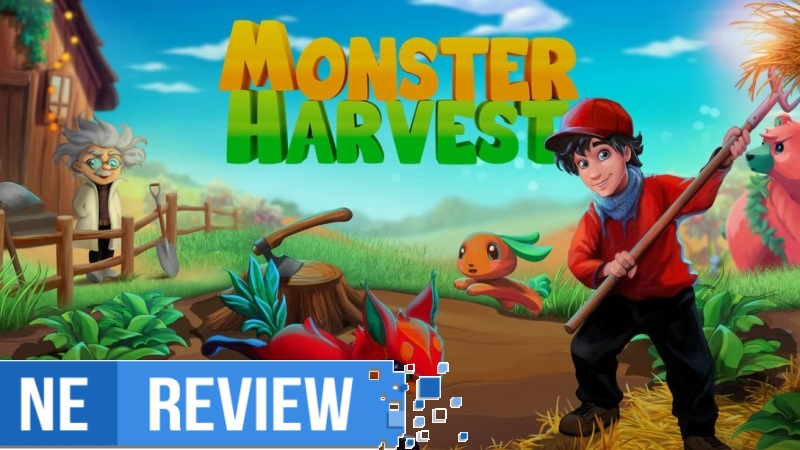 System: Switch
Release date: August 31, 2021
Developer: Maple Powered Games
Publisher: Merge Games
---
There's no denying the growth and exposure farming sims have garnered over the course of the last few years. These games have helped inspire and create so many unique experiences that remain both familiar yet refreshing with each new property that comes out that wants you to be invested in their town, city, and world of the farming life. With so many unique experiences continuing to come out, Monster Harvest debuted with the premise of not only living a farm life, but shaping crops into Planimals which serve as a party of protectors you could defend and battle with. The biggest drawback, however, is that the game itself seems to have more cons than pros, and Monster Harvest – which clearly has love put into it – still wasn't ready for release despite its multiple delays.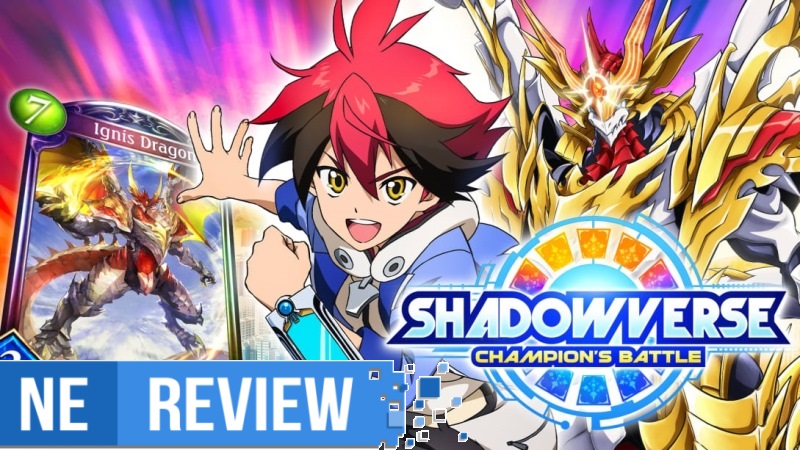 System: Switch
Release date: August 10, 2021
Developer: Cygames
Publisher: XSEED / Marvelous
---
While Shadowverse may not have the same name recognition of other card titles, since its release in 2016 it's held a strong presence on both PC and mobile with Hearthstone-esque style of gameplay as an array of beautiful cards are pitted against two players on a field representing themed decks. What set the IP apart from other games of this style is its evolution mechanic, which grant bonuses at any time the player feels they want to initiate the function to turn cards into buffed up versions of themselves. In addition to having a story coincide with the cards in a dark fantasy matter, Shadowverse felt whole, engaging, and consistently fresh with its frequent updates that's kept the game and community alive and well for so long. Since then, the IP has continued to grow and taken a new visual direction with the anime in 2020, and furthermore a year later leading up to today now releasing a brand-new RPG on Switch that uses the art direction, world, and cast of the show to carry the helm of this great new outing. Shadowverse: Champion's Battle is a brand new adventure that blends fantastically the depth of a RPG with its signature collectible card game gameplay to give what may possibly be the best card-game based game in years.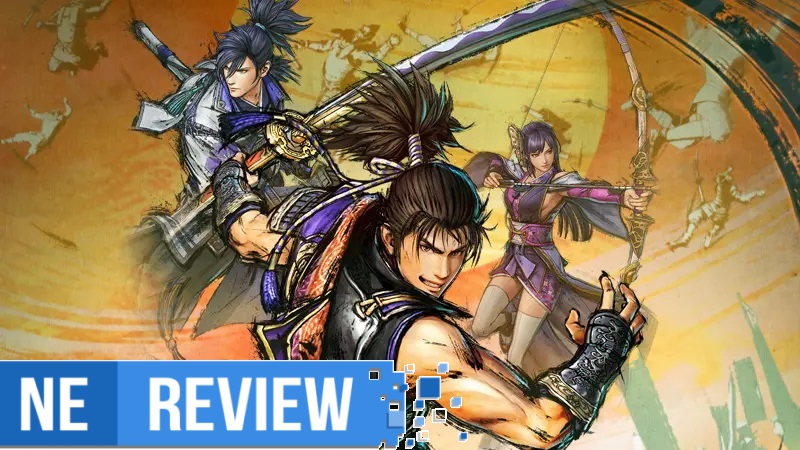 System: Switch
Release date: July 27, 2021
Developer: Omega Force
Publisher: Koei Tecmo
---
The Warriors-labeled series (also known as Musou) has gone in various directions both visually and mechanically. Being the sister title to the more famous Dynasty Warriors, it has been one such property that has also seen numbered entries, spinoffs, and crossovers. In the case of Samurai Warriors 5, this marks the first numbered game in seven years as well as a soft reboot of sorts with a new art direction and a wonderful streamlined system that makes it the most intuitive and accessible title in the series to date. And thanks to a slew of new features, it's also one of the most enjoyable Musou experiences in quite some time on Switch.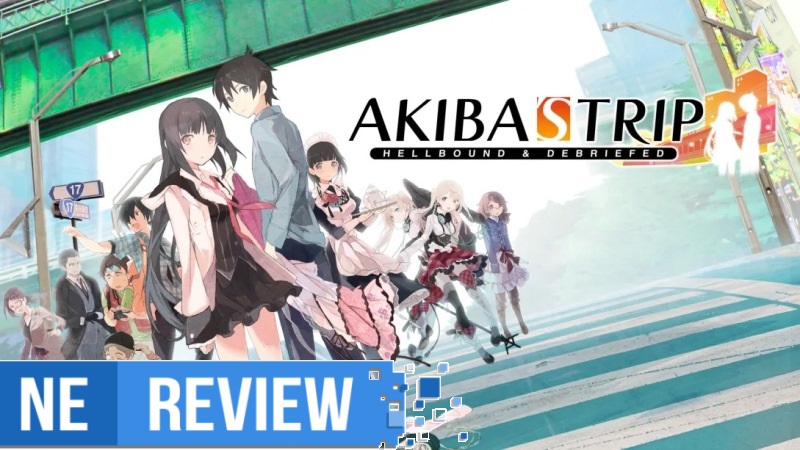 System: Switch
Release date: July 20, 2021
Developer: Acquire
Publisher: Marvelous (XSEED)
---
Akiba's Trip is one of those odd niche titles that has earned success thanks to its unique beat 'em up, strip 'em down gameplay. While it has sold over half a million copies since its debut many years ago, the game's formula has rarely been replicated. After it received a manga and even an anime alongside it, it's a wonder why it took so long to get a true sequel (not counting Akiba's Beat). Akiba's Trip: Hellbound & Debriefed isn't the follow-up to what some would consider a cult classic, but it is a remaster of the original PSP title that was never localized outside of Japan, marking the debut of the game in the west ten years later. It's both a blast from the past and simultaneously dated as its age undoubtedly shows and offers very little in terms of additions and changes.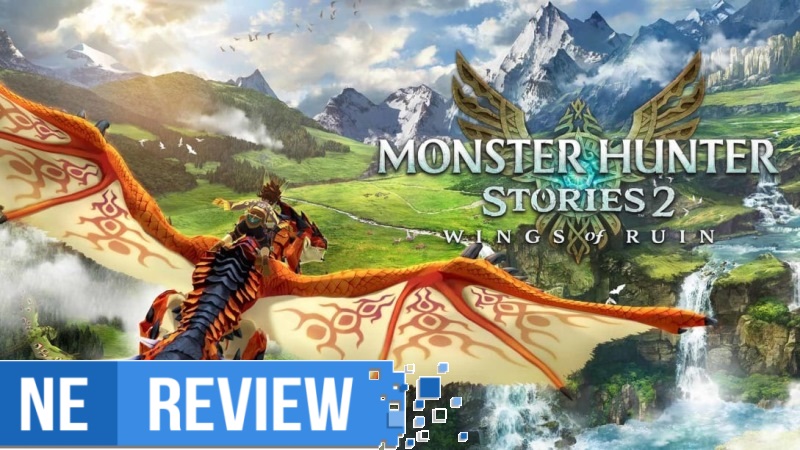 System: Switch
Release date: July 9, 2021
Developer: Capcom
Publisher: Capcom
---
The Monster Hunter franchise has spanned nearly two decades of behemoth slaying and protecting villages while you work your way up the food chain to the biggest and most vicious monster of them all. However, the series never really had a true spinoff that took the world but turned it on its head like Monster Hunter Stories did in 2016. The game spawned an amiibo as well as manga and anime, using the Monster Hunter world and formula, but giving it a monster-catching foundation. Monster Hunter Stories, despite its name, was arguably one of the lesser talked about RPGs on 3DS, so it was a pleasant surprise to see Capcom give the idea another chance on Switch. It's even more amazing to see that with Monster Hunter Stories 2: Wings of Ruin, Capcom has expanded upon and improved just about every facet of its predecessor, giving Monster Hunter a refreshing new look and feel.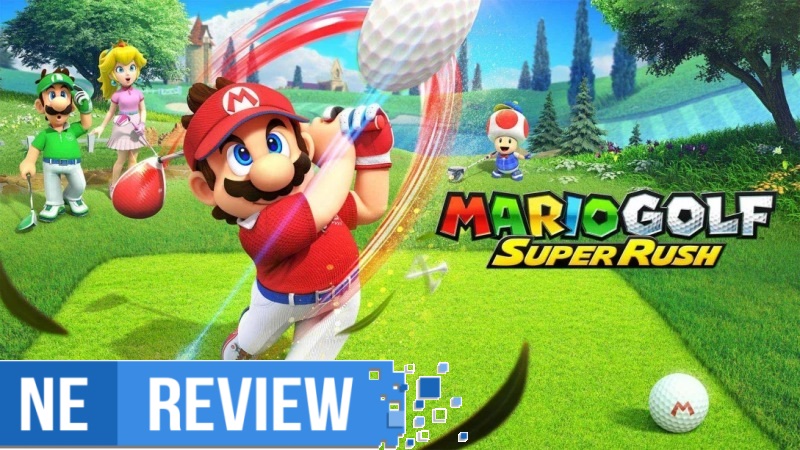 System: Switch
Release date: June 25, 2021
Developer: Camelot
Publisher: Nintendo
---
Mario and sports have had a symbiotic relationship since the early days of the NES, giving people at home arcade twists on the classic physical games of skill. Outings in the likes of golf, tennis, soccer/football, baseball, and all the way to the Olympics have seen Nintendo's all-star roster challenge each other in a variety of ways on virtually every platform. Mario Golf: Super Rush now sees Nintendo's first golf outing since World Tour on 3DS back in 2013 and brings with it a slew of new features that make it arguably one of the best entries in all of the Mario sports series. Super Rush features not only a return to form, but refreshing gameplay thanks to its multiple modes and new takes on golf between Speed Golf and Battle Golf.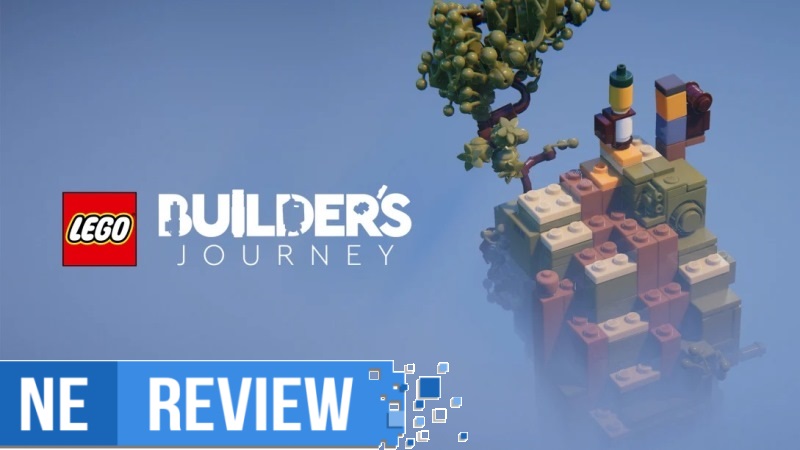 System: Switch
Release date: June 22, 2021
Developer: Light Brick Studio
Publisher: LEGO System
---
LEGO has had a long history of making games in which their mini figures take center stage and are adapted for different licenses across film, television, books, and more. One of the biggest challenges, however, is that the bricks themselves can sometimes feel neglected. Light Brick Studio's LEGO Builder's Journey is the first brand new IP not only from the studio, but from the brand in quite some time. It aims to finally have the plastic bricks be recognized as a star of their own, giving us not only a game that provides ingenuity, but – much like the blocks themselves – creative freedom on how you place and manipulate the blocks as you carve and build a journey for yourself through a sequence of beautifully poetic puzzles and masterful narration through environmental storytelling.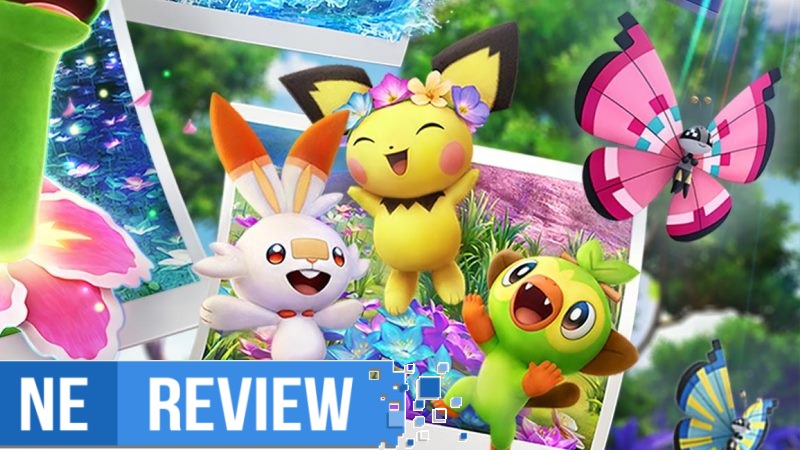 System: Switch
Release date: April 30, 2021
Developer: Bandai Namco
Publisher: Nintendo
---
It's been two decades after the original release of Pokemon Snap on Nintendo 64, and since then fans have been both nostalgic and petitioning for a worthy successor. Despite its failure, when the Wii U was Nintendo's current console on the market, many were certain that a new entry would materialize as the GamePad seemed like the perfect controller for a truly next generation Pokemon Snap experience. New Pokemon Snap now finally sees the long awaited and almost mythical release of a sequel on Switch, and brings a slew of new features, replayability, and stunning graphics that lets us look at Pokemon in a way we've never seen them before. It lets players get up close and personal with their trusty cameras once again to take wondrous shots, all in the comfort of their own home or on the go instead of a Blockbuster.