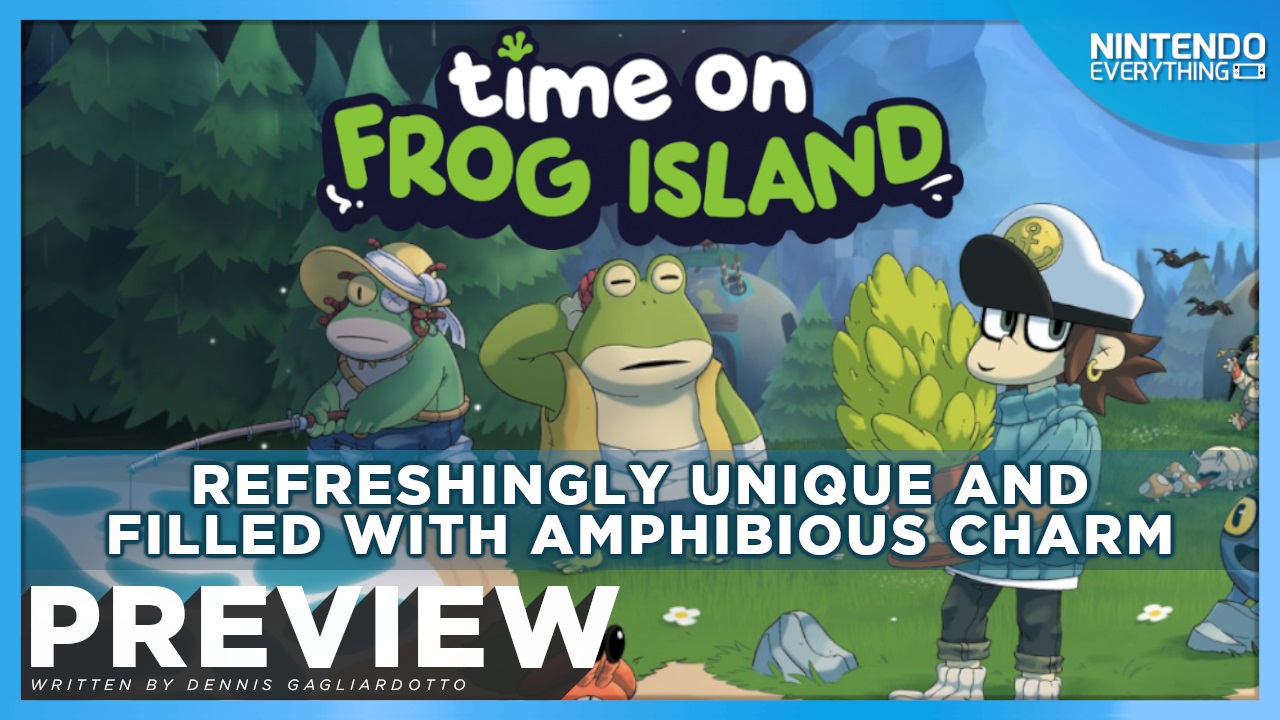 It seems with every passing year we get more and more creative minds in the indie space expanding certain genres and what it means to perceive gameplay within them. One of the more popular areas of growth and reach we've seen in recent memory is through the guise of simulators – whether they may be farming sims, life sims, etc. – and how their flexibility can create such a creative playground for forward-thinking ideas that make for cathartic, memorable, and almost addictive experiences. Time on Frog Island, formerly known as Trading Time: A Croak Tale, is next up in a slew of releases in an ever-growing genre that seems to push ideas and the concept of sims forward with each new title – however inspired they may be by the giants of the genre – and it's a pleasure to have had an early look at the game on Switch to see just where the minds at Half Past Yellow lie and how they're making their version of what it means to be stranded on an island and having to start from scratch.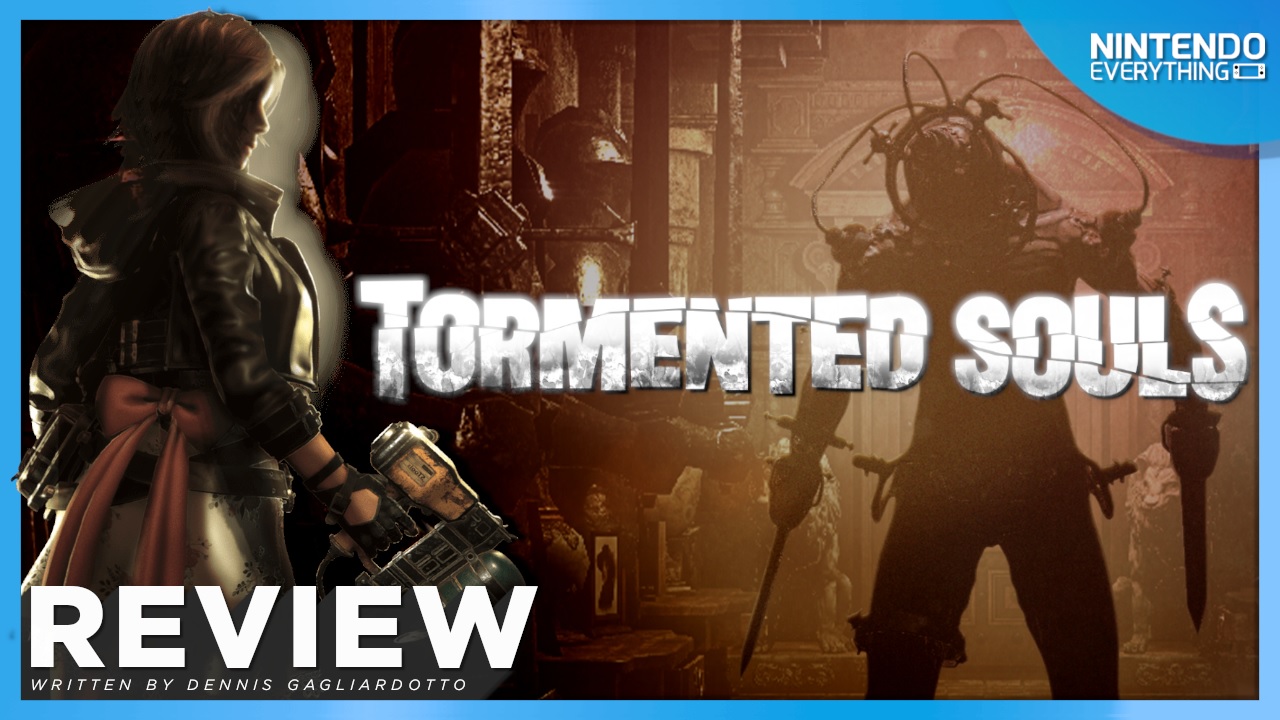 System: Switch
Release date: April 14, 2022
Developer: Dual Effect / Abstract Digital
Publisher: PQube
---
Tormented Souls is next in line in wanting to revisit and recreate some of the classic moments that catapulted the horror genre to where it is today. It's arguably one of the best attempts in recent memory to do so, with a design that's clearly made from a place of passion, respect, and immense desire to bring back the likes of fixed camera angles, intense resource management, and a deeply detailed playground where immersion is absolutely key. Though Tormented Souls' heart is in a good place, however, there's no denying that it stumbles quite a bit, and the Switch version of the game isn't also without sacrifice.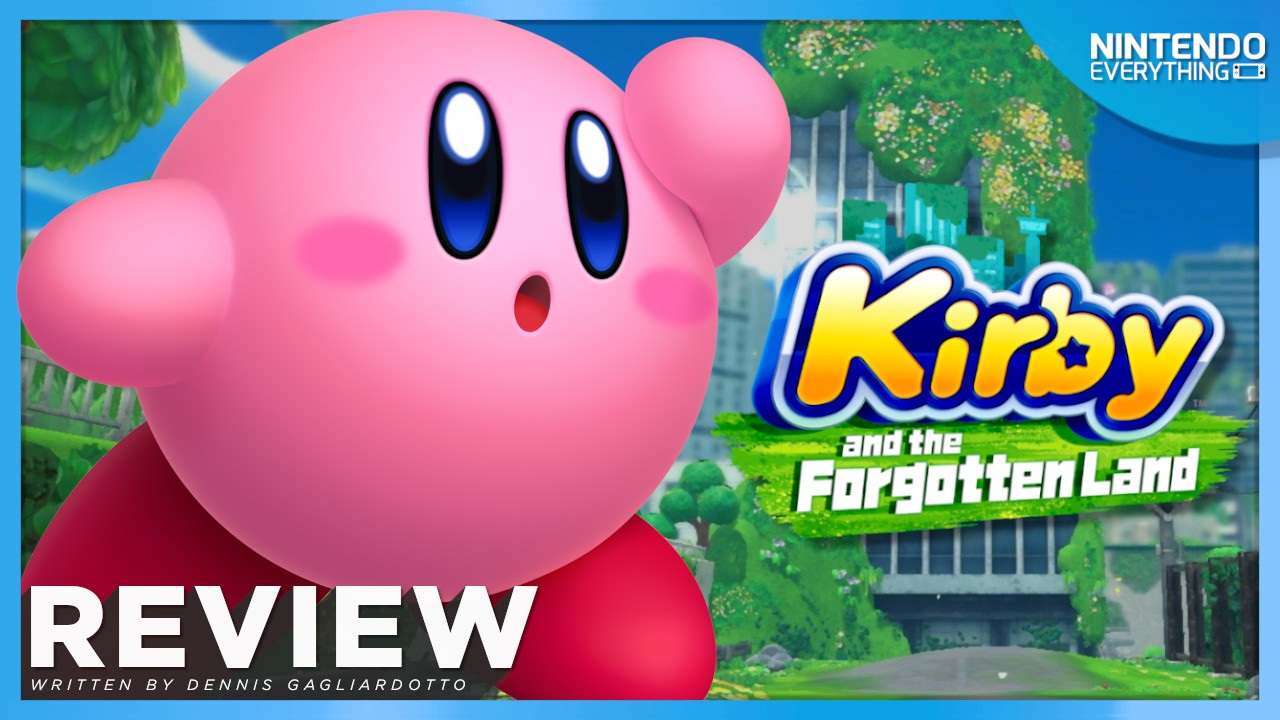 System: Switch
Release date: March 25, 2022
Developer: HAL Laboratory
Publisher: Nintendo
---
Since 1992, Kirby has brought along a multitude of adventures on just about every generation of Nintendo hardware with many planets, worlds, and creative levels. Despite the series' lengthy history and popularity, however, it never really seemed to get proper recognition until entries on Wii and 3DS where an installed base of millions were finally able and willing to try out just what franchise had to offer. Now in 2022, Kirby is back on his biggest and most beautiful adventure yet with Kirby and the Forgotten Land, and it's exceeded all expectations with incredibly deep levels, fluid gameplay, an evolving hub, tons of replayability, and a joyful, memorable time from beginning to end.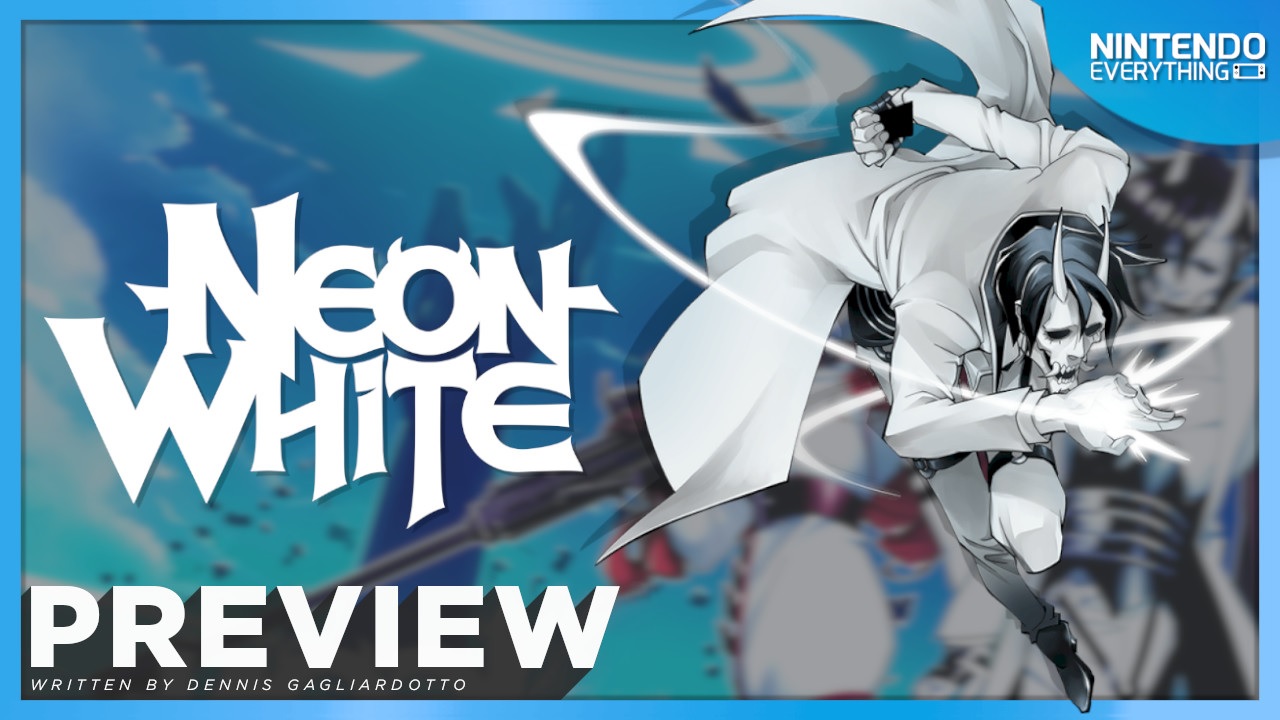 Annapurna Interactive has long been one of my favorite publishers with a catalog that's unrivaled thanks to some of the most unique and memorable games the medium has seen. I've always said they're the video game equivalent of what A24 is to film, and their ability to consistently bring together and showcase talent from a wide array of indie developers is what will always make them stand out within the industry. It's no surprise then that they'd once again work together with the ever-evolving, consummate artistry that makes of the foundation of Ben Esposito's creative intellect for his new Switch game, Neon White. With credits under his belt showcasing works across What Remains of Edith Finch, Tattletail, and Donut County, it's clear that there's no way to describe his work other than eclectic and forward-thinking, and with our recent invitation to see him personally present Neon White to journalists, it's clear that the game is set to be another big hit with a game that's as exciting and refreshing as it is fast and flashy.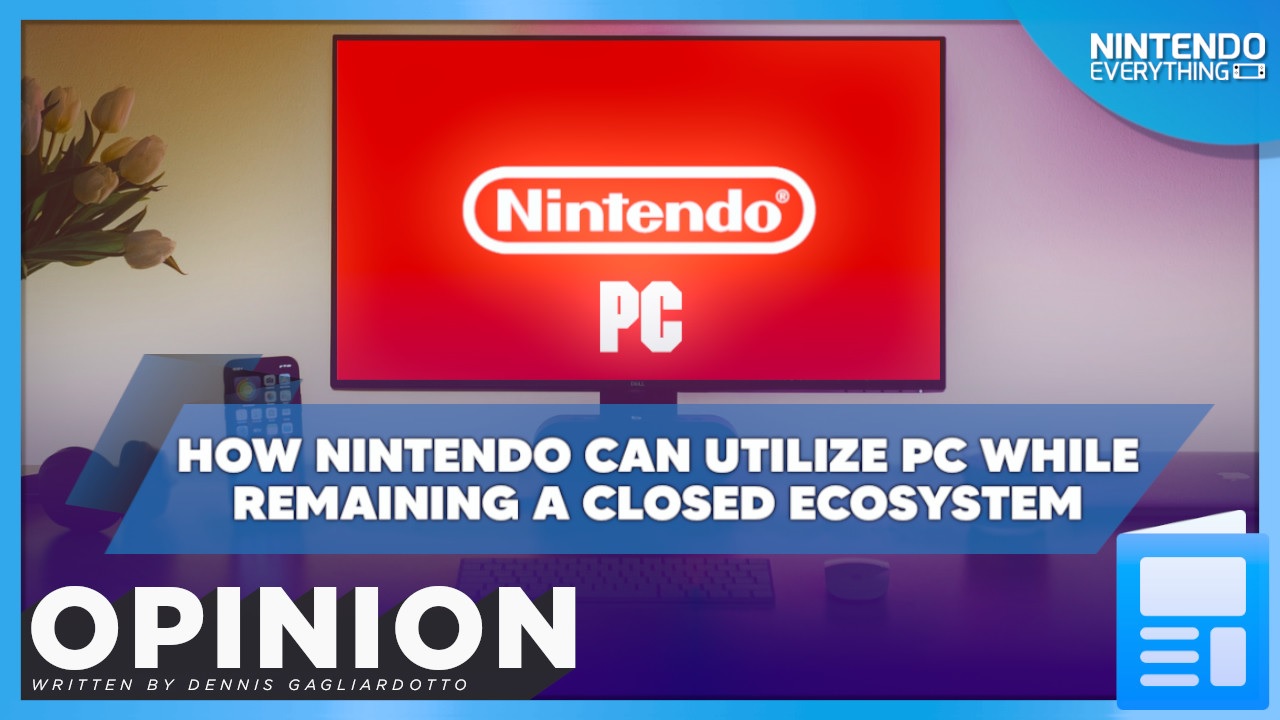 With more and more companies around the world from a variety of backgrounds, philosophies, and talents merging and being bought up, making sure content offerings are plentiful while still remaining strategically available and accessible is becoming more and more important. Since 2020, the pandemic has completely changed the way we consume media on just about every platform and device available, whether it's your Kindle, smart TV, mobile device, Xbox, or just about anything that has a screen on it these days. Formerly closed and proprietary devices such as Xbox, for example, have gone on to create their own Xbox Game Pass subscription service that has been wildly successful, seeing millions of active users and subscribers each month not only on Xbox devices, but allowing games available on the service to be played outside of the console as well. The Xbox experience has become more accessible than ever, and it's through this strategy that is allowing Microsoft to pave the way forward for innovation within games distribution and consumption without borders.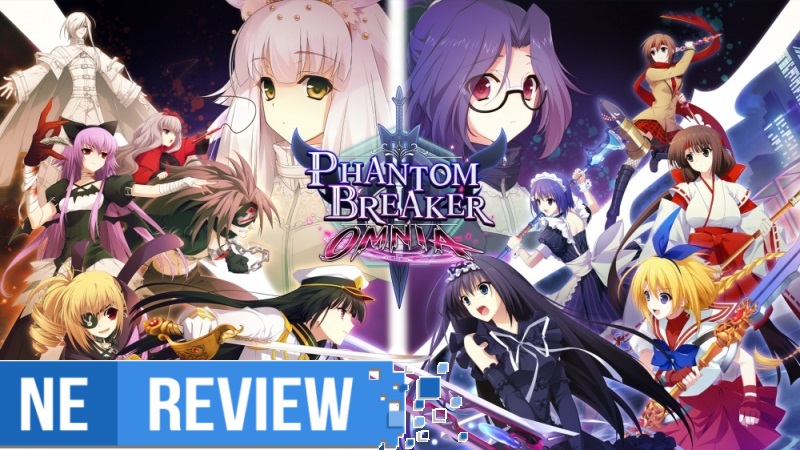 System: Switch
Release date: March 15, 2022
Developer: Mages
Publisher: Rocket Panda Games
---
Phantom Break: Omnia comes at a time when I believe there's a resurgence of fighting games that not only revel in creativity and content, but take pride in bringing in a wider audience as to not feel left out. This doesn't just mean making it easier to button mash – because accessibility does not equate to that – but the combos themselves and the understanding of the inputs have become streamlined and much more logical. Now with Phantom Breaker: Omnia, the game thankfully finds an incredible sweet spot of keeping things equal parts fun and approachable for all sorts of players while still retaining that exhilarating feeling and rush for those that want to excel in their style and focus on more ranked, competitive play.
System: Switch
Release date: February 25, 2022
Developer: Gust
Publisher: Koei Tecmo
---
While the Atelier series continues to grow and bring in fans both new and old with each new colorful outing, protagonist, and luscious worlds we find ourselves on a journey with, there has also been a resurgence in some of its more seminal titles that helped bring the series to where it is today. With so many entries, characters, and overlapping stories set within particular worlds, each brings its own flavor and personality to the table. One such installment of the many Ateliers centers around Sophie Neuenmuller, the star of Atelier Sophie: The Alchemist of the Mysterious Book. While games within the franchise have all been standalone, some of them have also followed a certain theme and world that they share. Atelier Sophie 2: The Alchemist of the Mysterious Dream now brings Sophie back into the spotlight and tries to offer a conclusion to the answers she was still looking for years ago. Not only does everything look great in this new engine, but it's the most well-optimized and beautiful Atelier game to date on Switch, also containing some of the cleanest interfaces, polished battles, and vibrant worlds yet.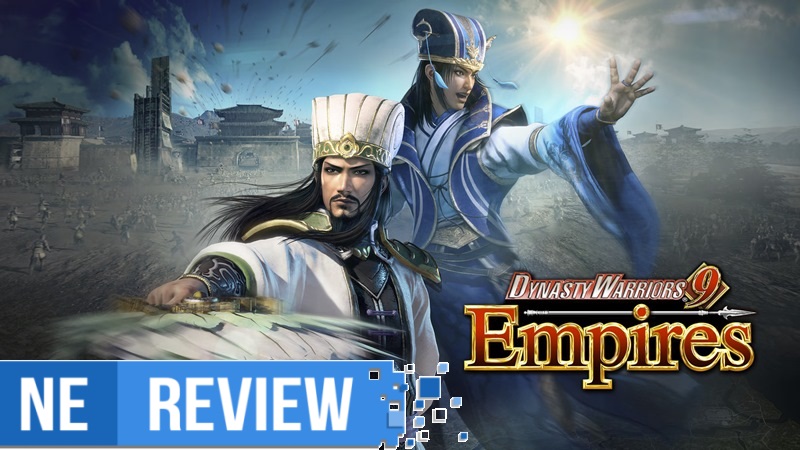 System: Switch
Release date: February 15, 2022
Developer: Omega Force
Publisher: Koei Tecmo
---
Around four years ago to the date, Dynasty Warriors 9 released globally and introduced a new perspective for the franchise with an open world format, though the feature seemed partially unnecessary. It was a neat idea that was unfortunately poorly implemented and left a bad taste in a lot of players' mouths. Could an Empires edition – which many thought would be skipped – be able to unlock the original game's potential? I truly believe that was the plan, and though this is a version that's packed with all the content and changes Dynasty Warriors 9 spent years building post-launch, Empires is just a stripped down reminder that the title had a lot of its issues deep-rooted in its foundation that simply can't be changed by adding more stuff as a distraction, and to make matters worse, the Switch version is borderline unplayable with how it runs.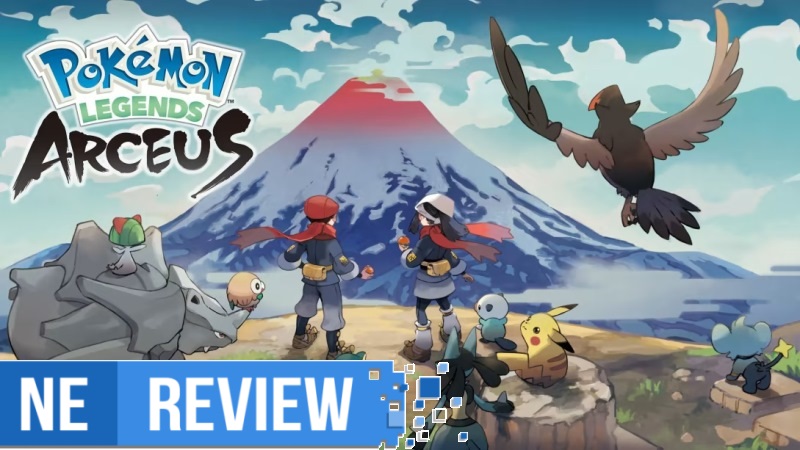 System: Switch
Release date: January 28, 2022
Developer: Game Freak
Publisher: Nintendo
---
The Pokemon games have always been traditionally known for their turn-based "catch 'em all" mantra that sees a trainer take on a new adventure set in a region with many different types of creatures, attaining badges and friends along the way before making it to the Pokemon League and inevitably becoming champion. For over 25 years now this has been a steady formula with each new generation that has been consistently released in two separate versions containing different Pokemon in each, with sometimes a third tagged-on entry, and has also brought with it many new spinoffs to take Pokemon into a different direction. However, nothing has ever been done so drastically different as it has now with Pokemon Legends: Arceus. For a formula that has become tried with little known innovation outside of debut generations on each new platform (despite consistent fun) from entry to entry, this new Switch game reinvents the wheel of what Pokemon has become and can be moving forward in the most exciting way possible. It's not just a matter of catching them all as a personal goal, but it's also become a gameplay element that incorporates research into it as well.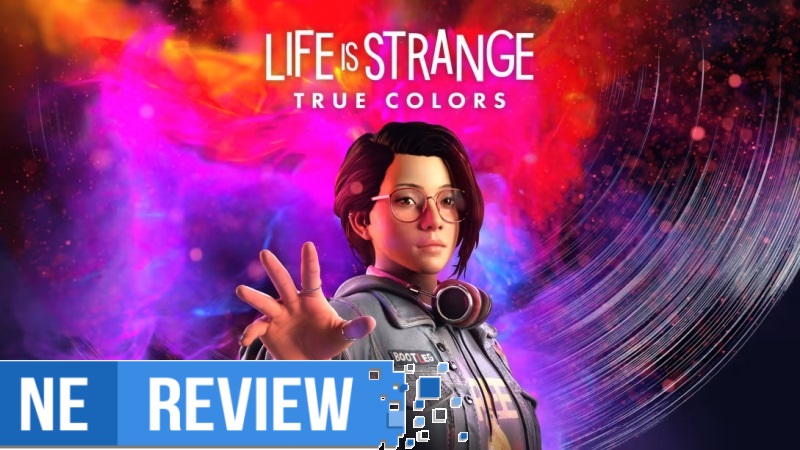 System: Switch
Release date: December 7, 2021
Developer: Deck Nine
Publisher: Square Enix
---
While the choose-your-own-adventure genre has evolved and continued to grow over time, its increase in popularity over the years has resulted in it becoming a dedicated place to tell some of the most emotional stories. These games offer tailored experiences thanks to the multiple routes, events, and endings that can happen from player to player. Life is Strange was a fresh take at the time from newly formed studio Dontnod Entertainment that told a slice-of-life story with slight superpower-esque flavoring. It also featured a teenage main character that immediately set itself apart from the other gritty, more fantasy-based stories within the genre, connecting with tons of players on both a personal and emotional level. With unparalleled writing and plenty of jaw-dropping moments that constantly had the internet talking about what was coming next, it quickly catapulted to the forefront of the industry. Life is Strange: True Colors now marks the latest entry of the franchise almost seven years later and does a few things differently from past entries, but this also marks the series' debut on a Nintendo system and a relatively impressive showing at that.