N++ dev interested in Switch version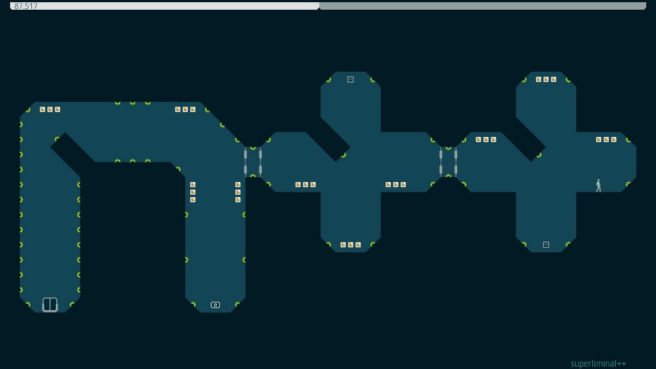 N++ may have a shot at landing on Switch. In a new blog update from developer Metanet Software, the team expressed interest in bringing the game to Nintendo's new system.
The studio wrote:
While we're at it, why not a quick update on the future in general? We're hoping to bring N++ to more platforms, specifically the Xbox One and the Nintendo Switch. In a perfect world, we'd love to bring it to the PSVita as well.

With the limited resources we have, we're not going to be able to do everything we would like to, but we're determined to keep supporting N++ and bringing it to as many players as we can, because — especially with the Ultimate update — this is the best game we've ever made, and more people deserve to know about it!
N+ came to the DS back in the day, so it would be fitting to have the new game on a Nintendo platform as well. We'll keep a lookout for any announcements in the future.
Leave a Reply