NAIRI: Tower of Shirin coming to Switch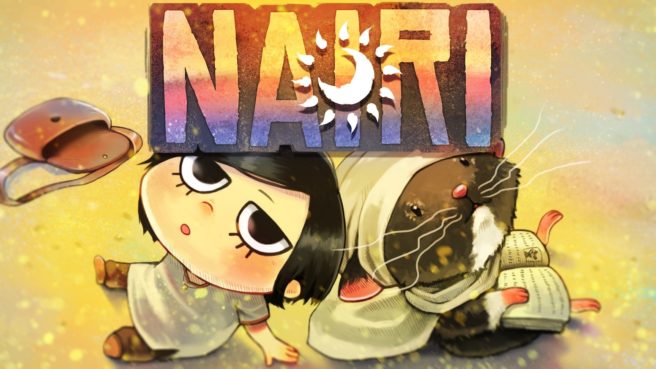 Homebear Studios has confirmed that its puzzle-adventure game NAIRI: Tower of Shirin is bound for Switch. It's currently on track to launch this fall.
Aside from being "a cute graphic adventure with adorable visuals," the game also promises "compelling characters and engaging puzzles". The premise is that Nairi, a young woman from the rich district of Shirin, is forced to abandon her rich and sheltered life following a certain incident. She finds herself in a seedy lower district of the city ruled by gangs.
Here's a trailer announcing NAIRI: Tower of Shirin on Switch:
Leave a Reply