Narrative adventure game Teacup releasing on Switch next week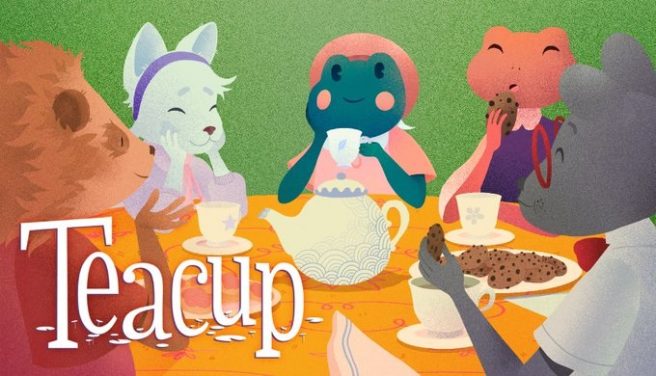 The narrative adventure game Teacup is appearing on Switch next week, publisher Whitethorn Games and developer Smarto Club have announced. A release is planned for September 23.
The official Tagline for Teacup is that it's "a short and wholesome narrative adventure game with a focus on exploration and non-linear progression." We have more on the game's premise below.
You play as the titular Teacup, a shy and introverted young frog who loves drinking tea and reading. The day before she is to host a tea party at her house, she realizes she is completely out of tea, and thus must venture into the woods around her to find the herbs she needs to restock her pantry.

You are free to tackle the list of ingredients Teacup must gather in any order you wish. Find your own path through the world of Little Pond.
When Teacup makes it to Switch, players can expect to encounter inhabitants of the forest, and they all have distinct personalities. Many animals will be willing to help Teacup, but will be seeking a small favor or some help.
Here's a trailer for the game:
Teacup will cost $9.99 on the Switch eShop. For more on the game, head on over to the official website here.
Leave a Reply