Neo Geo games from Arcade Archives lets you play the games vertically on Switch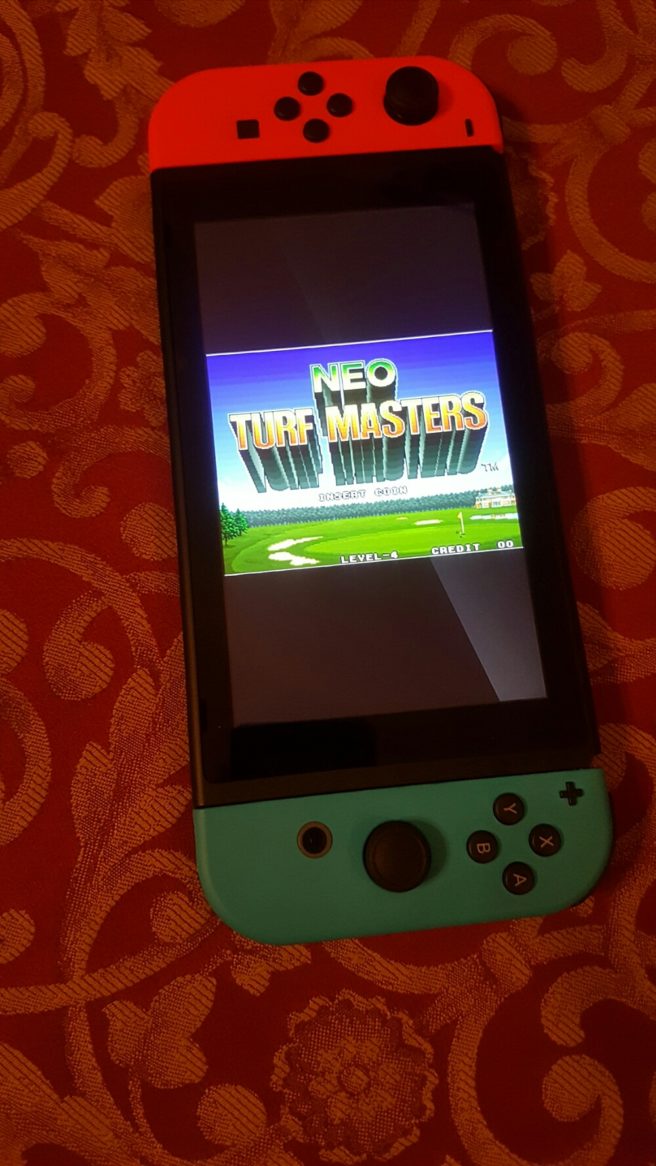 Switch has all sorts of different ways of playing. With Hamster's Arcade Archives series, it looks like you can actually have a setup in which the screen is displayed vertically. This was discovered with the latest Neo Geo release, Neo Turf Masters, but it applies to the other titles as well.
The screen option admittedly doesn't have a tremendous amount of use here. In the future though, it'll be interesting to see if any other Switch games are made with a vertical format in mind.
Leave a Reply