NES – Nintendo Switch Online update out now (version 2.5.0) – new games and SP version live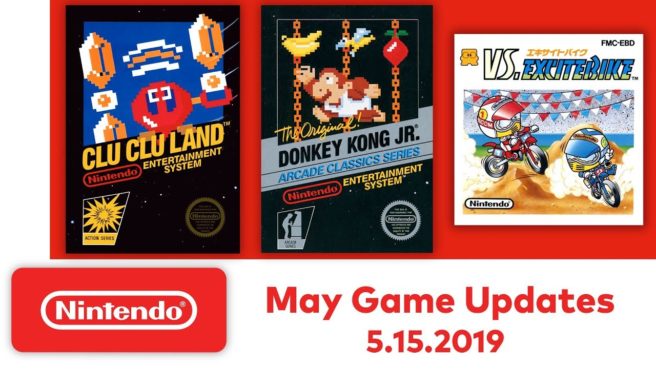 Nintendo has released the latest update for the NES – Nintendo Switch Online app on Switch has received its monthly update. Players can access version 2.5.0, which contains the latest games and one more SP version.
As previously announced, Clu Clu Land, Donkey Kong Jr., and VS. Excitebike have been added. There's also a new SP version of Star Soldier.
Here's an introduction to Star Soldier's SP release:
Begin on Stage 8 of 16 with both the ability to shoot in five directions and a defensive shield. At the en of the stage, you will encounter the fearsome Big Starbrain. To defeat Big Starbrain, you must destroy all four of its power cells, and then aim for the core in its center!
Leave a Reply