New countdown site launched for Omega Labyrinth Life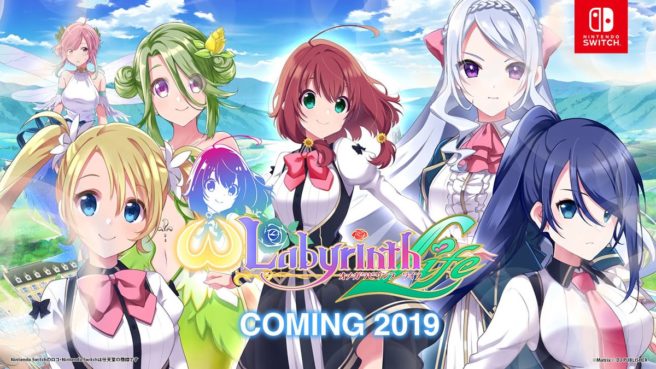 A new teaser countdown site has appeared online that corresponds with the upcoming RPG title Omega Labyrinth Life, coming with the "title" of Omega Labyrinth 0083 Stardust Memory.
While it is unclear what the title might be referring to, Gematsu has translated the other text on the site. For the countdown itself, the tagline "Oppai! I've come home!" can be deciphered, while also making reference to an "Operation Star Breasts".
According to the site, this mission is intended to rain breasts down upon the earth and make the greatness of breasts more widely known to people.
The countdown is set to end on May 14th at 17:00 JST, at which time another teaser site will be opened up with more new information on the title.
Leave a Reply