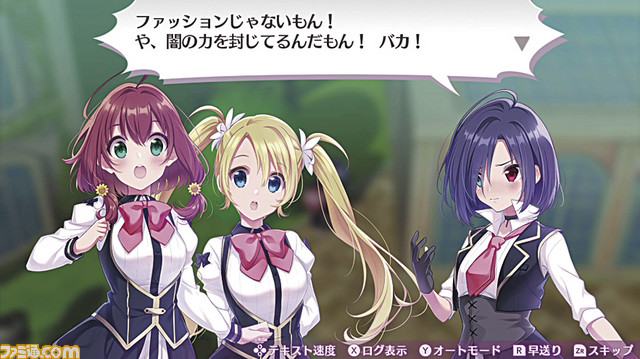 The recently teased countdown website for Omega Labyrinth Life has gone live, revealing that the game will launch on August 1st for Nintendo Switch. The Switch version of the game, unlike the PS4 version which is also launching on that day, will feature lots of the series trademark sexual / fanservice content, such as more explicit illustrations and extended touch events. The Switch version will run at 1080p in docked mode and 720p in handheld mode; both modes will run at 60 fps, though this might fluctuate during gameplay scenes. The game will cost 7,800 Yen.
A Western release hasn't been announced yet.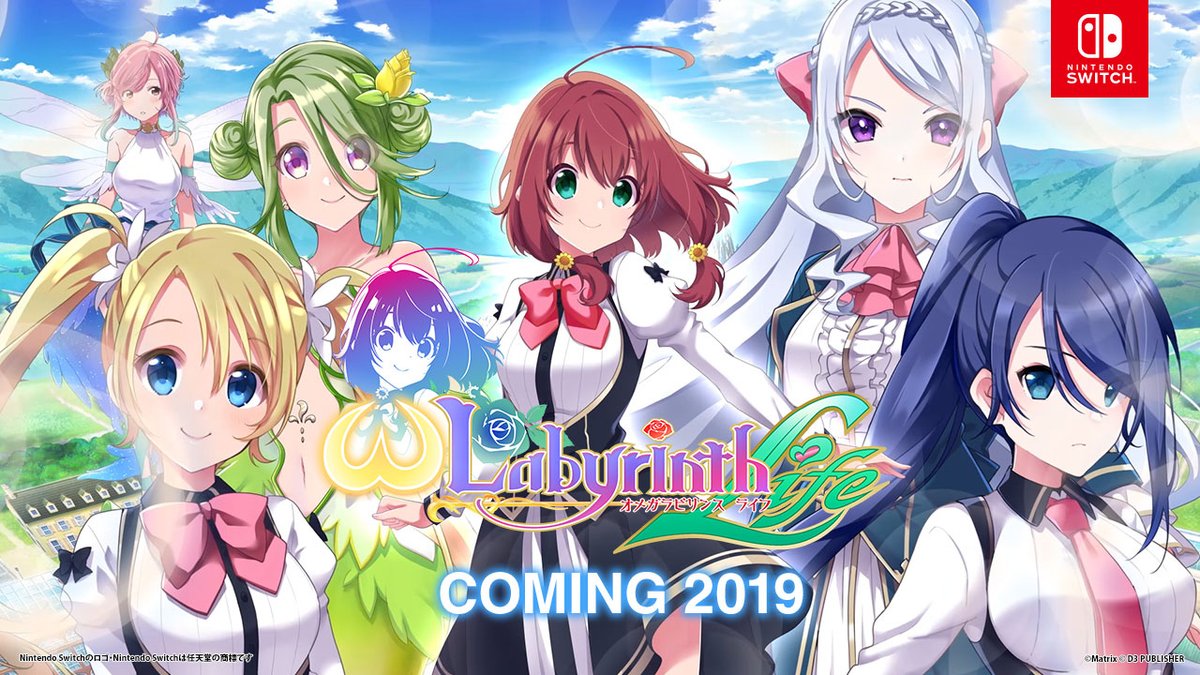 A new teaser countdown site has appeared online that corresponds with the upcoming RPG title Omega Labyrinth Life, coming with the "title" of Omega Labyrinth 0083 Stardust Memory.
While it is unclear what the title might be referring to, Gematsu has translated the other text on the site. For the countdown itself, the tagline "Oppai! I've come home!" can be deciphered, while also making reference to an "Operation Star Breasts".
According to the site, this mission is intended to rain breasts down upon the earth and make the greatness of breasts more widely known to people.
The countdown is set to end on May 14th at 17:00 JST, at which time another teaser site will be opened up with more new information on the title.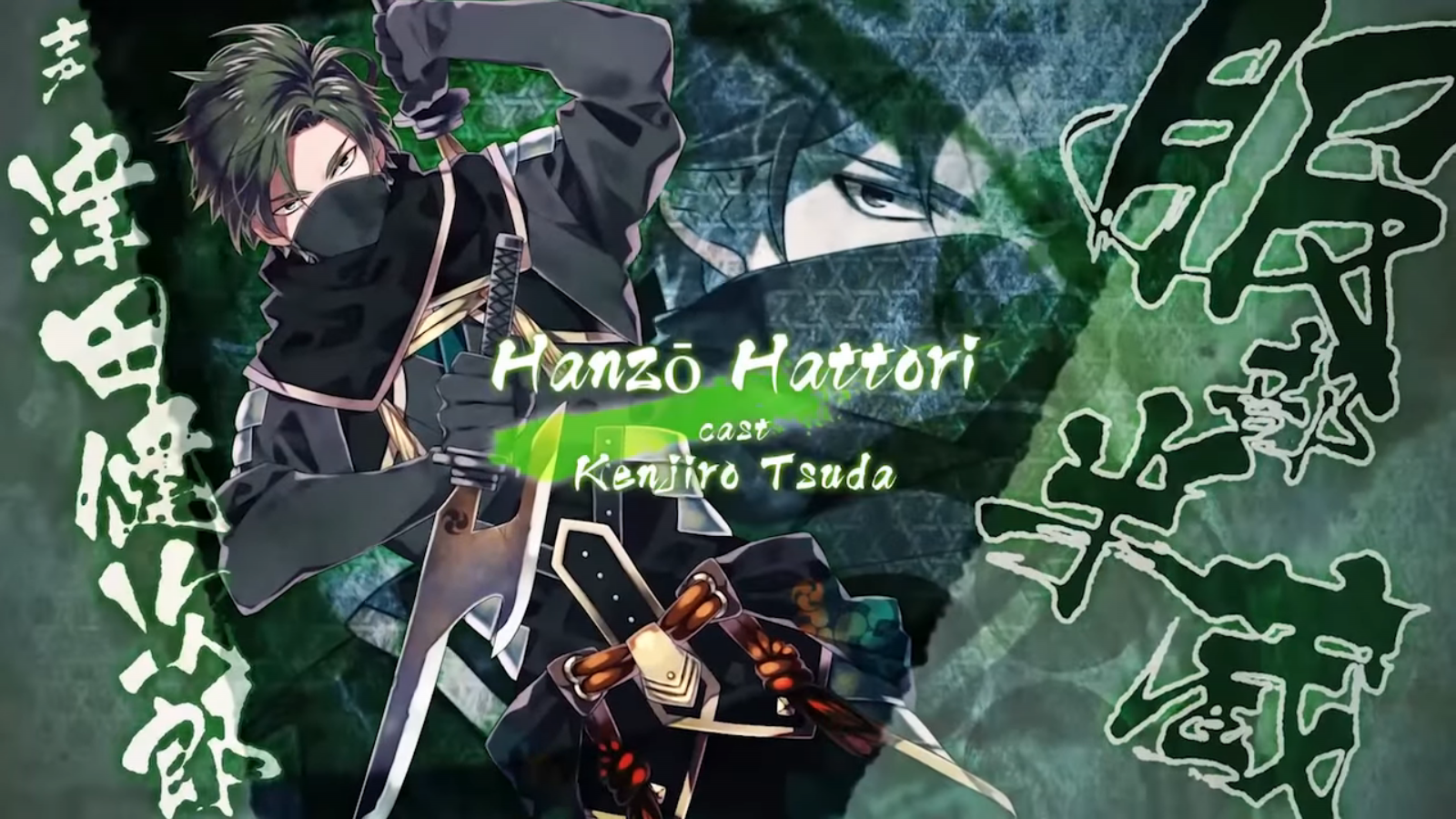 D3 Publisher posted a new trailer for their otome visual novel Nightshade today:
The game will be released on December 20th worldwide; only Japan is getting a physical release of it though.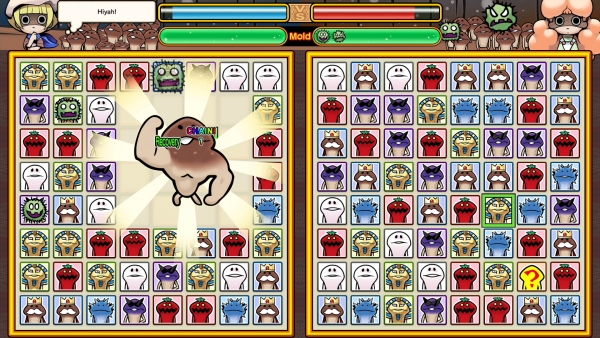 D3 Publisher published the first trailer for Funghi Puzzle: Funghi Explosion which you can check out below. The game is hitting the Switch eShop worldwide on December 20, but physical editions are limited to Japan.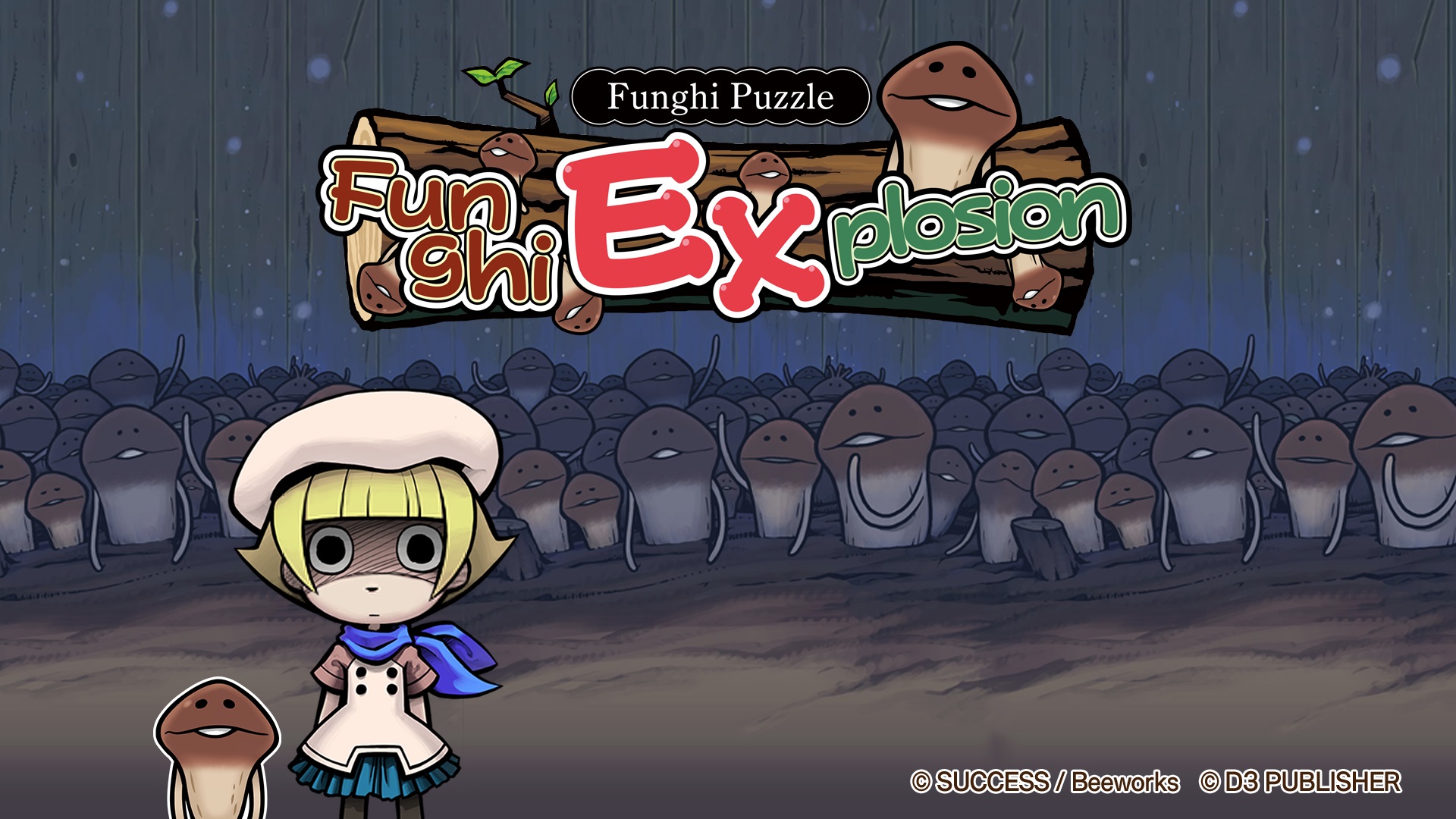 As it turns out, Touch Detective: Funghi's Big Breed won't be a Japanese-only release. D3 Publisher announced today that the game is receiving a western release on December 20. It'll be distributed outside of Japan under the new name Funghi Puzzle: Funghi Explosion.
Here's an overview: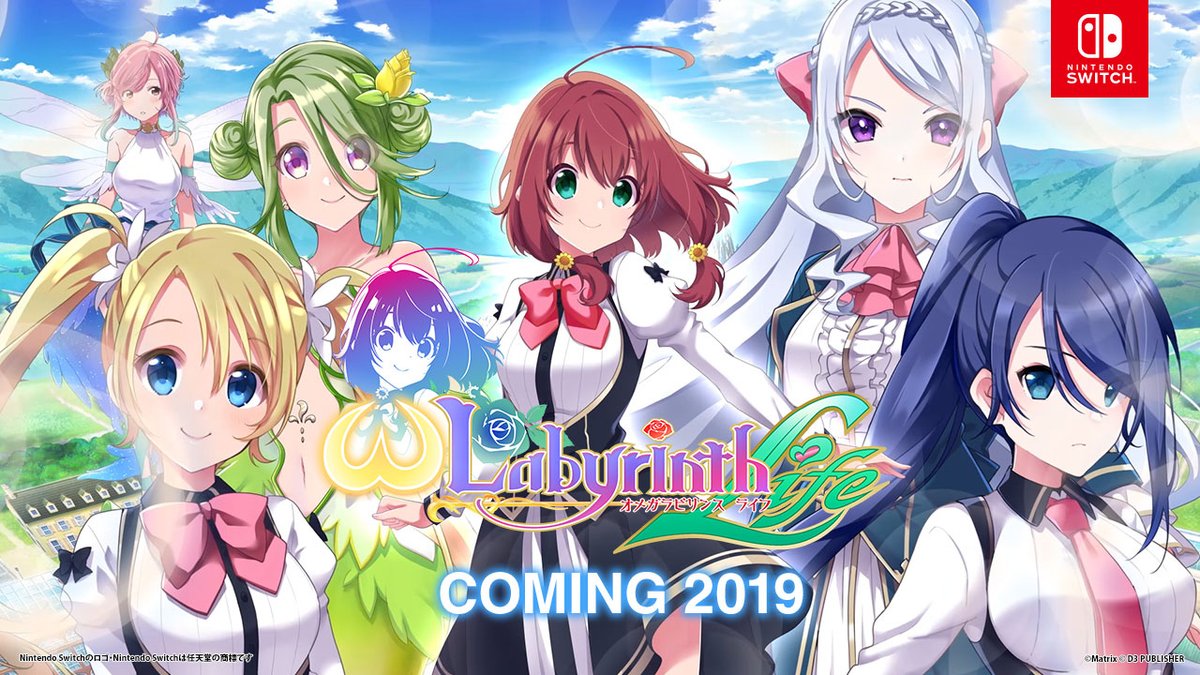 During a Famitsu live stream, a massive amount of footage was shown off from the Japanese Switch game Omega Labyrinth Life. Check out the full recording below.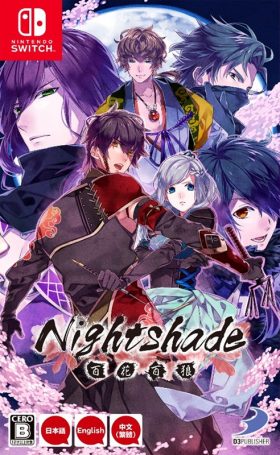 D3 Publisher and Red Entertainment are bringing the otome visual novel Nightshade to Nintendo Switch. The game will launch in Japan on December 20th. Although a localization and a release in other regions has not yet been confirmed, the game is listed as having English language support. The Steam version of the game is also already available in English, so a Western release of the Switch version seems pretty likely, all things considered.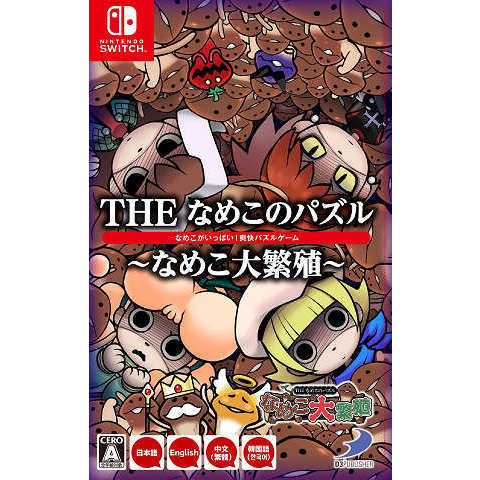 Touch Detective: Funghi's Big Breed is coming to Switch, a listing from retailer 7net reveals. It will be released in Japan on December 20.
Previously released on 3DS, Touch Detective: Funghi's Big Breed will be published by D3 Publisher. We have a more in-depth overview plus screenshots below.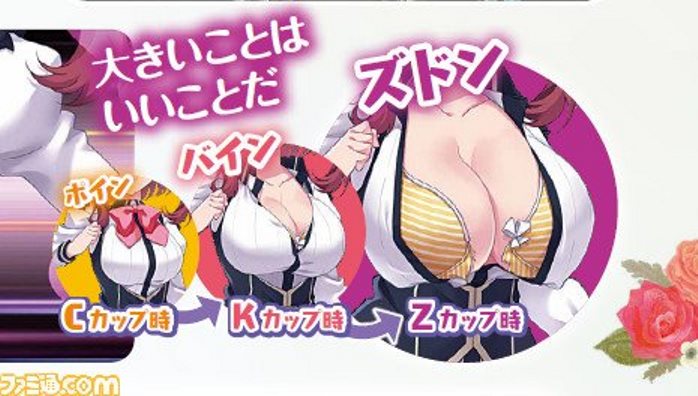 Matrix Software and D3 Publisher are working on a follow-up to the 2015 PlayStation Vita title Omega Labyrinth. Omega Labyrinth Life is coming to Switch, Famitsu has revealed.
This time around, it appears Omega Labyrinth Life will be released exclusively on Switch. It goes without saying, but the roguelike RPG has a heavy emphasis on fan service. Players acquire Omega Power and experience points by taking down monsters, which increases the character's chest size.
Omega Labyrinth Life launches 2019 in Japan. A release in other territories is unlikely.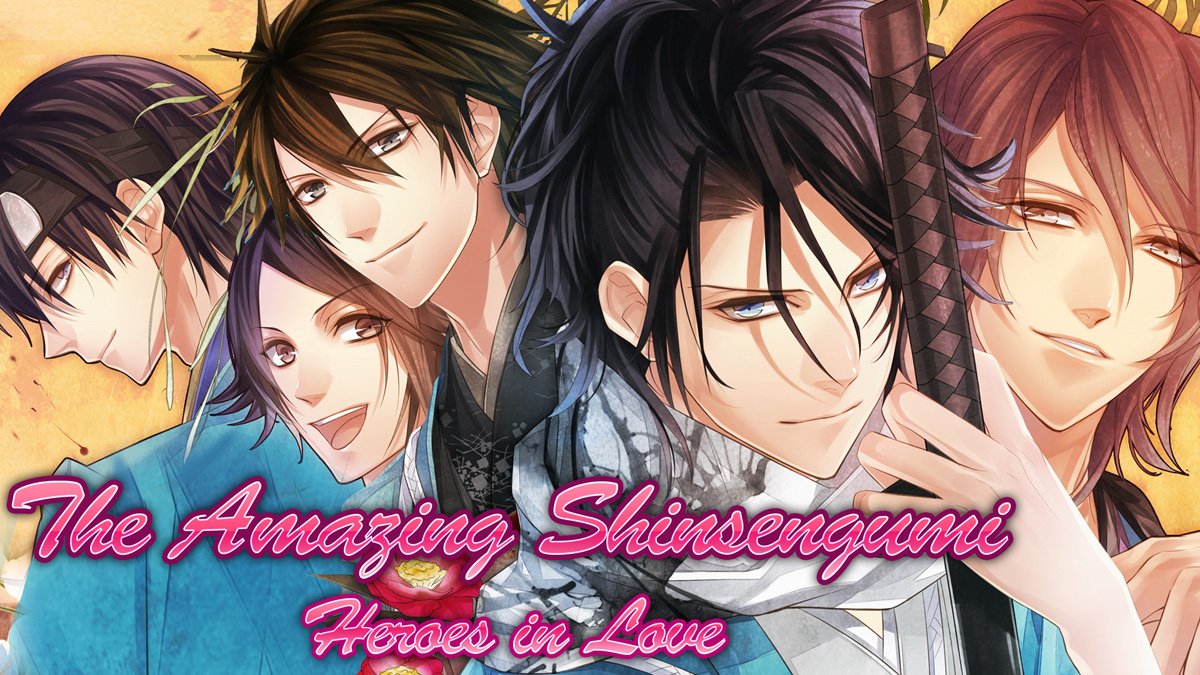 D3Publisher will have another visual novel ready to go on Switch next week. Via the eShop, The Amazing Shinsengumi: Heroes in Love will be out in all regions – North America, Europe, and Japan. Pre-orders are currently available.
Here's an overview: