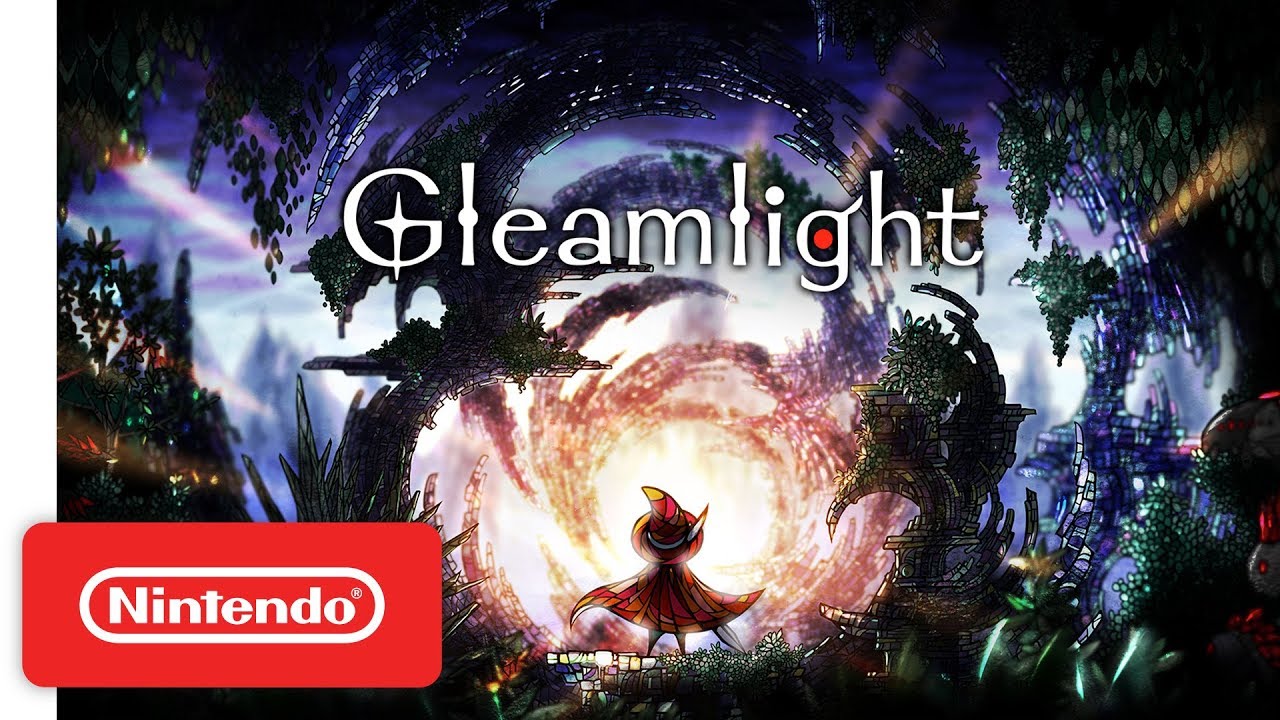 Gleamlight's launch appears to be just a couple of weeks away. According to an eShop listing, the action game is lined up for August 20.
D3 Publisher and Dico originally announced Gleamlight during a December 2019 Indie World Showcase. We knew it would be releasing sometime this year, but this is the first time we've had an actual date.
Here's some information about Gleamlight plus a trailer: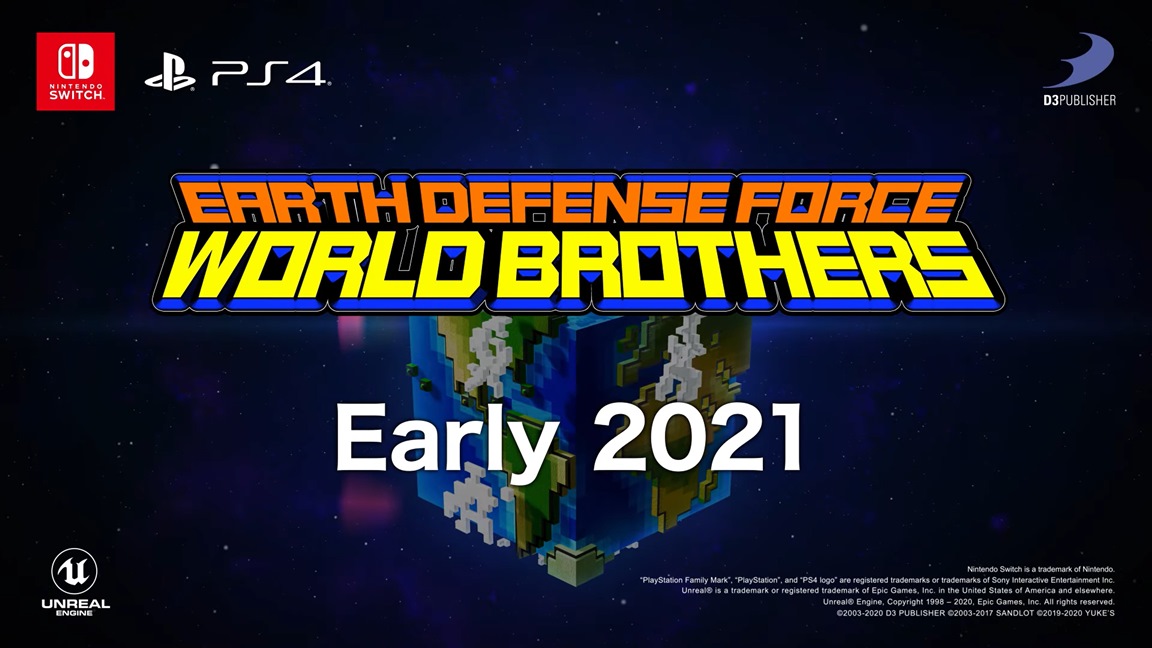 Earth Defense Force: World Brothers was recently announced for Switch in Japan. Today, D3 Publisher followed up with the news that the game is coming west sometime in early 2021.
Here's an English trailer: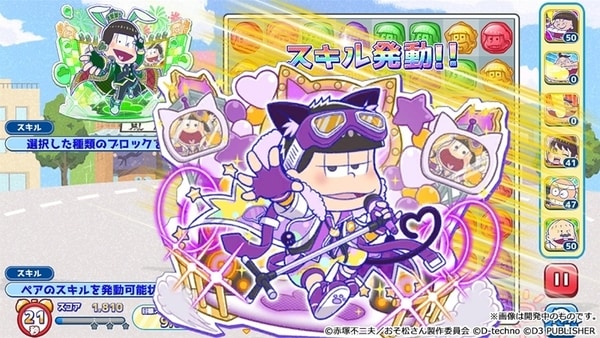 D3 Publisher has released a new debut trailer for their upcoming release of Motto! New Puzz Osomatsu-san: Shinpin Sotsugyou Keikaku on Switch in Japan.
As it stands, the title is set to receive both a physical and digital launch on December 5th. Those interested can view the footage below.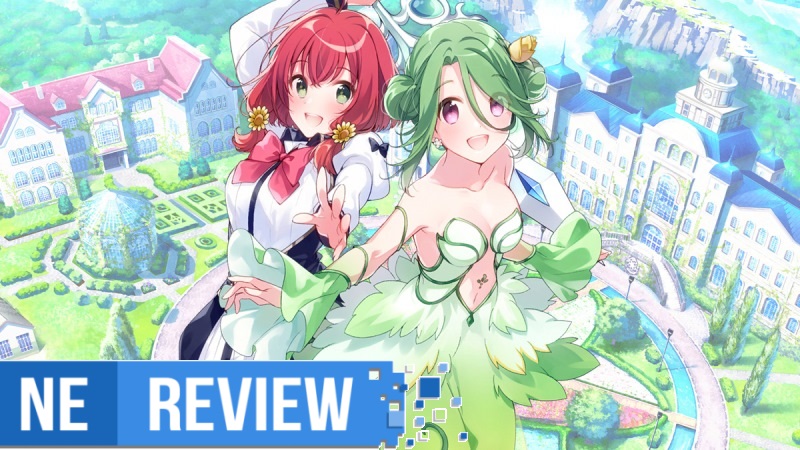 System: Switch (eShop)
Release date: August 1, 2019
Developer: Matrix Corporation
Publisher: D3Publisher
---
Dungeon crawlers have hit a variety of different styles, licenses, and worlds that typically take the player into the underbelly of terrain. These titles set a tone filled with monsters, corridors, and surprises. Some can be totally random with procedural generation techniques that make for a unique playthrough while others can be meticulously crafted to be experienced with an intended sequence of events. Omega Labyrinth Life is in a league of its own due to its relentless onslaught of difficult gameplay while simultaneously lowering the guard of the player through visual stimulation – almost overwhelmingly so. It's made known right away that Omega Labyrinth Life will be filled from top to bottom with plenty of skin, monsters, dungeons, cup sizes and the like. You'll have to balance out a healthy education throughout your time as an exchange student while dealing with a horrible evil causing the beautiful flora around to wither and die. Unfortunately, the experience withers along with it because of barebones progression and lack of polish.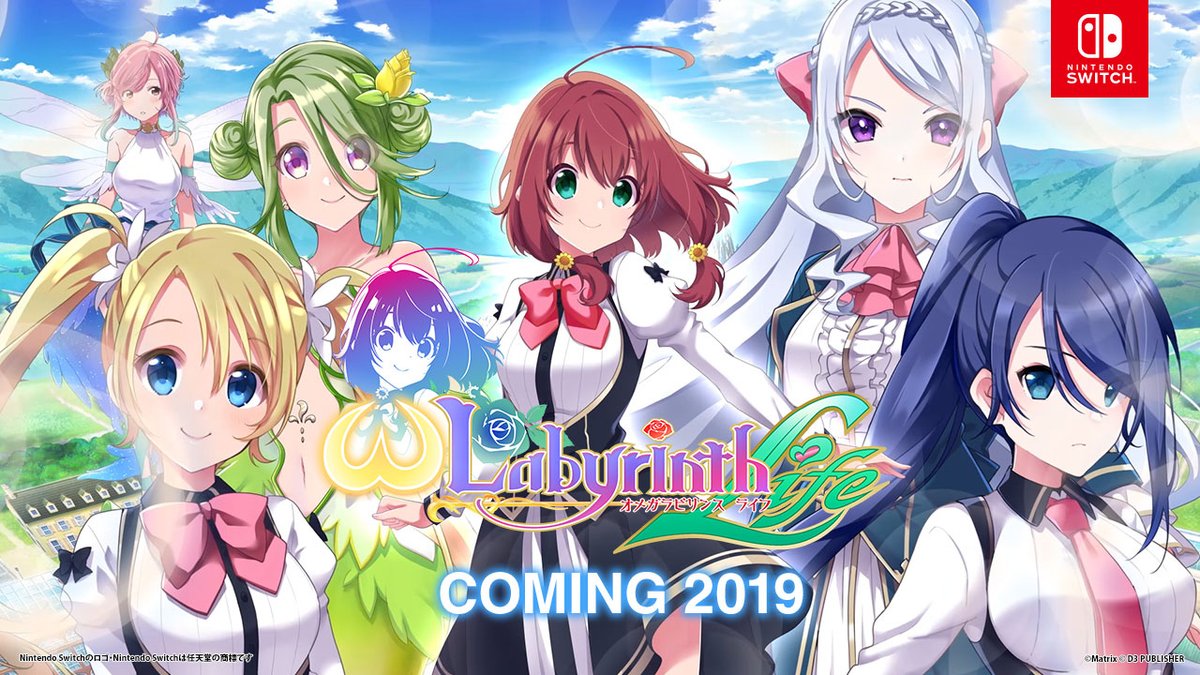 D3 Publisher today issued the first trailer for Omega Labyrinth Life. Have a look at the video below.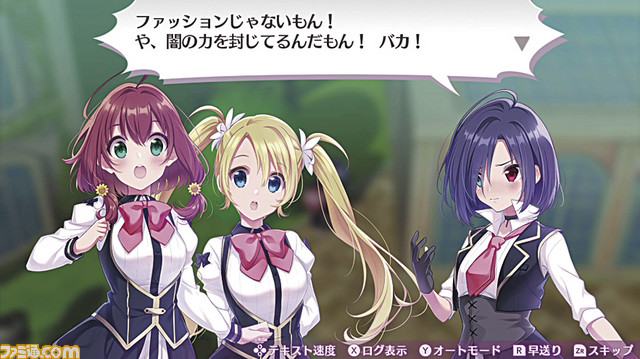 The recently teased countdown website for Omega Labyrinth Life has gone live, revealing that the game will launch on August 1st for Nintendo Switch. The Switch version of the game, unlike the PS4 version which is also launching on that day, will feature lots of the series trademark sexual / fanservice content, such as more explicit illustrations and extended touch events. The Switch version will run at 1080p in docked mode and 720p in handheld mode; both modes will run at 60 fps, though this might fluctuate during gameplay scenes. The game will cost 7,800 Yen.
A Western release hasn't been announced yet.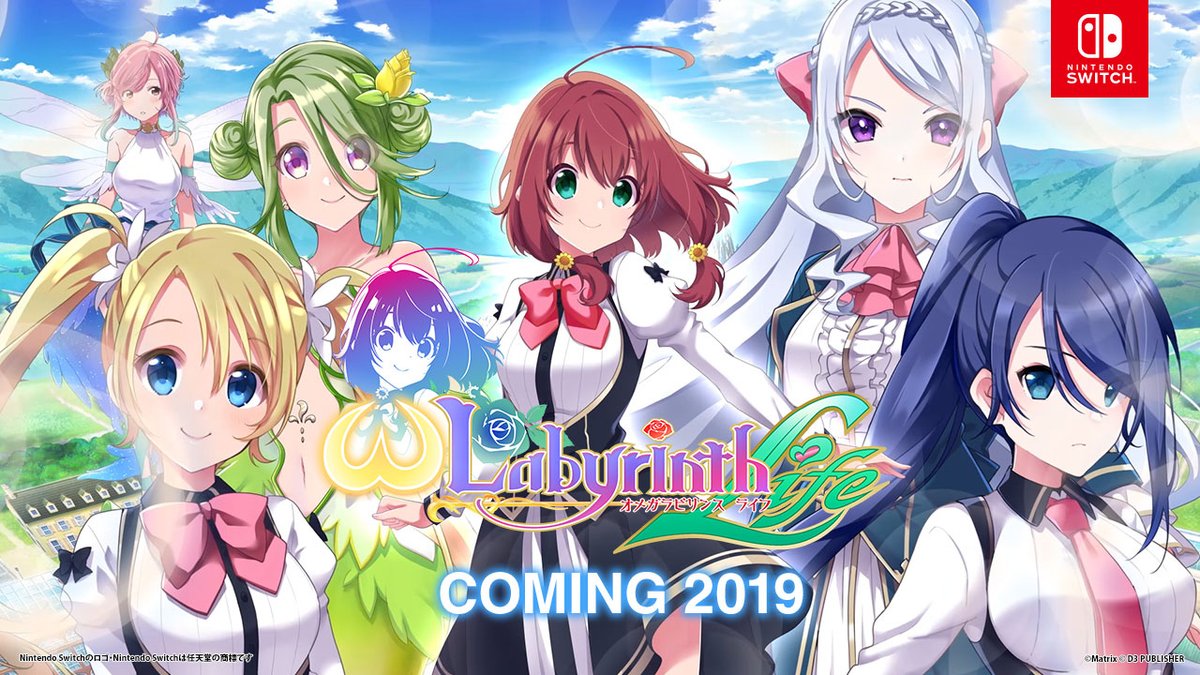 A new teaser countdown site has appeared online that corresponds with the upcoming RPG title Omega Labyrinth Life, coming with the "title" of Omega Labyrinth 0083 Stardust Memory.
While it is unclear what the title might be referring to, Gematsu has translated the other text on the site. For the countdown itself, the tagline "Oppai! I've come home!" can be deciphered, while also making reference to an "Operation Star Breasts".
According to the site, this mission is intended to rain breasts down upon the earth and make the greatness of breasts more widely known to people.
The countdown is set to end on May 14th at 17:00 JST, at which time another teaser site will be opened up with more new information on the title.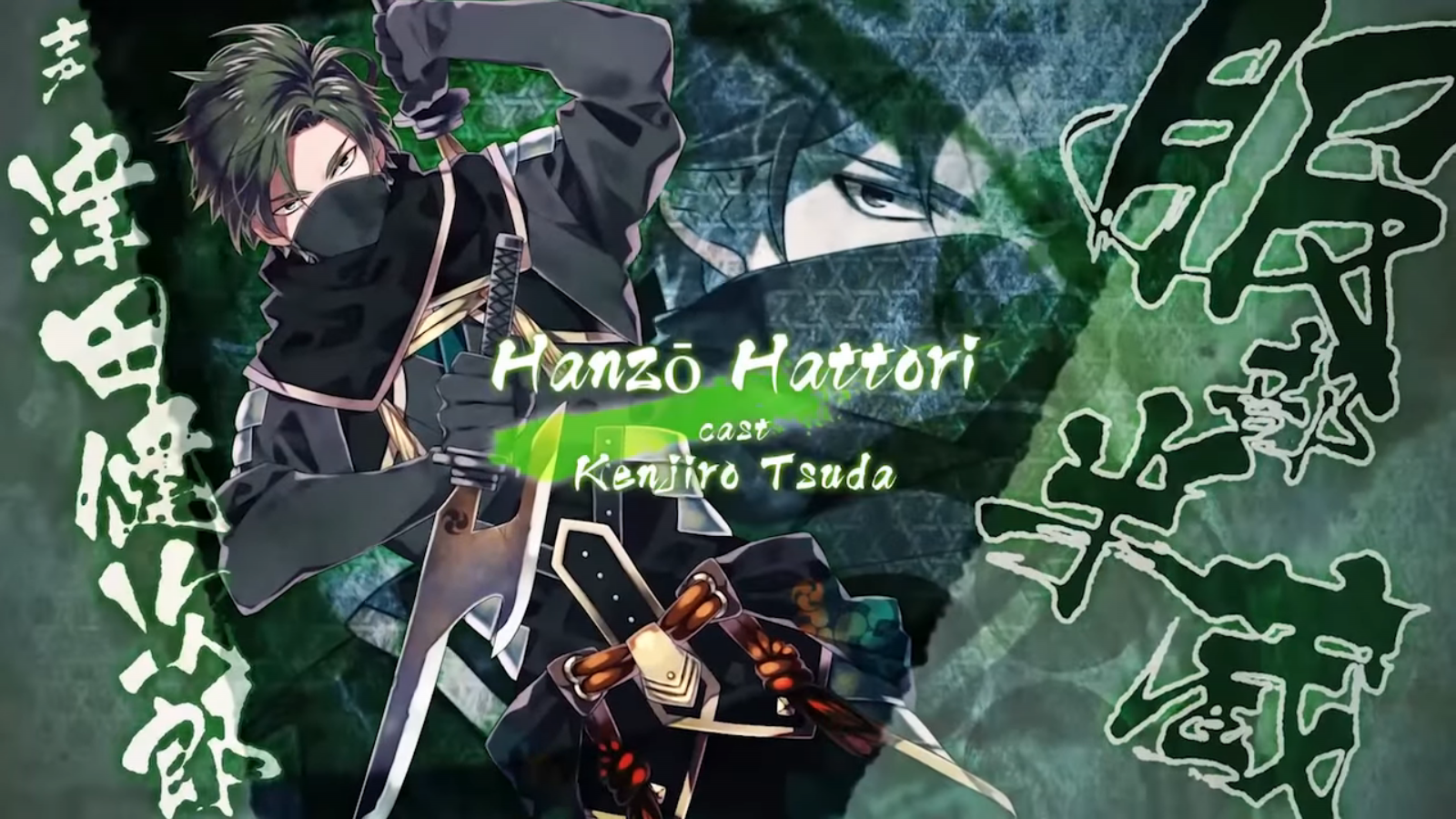 D3 Publisher posted a new trailer for their otome visual novel Nightshade today:
The game will be released on December 20th worldwide; only Japan is getting a physical release of it though.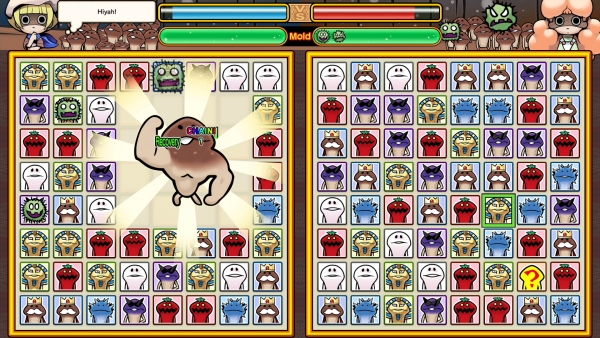 D3 Publisher published the first trailer for Funghi Puzzle: Funghi Explosion which you can check out below. The game is hitting the Switch eShop worldwide on December 20, but physical editions are limited to Japan.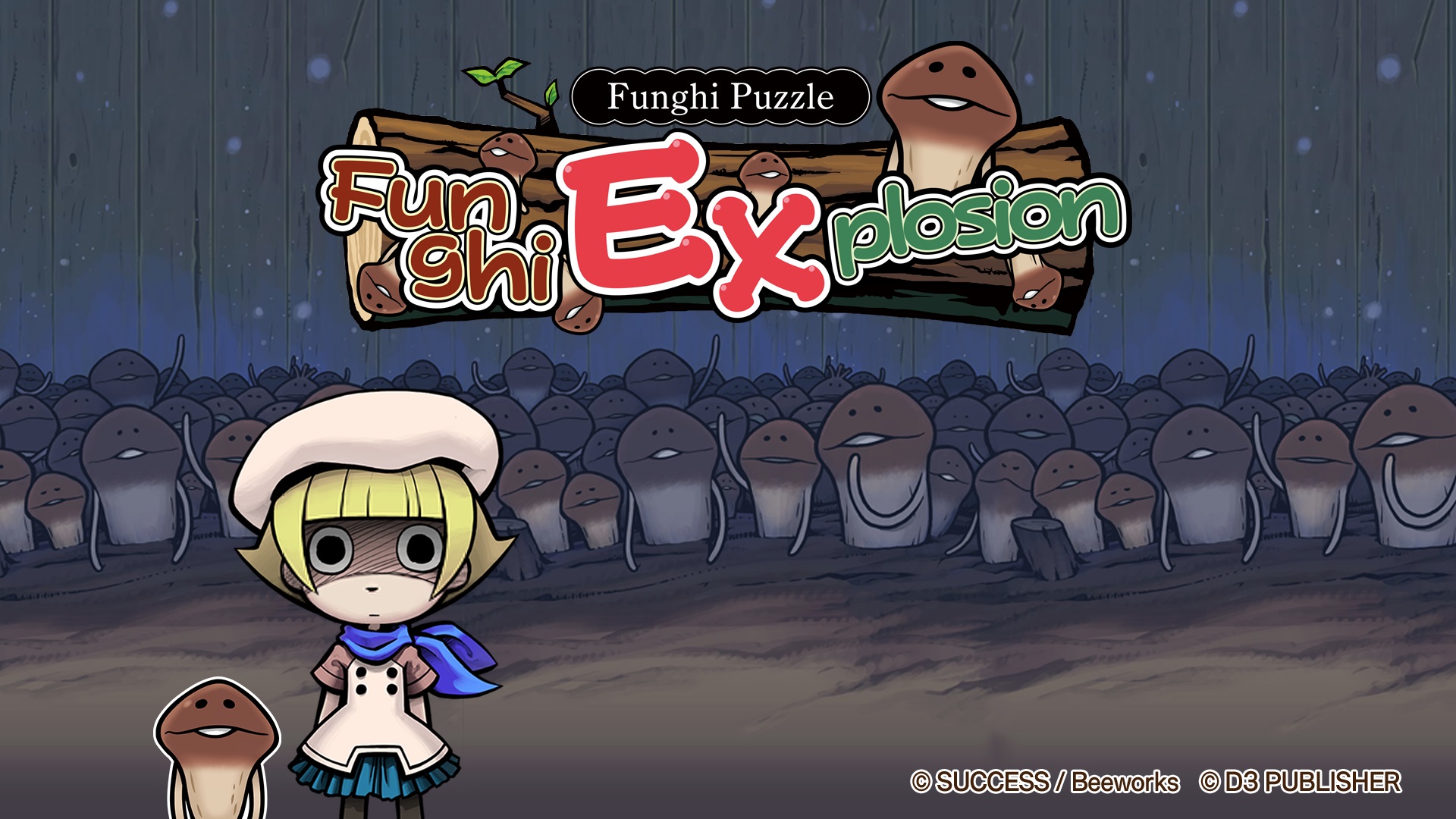 As it turns out, Touch Detective: Funghi's Big Breed won't be a Japanese-only release. D3 Publisher announced today that the game is receiving a western release on December 20. It'll be distributed outside of Japan under the new name Funghi Puzzle: Funghi Explosion.
Here's an overview: