New details shared about Switch plans for China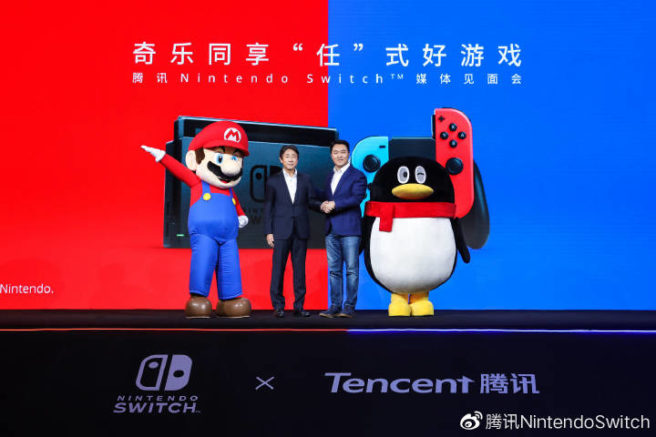 Nintendo and Tencent held a joint press conference at ChinaJoy earlier today. During the event, first details were provided on plans for Switch in China.
First, Tencent will be providing cloud services and servers that will be used for the online platform in China. Heavy hitters such as Zelda: Breath of the Wild and Super Mario Odyssey are confirmed for release, and will be localized into Simplified Chinese. Lastly, users will be able to use the popular WeChat payment system for eShop purchases.
There's still a lot to be learned about Switch's availability in China, including an actual release date.
Leave a Reply