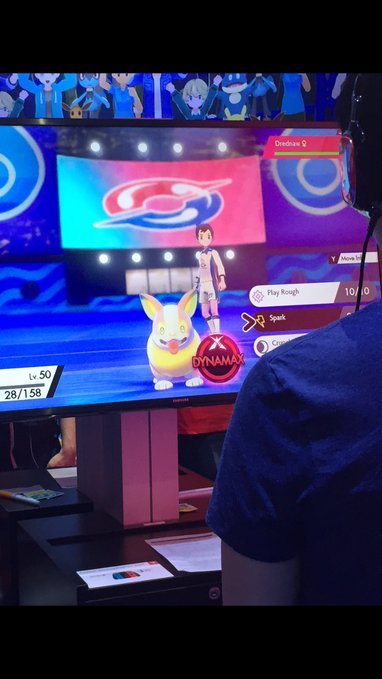 Now that folks are going hands-on with Pokemon Sword/Shield, we've found out about two new Pokemon.
First up is Yamper. That Pokemon knows moves including Spark and Play Rough. It's an Electric-type and has a new ability that collects the first failed throw of a Poke Ball.
Also on the way is Impidimp.
Leave a Reply