New set of Switch accessories are miniaturized game cases, will let you store cartridges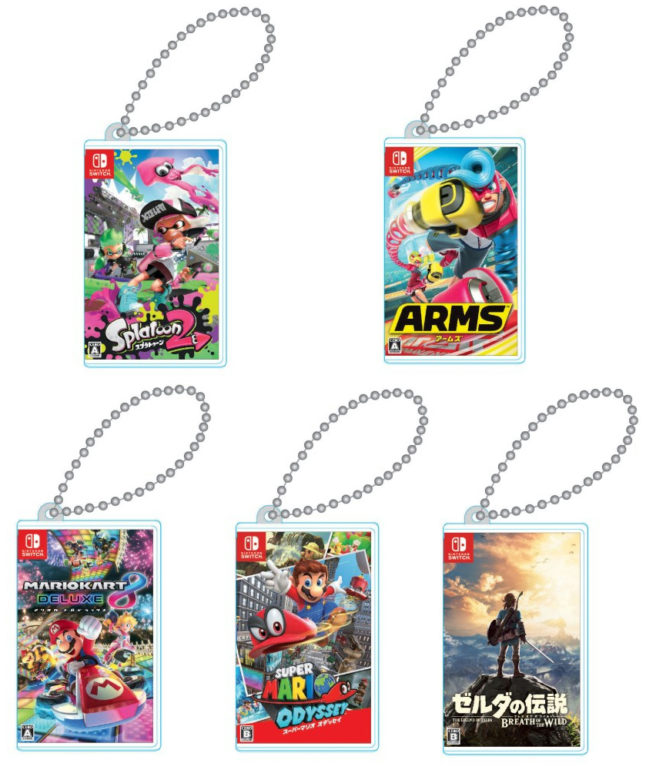 Max Limited has come up with a new way for Switch owners to store their game cartridges. A series of miniaturized cases are in the works, based on their original boxarts.
Designs based on Splatoon, ARMS, Mario Kart 8, Super Mario Odyssey, and Zelda: Breath of the Wild are planned. Each one is 1/3 scale and can hold a single cartridge. They can also act as keychains.
Max Factory intends to release the Nintendo Switch Dedicated Card Pocket Minis in April. Pricing is currently set at 648 yen each.
Leave a Reply