New wave of unspecified Switch SKUs spotted in GameStop's internal system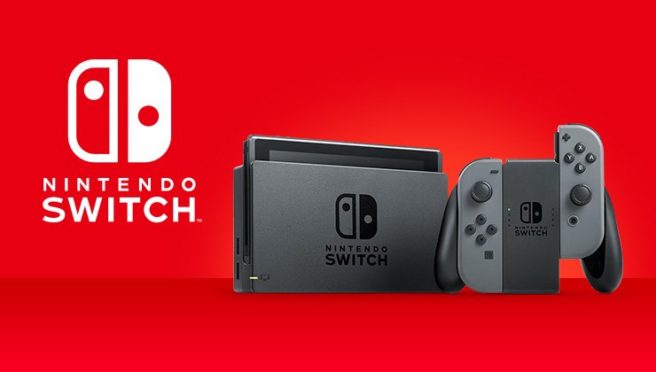 GameStop's internal system has updated with a ton of untitled SKUs for Switch. Well over a dozen entries currently exist in the database, all without names.
Here's a look: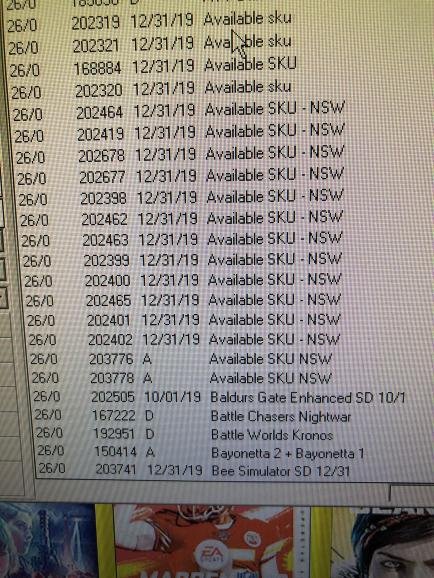 The system we're referring to is the one employees can access. Customers can't find these listings under normal circumstances, meaning they aren't present on GameStop's website.
As for the listings themselves, new SKUs are often associated with events such as Nintendo Direct. It's unclear if we'll be seeing a new presentation any time soon, though it's worth mentioning that Nintendo has hosted ones in September in previous years. We'll have to wait and see if that pattern holds true for 2019.
Leave a Reply