Ninjara was the most-used fighter in the ARMS Global Testpunch, Min Min was second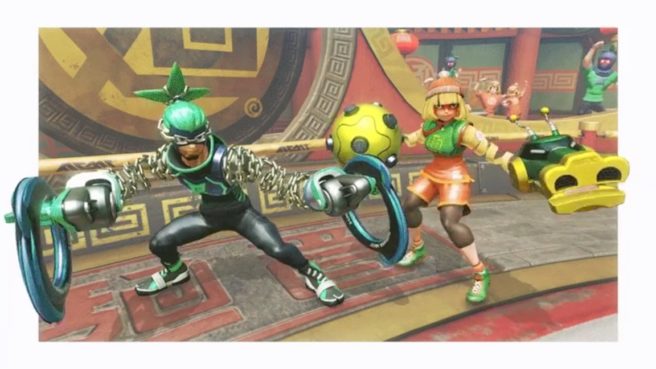 Nintendo provided new information about the ARMS Global Testpunch following the event's end this weekend. Ninjara was the fighter players used the most, followed by Min Min.
By the way, the top win rate was another character – not Ninjara or Min Min. Nintendo will unveil those results later.
Leave a Reply