Nintendo announces partnership is in progress with Tencent to release Switch in China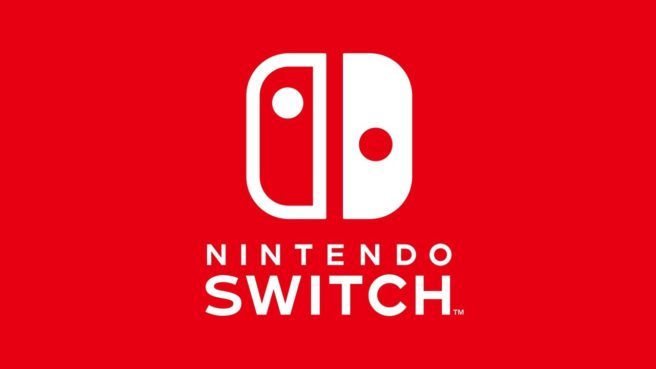 Nintendo is getting involved with China in a big way. Following some unconfirmed reports, the company today announced a partnership with Tencent to pursue the release of its console in the country.
Here's the brief announcement:
Nintendo Co., Ltd. is announcing that a collaboration is in progress with Tencent Holdings Limited (HQ: Shenzhen, China; Chairman of the Board and CEO: Ma Huateng) to release the Nintendo Switch video game system in China.
Leave a Reply