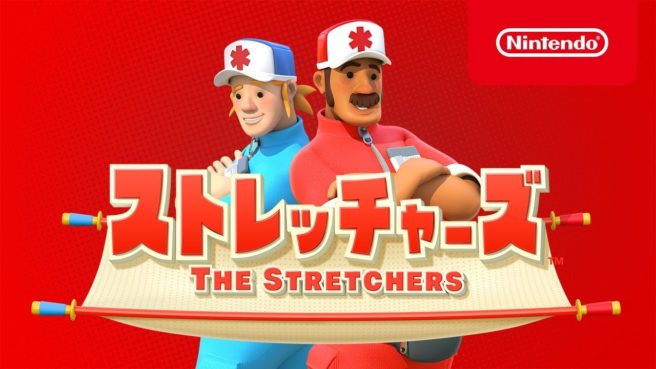 Nintendo has just announced a new game for Switch known as The Stretchers. We've included the game's first trailer below.
The Stretchers is a downloadable title that has players driving through the world, and working as a two-person rescue team to save people. While the stretcher can be operated by one person, it also supports multiplayer where both players can use the Joy-Con.
The Stretchers is out now in Japan via the eShop. Pricing is set at 2,000 yen.
Leave a Reply