Nintendo AR patent found, but doesn't mean Nintendogs is coming to mobile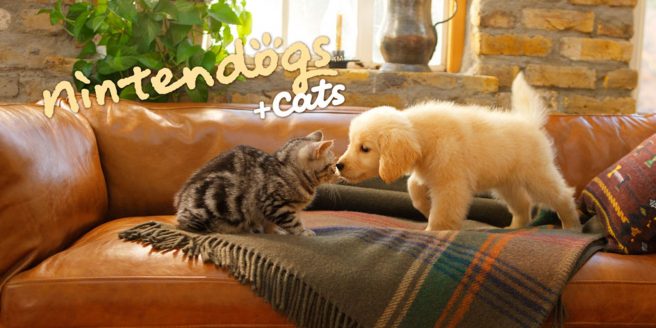 Headlines and forum posts may have you thinking that Nintendogs is set to appear on mobile following a patent filing. While it's possible Nintendo has something in development, things aren't quite what they seem.
We've been taking an especially cautious approach to filings and trademarks over the past few years since they're given way more weight than they should. Essentially, it's pretty rare that anything substantial actually comes from them.
As for what's being talked about today specifically, an AR patent from Nintendo popped up in the United States this week. Diagrams are included displaying a phone and a dog. That alone was enough to set the internet ablaze with speculation.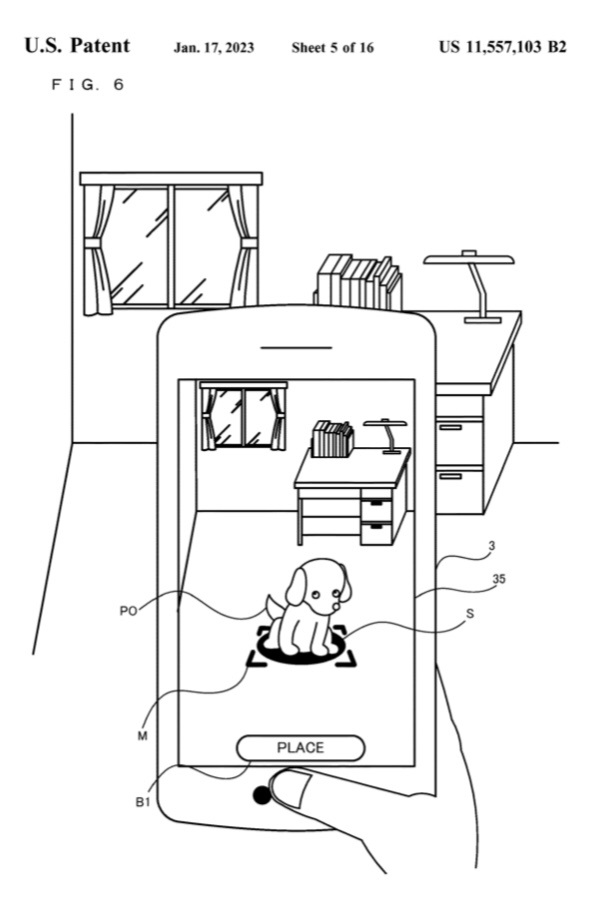 The first thing to note here is that the patent isn't actually new. Originally, it was filed in Japan in November 2020. What happened soon after that? AR functionality was added to Animal Crossing: Pocket Camp, which is very much what this patent is reminiscent of. A few developers such as Kazuyoshi Sensui, the director of that mobile game, are attached to the filing as inventors. What we're trying to say here is that the entire patent was likely just for Animal Crossing: Pocket Camp – not a Nintendogs mobile game.
We'll reiterate how important it is not to get too wrapped up in patents and trademarks. Could Nintendo have plans for Nintendogs on mobile? Sure. However, don't base your hopes on speculation that started today.
Leave a Reply