Nintendo battling tech companies for Switch parts due to industry shortages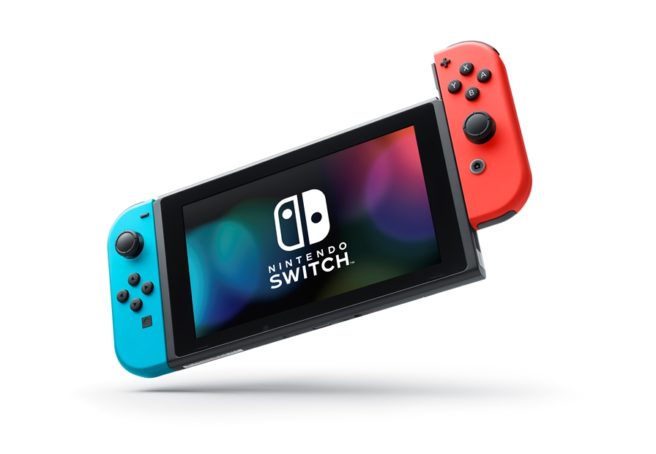 We recently heard that Nintendo is looking to increase production of Switch due to high demand. The Wall Street Journal has backed up the earlier report, and now claims that the big N is trying to ship out close to 20 million units by March 2018.
There is a significant problem getting in Nintendo's way though. The Wall Street Journal writes that the industry is facing "an industrywide capacity shortage for components used in smartphones, computer servers and other digital devices." This includes "NAND flash-memory chips that store data, liquid-crystal displays and [Linear Resonant Actuators] the tiny motors" used for Switch's HD Rumble feature.
The Wall Street Journal further adds the following:
Analysts say rivals for the sought-after parts can often offer better terms than Nintendo. Makers of data-center servers tend to use newer and higher-margin components, while smartphone makers issue larger orders than Nintendo.
For its part, Nintendo is looking to avoid spending much more on parts. Doing so could drive up the cost of Switch, and Nintendo doesn't want to sell the system at a loss.
One final note: Nintendo could end up shipping out Switch with air cargo once again later in the year. That is not confirmed at this time, however.
Leave a Reply