Nintendo confirms no physical backwards compatibility for Switch, no comment on mobile games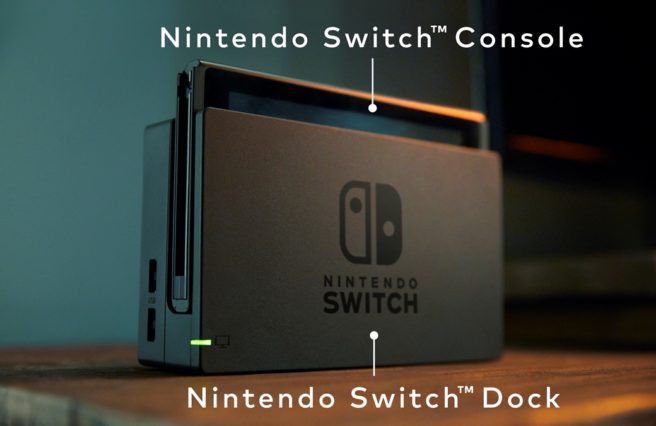 Famitsu reached out to Nintendo following yesterday's Switch reveal and inquired about a few more details. One thing they asked about was backwards compatibility. As should be obvious given the lack of a disc drive on the Switch, Nintendo confirmed to Famitsu that the Switch would not be compatible with Wii U discs. They also confirmed that it will not be able to read 3DS game carts either. A form of digital backwards compatibility might still be possible, but if you want to play your physical Wii U and 3DS games, then you need to hang on to those consoles.
Famitsu also asked about whether or not the Switch will be able to play games developed for smart devices. Nintendo declined to answer that question at that moment.
Finally, Famitsu asked about the Switch's battery life. Nintendo refused to give specifics, merely saying that the device was designed so that players could play "as comfortable as possible even in a place where you have no power supply."
Leave a Reply