Nintendo Direct footage gives a glimpse of four new Arms characters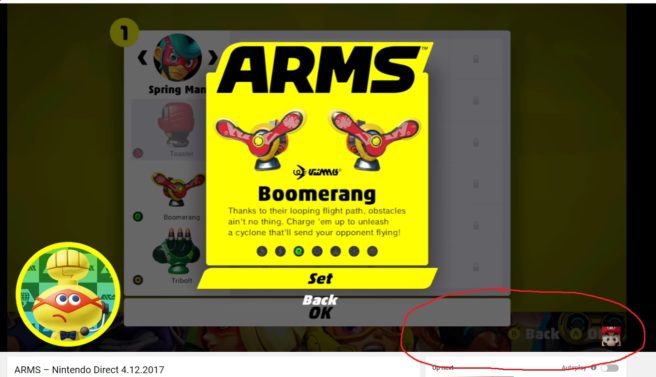 Update: Make that four characters, actually!
These are the first two: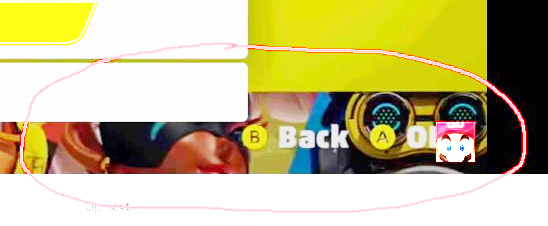 And two others:

---
Original:NeoGAF member JoeInky has spotted two new characters for Arms. In footage shown during today's Nintendo Direct, we get a small glimpse of what looks to be a woman character and a robot. Neither has been revealed yet, but Nintendo should be sharing more details leading up to the June launch.
Leave a Reply