Nintendo FCC filing for a "Wireless Gaming Device" appears, likely related to Switch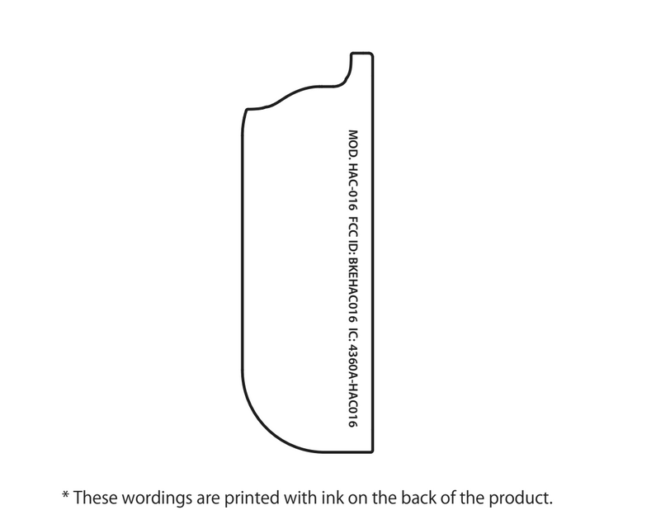 A new FCC filing popped up from Nintendo today with the model number HAC-016 as a "Wireless Gaming Device". HAC is widely believed to be the code for Switch, meaning this should be some sort of device for the platform.
The confidentiality release date ends on June 18, 2017. That likely means we won't be officially hearing about whatever this thing is until then. The one image we have, shown above, is from the Label Location document.
Leave a Reply