Nintendo forms partnership with Scrum to find new tech for Switch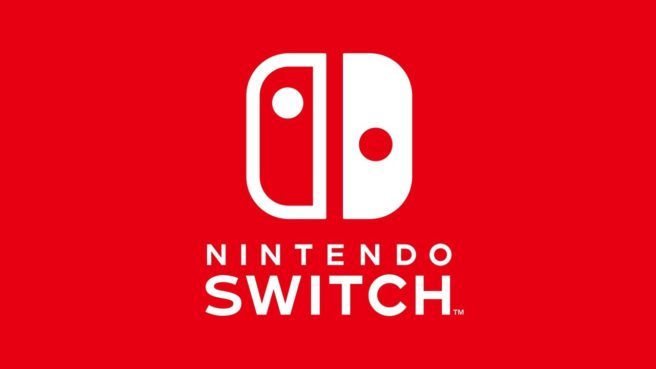 According to Bloomberg, Nintendo has created a Switch-related partnership with Scrum Ventures "to scout startups working on new ways to play or use" the system.
The site reports:
The program, run by Scrum, will look for startups, teams within larger companies or university researchers developing new tools to improve the Nintendo Switch platform, including components, sensors, chips or other add-ons, the venture capital firm said. Scrum and Nintendo will provide developers with assistance to bring products to the market. Neither company plans to invest directly in the startups.
Today's news is rather noteworthy as Nintendo tends to stick with established hardware suppliers. By working with Scrum, some newer companies could create products under the Nintendo brand. Nintendo is interested in creative new ideas for Switch.
Bloomberg adds that Scrum "will choose teams to work with before they pitch their ideas to Nintendo in the fall." Proposals for software titles won't be considered, however.
Ko Shiota, a senior executive officer at Nintendo, said in a statement today:
"We are always exploring ways to evolve entertainment. We look forward to discovering unique technologies that add to the Nintendo Switch experiences through the program managed by Scrum Ventures."
Leave a Reply