Nintendo has no plans to sell Switch systems without the dock in the Americas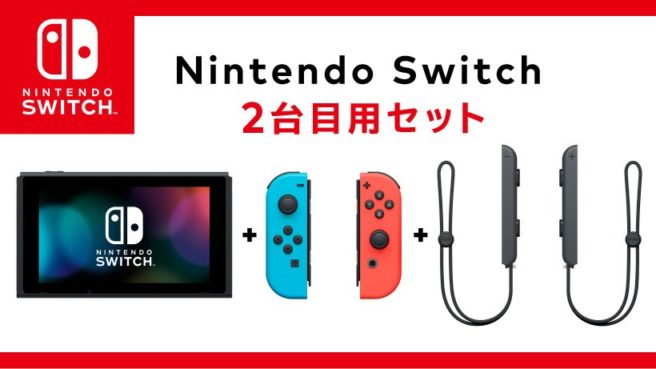 Nintendo is now selling Switch systems without a dock in Japan. As was announced earlier in the week, the company is looking to sell additional units to households that already have a system. The package has the main system, Joy-Con controllers, and Joy-Con wrist straps. It lacks the dock, Joy-Con grip, AC adapter, or HDMI cable.
If you were hoping that the same dockless option would be extended to other regions, you might be out of luck. Nintendo has said in a statement that the company has "no plans to release this configuration in the Americas."
In Japan, the new Switch package is being sold for 24,980. The primary, original configuration costs 29,980 yen.
Leave a Reply