Nintendo lists The Legend of Zelda: Tears of the Kingdom for $70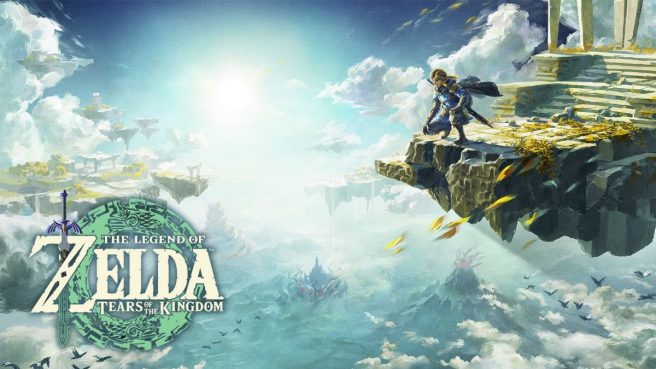 Original (2/7): A listing for The Legend of Zelda: Tears of the Kingdom on Nintendo's website is receiving a lot of attention at the moment for its price point. Assuming it's accurate, the game could go for $70. This would be significant as we have yet to see any Nintendo game reach that amount in the United States.
Right now we only have the listing to go on and Nintendo hasn't shared any statement about the situation. It's possible that it could be a mistake, but it's impossible to tell currently. Worth noting, various retailers still have the $60 price point – you can reserve the game on Amazon, Best Buy, or GameStop.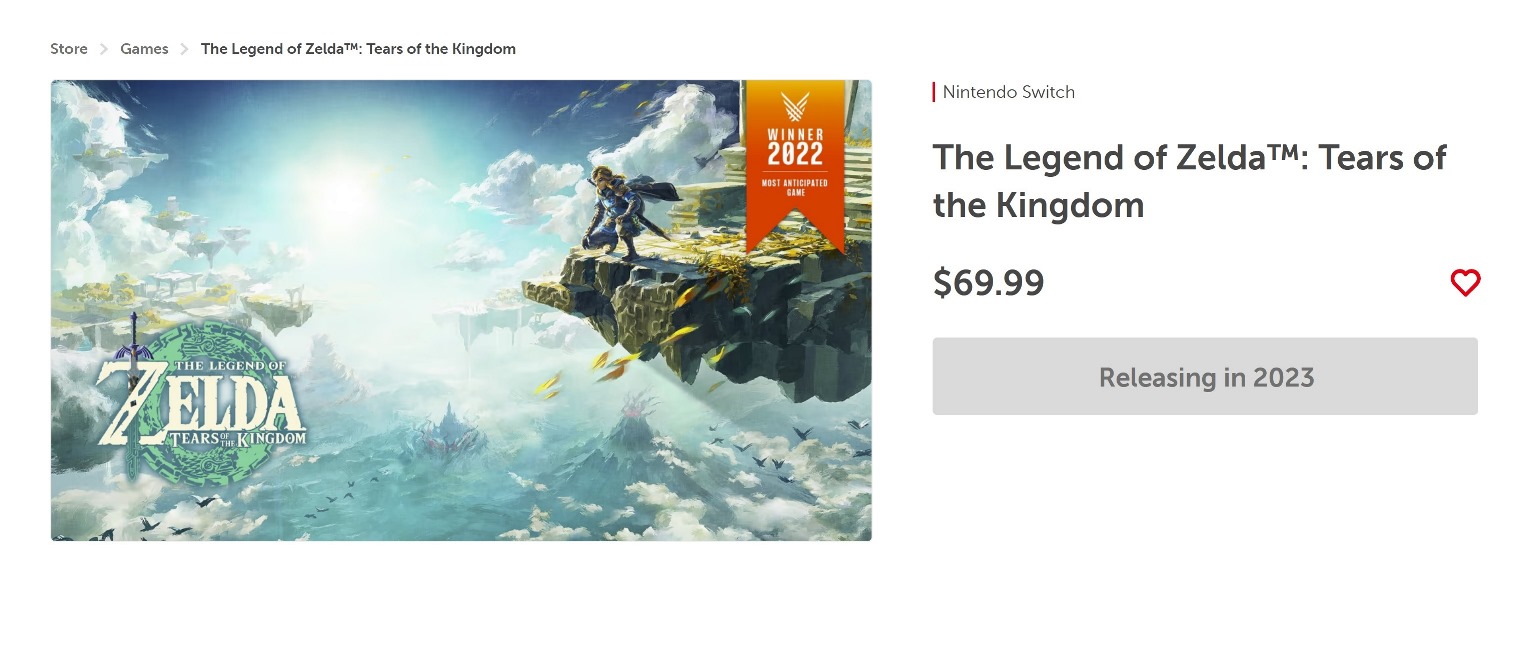 Games on other platforms have started to climb up to $70. However, this isn't something that's been seen on Switch. Even third-party games have stayed at $60 – not counting special editions.
The Legend of Zelda: Tears of the Kingdom launches for Switch on May 12, 2023. The game is largely expected to be featured in tomorrow's Nintendo Direct, so perhaps we won't have to wait long to get some clarification on the pricing situation.
---
Update: The price point has now been removed, but it remains to be seen whether it was accurate or not.
---
Update 2: Amazon and GameStop are no longer taking pre-orders for the game at this time. Additionally, Best Buy's listing has been pulled.
---
Update 3 (2/8): The $70 price point for Zelda: Tears of the Kingdom is now official. This marks the company's first $70 game (standalone) on Switch.
---
Nintendo Everything is a participant in the Amazon, Best Buy, and GameStop affiliate programs. The website may receive a partial commission through orders placed with these retailers.
Leave a Reply