Nintendo now allowing pre-order cancellation on the Switch eShop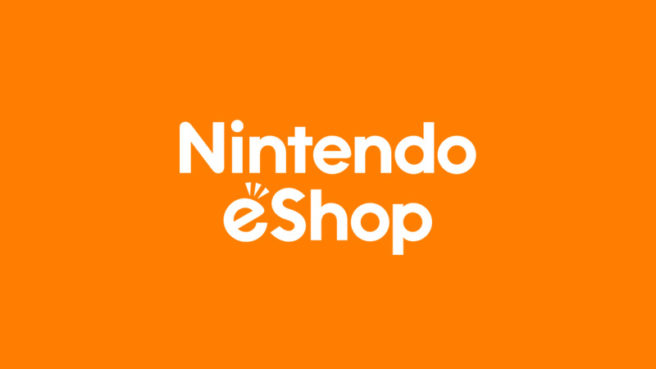 In the latest Switch eShop update, Nintendo has enabled cancelling pre-ordering. The new feature will enable a deadline on payment for pre-ordered software, and allow a cancellation option to be used up until that point. After the stated date, refunds will not be available outside of where it is legally required. All software currently utilizing this feature has this date set as one week before release, but it is unknown if this is the only option.
Eligible pre-orders can be cancelled on the Switch eShop by going to Account Information > Your Pre-orders > Cancel Pre-order.
Leave a Reply