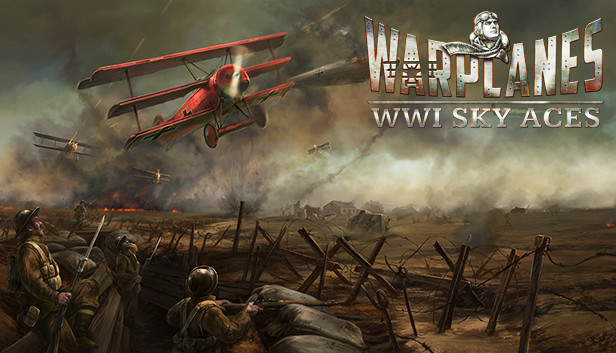 Home Net Games and 7levels have announced that aerial-warfare game Warplanes: WWI Sky Aces is coming to Switch this December. Check out a full overview and trailer below.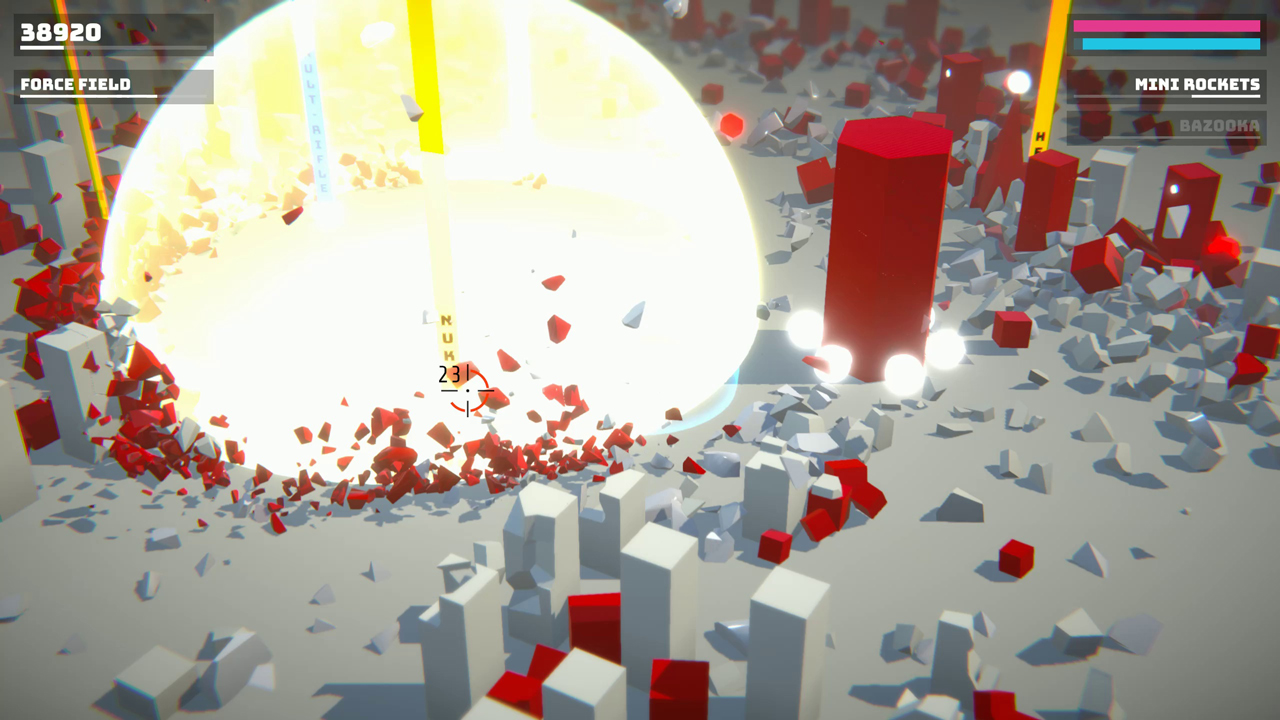 Top-down shooter Destropolis arrives on Switch today. Check out some gameplay with the video below.
Destropolis is available now for purchase on the Switch eShop.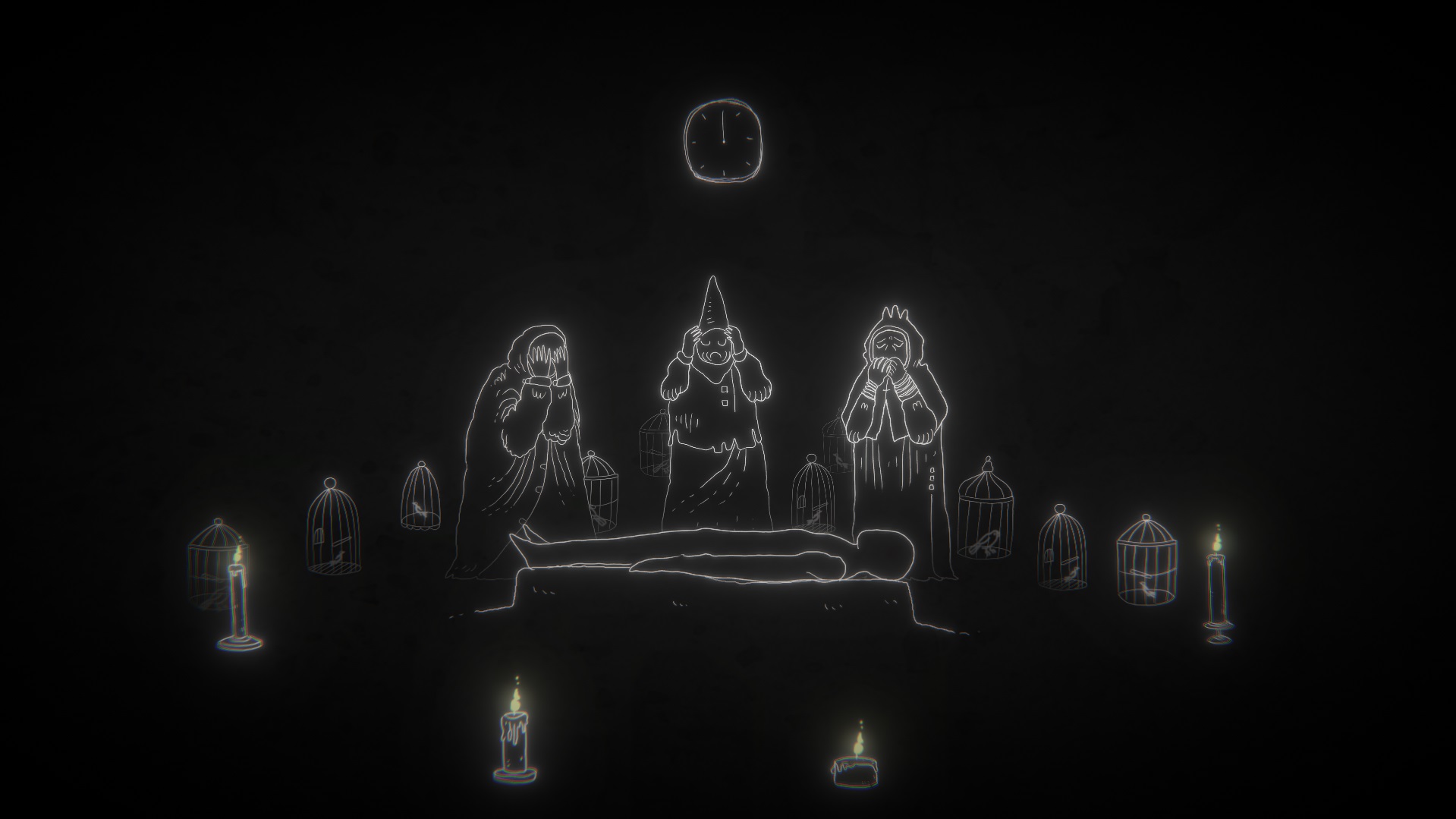 Puzzle adventure game Arrog launches today. Check out some gameplay with the footage below.
Arrog is available for purchase now on the Switch eShop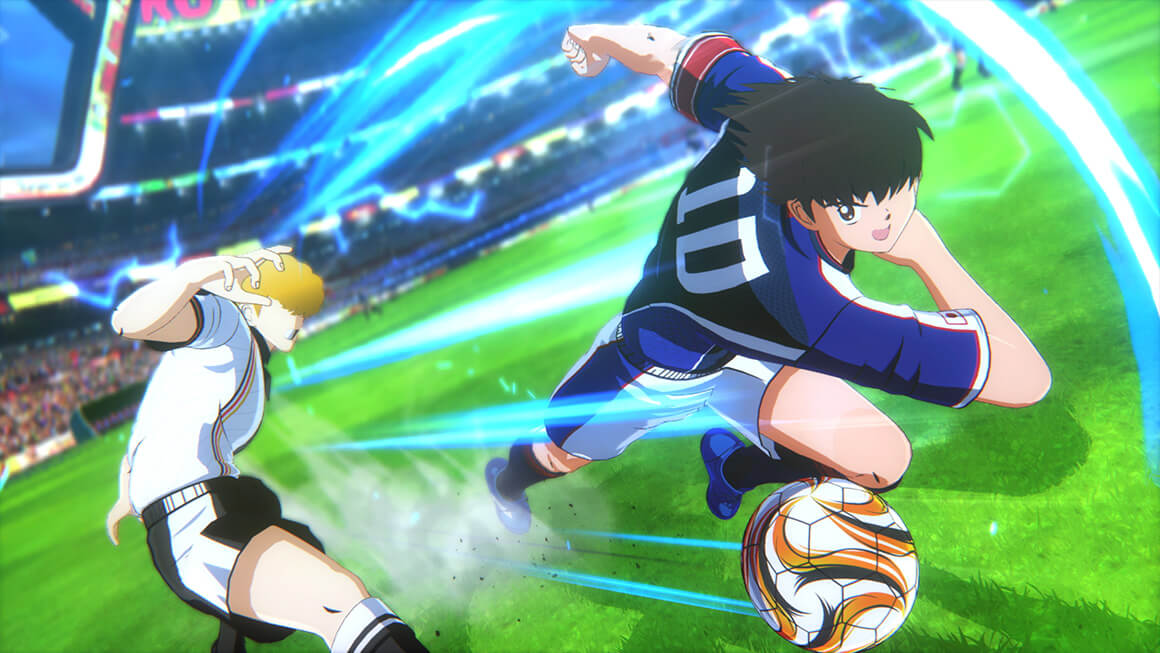 Bandai Namco has unveiled three new DLC characters coming to Captain Tsubasa: Rise of New Champions this Winter. Here are the full details: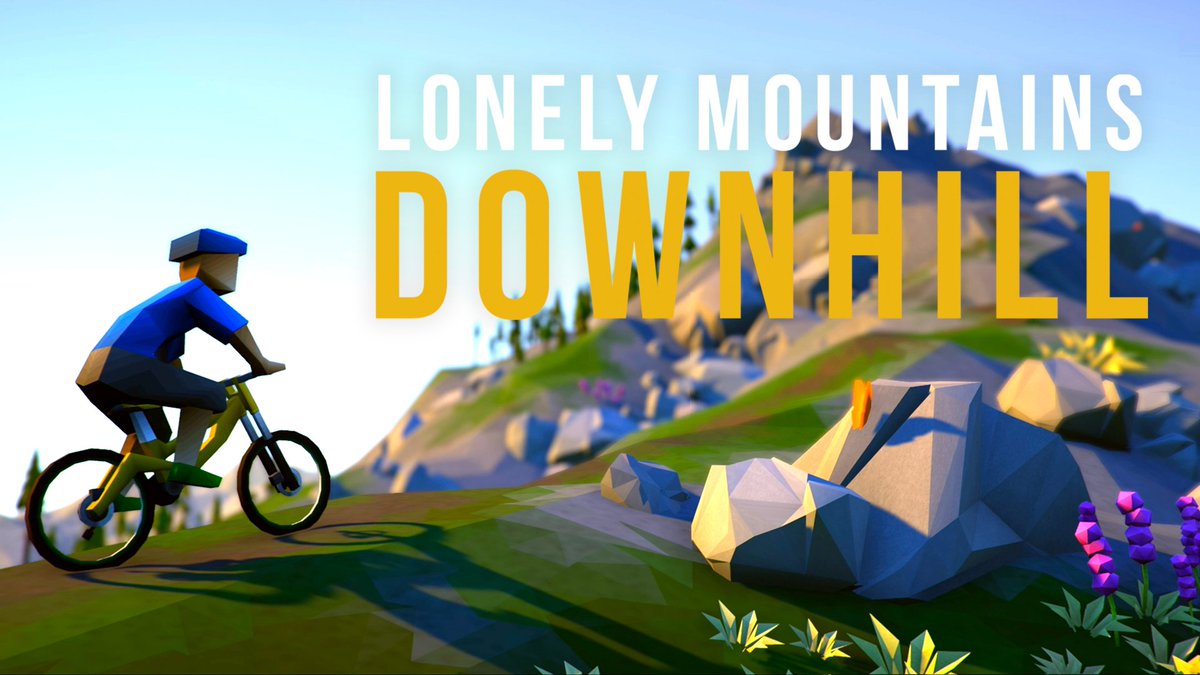 Megagon Industries has rolled out a new update for Lonely Mountains: Downhill. This update fixes bugs and adds some new features. Take a look at the full patch notes below.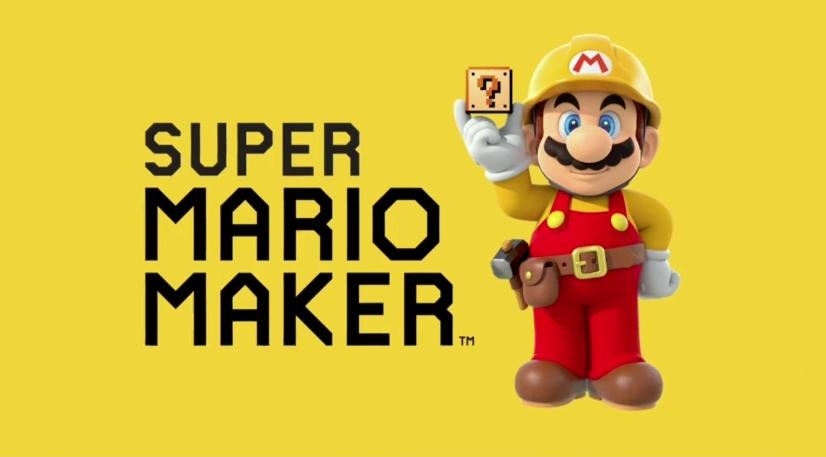 Nintendo has announced that several online services for the Wii U title Super Mario Maker will soon be discontinued, and the title will no longer be available for purchase on the Wii U eShop. The full statement is as follows: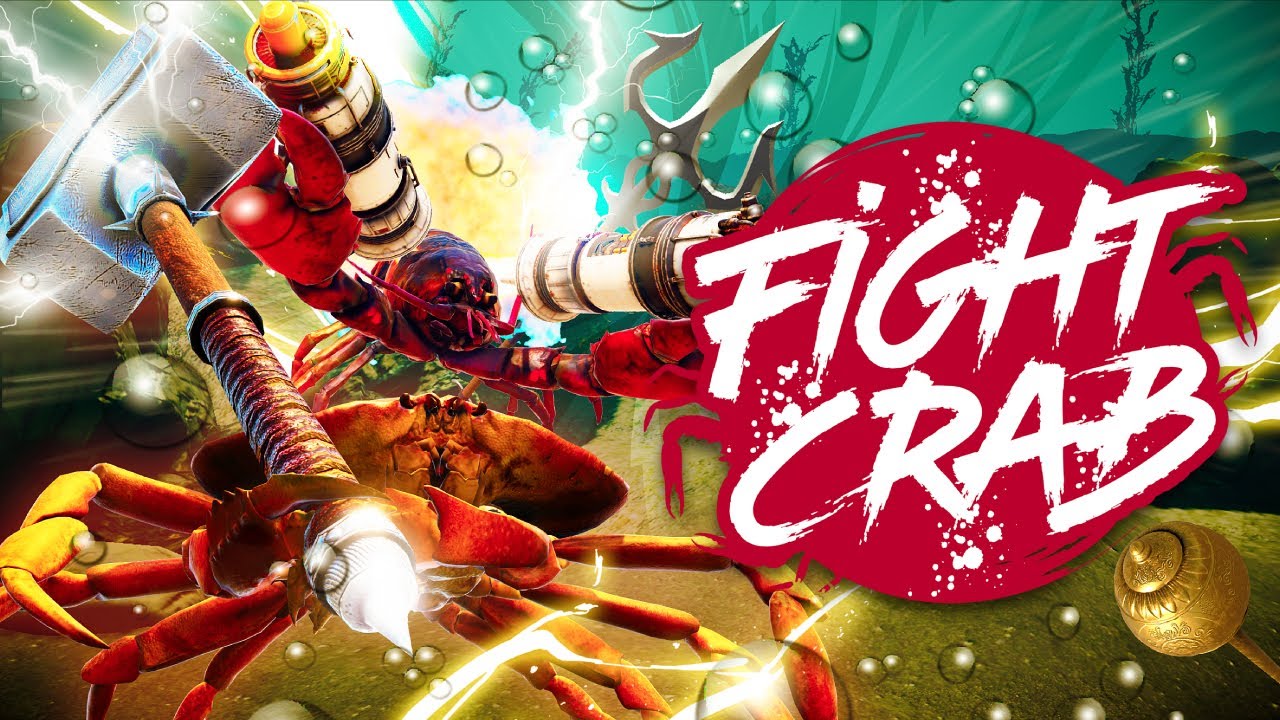 Mastiff and Calappa Games have announced that a new update is available for their 3D action battle game, Fight Crab. This update fixes several issues as well as adds Copper, Silver, and Gold cosmetic skins for all 23 combatants.
Source: Mastiff PR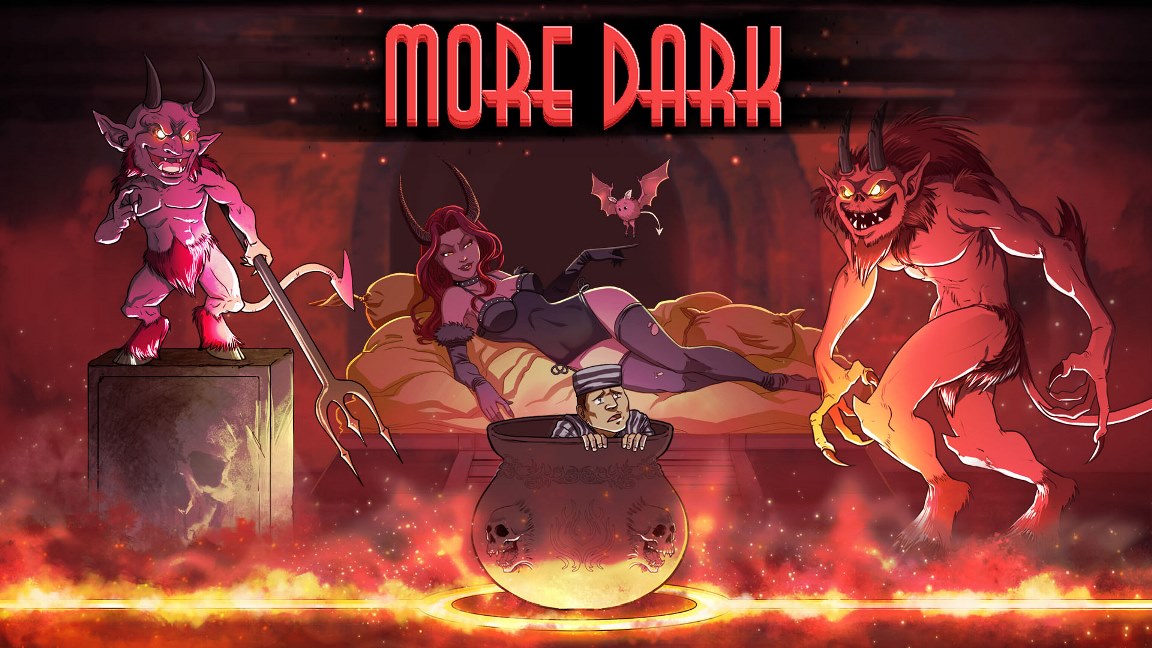 Puzzle-platformer More Dark is slated to release on the Switch eShop later this week. Take a look at some gameplay with the video below.
More Dark is scheduled to launch on the Switch eShop on November 27.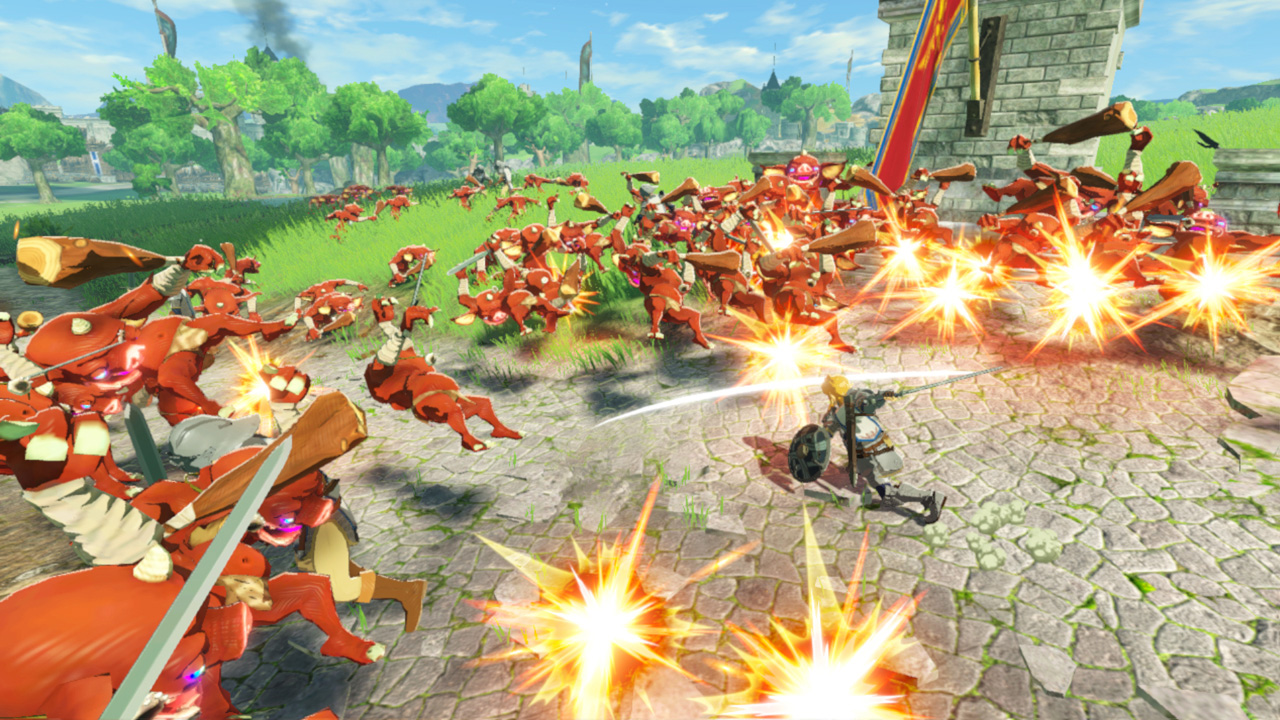 Hyrule Warriors: Age of Calamity, which released on November 20, has surpassed 3 million units sold worldwide as of November 24 according to an announcement from Koei Tecmo translated by Perfectly Nintendo. This is especially significant as it makes Hyrule Warriors: Age of Calamity the best selling title in the Warriors franchise to date. For comparison, as of January 2015, the original Hyrule Warriors surpassed 1 million units sold.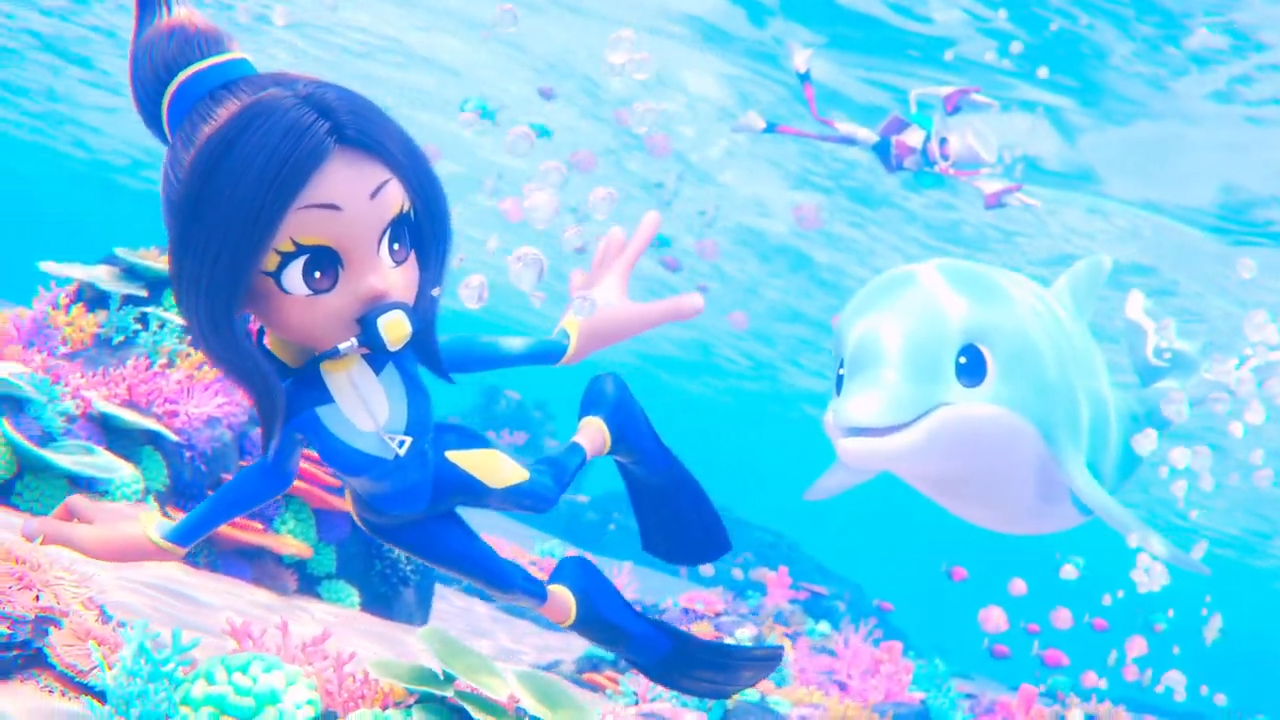 Square Enix has release another trailer for Balan Wonderworld. This trailer shows off the second of twelve different tales in the game. This one focuses on Fiona, "a girl with a love for the sea and her beloved dolphins who she's thought of as her friends always. Until… "
Balan Wonderworld is set to launch on Switch on March 26, 2021.