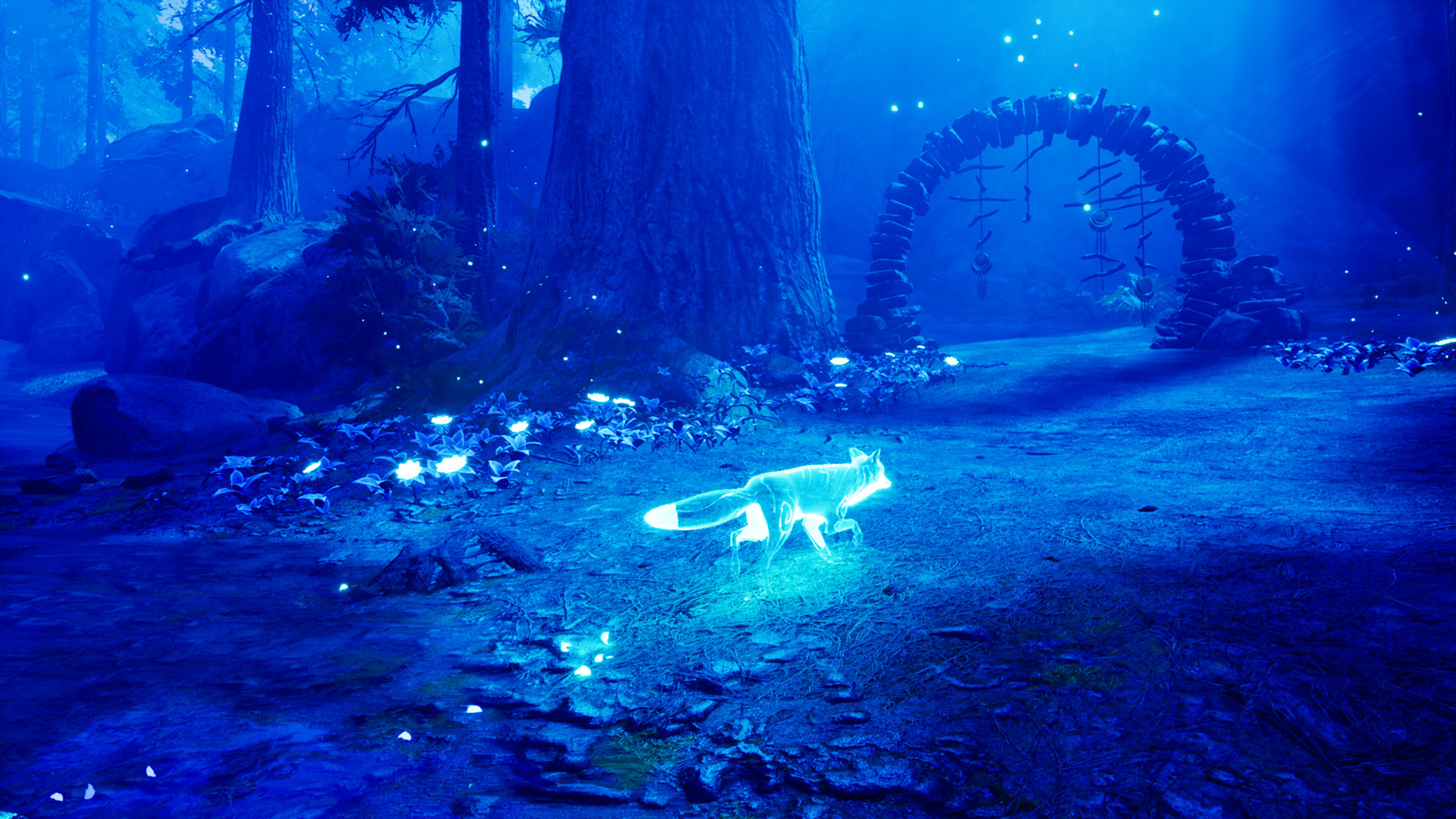 A new update has been rolled out for Spirit of the North. Here are the full patch notes:
Improvement – Adds brightness option to the options menu.

Improvement – Brightened up lighting on Chapter 6.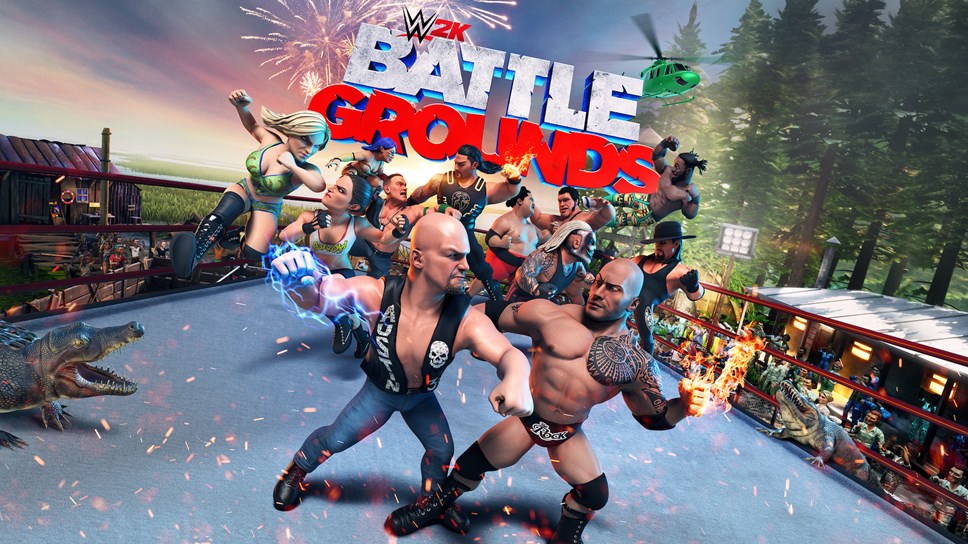 WWE 2K Battlegrounds launches today on Switch, check out some gameplay below.
WWE 2K Battlegrounds is available on Switch starting today.

Publisher Sekai Games and developer Mr. Tired Media have announced that their dungeon crawling RPG Undead Darlings ~No Cure for Love~ is headed to Switch on September 28. Check out a trailer and overview below.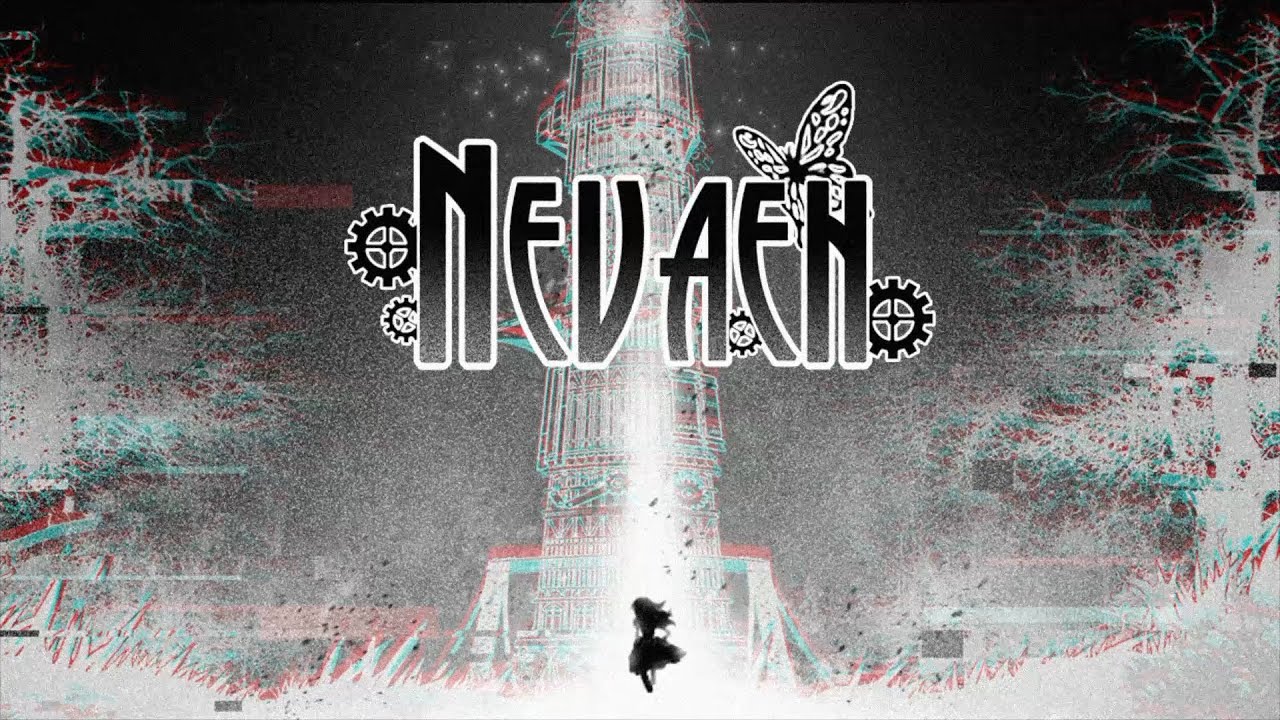 Nevaeh, a black and white side-scroller from publisher CFK and developer Alpheratz, launches on Switch today. Check out some gameplay with the video below.
Nevaeh is available now for digital purchase on the Switch eShop.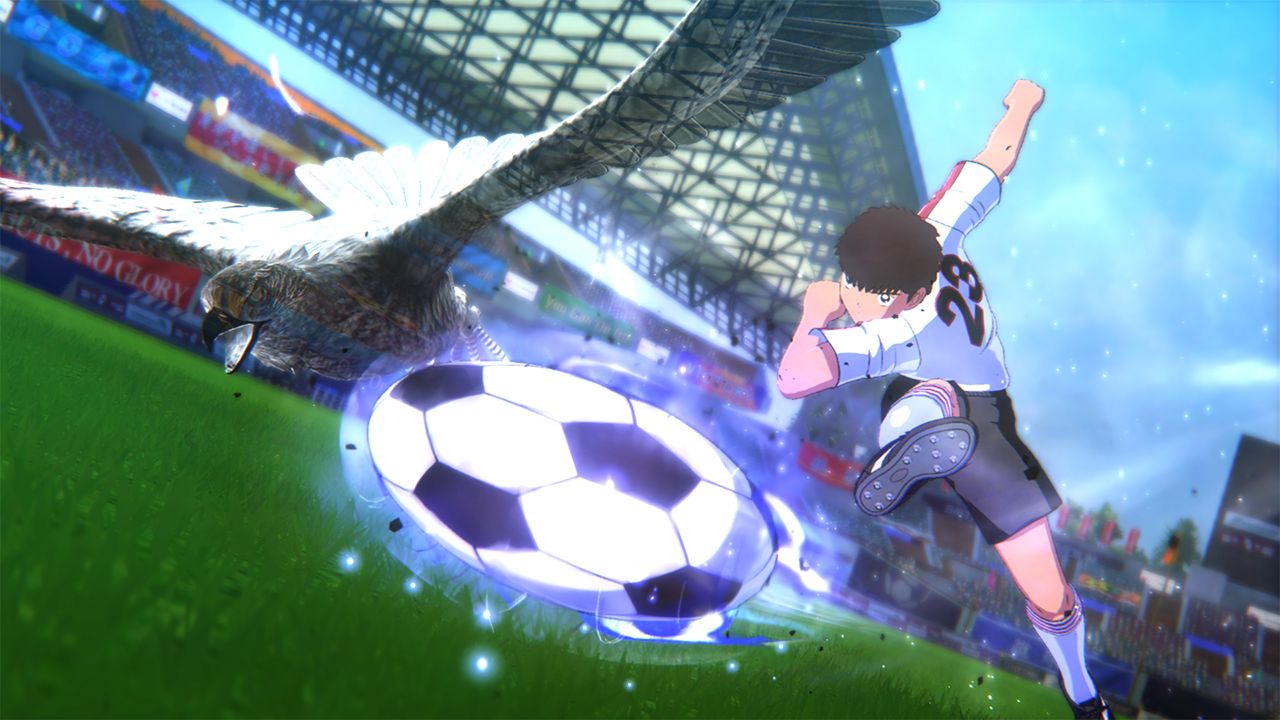 Bandai Namco has announced that an update is headed for their action soccer game, Captain Tsubasa: Rise of New Champions, is headed to Switch in October. Check out the patch notes below.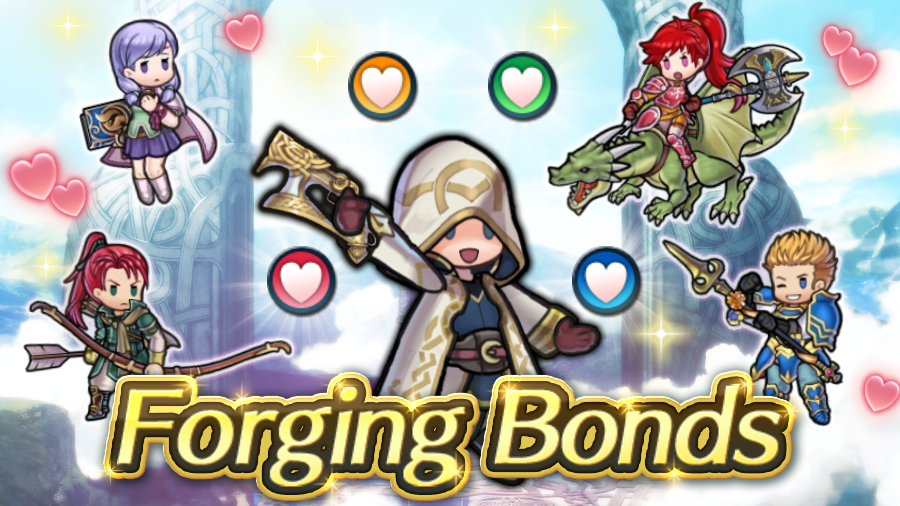 Fire Emblem Heroes is hosting a few pieces of new content starting today.
Firstly, today marks the start of the 24th Forging Bons event and the Despair and Hope Summoning Focus, featuring Heroes Jill: Fiery Dracoknight, Ilyana: Hungering Mage, Shinon: Scathing Archer, and Gatrie: Armored Amour. You can check out some more details and a trailer on that here. This event will be live until October 8. There also will be a Log-In Bonus rewarding Orbs celebrating this event until October 2.
A new Story Chapter titled Plumeria's Dream is now available. A corresponding set of quests, also called Plumeria's Dream, are available from today to October 8.
Lastly, a new Tactics Drills map is now live, Greil Mercenaries, Charge! (Skill Studies, Hard).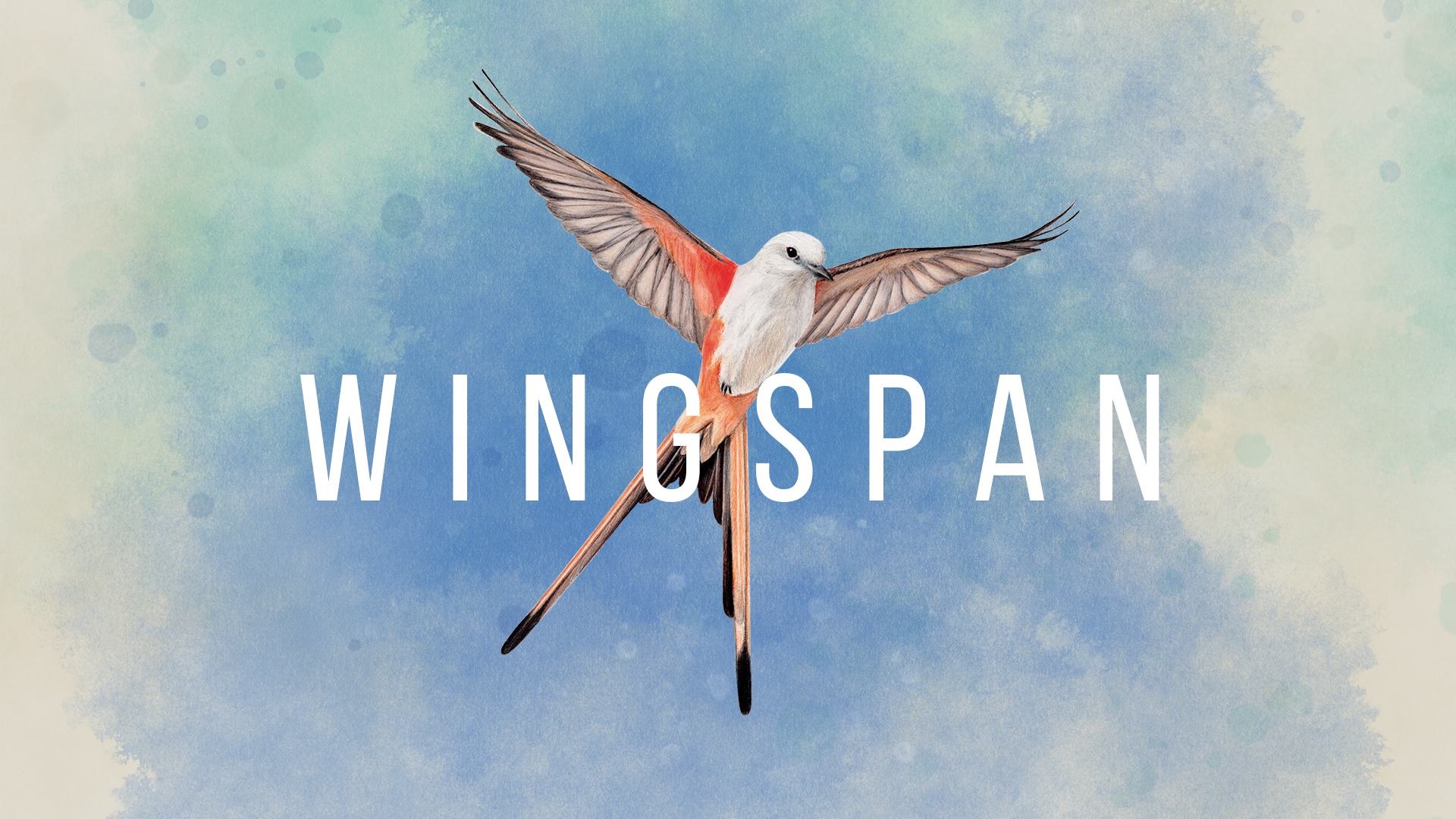 Relaxing strategy game Wingspan just got a new trailer from developer Monster Couch showing off some of its features, check it out below.
Wingspan is still expected to launch on Switch, but no specific release date has been announced.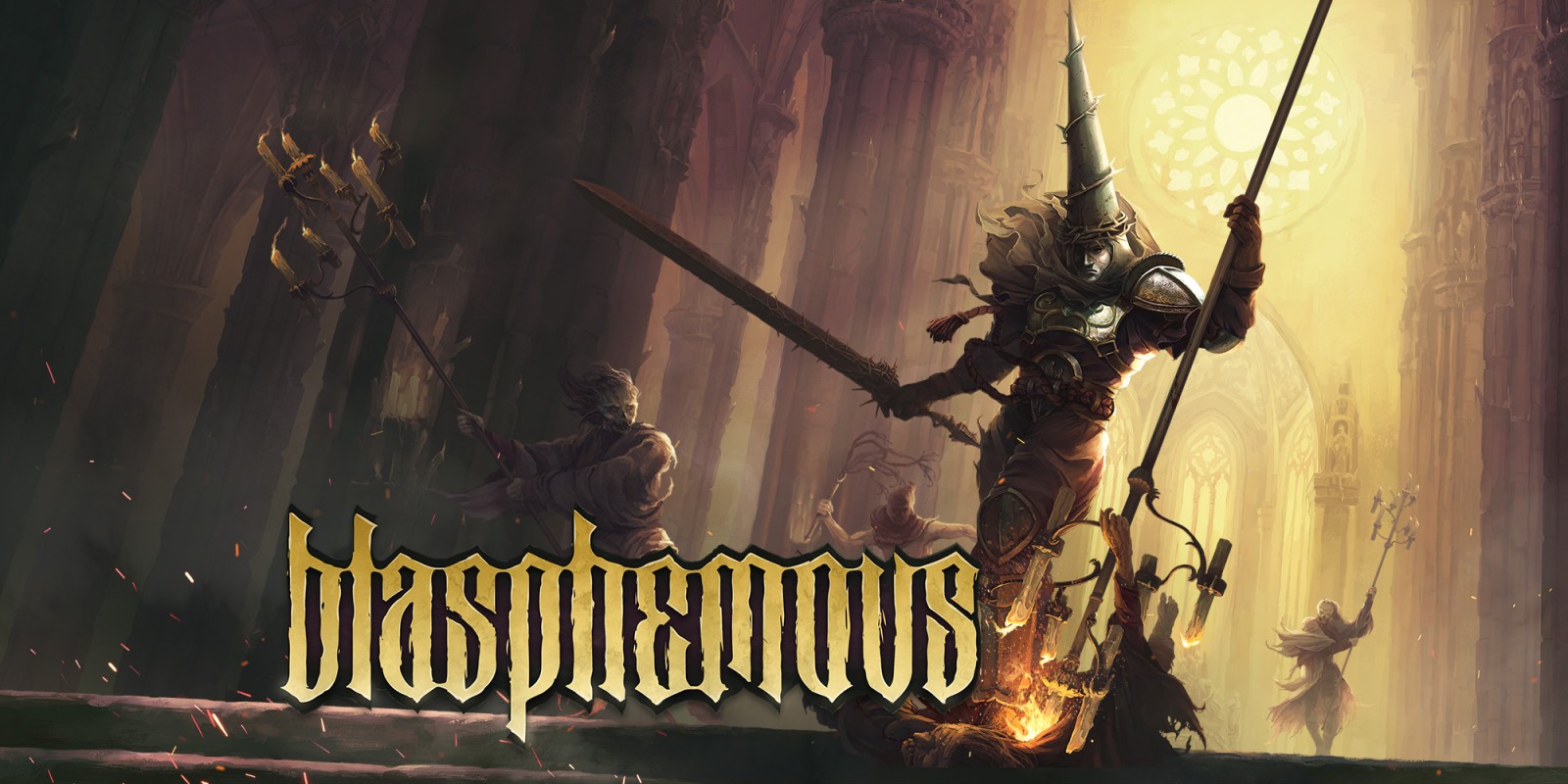 A new update has been rolled out for Blasphemous today with some new fixes, check out the full patch notes below.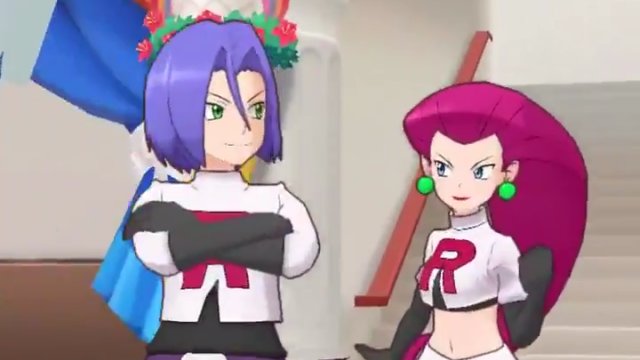 A new story event has been announced for Pokemon Masters EX. Blasting Off Again will replace the event Double Trouble, and add a new Sync Pair featuring James and Wheezing.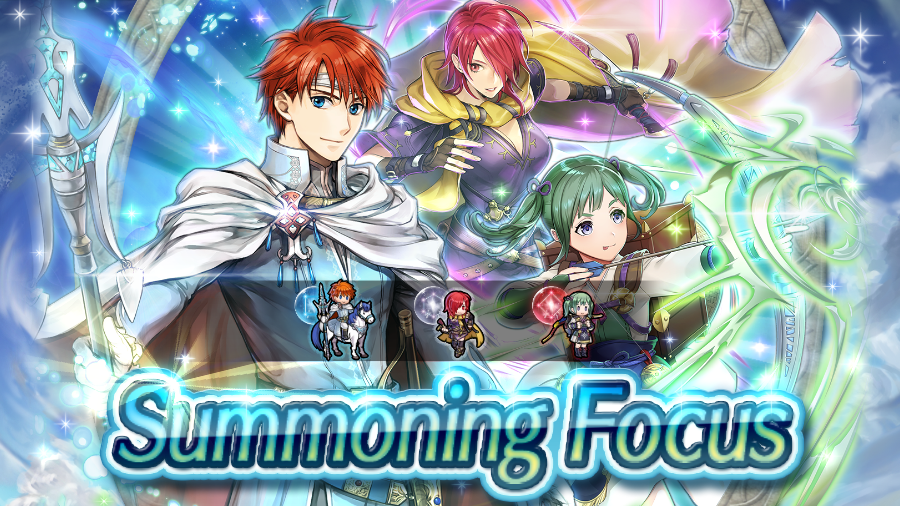 A new summoning focus is now live in Fire Emblem Heroes, Heroes With Rally+ Skills. This event features the Heroes Midori: Reliable Chemist, Eliwood: Marquess Pherae, and Leila: Rose and Fang. In addition, Rally+ skills grant up to +6 to certain stats for a target ally for one turn. This Summoning Focus will be active until September 24.