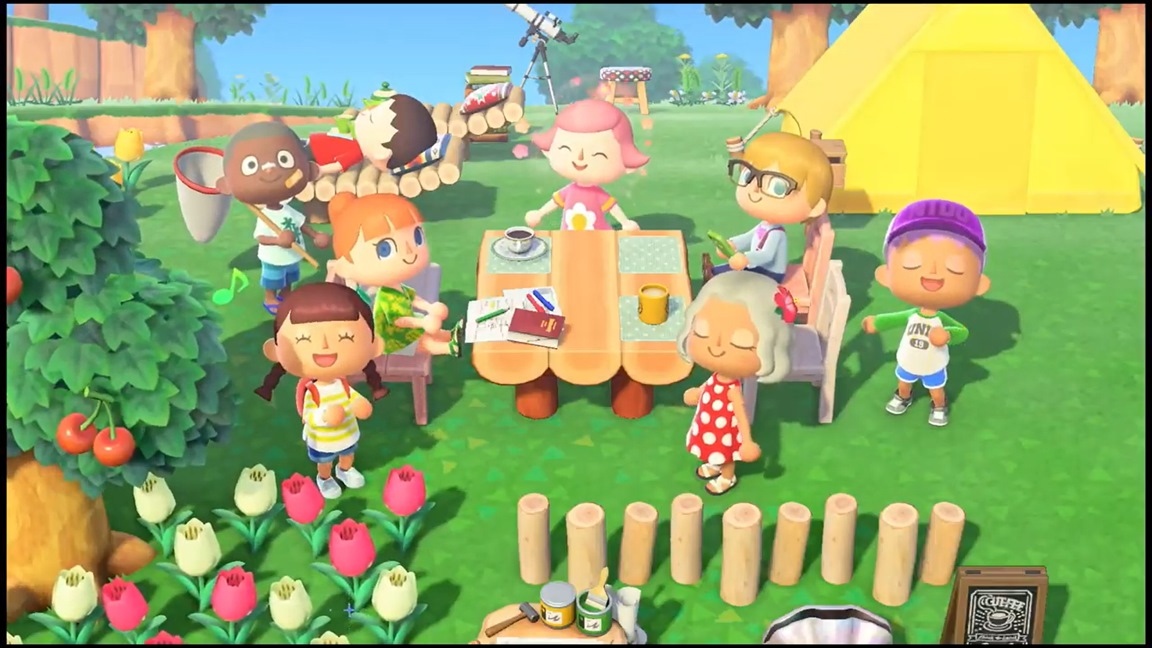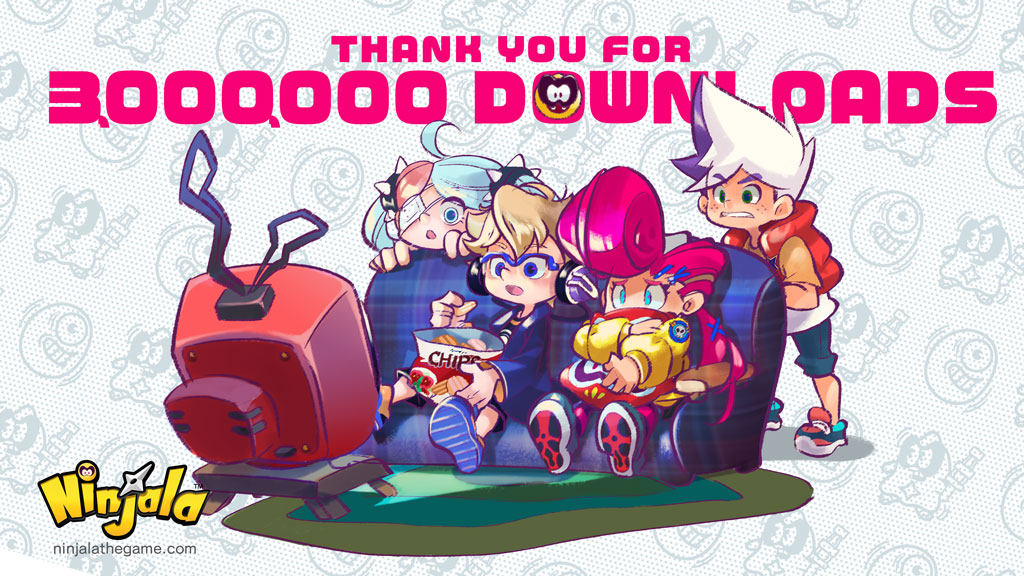 Not even a full month after release, GungHo has announced that their online action battle game has surpassed three million downloads.
In celebration of this, players will be able to receive 100 Jala if they sign in to Ninjala by August 26.
Ninjala is currently available for download on Switch via the eShop.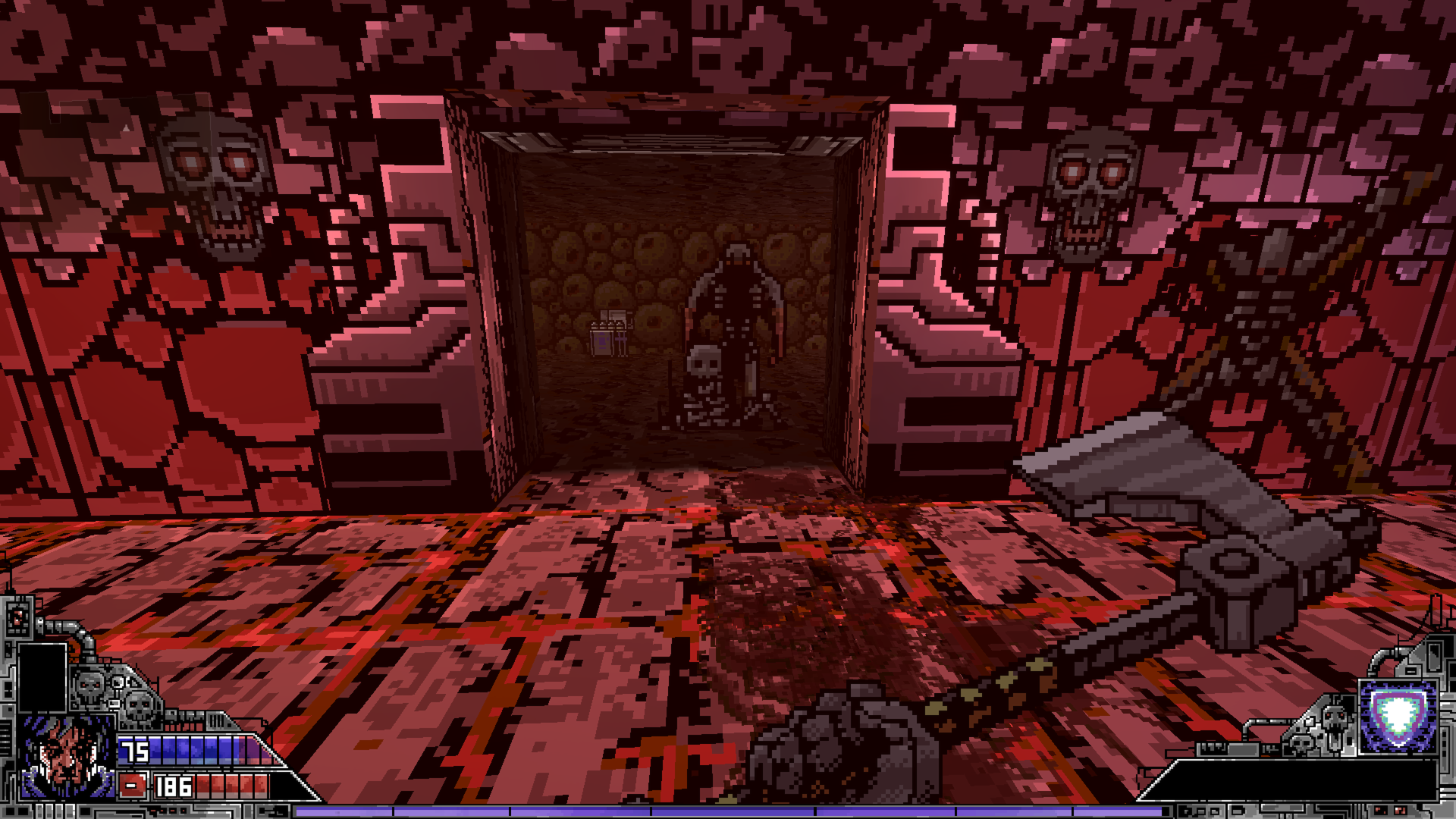 Crunching Koalas just outlined the latest update to their first person shooter, Project Warlock. This update features some UI improvements and bug fixes. Check out the patch notes below.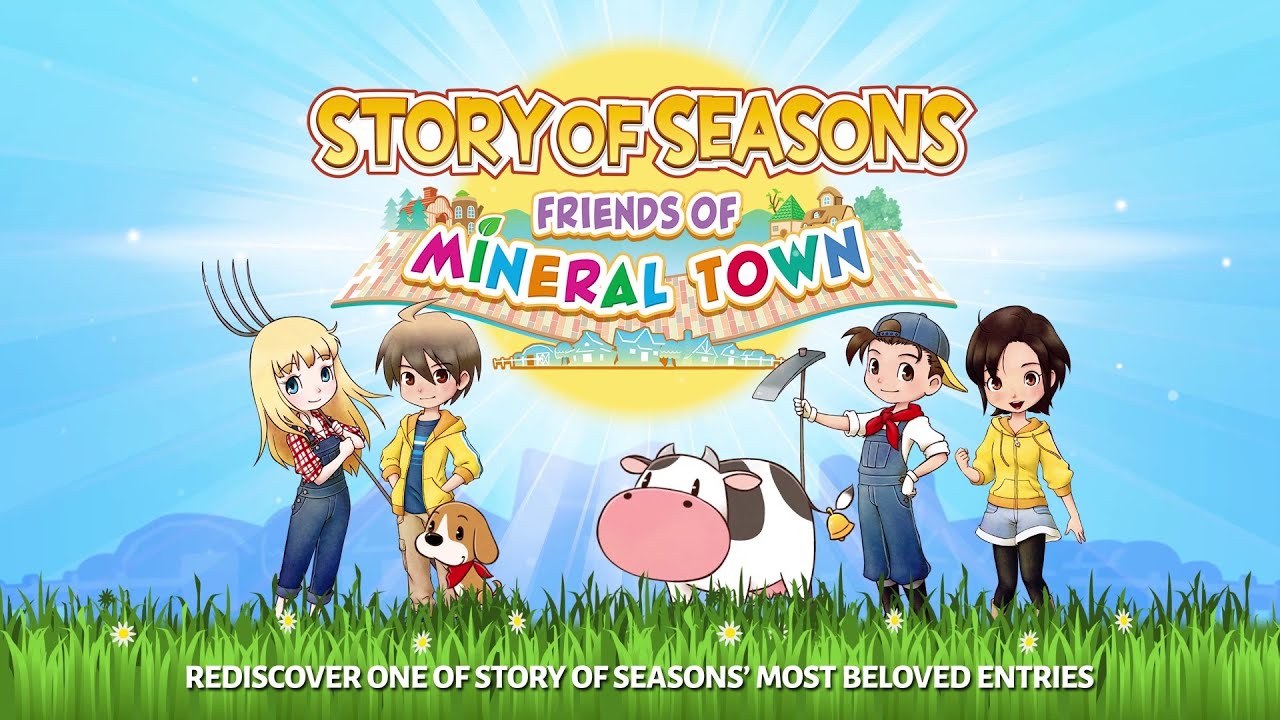 Marvelous' farming simulator, Story of Seasons: Friends of Mineral Town, is out now in Europe and Australia. A launch trailer is in celebrating the event, which you can check out below.
Story of Seasons: Friends of Mineral town is available now in Europe and Australia, and is expected in North America on July 14.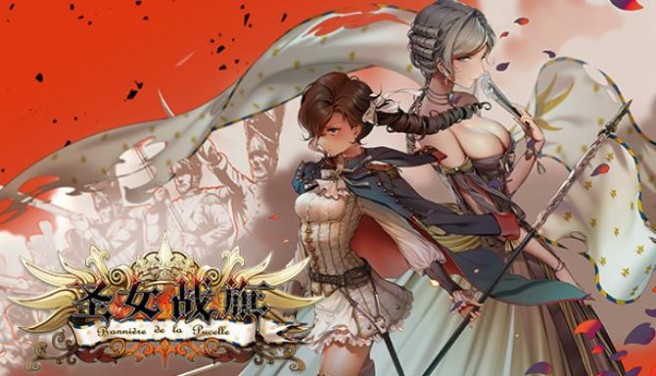 Turn-based strategy and JRPG Banner of the Maid has gotten an official release date. After the initial announcement that it would arrive on the Switch eShop in 2018, CE-Asia have just announced that the title will arrive on August 12. Check out an overview and the original announcement trailer below.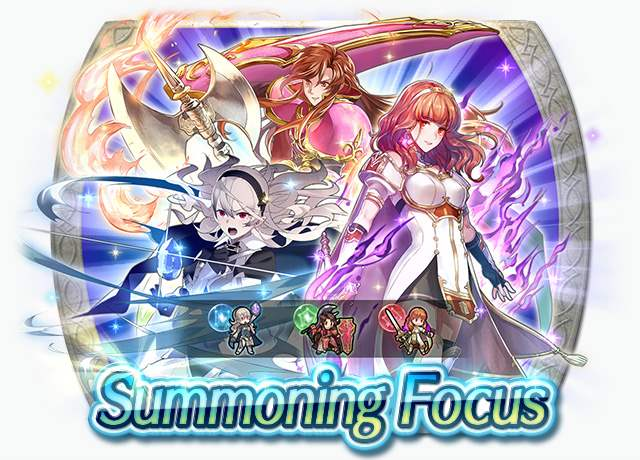 Fire Emblem Heroes is hosting Summoning Focus: New Power. From now until July 16, this 5-star summoning event will feature 5-star versions of heroes with new weapon skills Crimson Axe and Gloom Breath. The heroes are Celica: Imprisoned Soul, Corrin: Fateful Princess, and Sheena: Princess of Gra.
Additionally, a new set of Quests are available until July 15: Grand Hero Battles. One of them will reward the 3-star version of Cormag: Aloof Lanceman.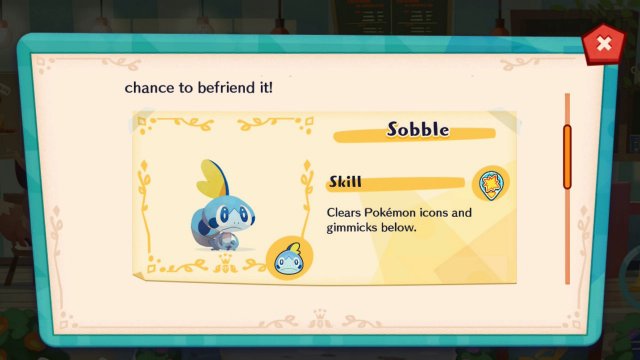 A new Special Customer event has been revealed in Pokemon Cafe Mix starring Sobble. From July 15 until July 29, the water-type can show up to the café as a customer. Completing orders for it will allow you to recruit it as a member of your staff. If you start building friendship before the event ends, you'll be able to invite Sobble to a Party to recruit it.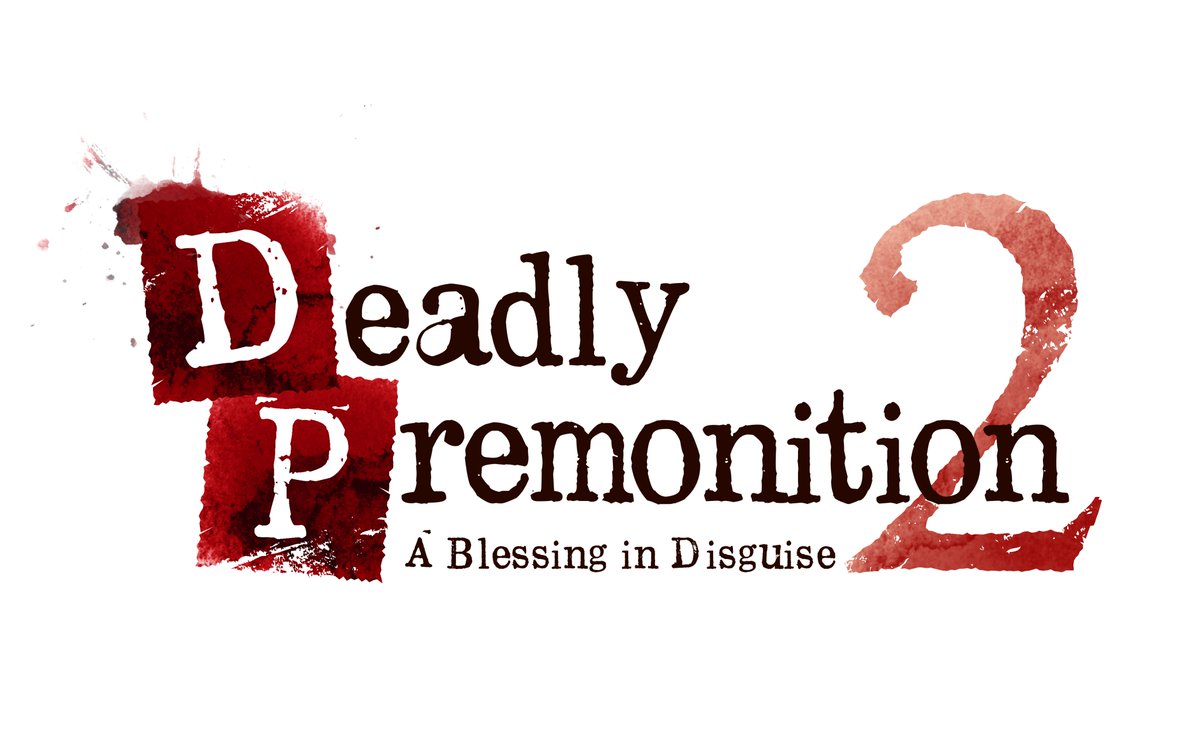 Open-world mystery adventure, Deadly Premonition 2: A Blessing in Disguise, is available now on Switch. Rising Star Games and Toybox have released a launch trailer to celebrate, check it out below.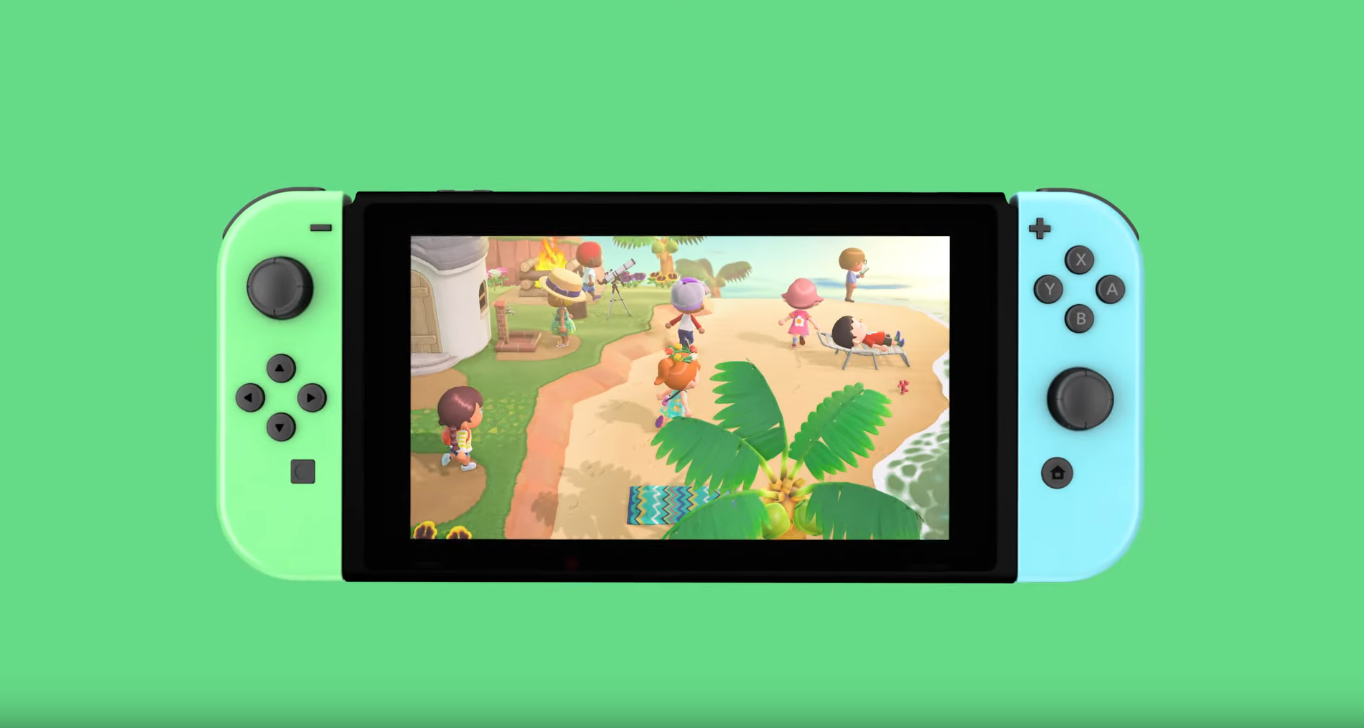 Famitsu have published their latest charts for sales in Japan, these highlighting both hardware and software sales for the first half of 2020.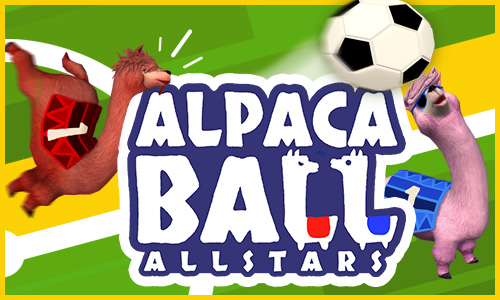 Salt Castle Studio have just revealed their new physics-based party game, Alpaca Ball: Allstars. The game is expected to launch on the Switch eShop later this year. Check out a brief overview and reveal trailer below.