Nintendo now working with Sharp for Switch production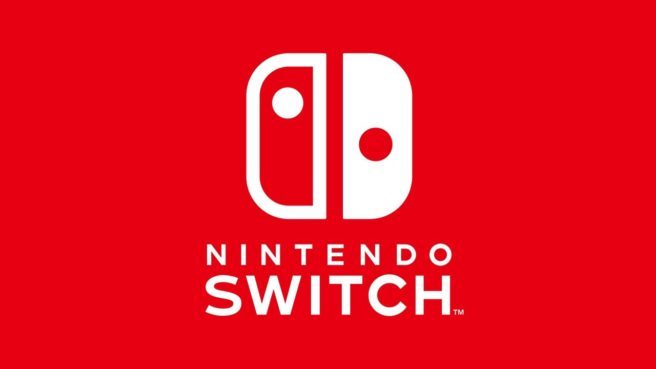 According to a Bloomberg report, Nintendo is teaming up with Sharp Corp. to help assemble Switch consoles. Not only will the move help boost production of the system, but it could serve as a safeguard in light of trade tensions between the United States and China.
Switch was previously being made in China and Vietnam. More recently, production started at a Malaysia factory, which is owned by Sharp. Bloomberg says that "Nintendo's main assembly partner Foxconn Technology Co., a key unit of Foxconn Technology Group, owns a Sharp stake and helped connect the two Japanese companies".
The report further adds that assembly of Switch systems will "operate at maximum capacity through the end of this year, eschewing the typical December lull that follows the fulfillment of holiday demand." That could lead to a higher amount of available units and more than the 10.8 million consoles that were shipped between October and December of 2019.
Leave a Reply