Nintendo of France's Philippe Lavoué on sales, Labo, more to reveal at upcoming trade shows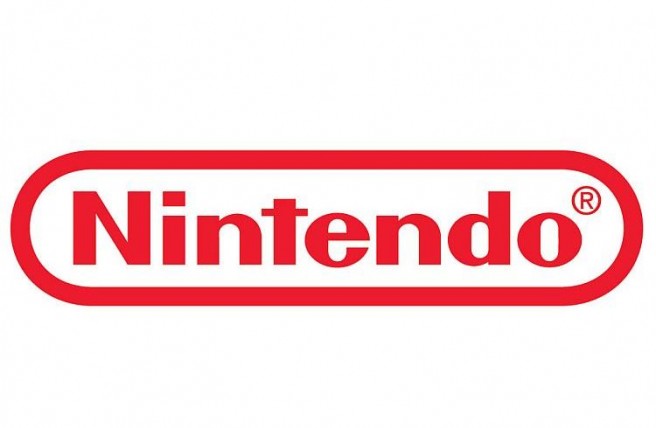 French outlet Le Figaro published an interview with Philippe Lavoué, the General Manager of Nintendo France. They talked about sales figures and targets, Nintendo's E3 showing and more. Here are some key points from the interview:
for France, Nintendo's goal is to reach 2 million Switch units sold by the end of 2018
software sales are up by 20% compared to last year
Donkey Kong Country: Tropical Freeze has nearly reached 100,000 copies sold in France alone
they're expectating only about 20% of their Nintendo Labo stock to be sold by September, while the remaining part should be sold during the Christmas period; says that market curves are different for toys than video games
for E3, the plan was to only talk about games releasing in the coming months
there are more opportunities for announcements at Japan Expo in July, gamescom in August and Tokyo Game Show in September
for this holiday season, Nintendo's big three games are Super Mario Party, Pokemon Let's Pikachu & Eevee and Super Smash Bros. Ultimate; the first two especially are expected to bring in a large casual audience
Nintendo has pretty ambitious goals for Pokemon Let's Go Pikachu & Eevee and Super Smash Bros. Ultimate, but so far the public reception has exceeded their expectations
It's pretty interesting that Lavoué specifically names Tokyo Game Show, an event that Nintendo has traditionally been skipping. Could they actually have a presence there this year, or was Lavoué only referring to third-party games?
Leave a Reply