Nintendo partners with Western Digital to create licensed Switch SanDisk memory cards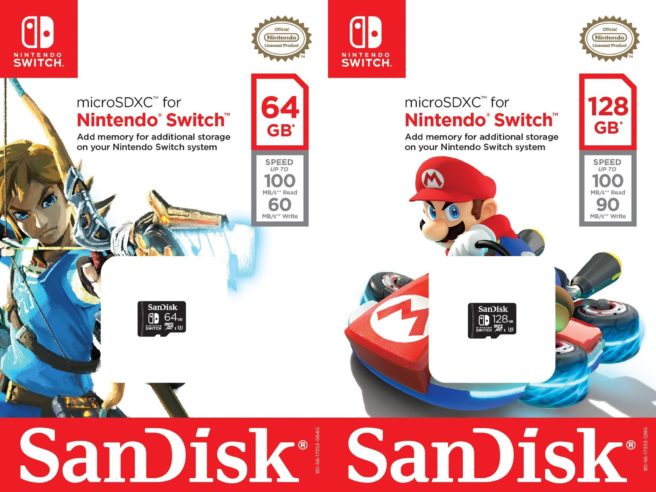 Nintendo has teamed up with Western Digital Corporation on a new global partnership. The two sides are creating Nintendo-licensed memory cards for use with Switch.
Consumers will be able to purchase microSDXC cards in capacities of 64 GB and 128 GB, and will feature the Switch and SanDisk logos. These will begin to appear at select retail outlets starting in October 2017.
Source: Nintendo PR
Leave a Reply