Nintendo president apologizes for Switch Joy-Con issues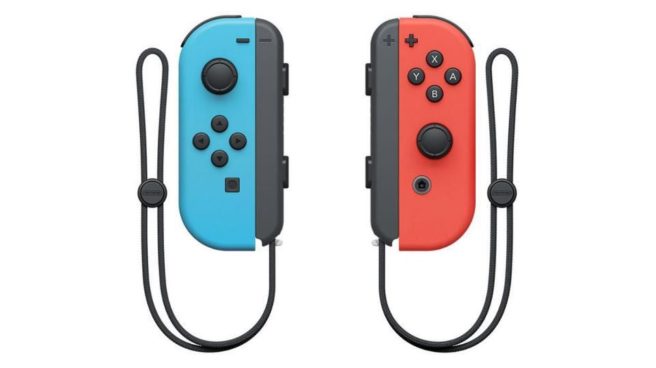 Switch has suffered from a major issue since launch, which has unfortunately still not been addressed. The system's Joy-Con controllers tend to drift after extended use. What that means is that the joystick will think it's being tilted even though the player isn't actually moving it. Needless to say, it can cause some headaches when you're actually playing.
During Nintendo's 80th Annual General Meeting of Shareholders, president Shuntaro Furukawa did issue a brief apology. Furukawa passed along the following message in response to an investor question:
"Regarding the Joy-Con, we apologize for any trouble caused to our customers. We are continuing to aim to improve our products, but as the Joy-Con is the subject of a class-action lawsuit in the United States and this is still a pending issue, we would it like to refrain from responding about any specific actions."
The class-action lawsuit for Switch Joy-Con dirft was filed in 2019. It's unclear when the case will wrap up and when we'll receive a final verdict.
Leave a Reply