Nintendo president believes Switch lifecycle won't follow the same course as company's past home consoles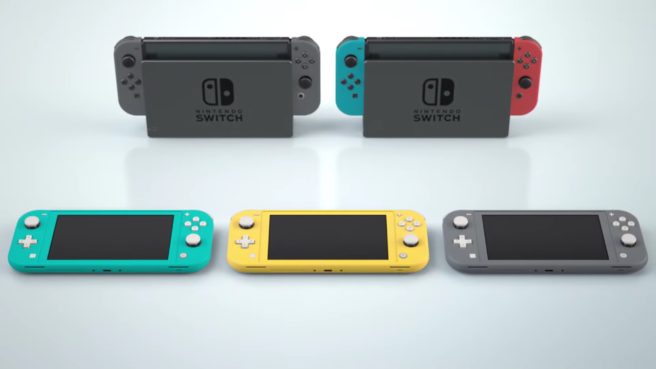 This information comes from the Q&A portion of Nintendo's latest financial results briefing…
What are your thoughts on the business cycle, based on the trends for Nintendo Switch at the end of its third holiday season? Do you believe the Nintendo Switch lifecycle will be different from past cycles? And if so, do you think the business can expand even after growth in unit hardware sales has plateaued somewhat, or do you intend to prolong the lifecycle by diversifying the family with more hardware variations like Nintendo Switch Lite?

Furukawa:

With Nintendo Switch about to begin its fourth year, the situation does feel a little different from the home consoles we've offered in the past. In addition to Nintendo Switch being a home console you can take on the go, we're also offering Nintendo Switch Lite as a dedicated handheld version, and consumers can choose whichever best matches their lifestyle. In terms of the hardware, I think we will be able to consider a variety of ways to expand in the future.

The software is no less important. As explained in the presentation, our focus now will be on the Nintendo Switch platform with its growing installed base. By focusing our software development resources on Nintendo Switch, I believe its lifecycle will follow a course that is different from our previous Nintendo home consoles.
Leave a Reply