Nintendo renews partnership with GameTruck for Switch promotion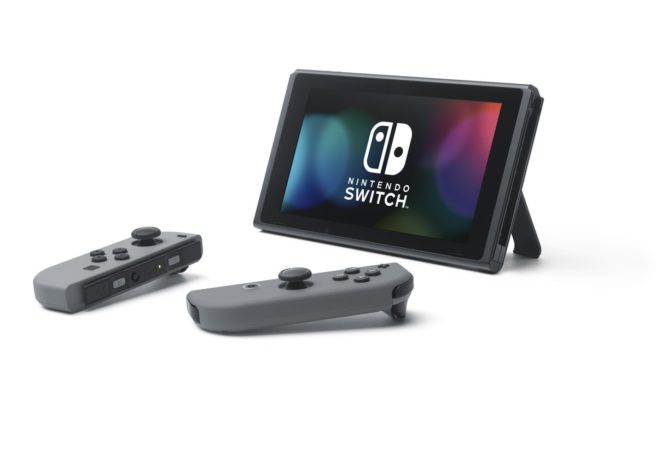 Nintendo has partnered with GameTruck in the past, and now it is doing so once again with Switch. As of today, over 100 GameTruck vehicles will feature playable versions of the 1-2-Switch and Zelda: Breath of the Wild games. Mario Kart 8 Deluxe will be added at the end of April.
For those who haven't heard of GameTruck previously, Nintendo describes the service as follows:
"GameTruck delivers a fun video game experience to major metropolitan areas in 30 states around the country. The trucks bring gaming experiences directly to private consumer events and parties with more than 100 trucks fully equipped with the latest video games. There are even game coaches on board to give tips, tricks and training. The trucks roll right up to the location of the party to provide a no-hassle way for party planners to give their attendees a fun experience they'll never forget."
The Switch GameTruck promotion allows party-goers to play together in all three Switch configurations: TV mode, tabletop mode and handheld mode. The promotion will continue through June 20.
Source: Nintendo PR
Leave a Reply