Nintendo reportedly looking to increase Switch production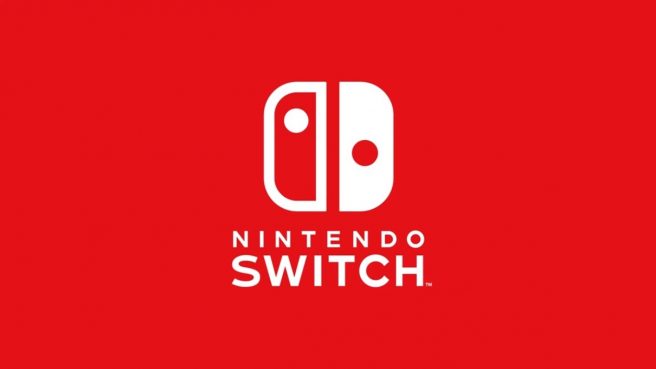 According to a Bloomberg report, Nintendo intends to increase Switch production for the coming fiscal year. The publication cites "people familiar with the matter."
Bloomberg mentions that during the year ending March, Nintendo shipped about 21 million Switch units. Although the company lowered its latest sales forecast to 19 million units in November due to component shortages, it now believes it can produce more consoles. Additionally, demand is apparently still strong.
Bloomberg further says that "Nintendo has told suppliers and assembly partners it intends to churn out more Switch units in the fiscal year starting April, but has not yet communicated a precise target". If demand ends up dwindling, plans could be changed later in the year.
Switch has sold 114.33 million units worldwide as of September 30, 2022. In terms of Nintendo systems, only the Game Boy and DS have sold more at 118.69 and 154.02 million units respectively. We're due for a Nintendo sales report in early February, and Switch will likely overtake the Game Boy.
Leave a Reply